Crochet Stitches.  Sigh.  How I love them!  Find a gorgeous crochet stitch pattern and you are well on your way to an amazing afghan, pillow or sweater!  Meet some of my favorite crochet stitches!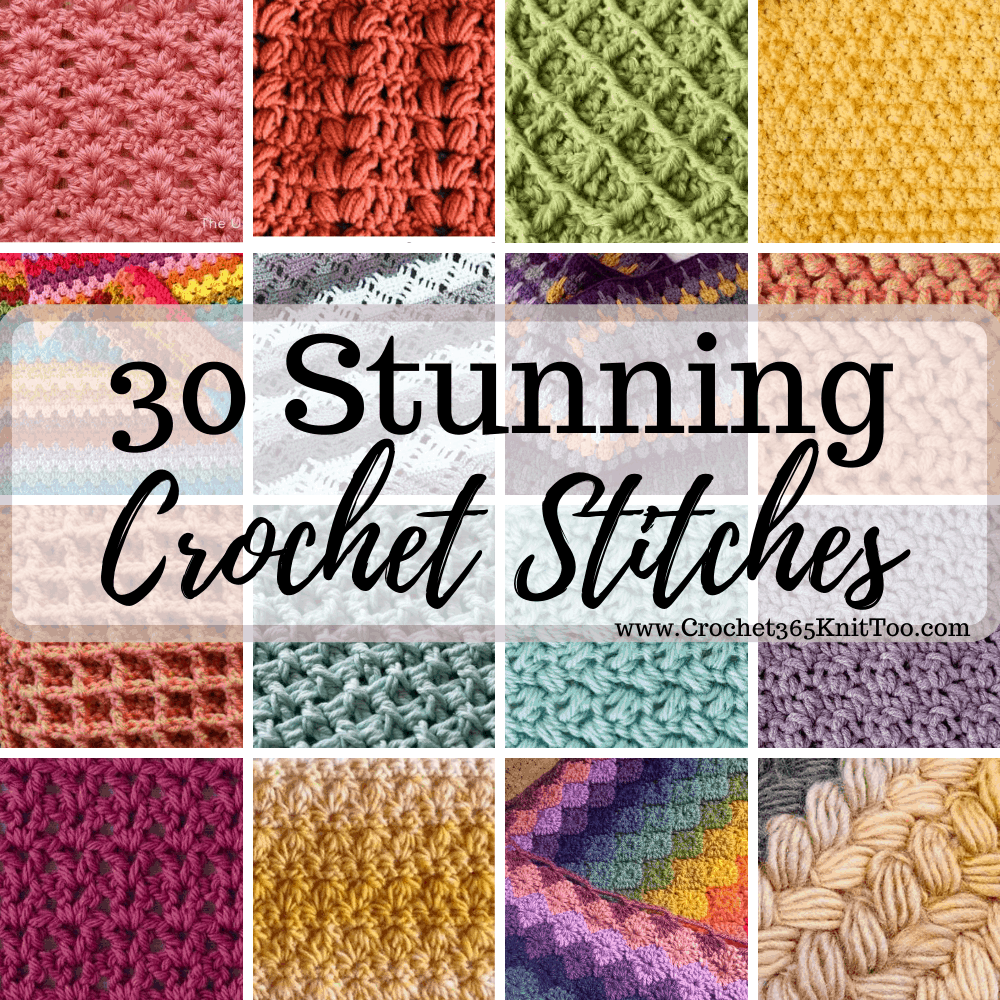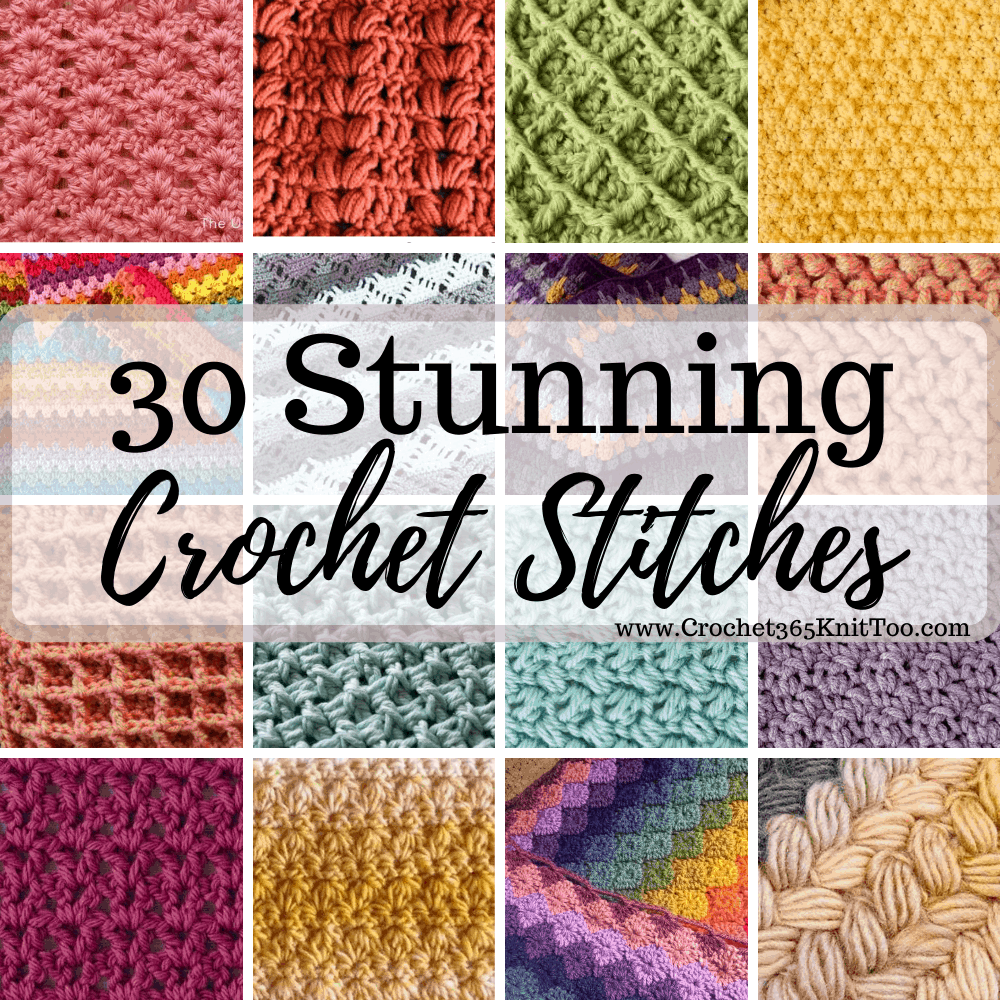 I don't know about you, but I love to see and learn new crochet stitch patterns!  Sometimes it's just a combination of easy crochet stitches that catch my eye.  Other times it's all in the special placement of hook and yarn that gets my little yarn loving soul!  Its a special kind of eye candy, I think, this delicious collection of crochet goodness!
This collection of more than 30 crochet stitches is a combination of my own stitch tutorials and my favorite stitch tutorials from other designers.   Remember, the stitches hosted here are part of my amazing new Stitch Dictionary printable collection!  You can read how to set up your own amazing Stitch Dictionary Binder right here.
Stitches from other designers will go to their sites so you can add to your crochet enjoyment there!
What Should I Crochet?
Crochet Stitch patterns are a perfect way to dream up your new afghan, baby blanket, throw pill, bag or pretty much anything else!  You can even make squares in your favorite stitches and join them together in a sampler afghan!
Let's dive in!
Gorgeous Crochet Stitches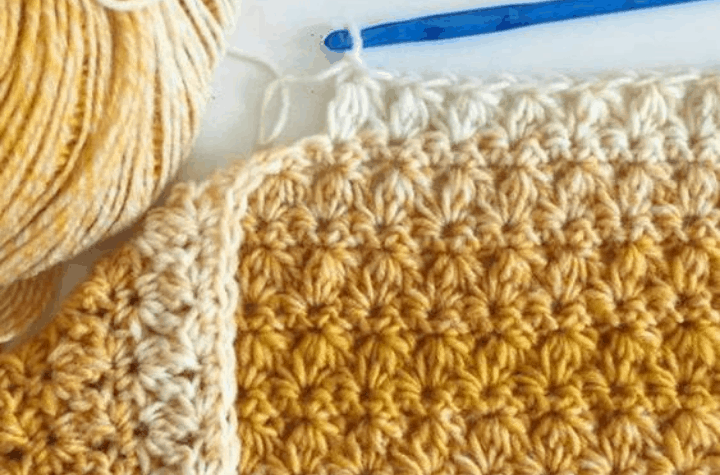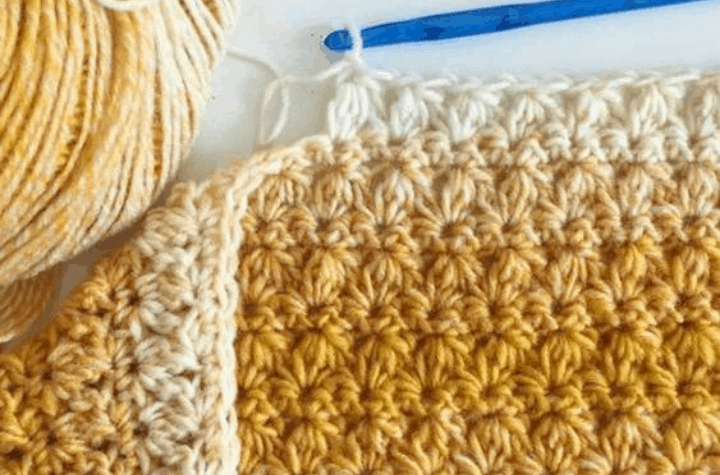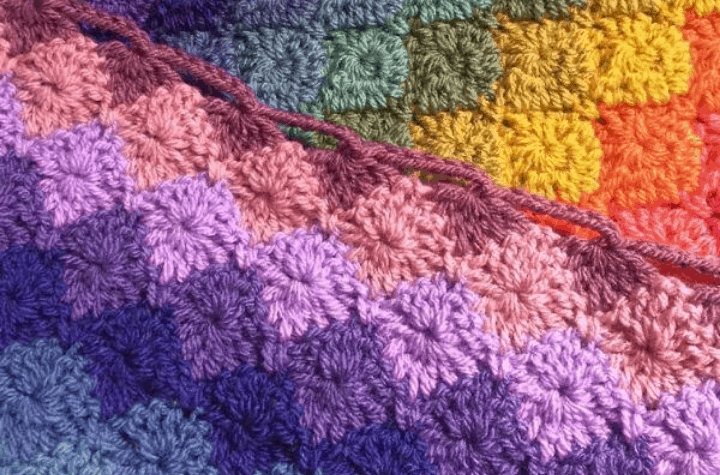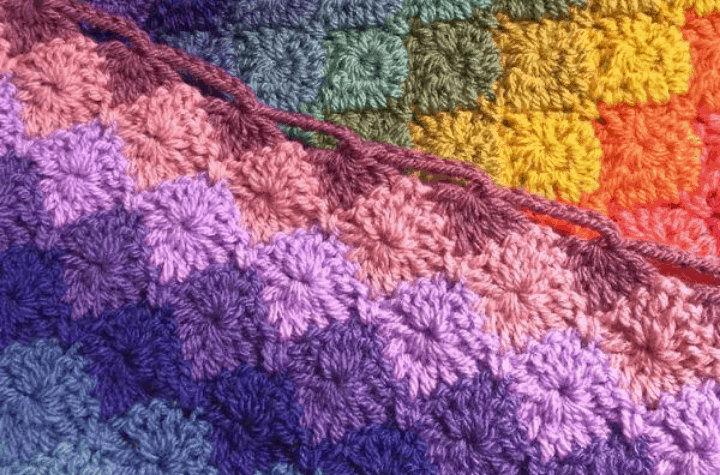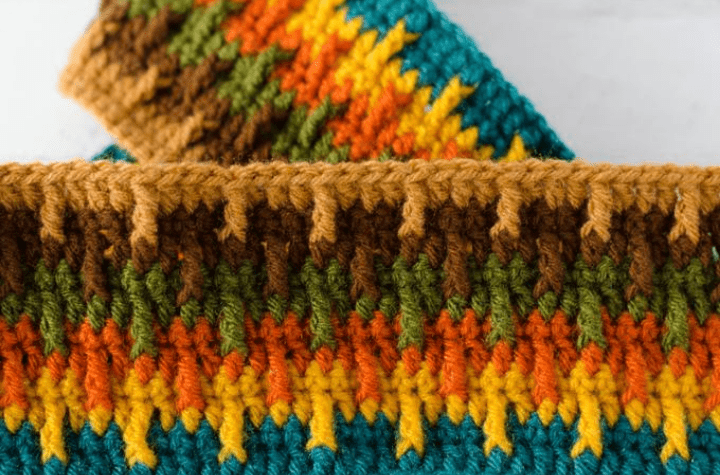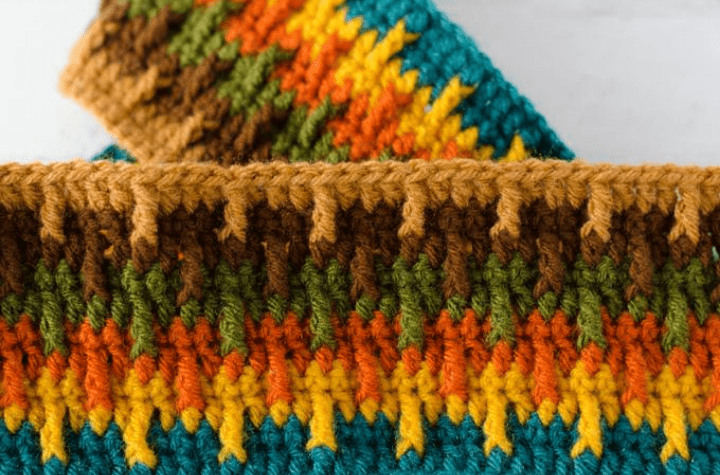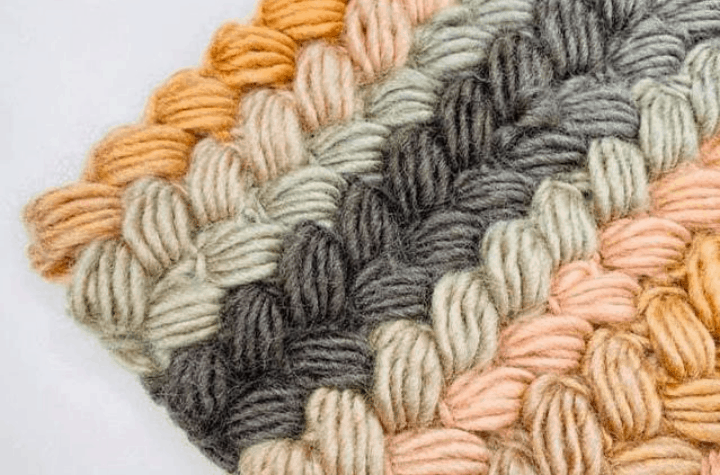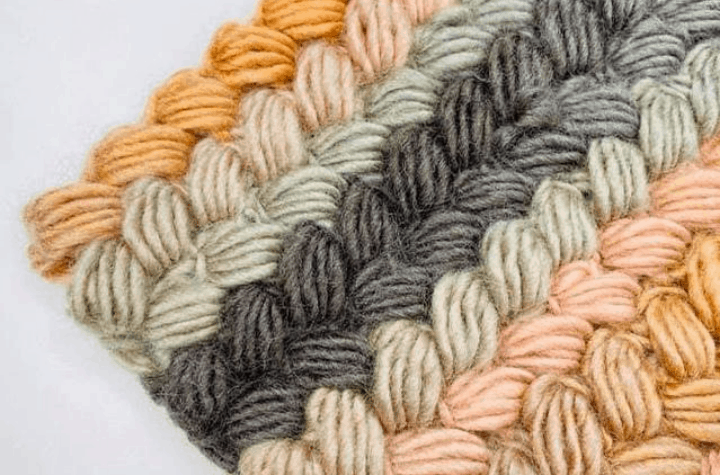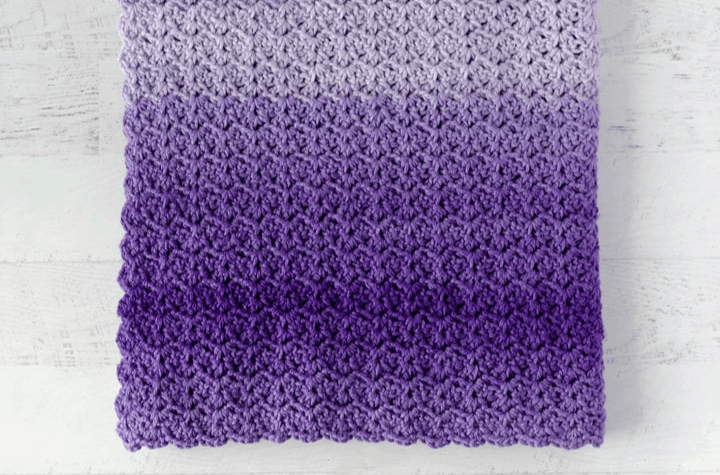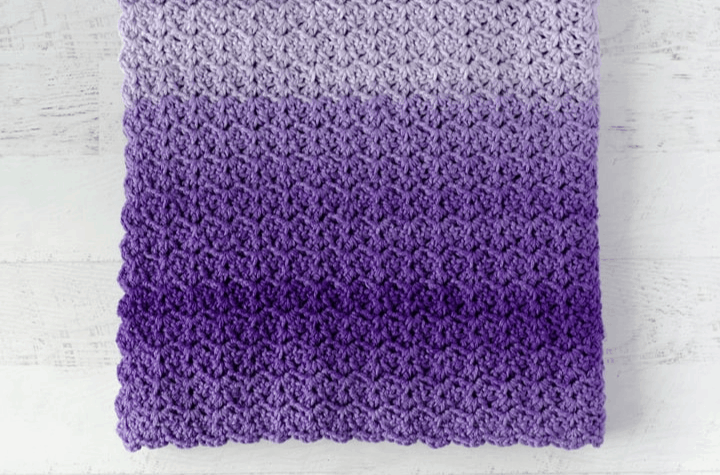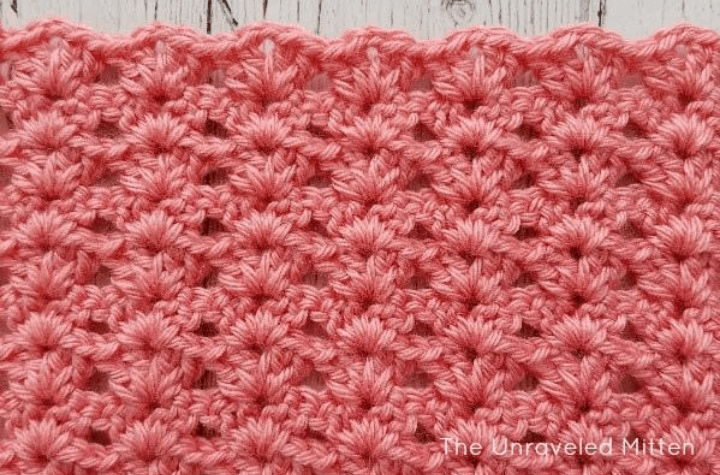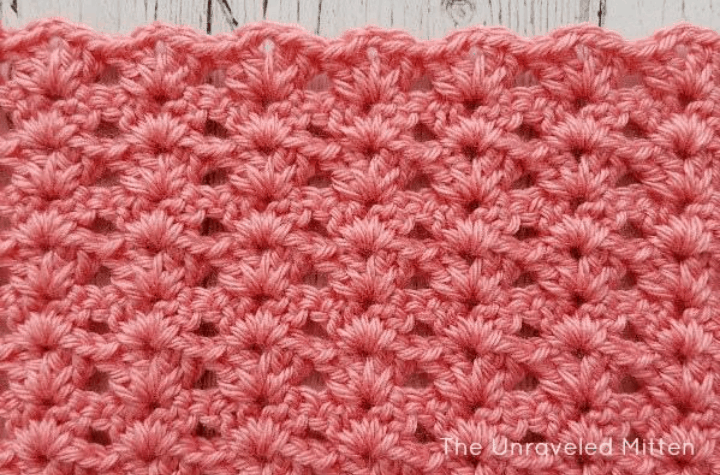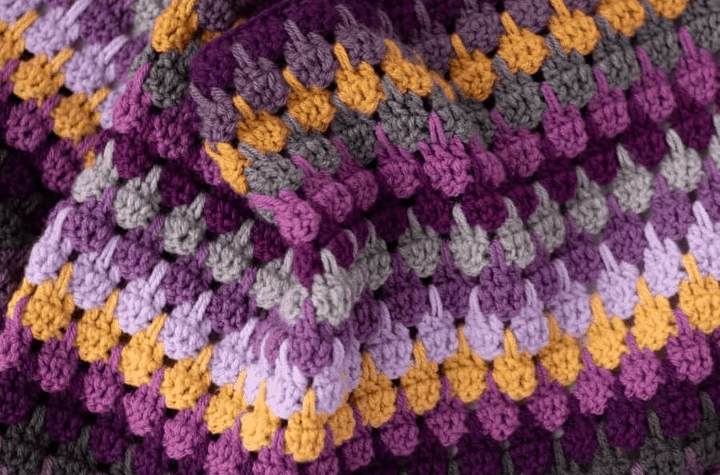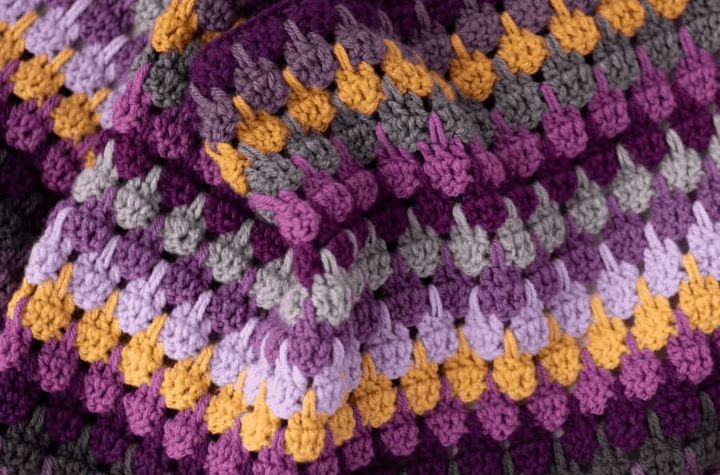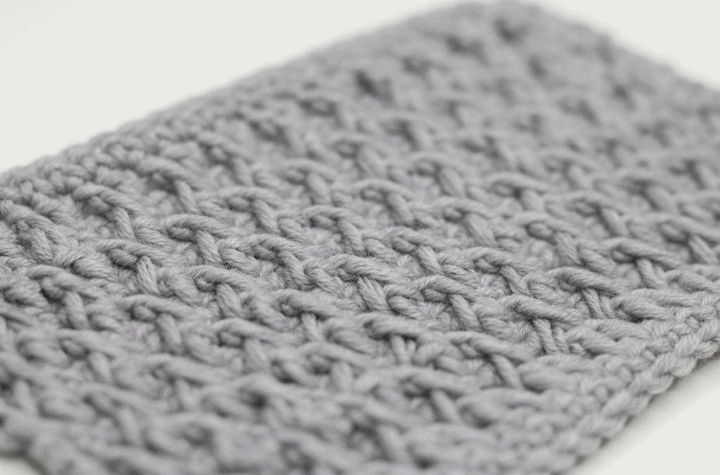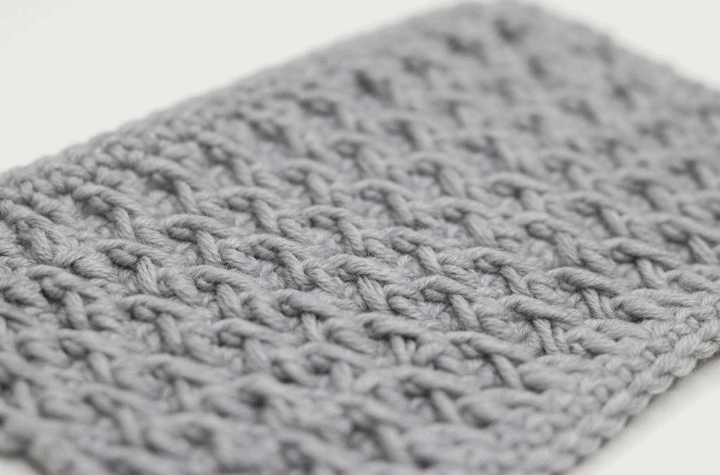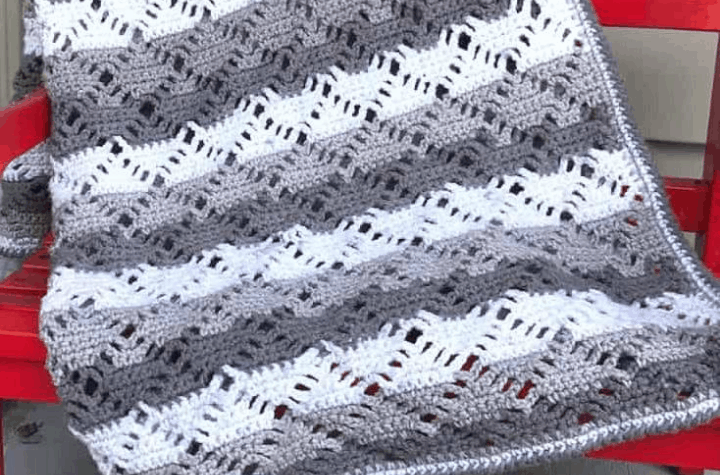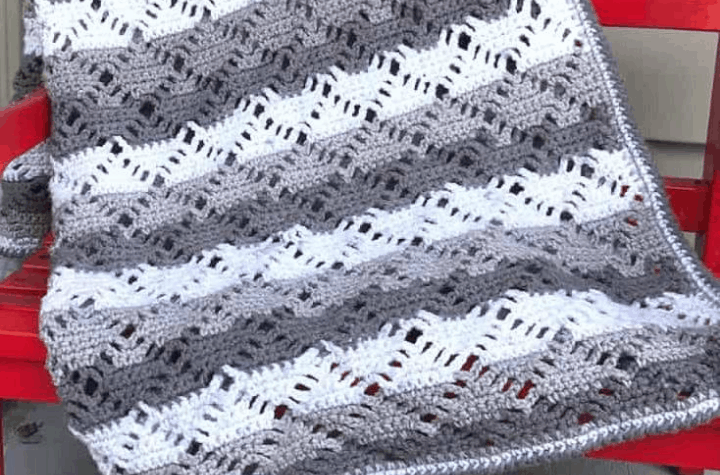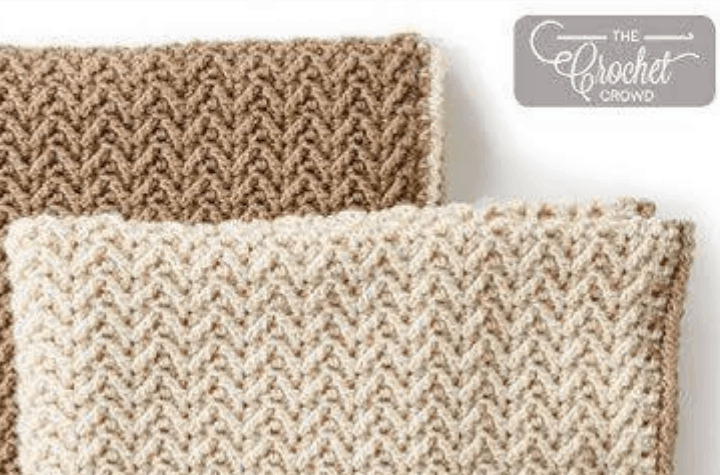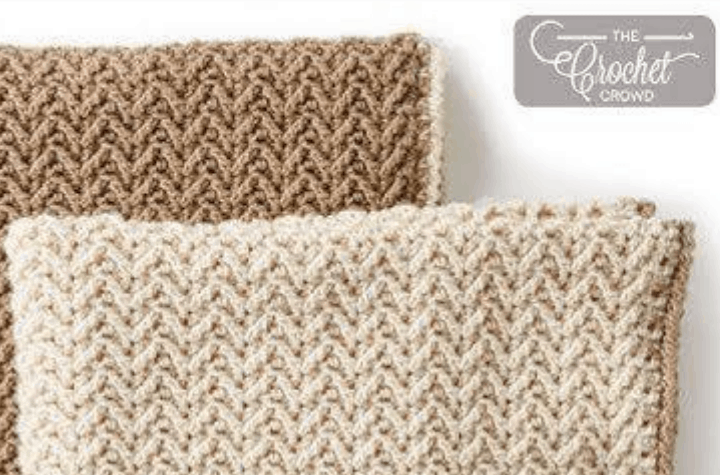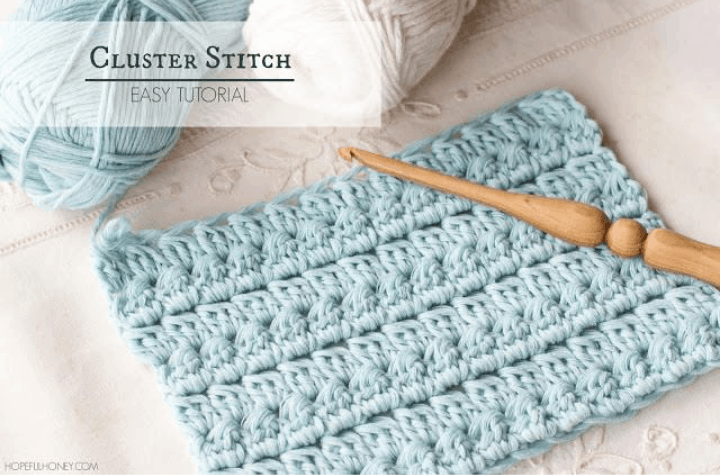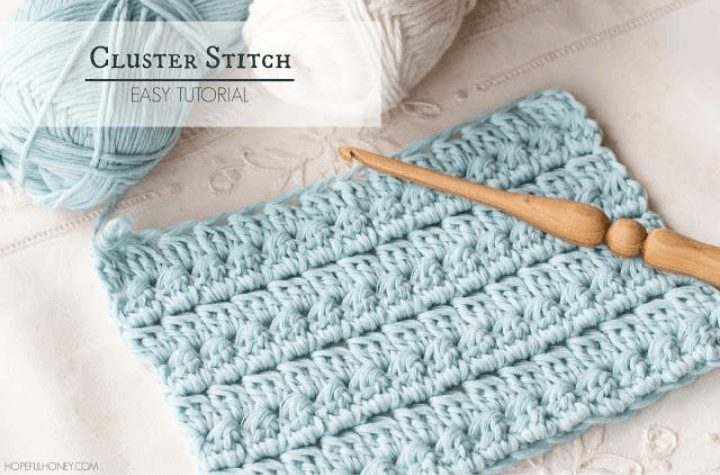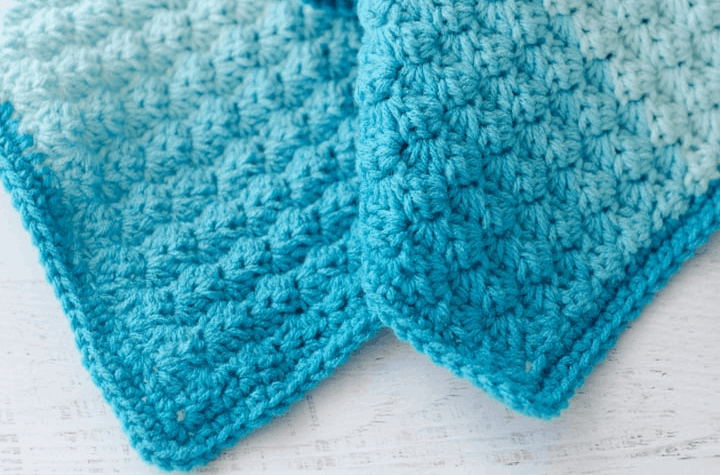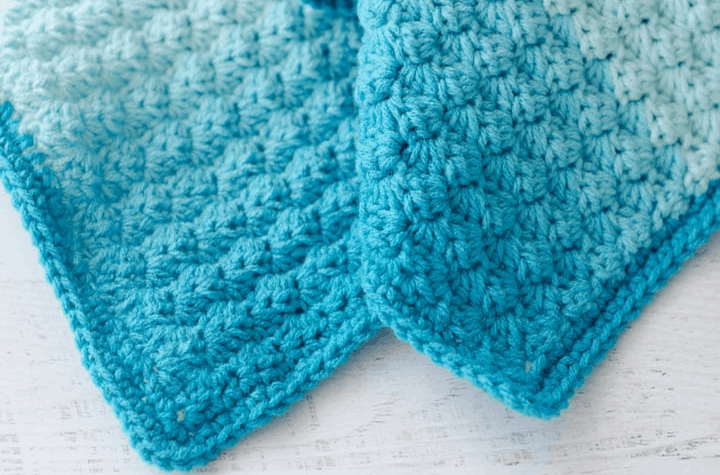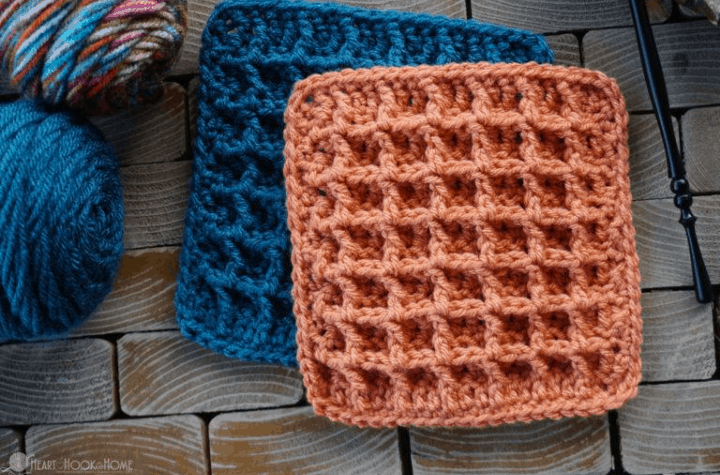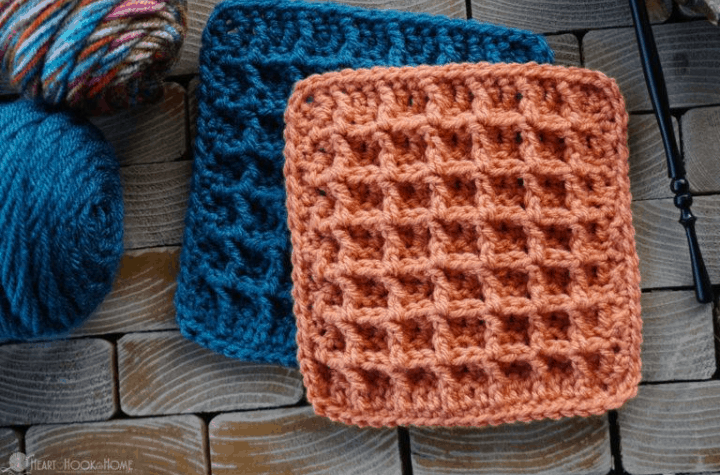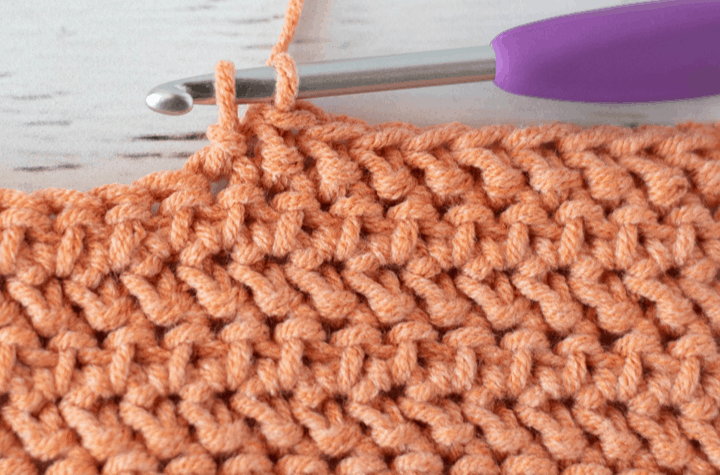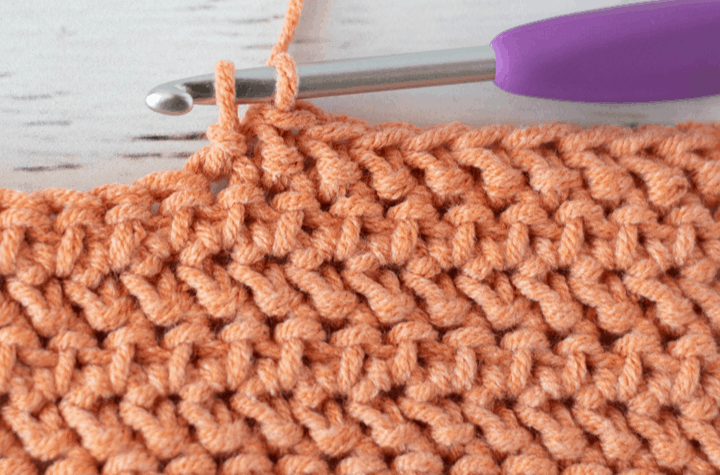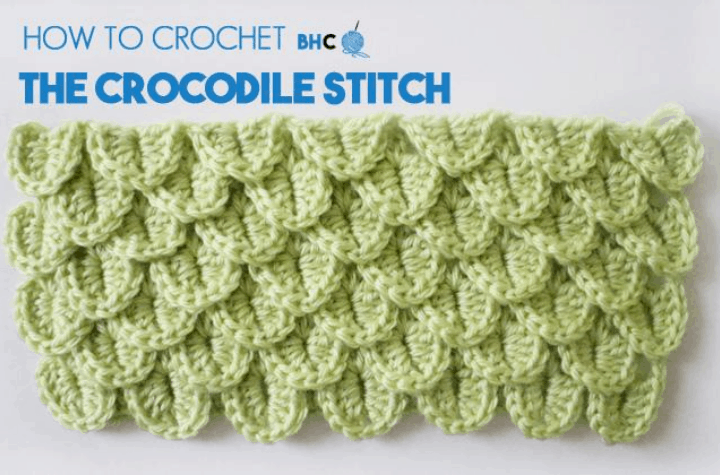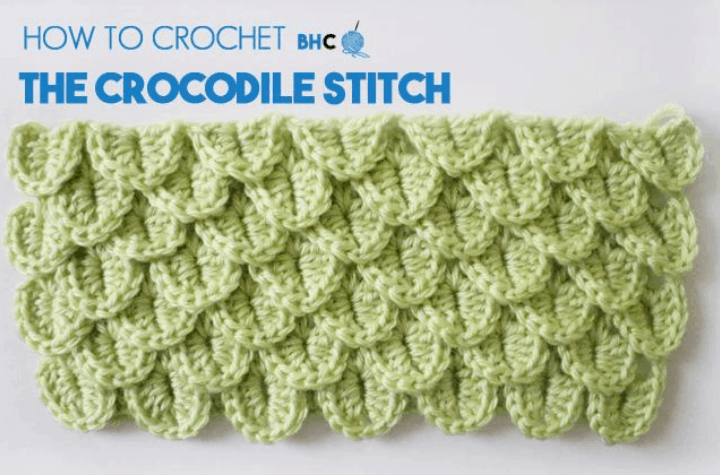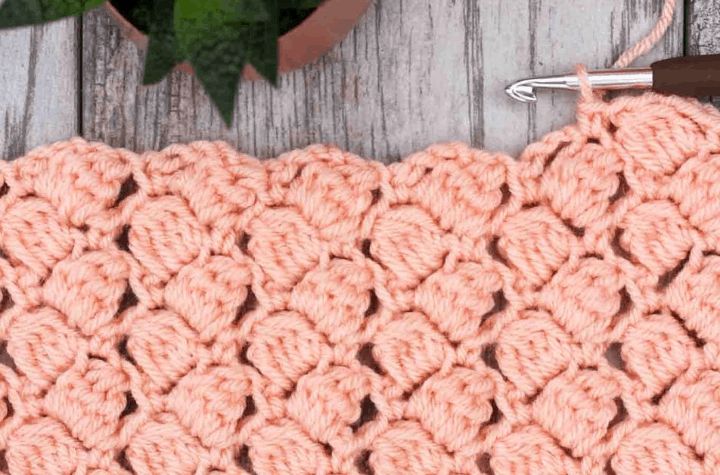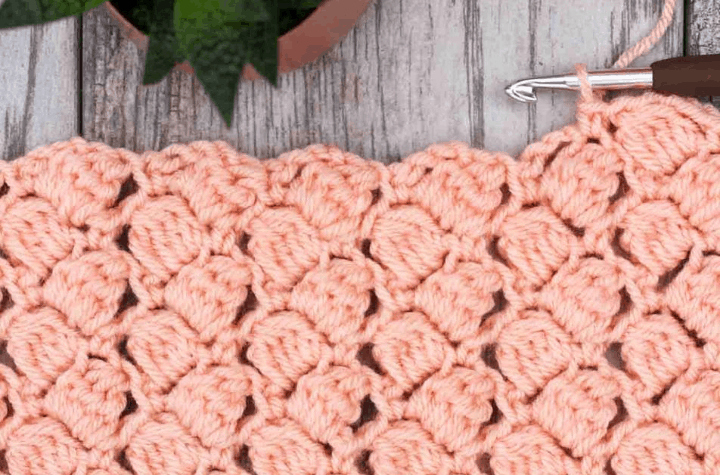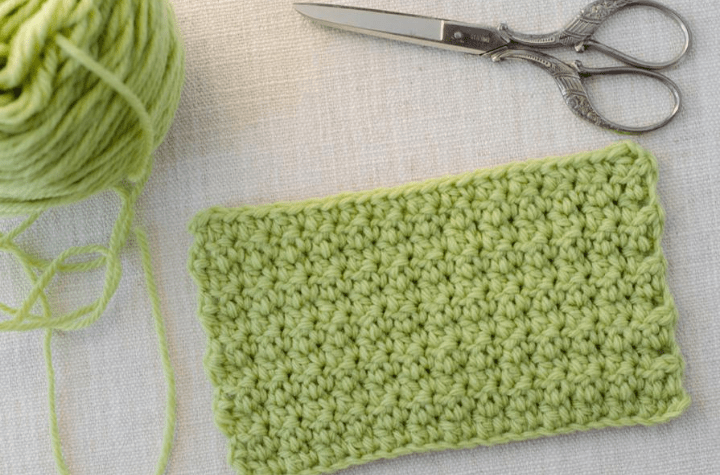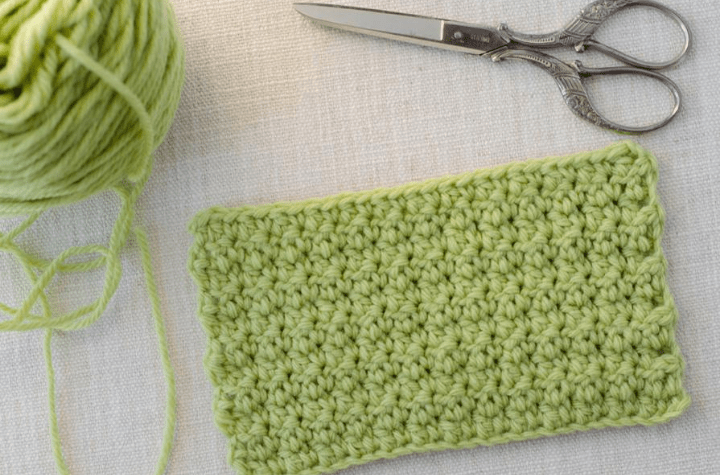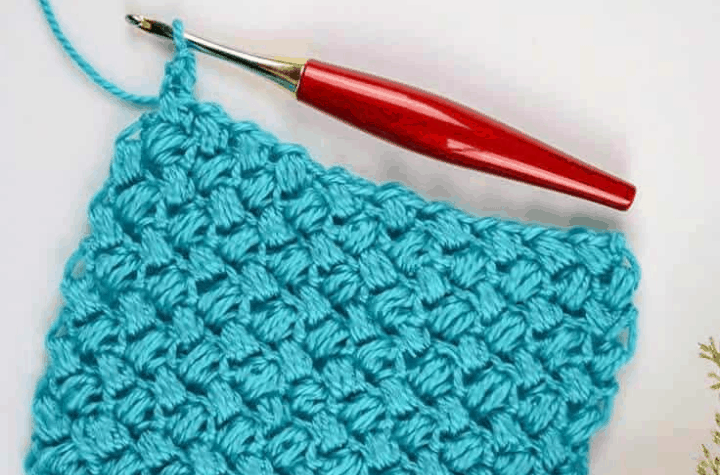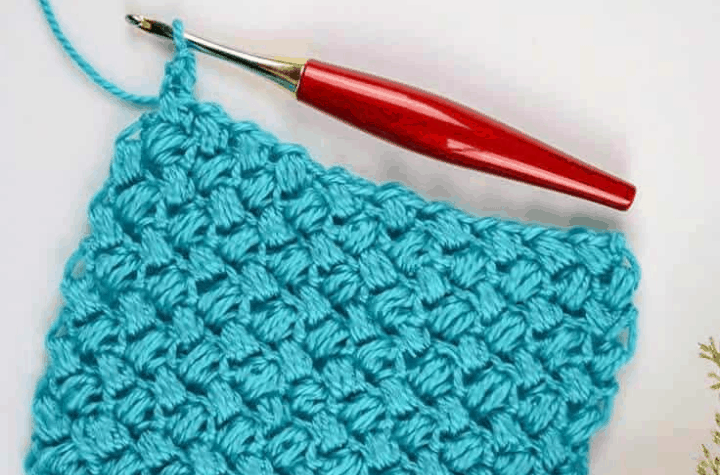 This bean stitch by Nicki at Nicki's Homemade Crafts has me thinking all sorts of cozy thoughts.  A fall squishy hat for days you need to keep your head warm, but maybe don't need the full on winter garb.  I could also see it in an afghan or scarf too.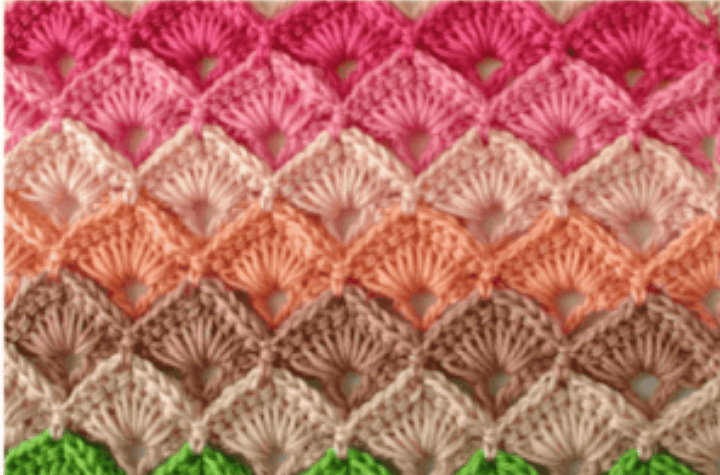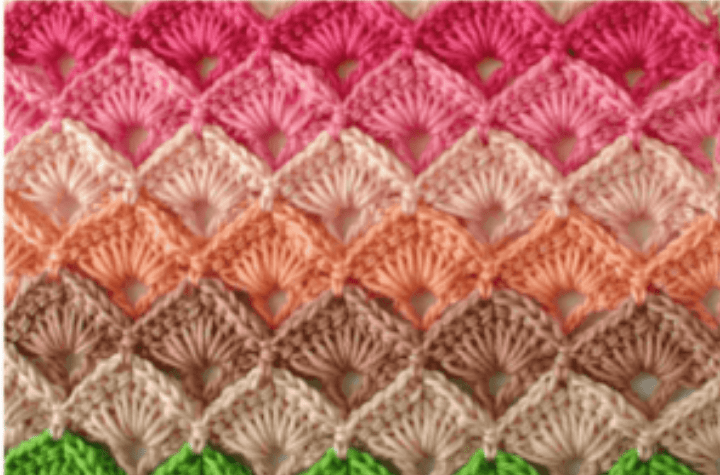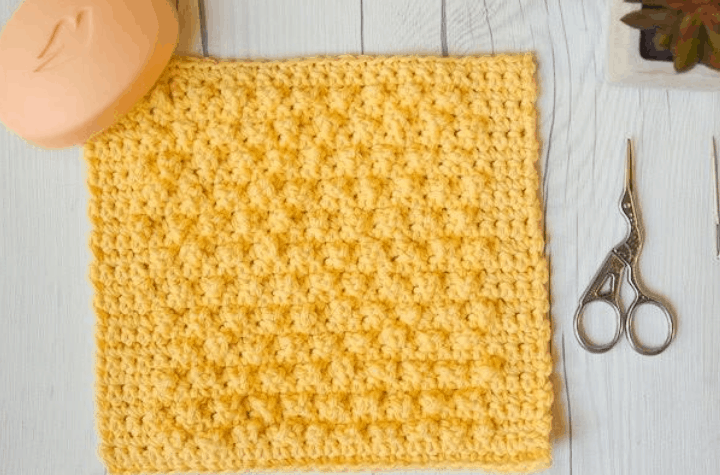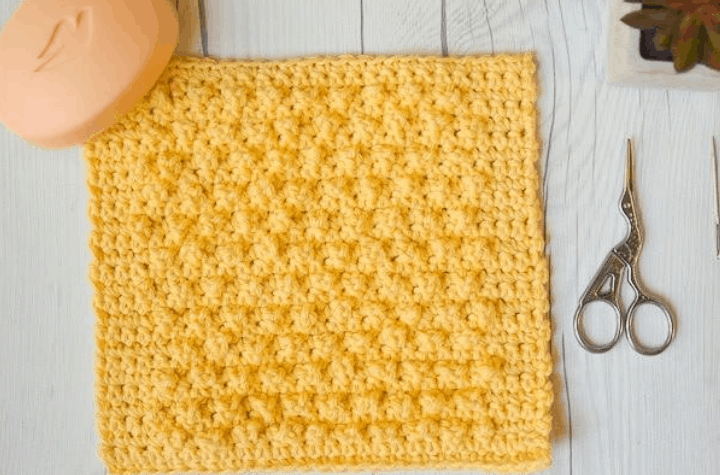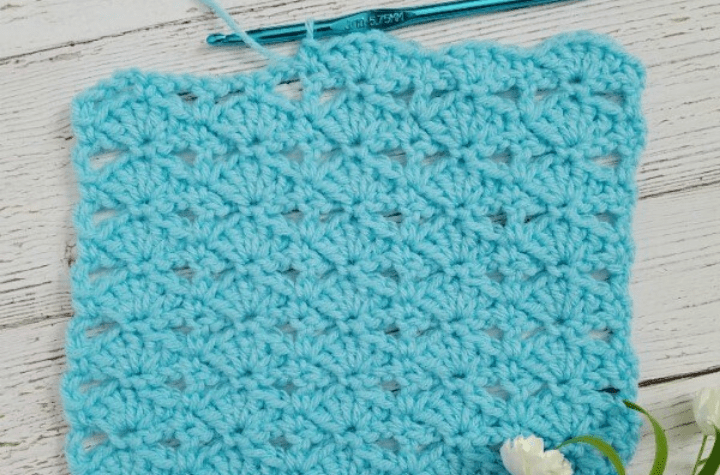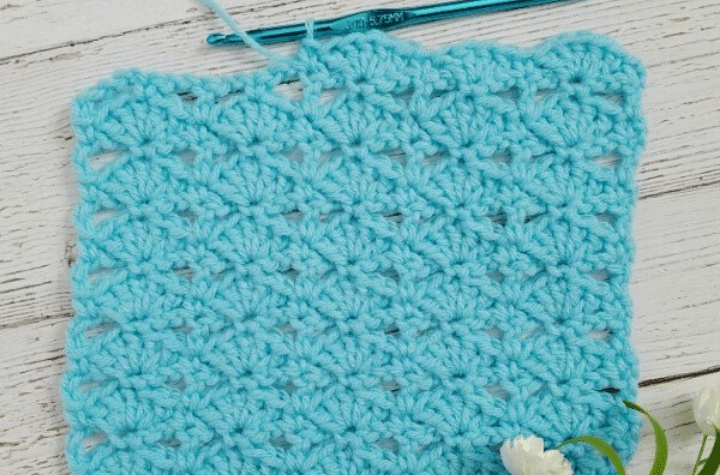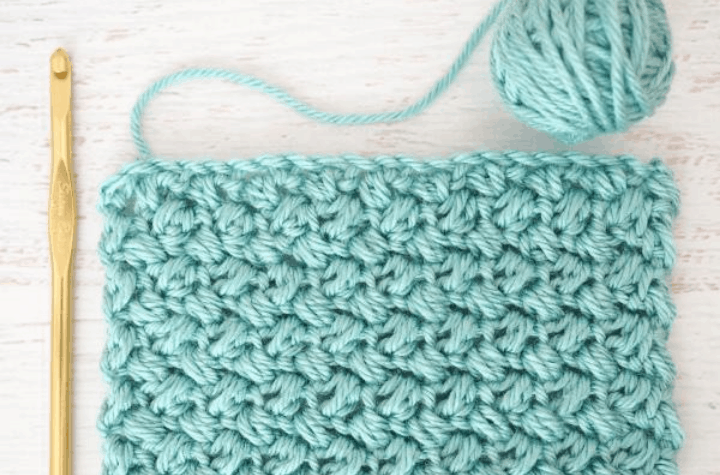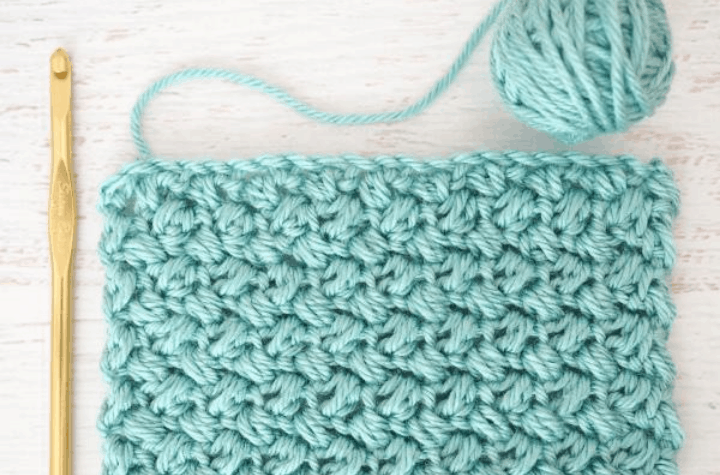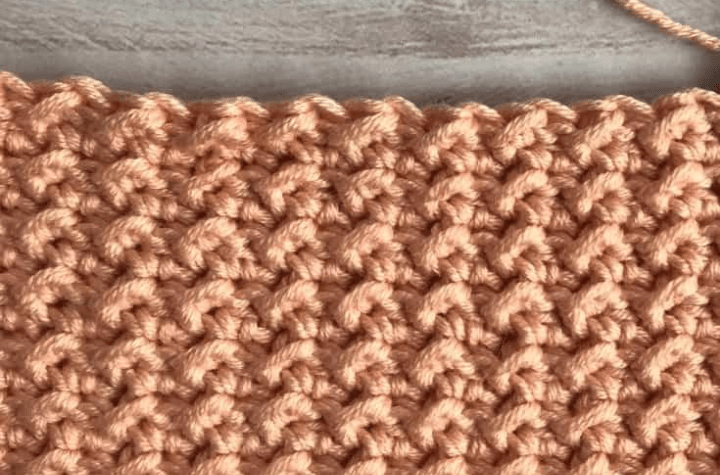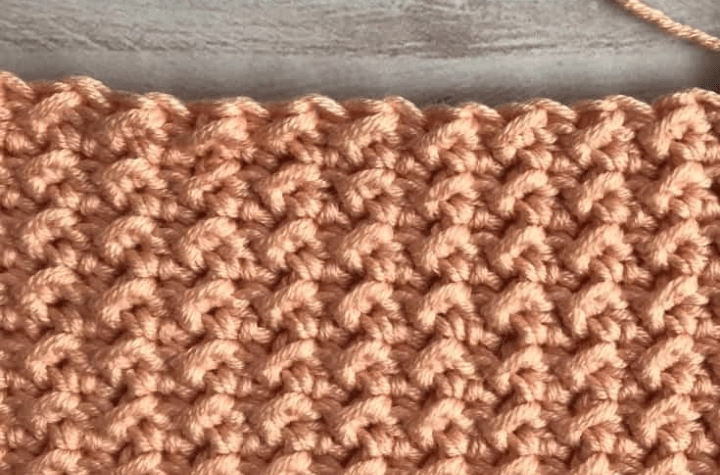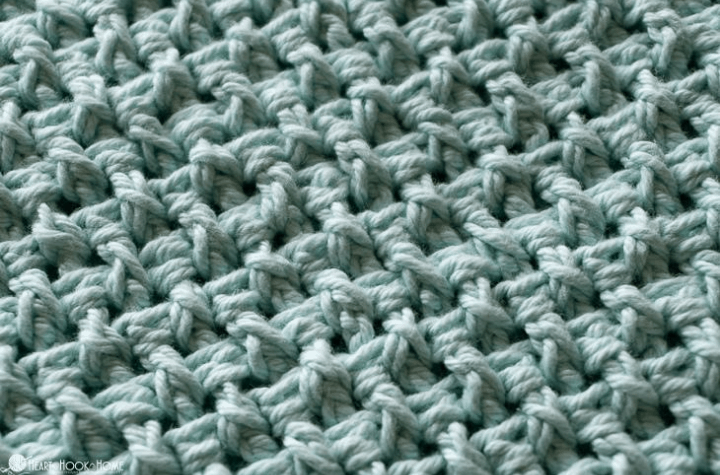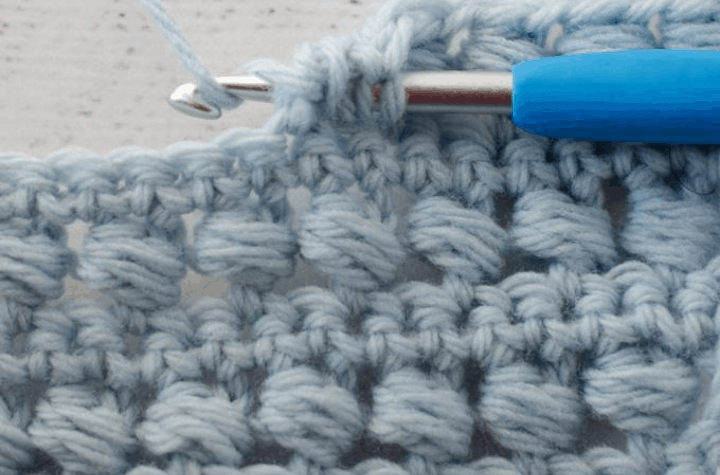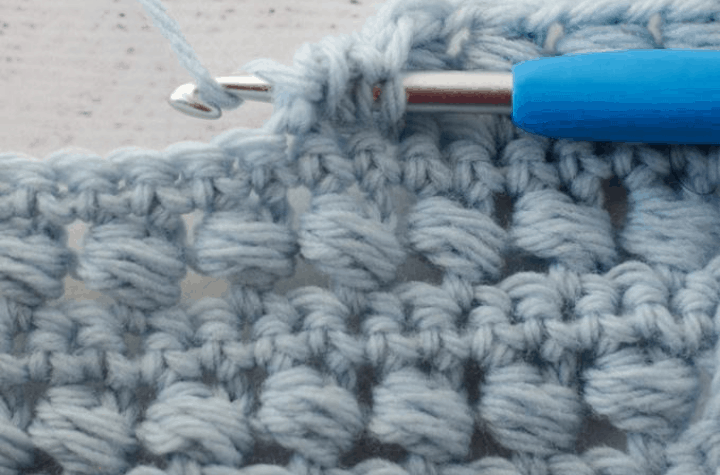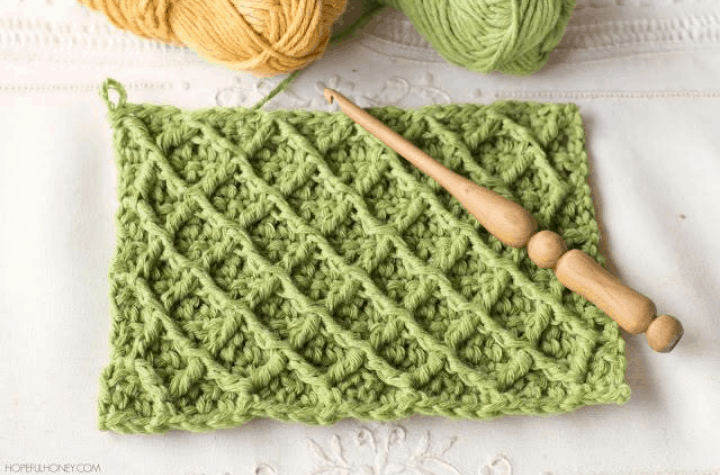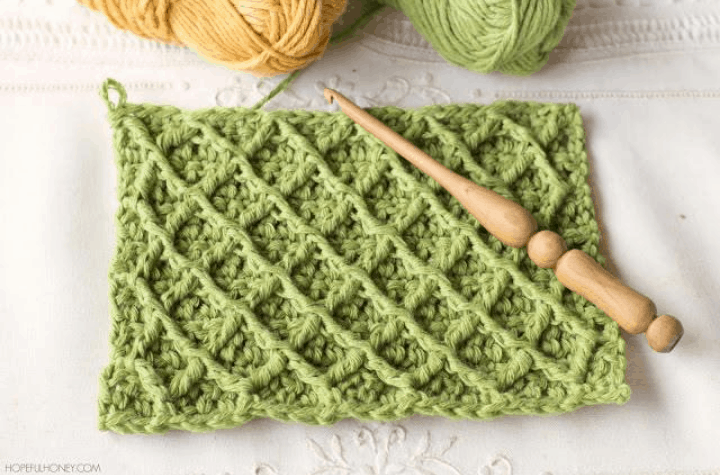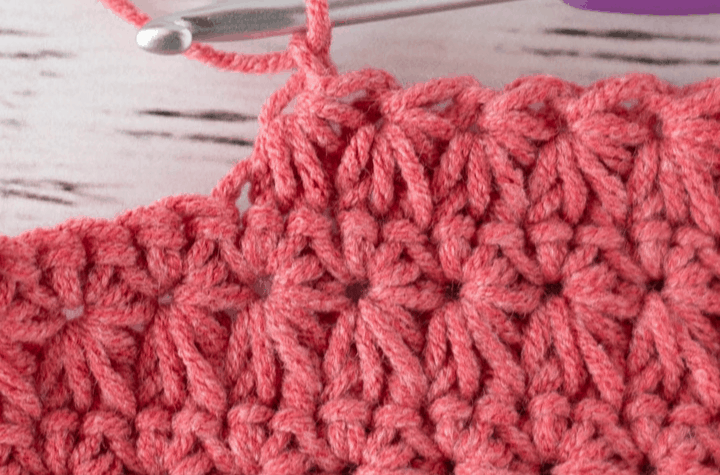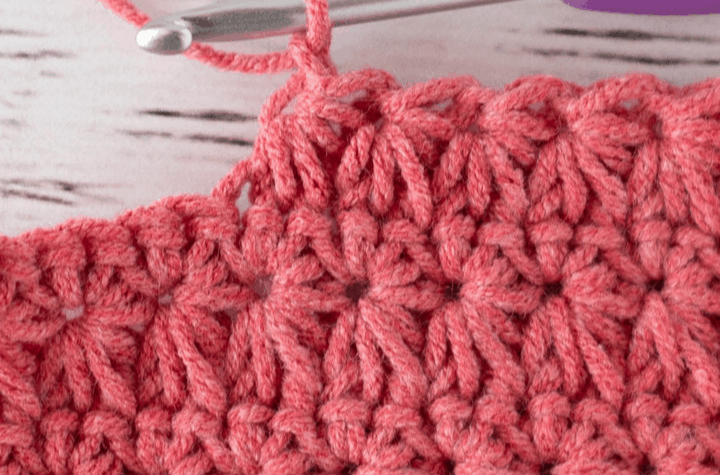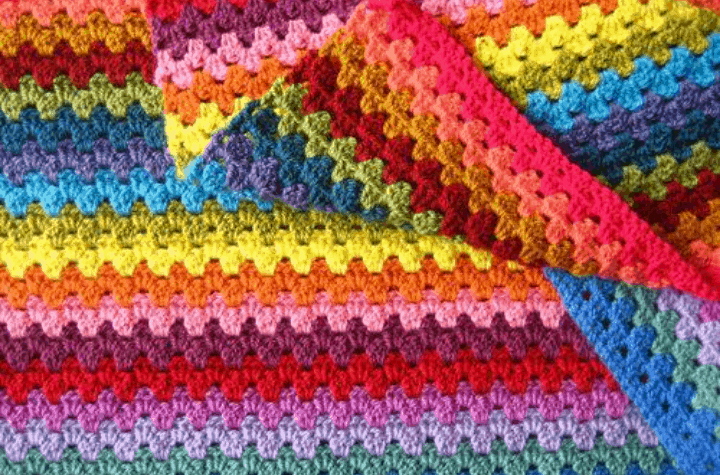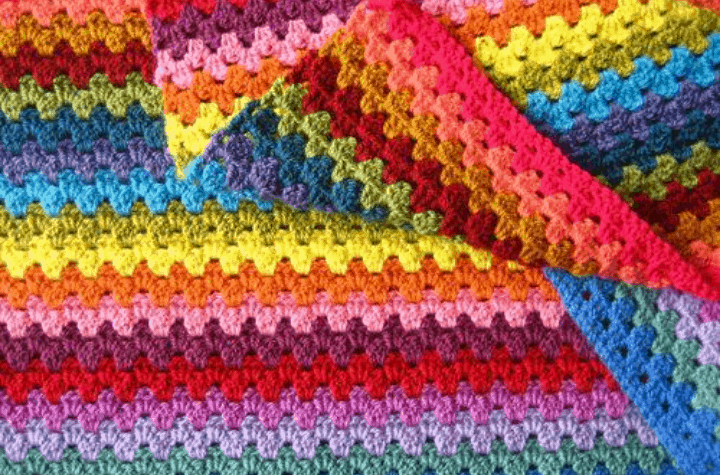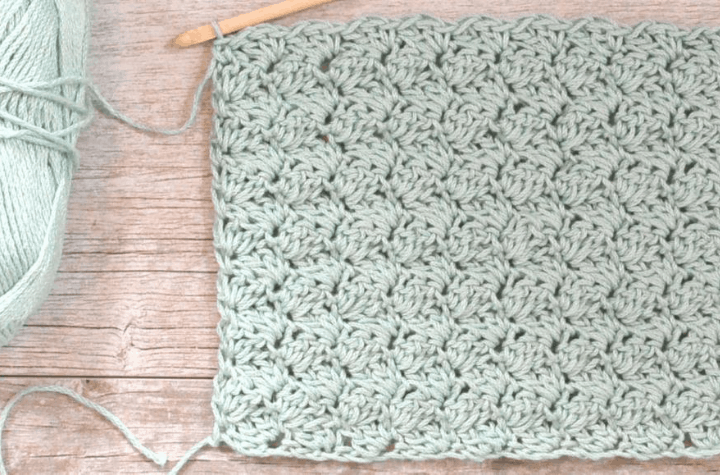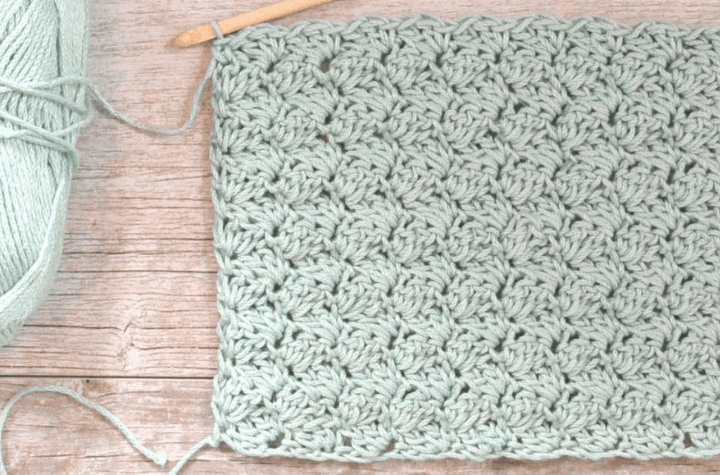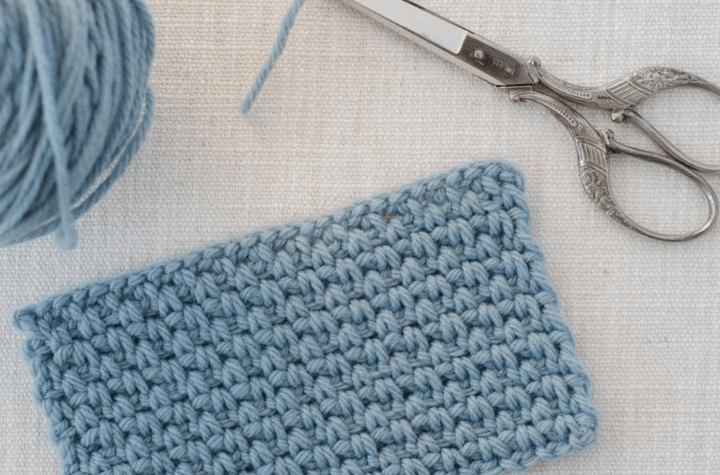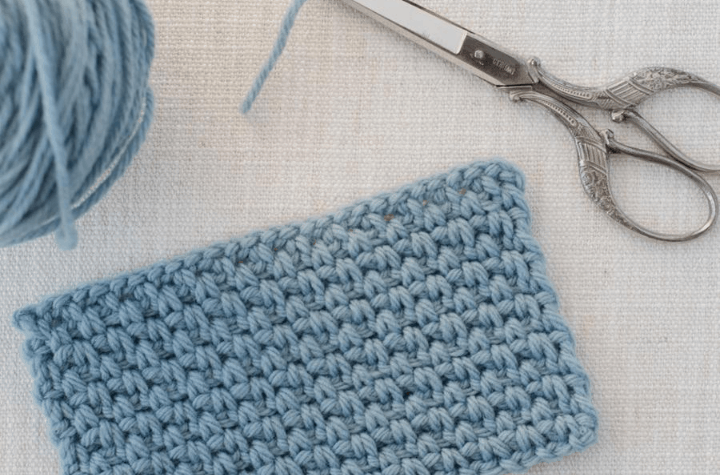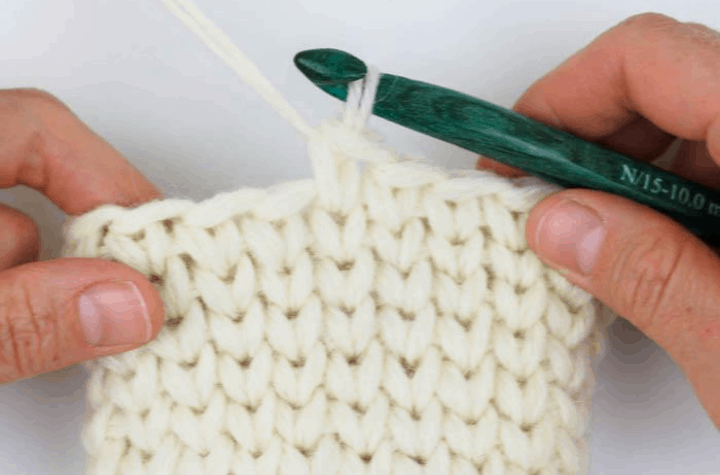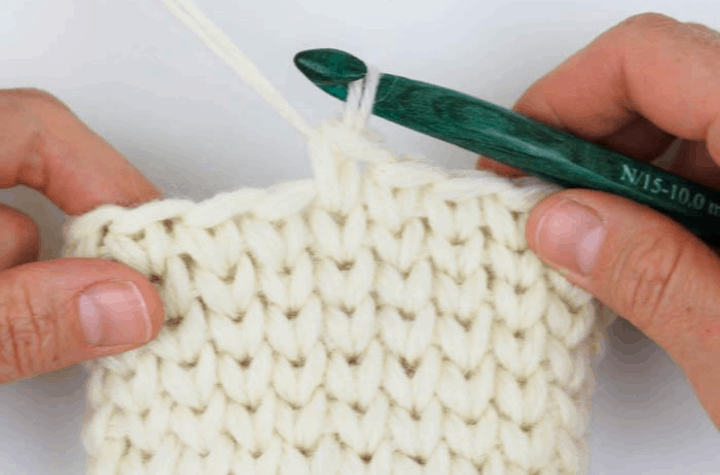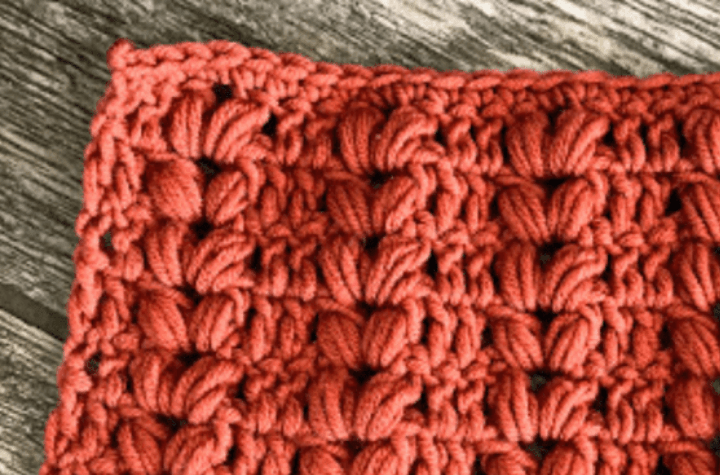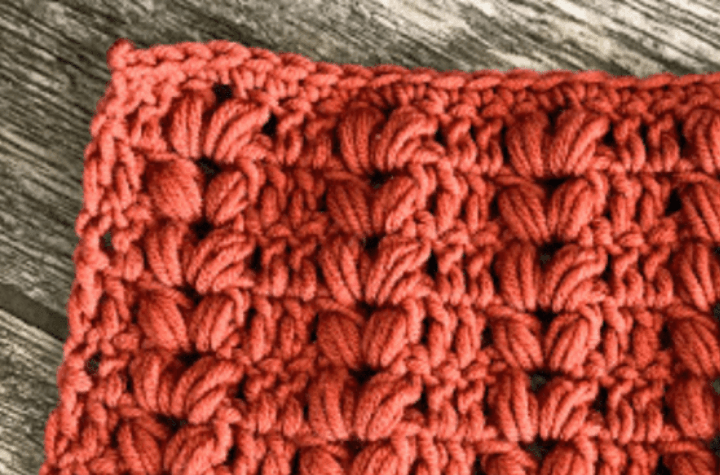 Sigh.  Did you love my favorites?  Well do I ever have a treat JUST for you!  How about a free printable for making your OWN Stitch Dictionary?!  You can print off your own cover and binder spine to get started today!  Then print off the free stitch guides on Crochet365KnitToo to go right in your binder!  I'm adding new stitch tutorials all the time!  You in?!  Get all the details here.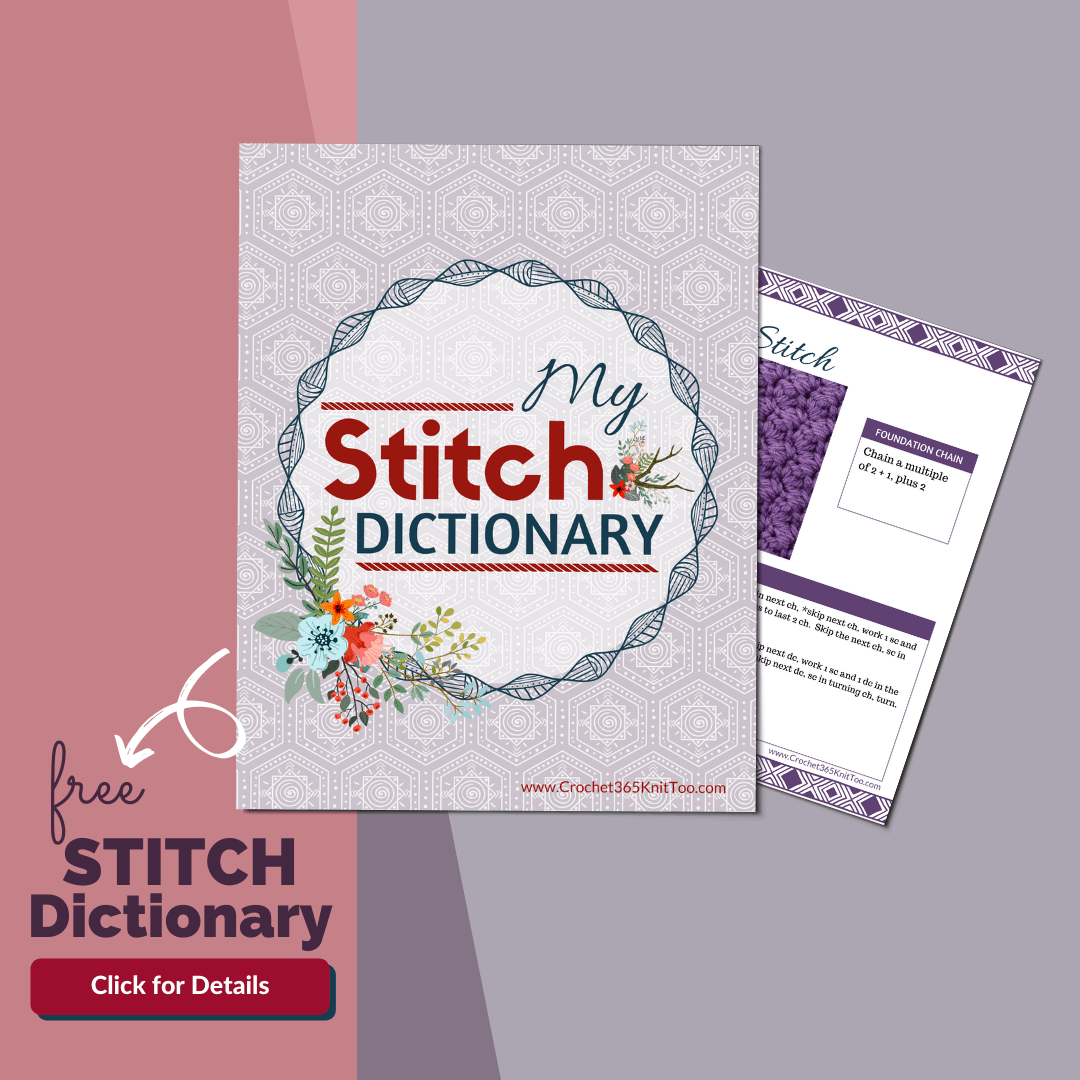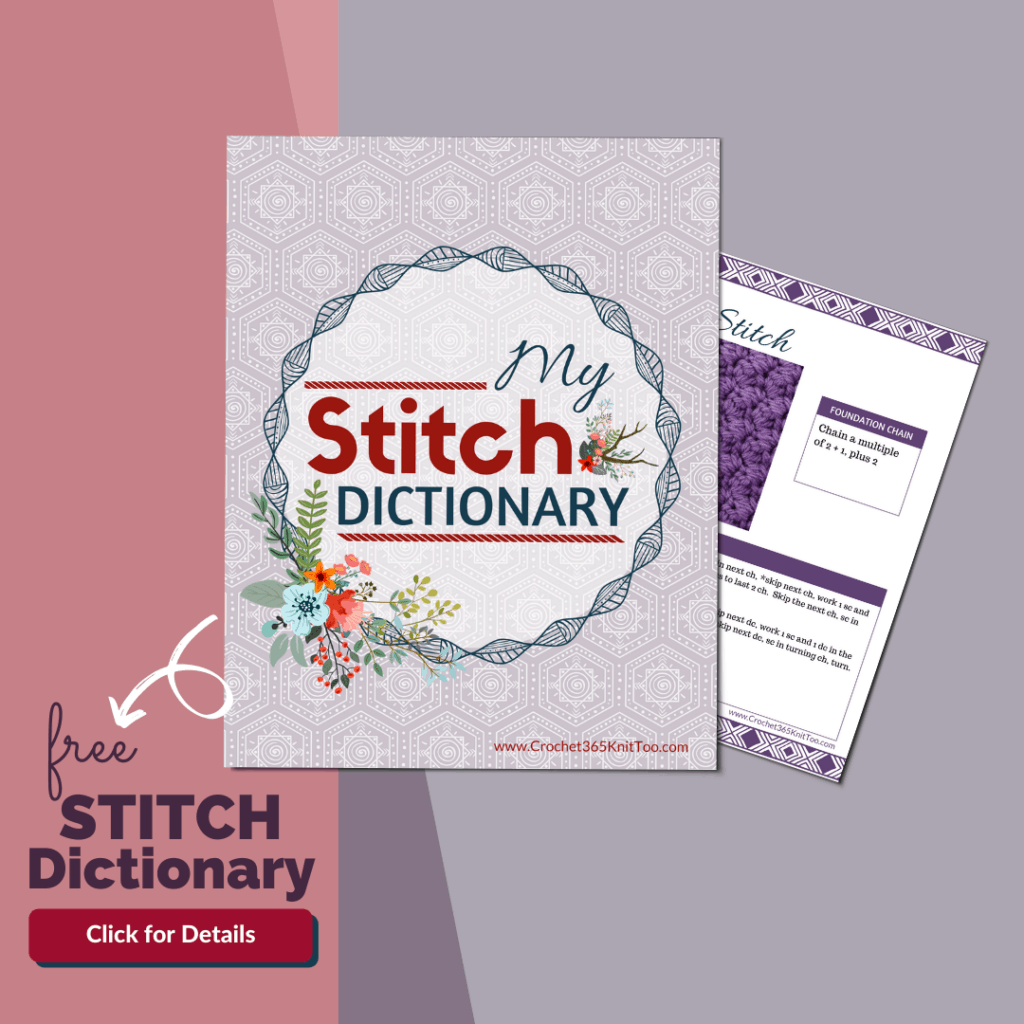 I'd love to see YOUR favorite stitches and your stitch binder! Share with me on Facebook or tag me on Instagram. 
Pin Now Crochet Later ⇨