Crochet Beach Cover-Up Patterns
This post may contain referral/affiliate links. Please read my disclosure for more info.
If you have a vacation coming up, or you live somewhere by the water, then these crochet beach cover-up patterns are going to be must-makes for you!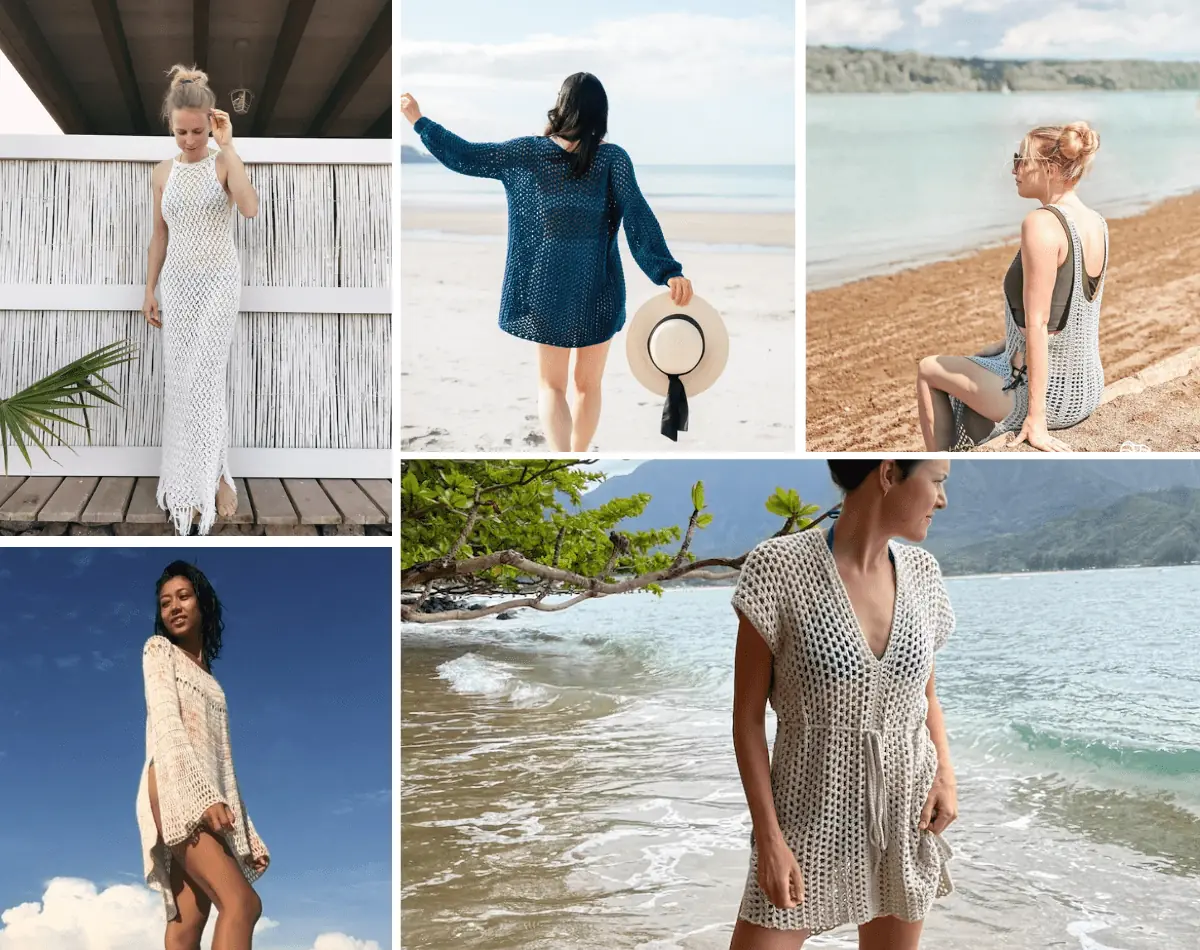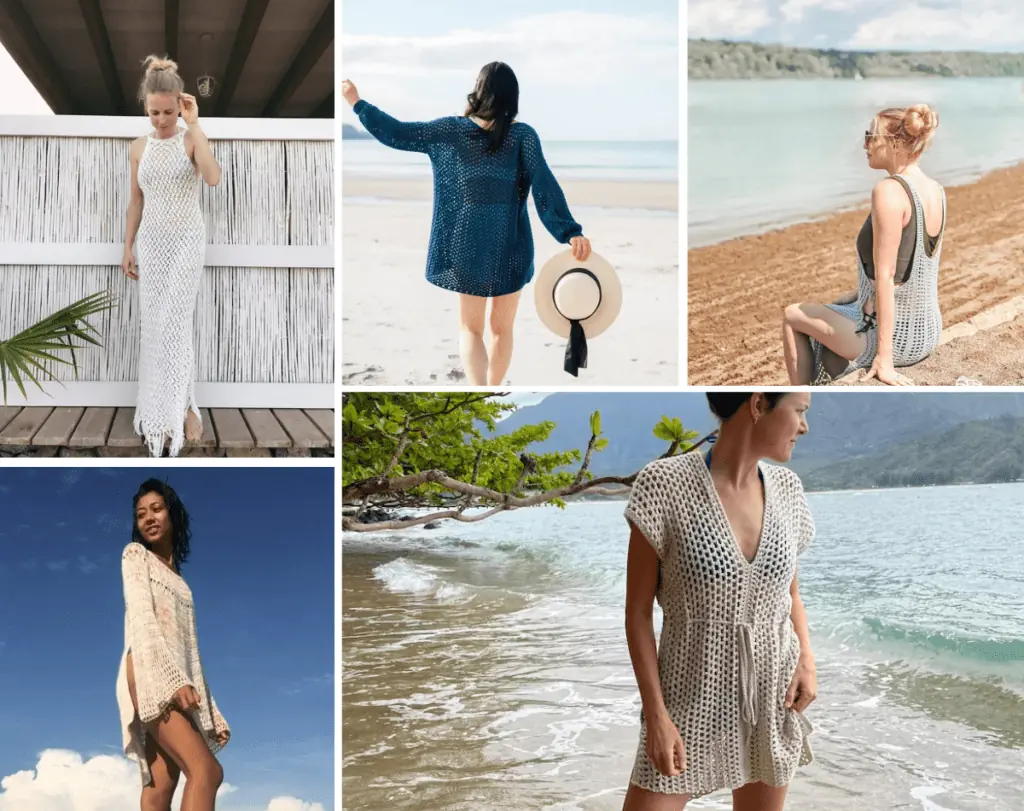 These would also make beautiful outfits for pool parties or festivals! Honestly, when summer rolls around or I am on vacation, I feel like I end up living in beach cover-ups.
Most of these patterns use a variety of basic crochet stitches, so make sure that you know how to work a single crochet stitch, double crochet stitch, and slip stitch (sl st). Since these great patterns won't take a long time to complete, your cute cover-up is just a few steps away!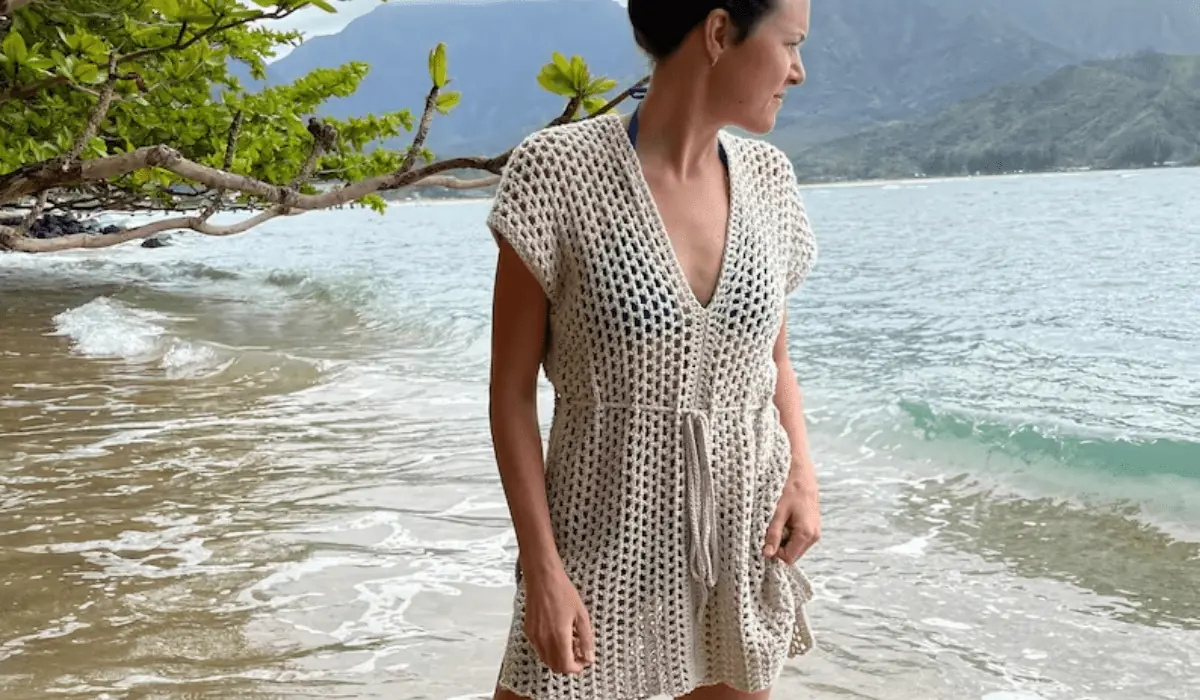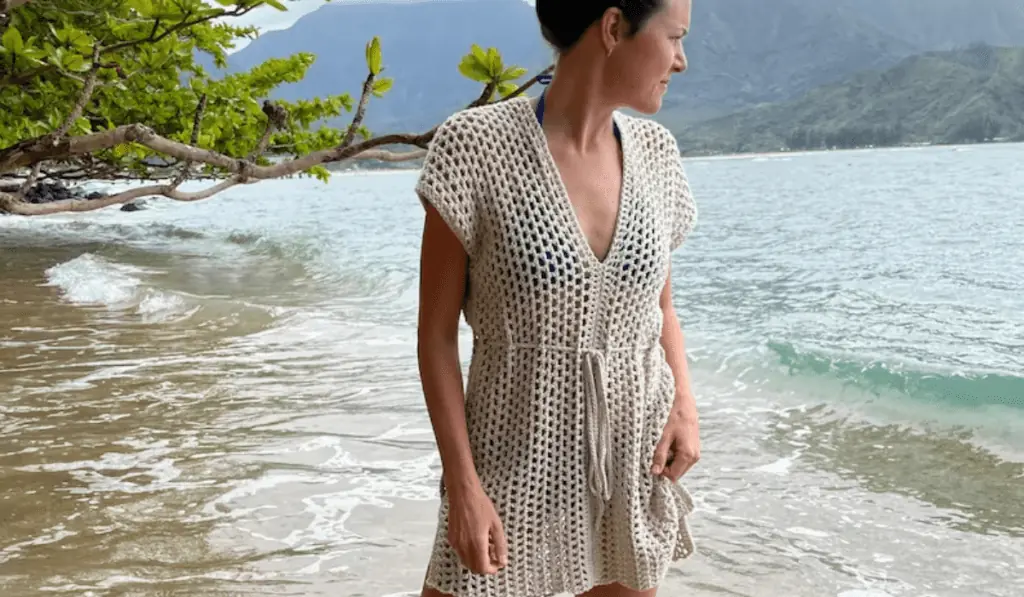 Pua Poa Beach Swimsuit Cover-Up Pattern
This cover-up by Off the Beaten Hook is absolutely adorable! I love the cinched waist of the middle and while it's still see-through, I like that it still feels like it's giving quite a bit of coverage. This pattern is also available in adult sizes ranging from XS to 5XL.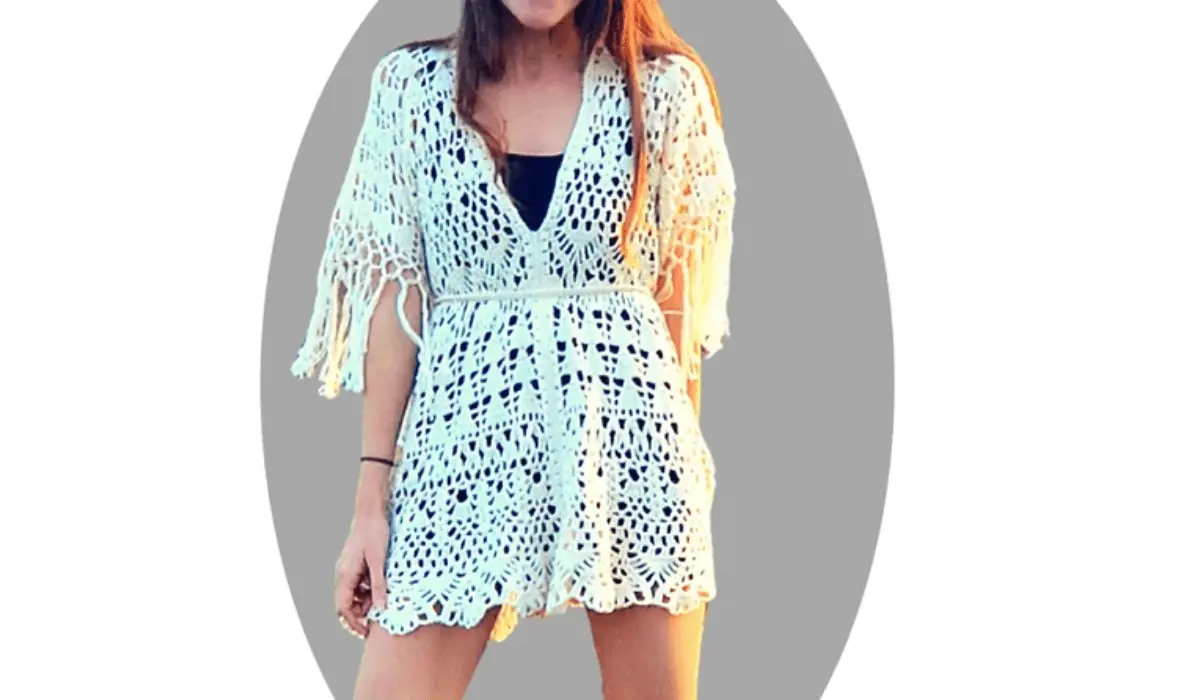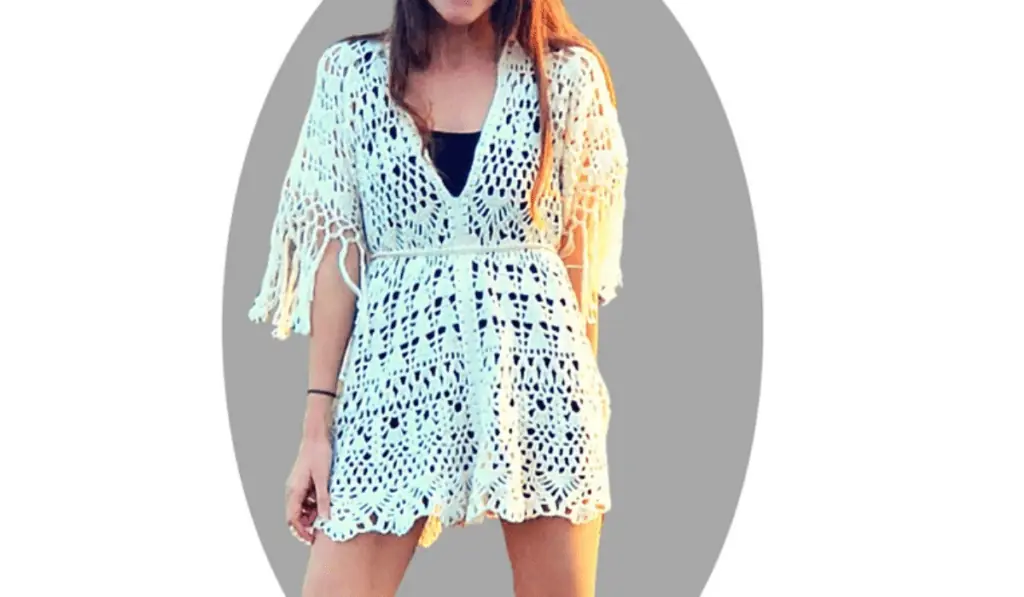 Crochet Beach Cover-Up Pattern
This pattern by Mermaid Cat Designs would be such a gorgeous cover-up for beach parties or for fun at the swimming pool. Honestly, it would just be a stylish outfit for the warmer months if you put a small slip or cami underneath.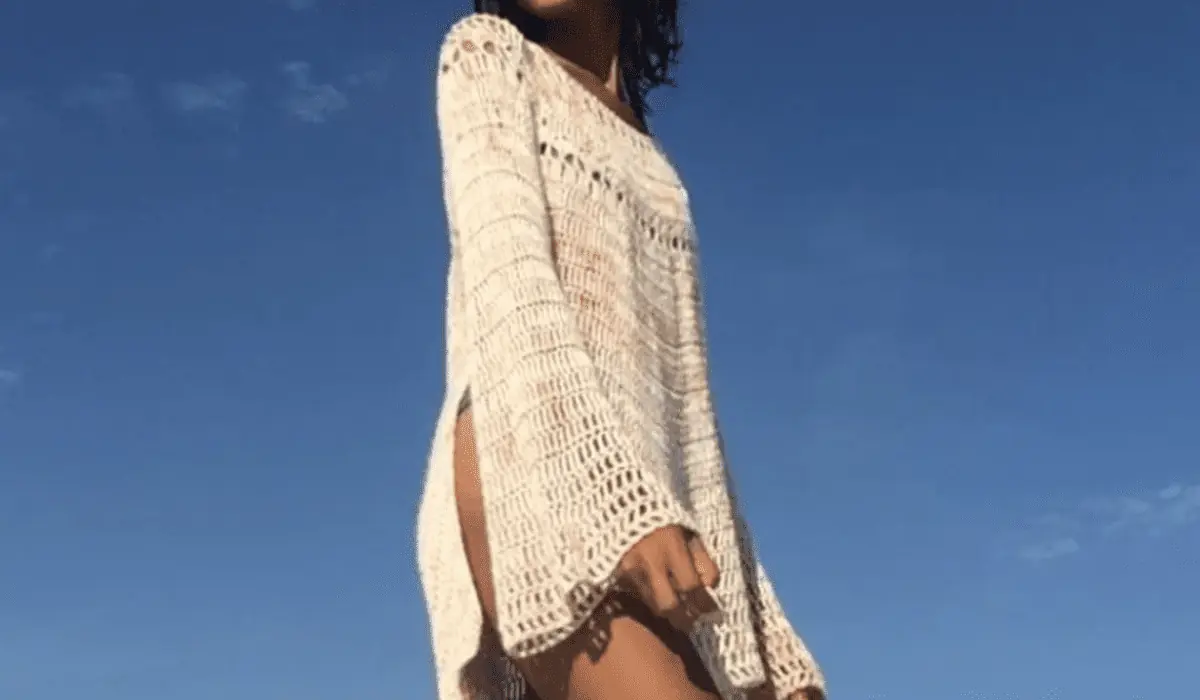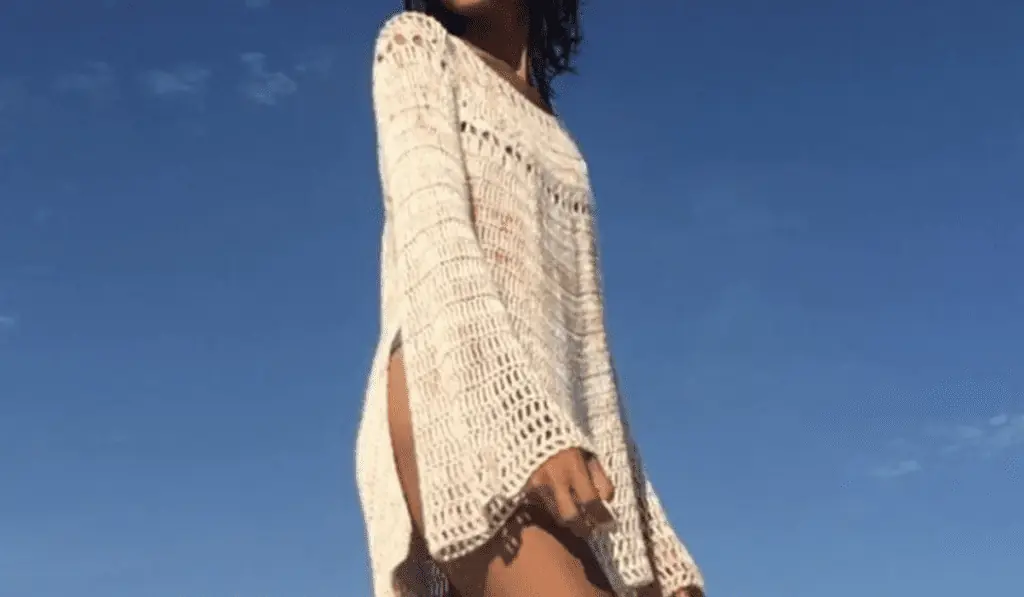 Nebula Crochet Beach Dress
I love the look of this tee shirt dress cover-up by Yarn by Najwa. I love that it has the basic shape of a long-sleeve shirt with just some beautiful details on the back. It looks so comfortable!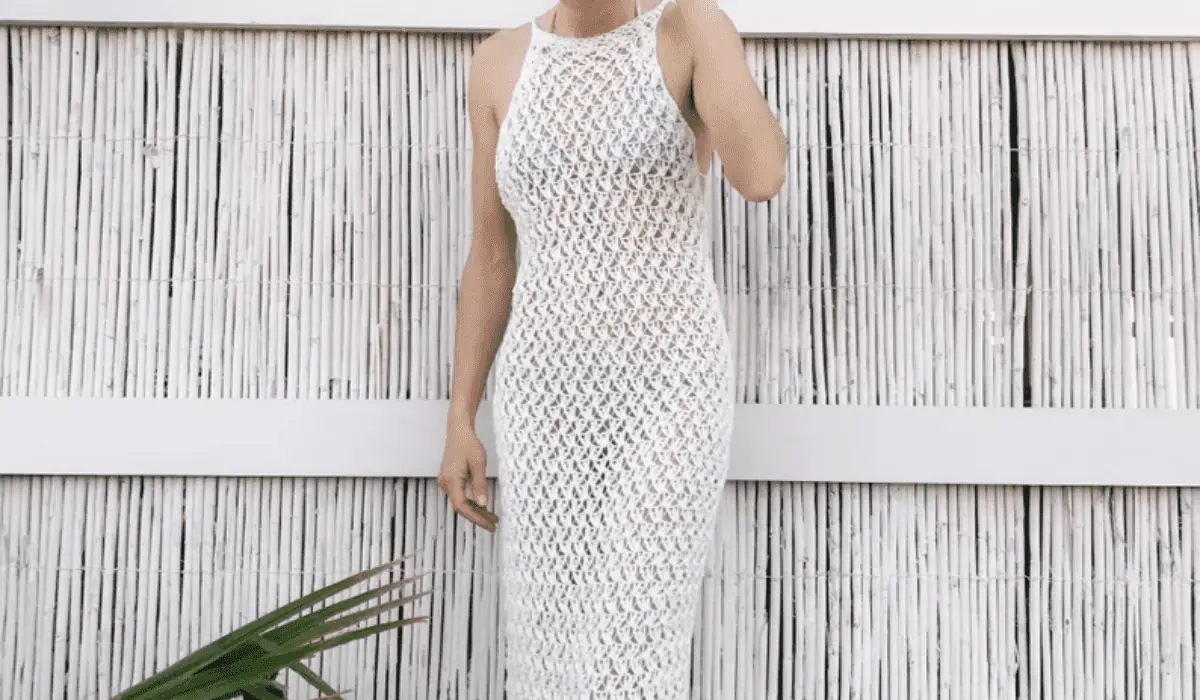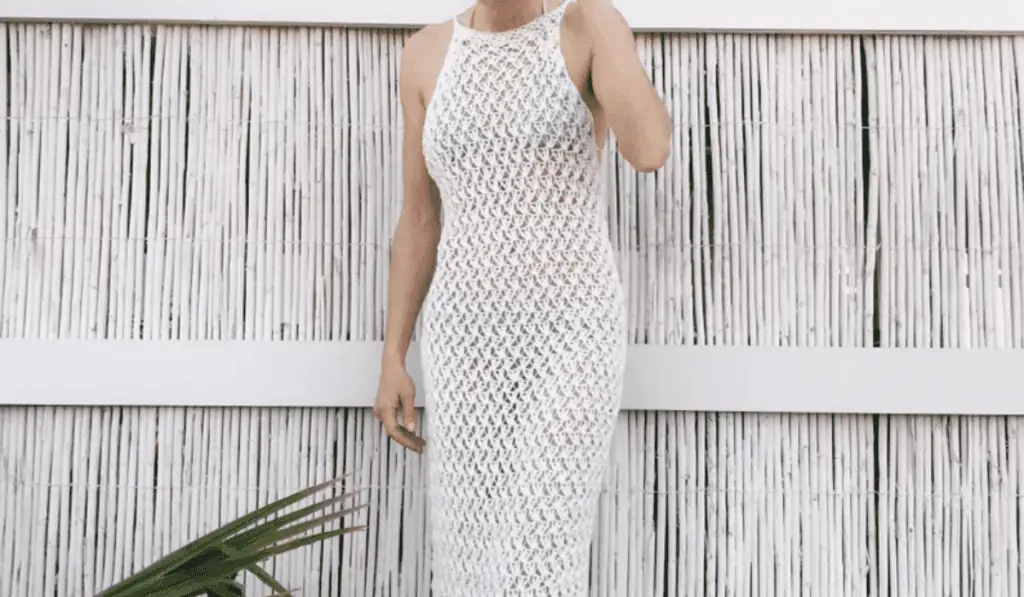 Minerva Crochet Cover-Up Dress
This beautiful crochet pattern is by Capitana Uncino and I love it! There's also a modification of this pattern that makes it a little shorter or even short enough to the point that it becomes a shirt. So, this gorgeous pattern has plenty of range for you!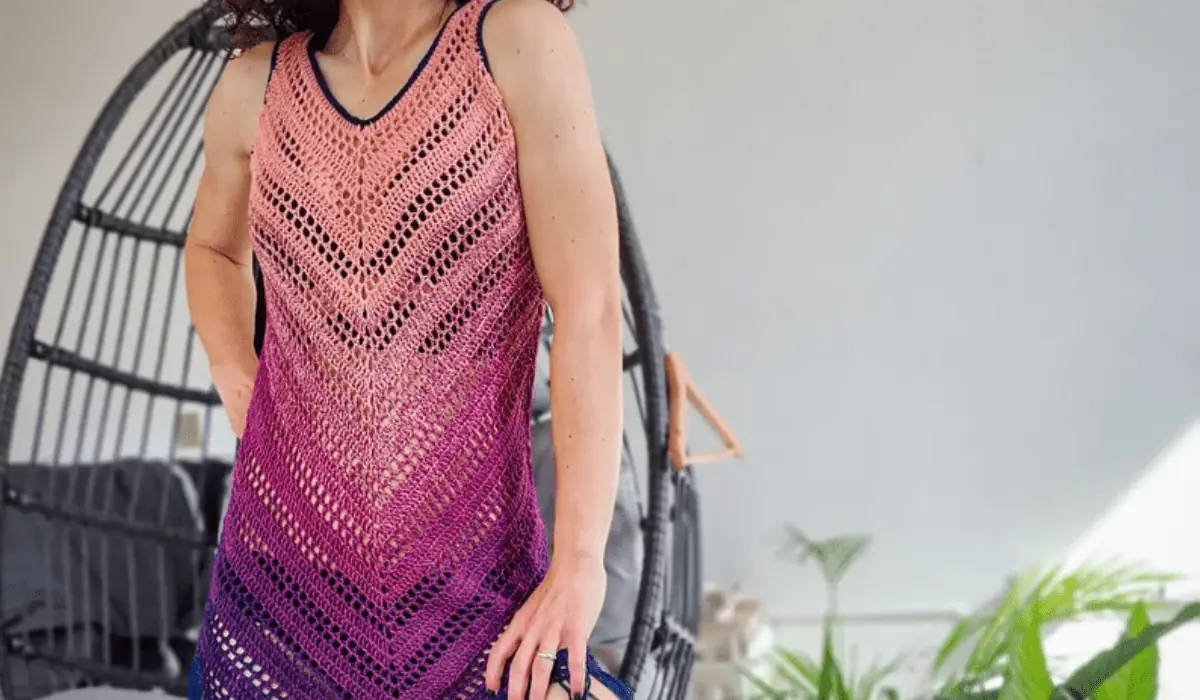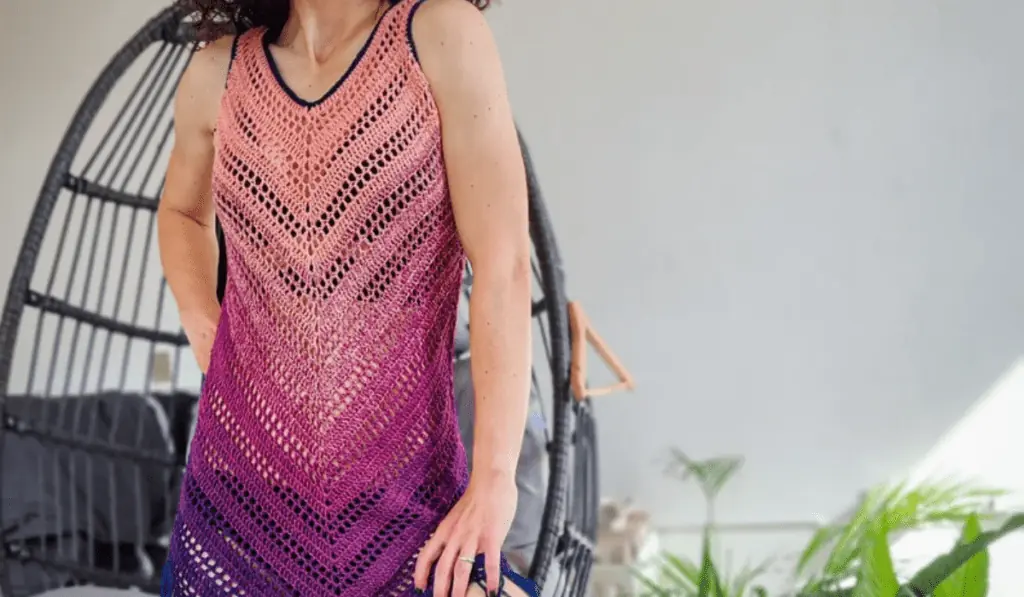 Sea Breeze Crochet Dress Cover-Up
I adore this yarn! Plus, it helps that this pattern by Katerina Crochet is absolutely gorgeous. I think would also be the perfect pattern for beach excursions since it's so lightweight and airy.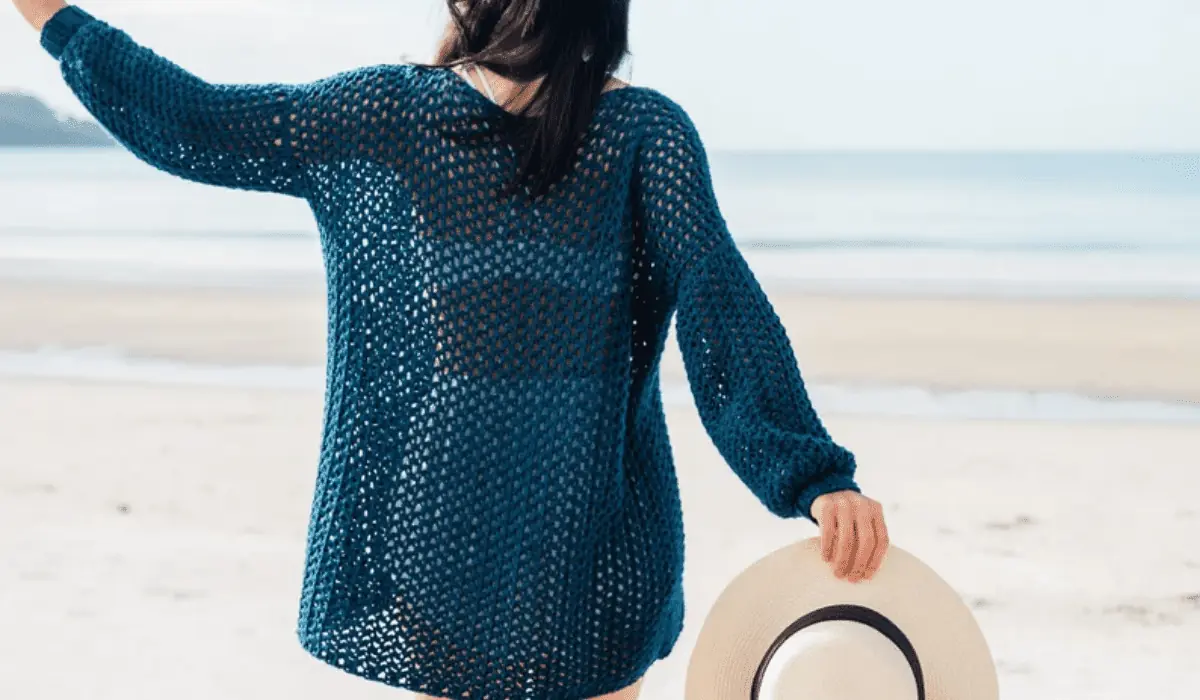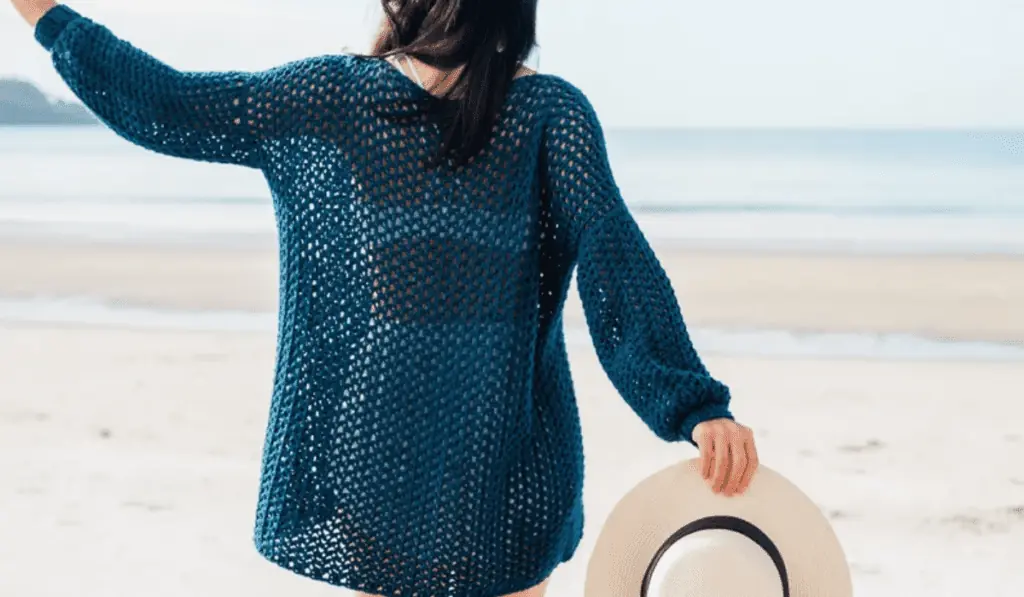 Mesh Swimsuit Cover
For The Frills Store's gorgeous mesh swimsuit cover is perfect if you're looking for a bit of style in your cover-ups. I think this would also be the perfect dress for beach bar hopping or just something that can be easily thrown in your bag in case you need it.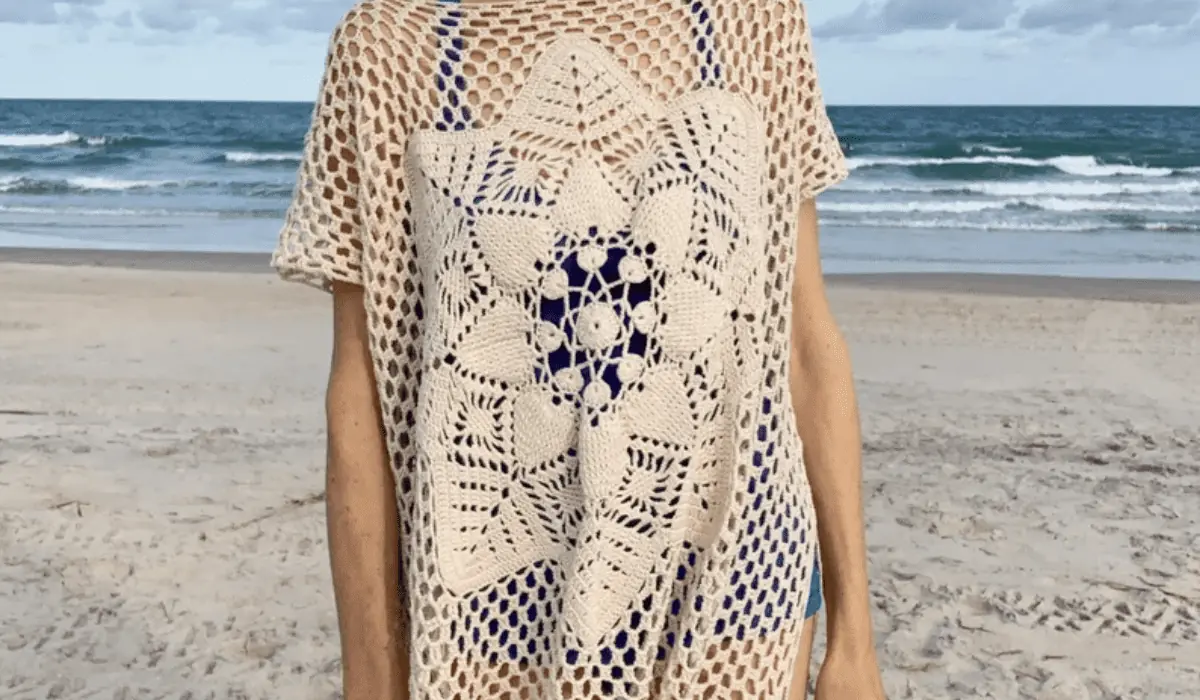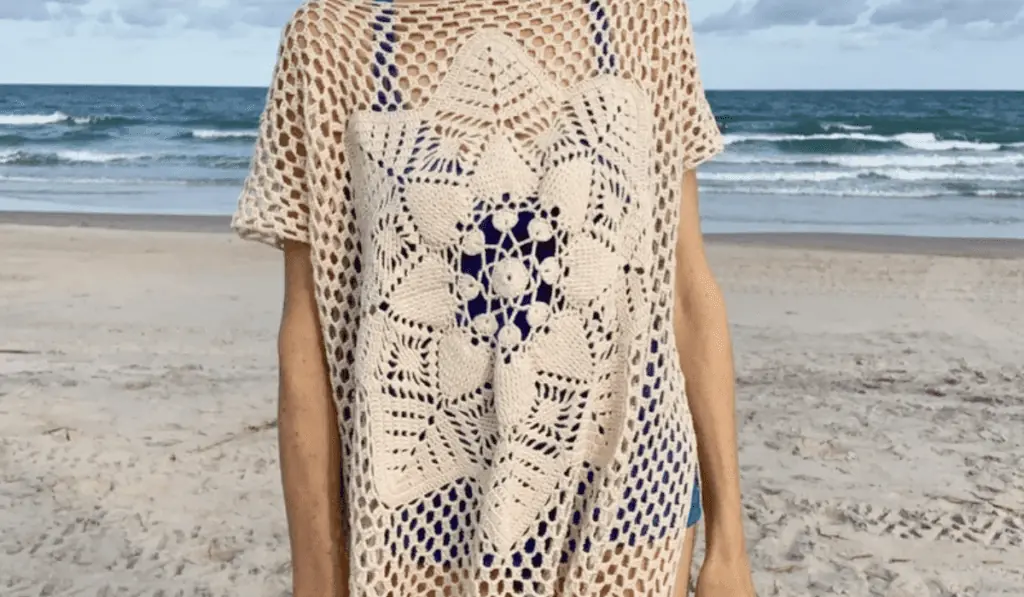 Beach Flowers Cover-Up
I adore this beautiful lace flower design on this gorgeous boho beach cover-up by Oustanding Crochet. Plus, the boho fringe at the bottom is absolutely adorable!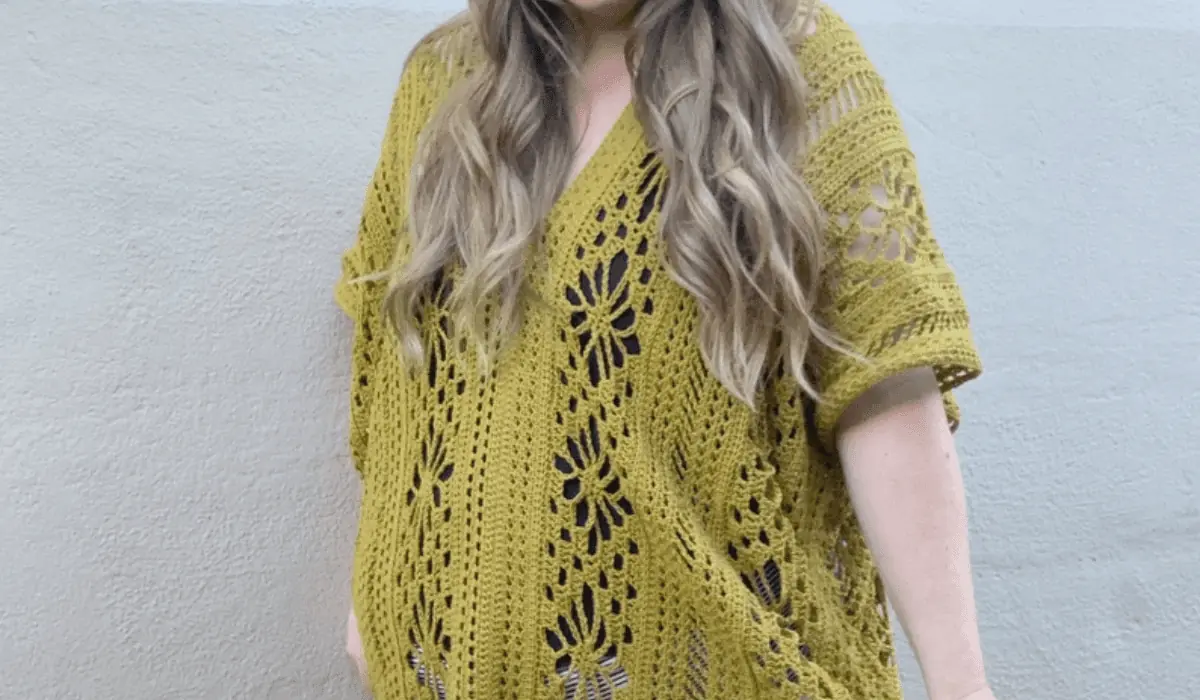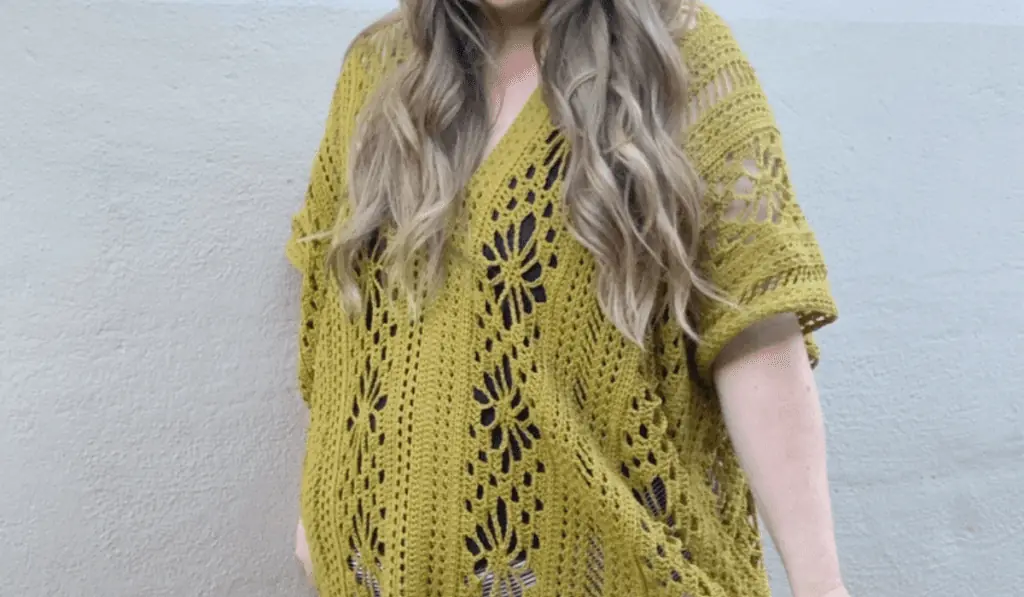 The Kait Cover-Up Beach Dress
This beautiful swimsuit coverup by Meghan Makes Do is the perfect summer garment if you want something a little flowy to wear to pool parties.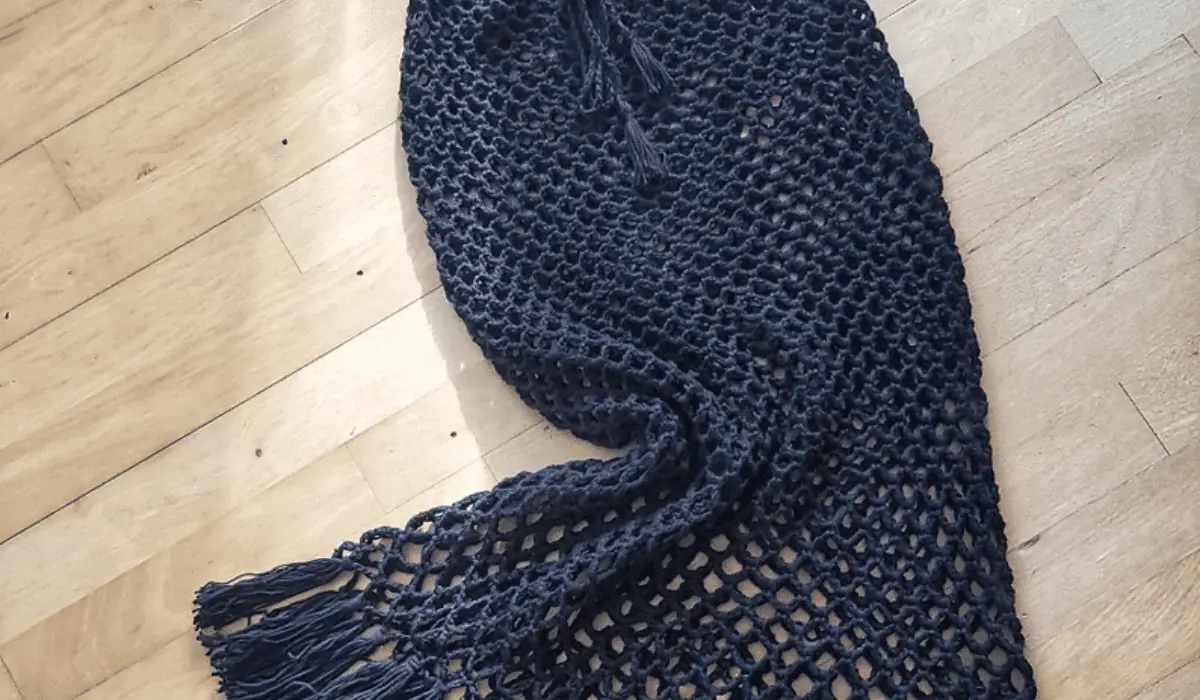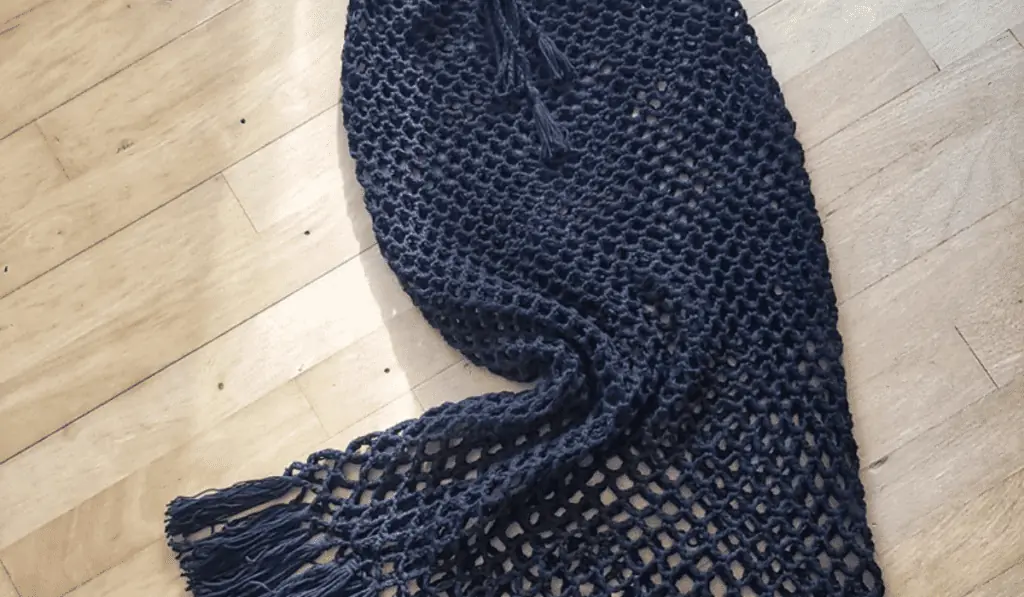 Crochet Beach Skirt Pattern
This crochet beach skirt pattern by Muto Crochet Designs is absolutely beautiful! This is the perfect light layer if you're looking for something simple.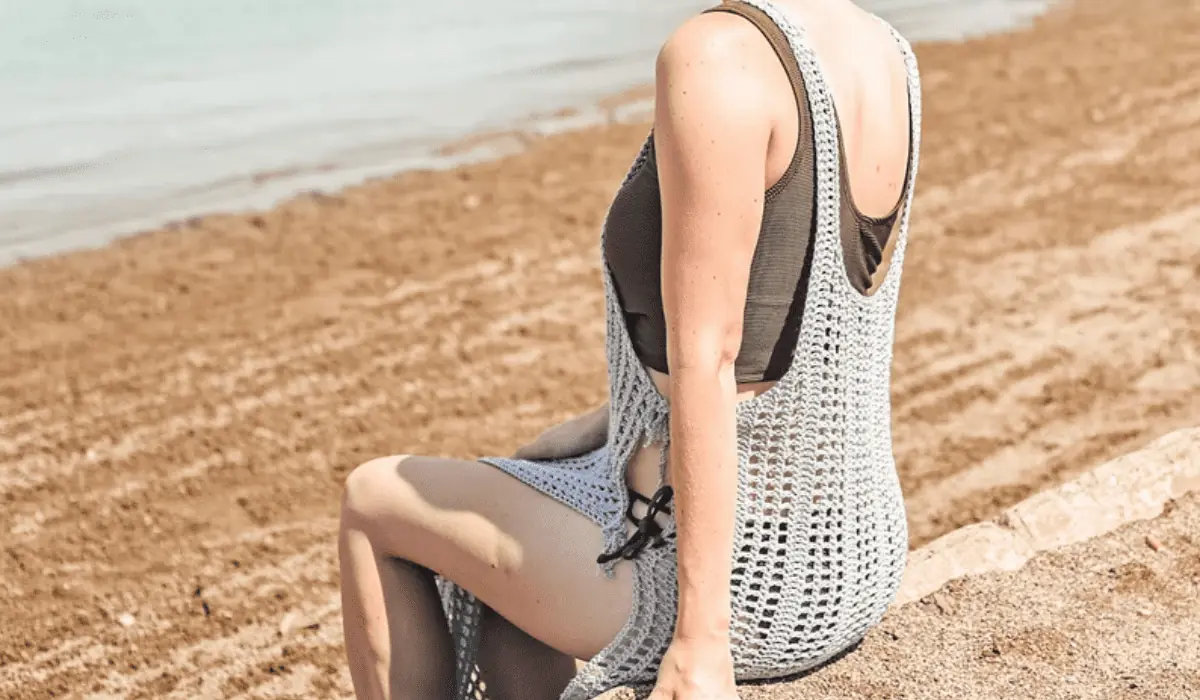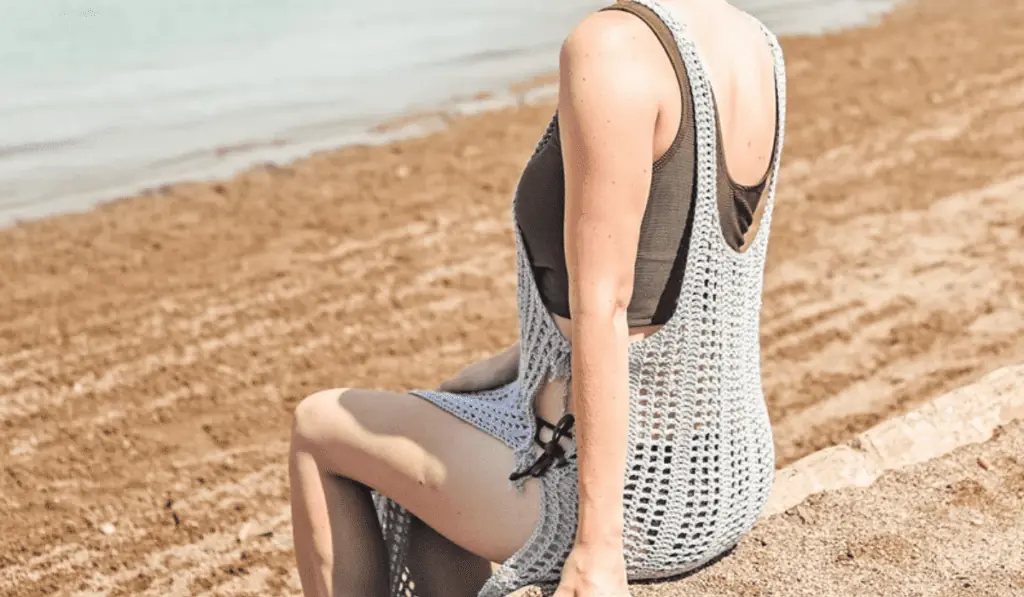 Beach Daze Cover-Up
The Turtle Trunk created this gorgeous cutout crochet swim beach cover-up. I love the little ties on the side of this beach dress pattern. It would just be perfect for a beach holiday!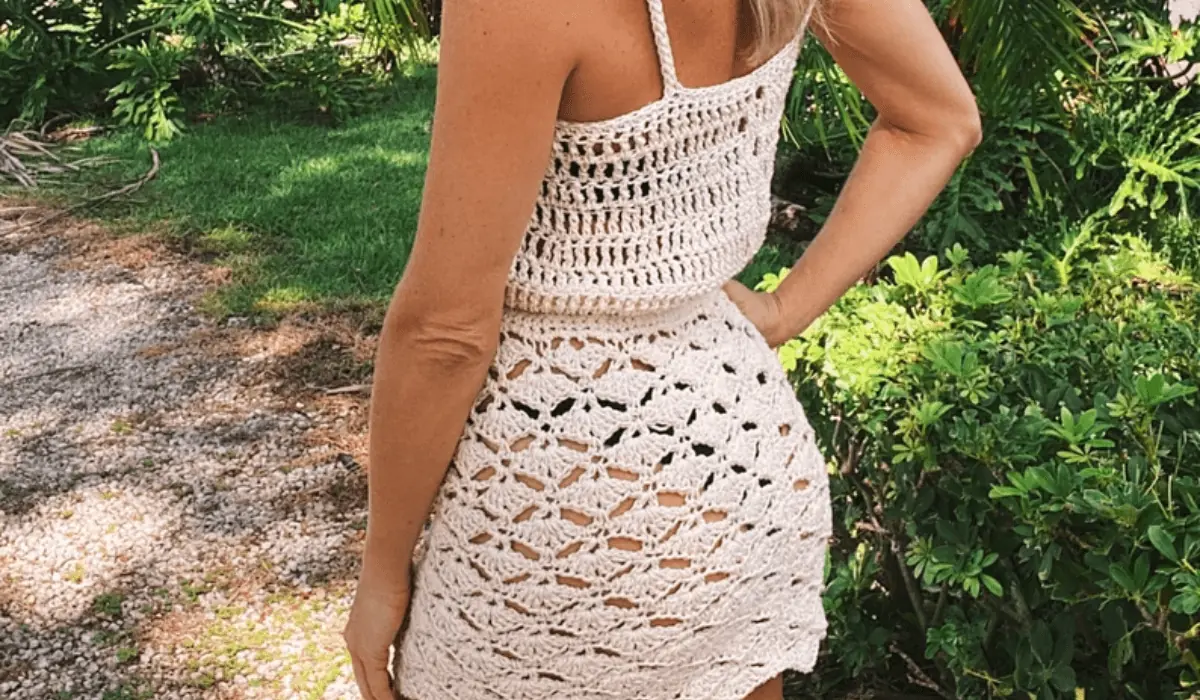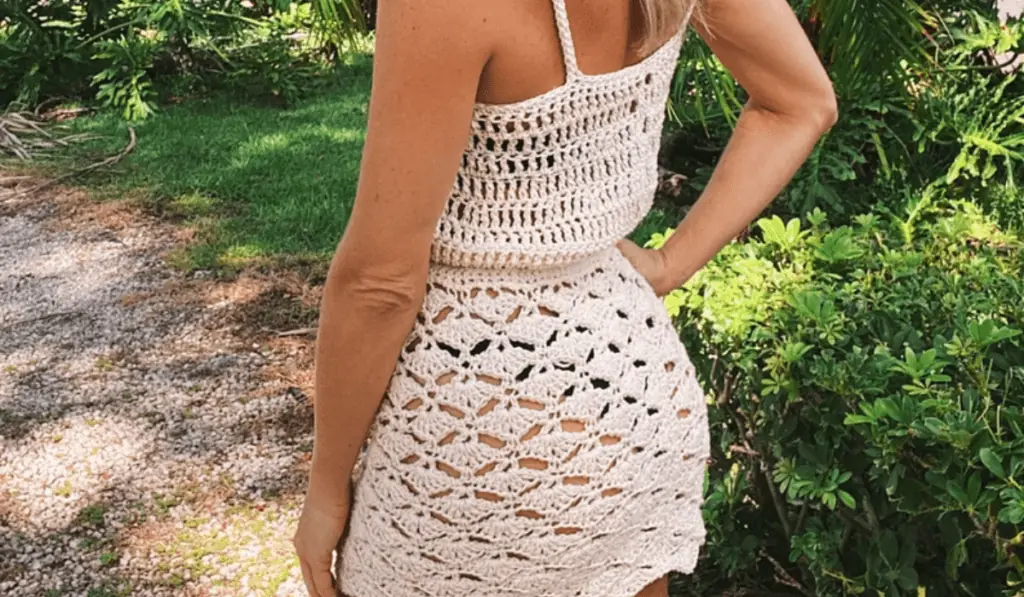 Lorelei Coverup
This beach dress swim coverup by Hands of Zeal is absolutely adorable! These are some gorgeous airy stitches that all come together to make this beautiful design.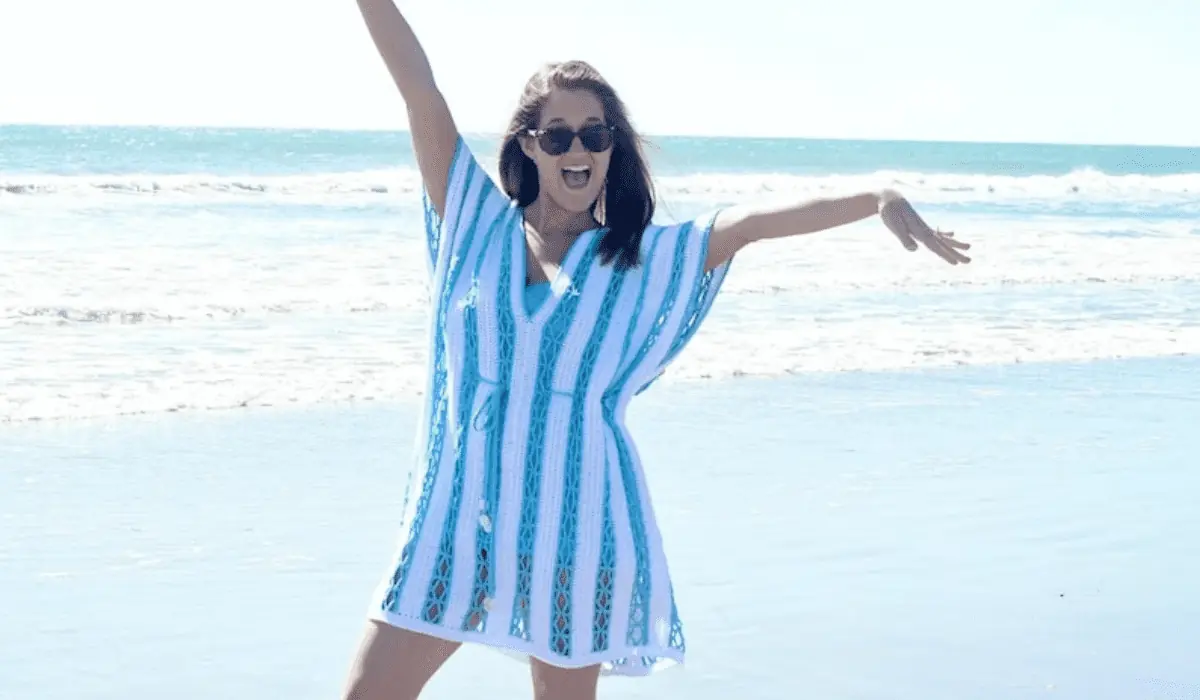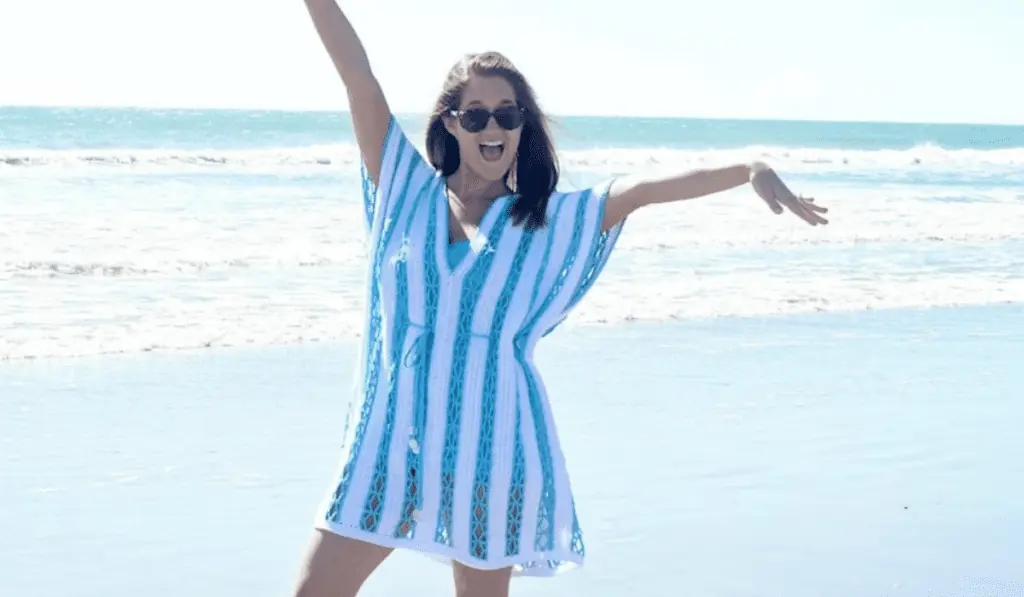 Tunic Beach Dress
This gorgeous beach day cover-up tunic is by The Pattern Paradise. I personally love the blue and white stripes on this tunic beach dress, it's absolutely beautiful.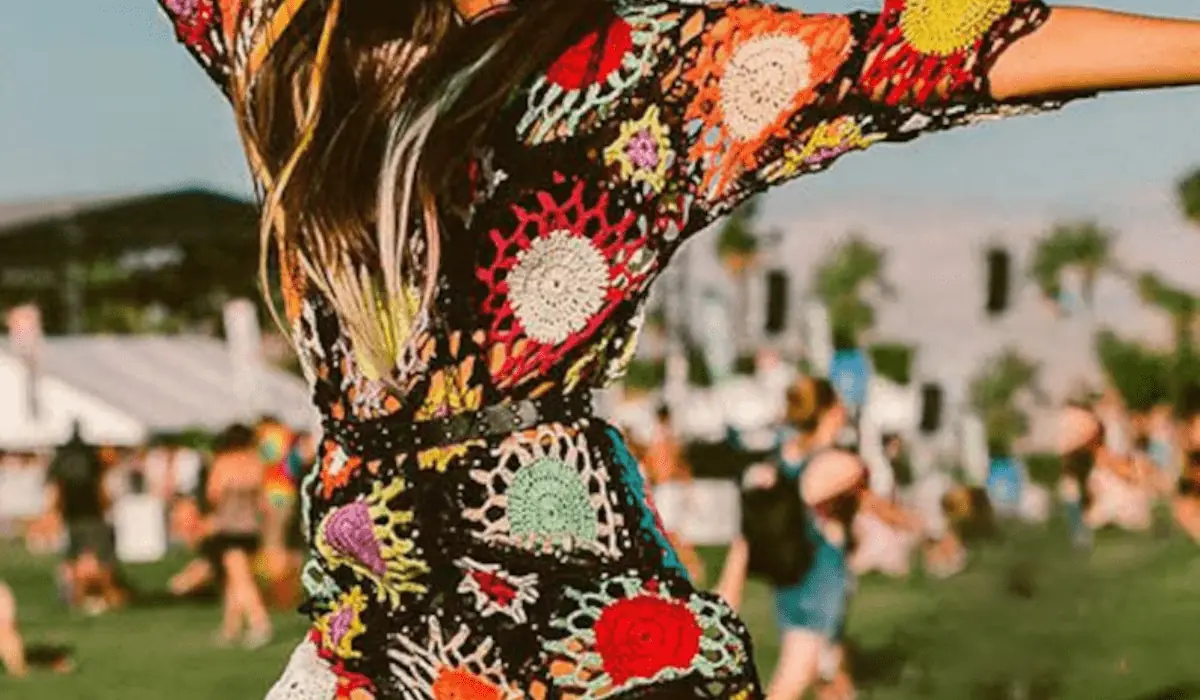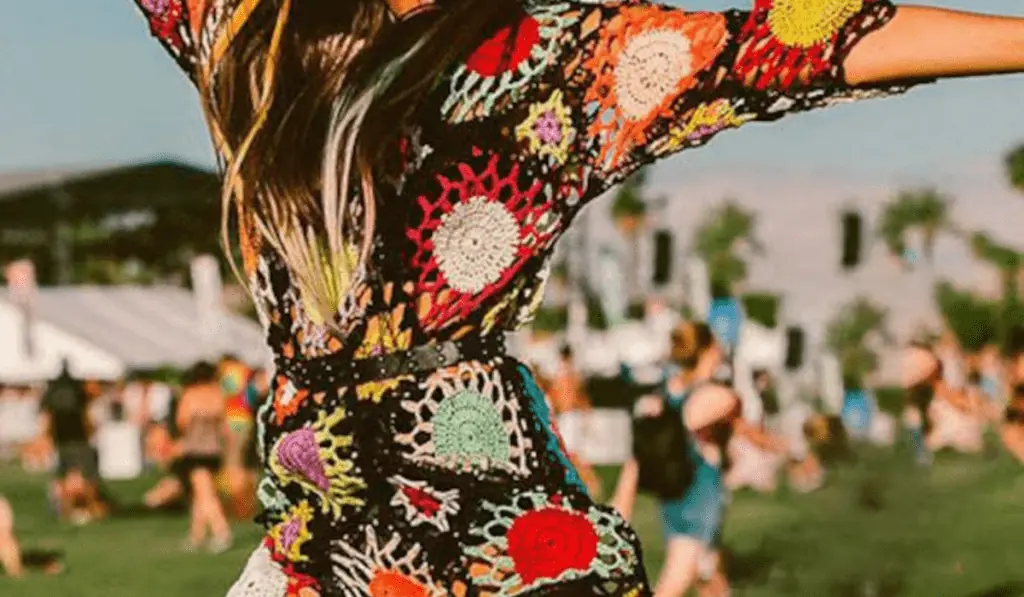 Boho Crochet Cover-Up Pattern
This pattern by The Posh Crochet is perfect for festivals or for fun beach activities. It's just so fun and cute!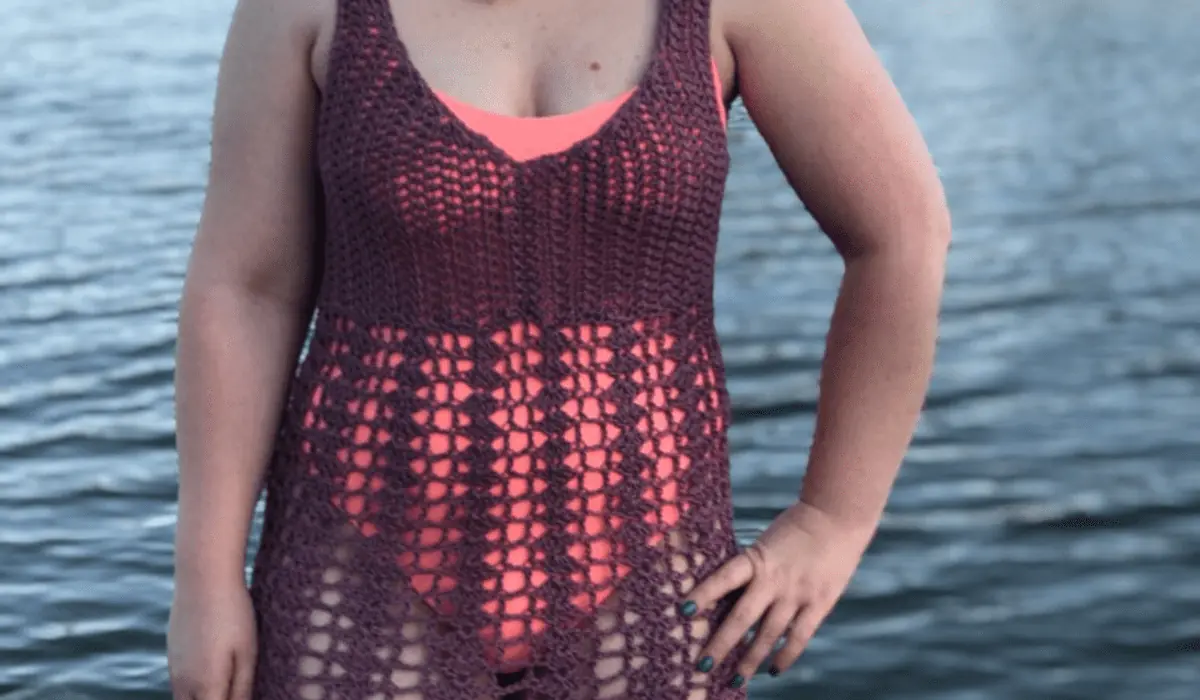 Beach Cover-Up Pattern
This pattern by Hooked Hasel is perfect for a day out by the lake or by the beach. I love all the cut-out parts that make this pattern so airy and fun.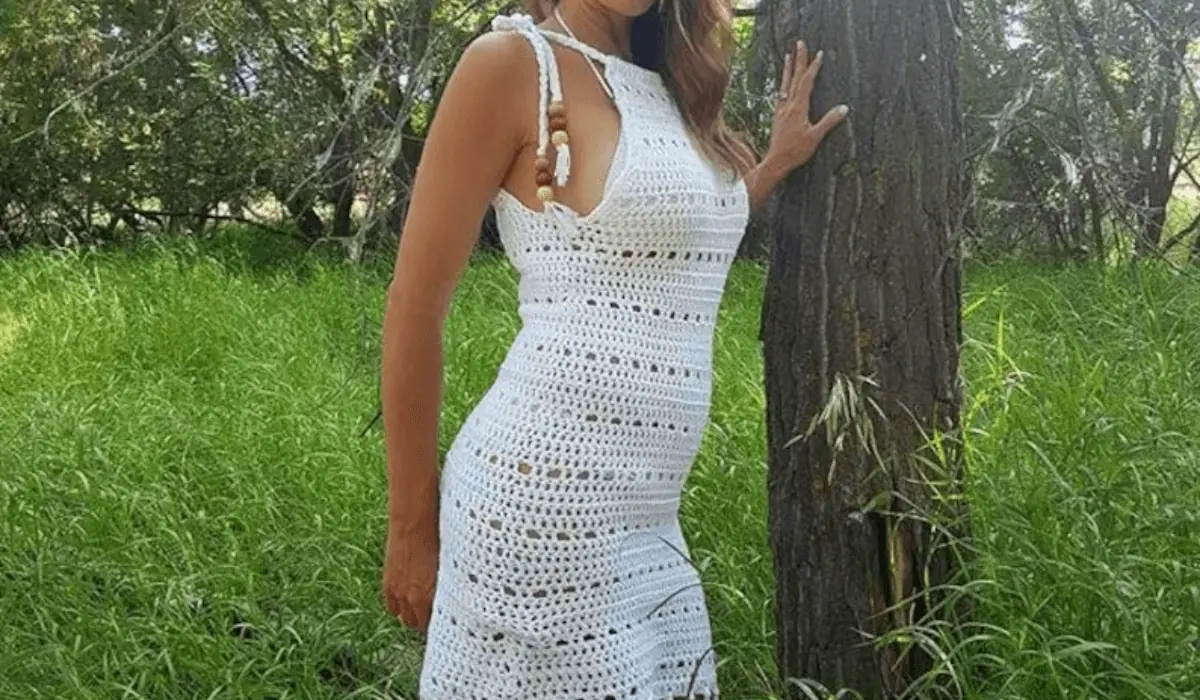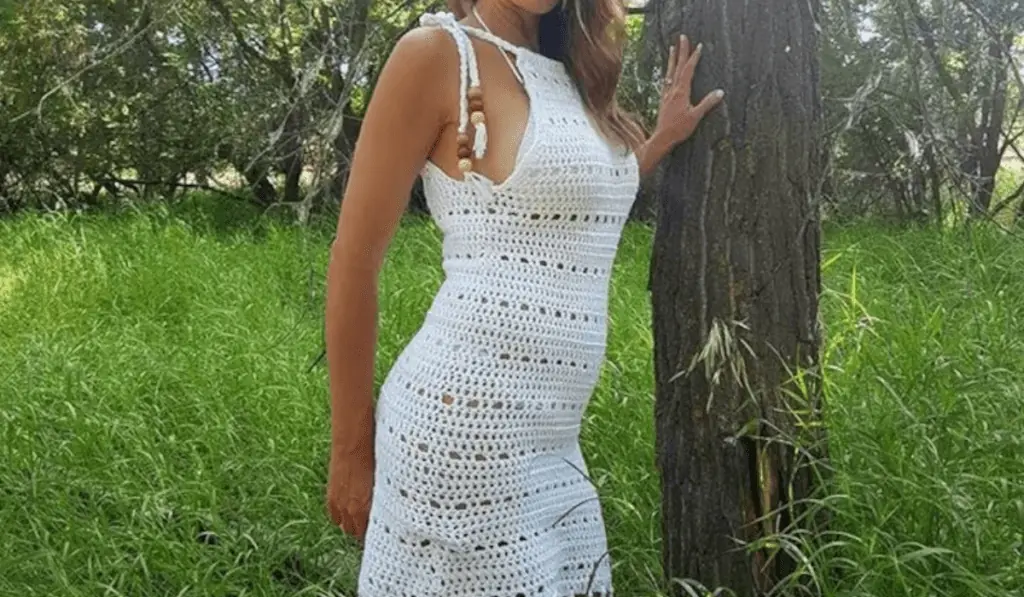 Mary Beach Dress
This gorgeous pattern is by Sincerely Pam and I love this boho-style dress! There is also a kids version of this dress available in the product description if you want to make a pattern for your mini-me as well!
I love seeing your finished projects! If you enjoyed making one of my patterns I'd love to see yours on Instagram, be sure to tag me @crochet365knittoo. If you are on Facebook, stop over to the Crochet 365 Knit Too Facebook page or pop over to the Crochet365KnitToo Club and share a photo! I'd love to see your work.