Let me help you discover your next crochet adventure
Sticks and string. It's simple really, this peace we feel. Yarn gliding through fingers and hook. Creating wonderous things that quiet the deepest parts of the soul with the rhythm of it and the beauty that emerges. Your adventure awaits.
FREE CROCHET & KNIT JOURNAL
Sign up to receive email updates starting with a Printable Crochet & Knit Journal!
Recent Posts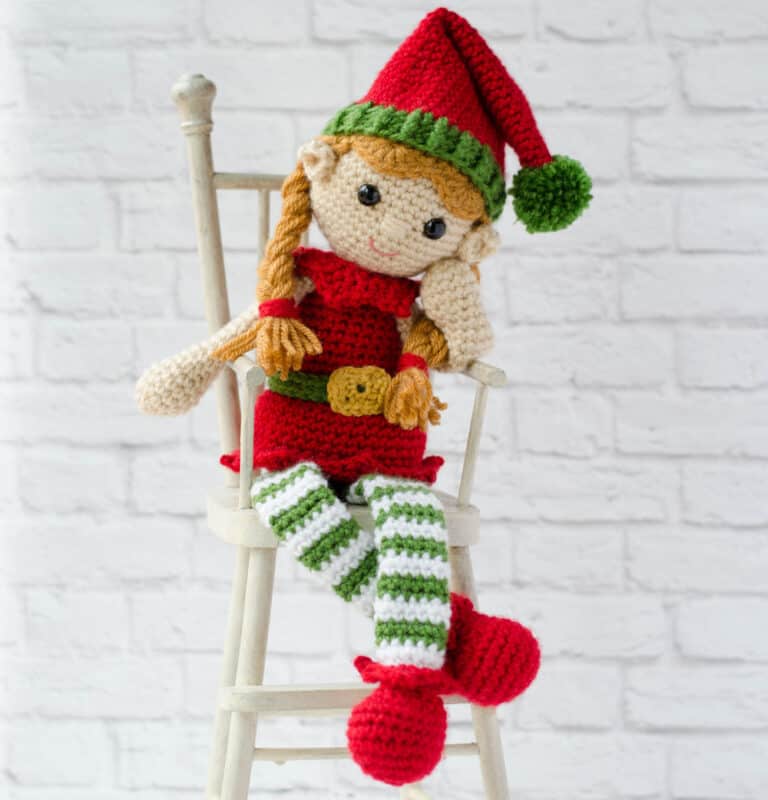 You know what you need for the holiday season? An adorable crochet elf, that's what! Meet Elaine. Quite possibly the cutest thing you'll have lounging around your house this year!
Meet the author
Welcome! I'm Cheryl!
I am a crochet blogger, designer and occasional knitter. If it's creative, I've probably tried it. But my most favorite thing to do is to crochet. My guilty pleasure is to start the day relaxing at my country home in my favorite chair, in my pajamas with a cup of coffee while browsing crochet inspiration to feed my creative soul.