'Do what you love and you'll never have to work a day in your life.' A beautiful sentiment.. but can it really be true?  Can you do something you love.. something creative like crochet and actually make real money doing it?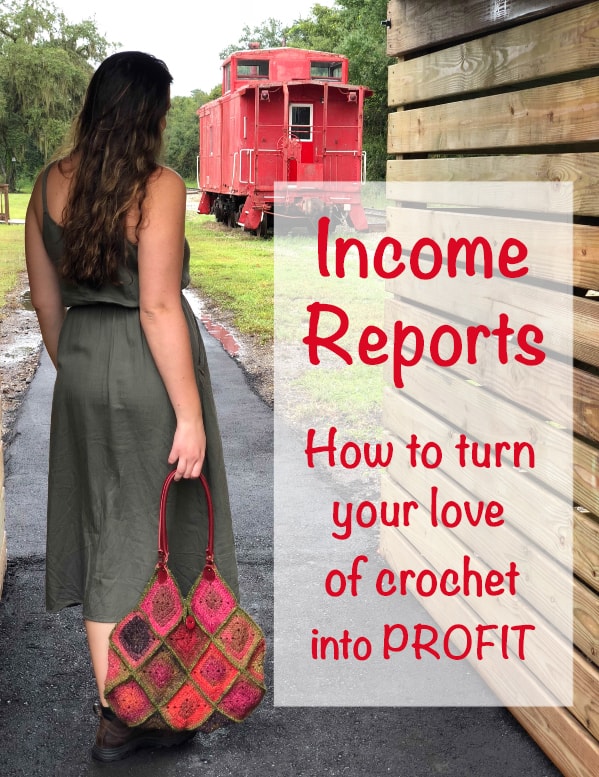 I'm here to tell you YES. YOU. CAN.
For one year (in 2019) I am sharing my monthly blogging income and expenses as well as insights to changes made on the blog during the past month.  Here you'll follow my highs and lows and see just what goes into a crochet blog.  It's a rewarding journey and I'm glad to have you along for the ride!
Click on the income reports listed below (most recent to oldest) to read all the details: