September 2020 Income Report
One day at the start of this wild crochet ride, I told my husband.. 'you know.. I think I can do this.. I think I can make 6 figures in a year.'  A quiet man of few words, he said "that would be good." And so .. I did.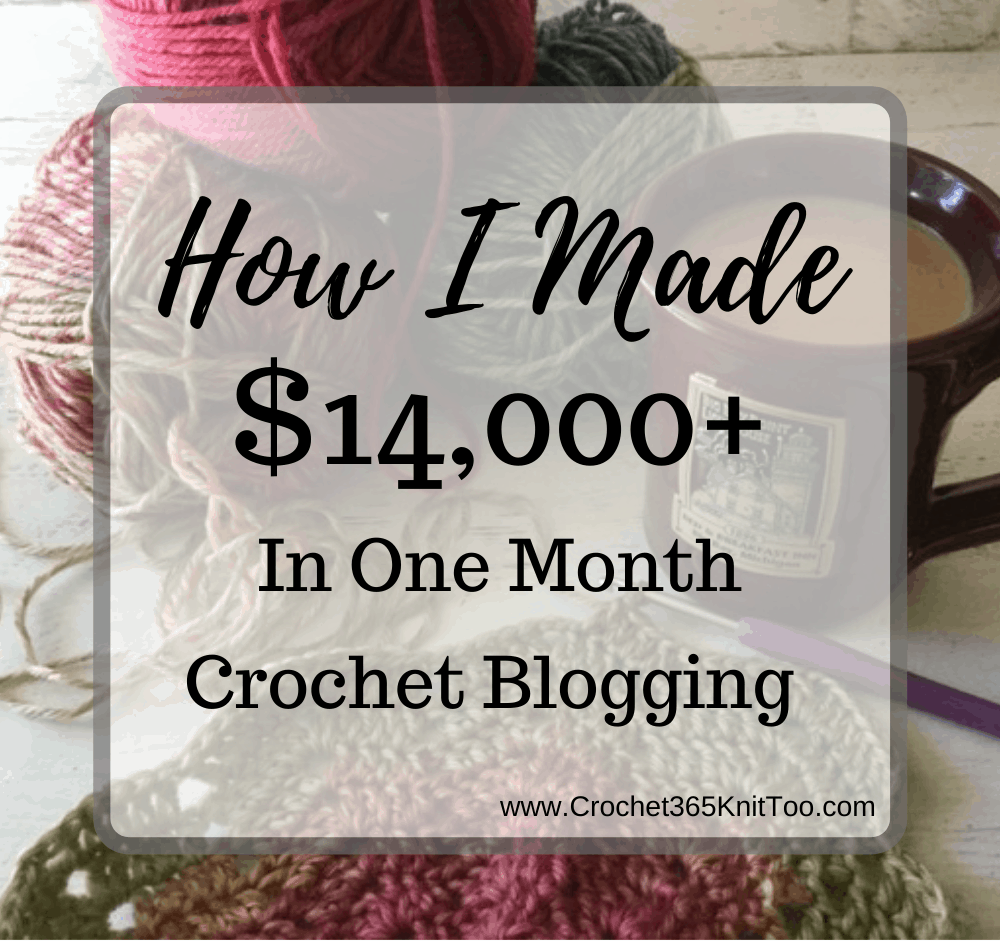 Not too many months ago, I did a very brave thing.  I rode a roller coaster.  This is noteworthy because I typically avoid this sort of thing at all costs. Fast, jerky, unpredictable?  NO… not my vibe at all.  But my hubs wanted to do it and by roller coaster standards I'm told this particular one is for lightweights. So I took a deep breath and did the thing.
It was exhilarating and terrifying all at the same time.  There was much screaming. The cool wind whipping at my hair. I even opened my eyes a time or two. But I have to admit.. in the final moments..when the car rolled into the bay, hair blown back, I took a deep breath in and let it all out in one big swoosh.  It was immensely satisfying.   A deep contented feeling that I did a thing I was afraid to do and came out the other side completely victorious.
It makes me wonder if those final moments are what makes the entire ride worthwhile.
In many ways my September blogging month was much the same.  Oh sure. There were no screaming moments and my hair mostly stayed in place.  But the feeling at the end of the ride was the same.  Satisfaction. A definite proud life moment right up there with those other milestone life accomplishments: top 10 in my high school graduating class, getting a bachelor's degree while working full time as a single mom, and winning the typing olympics as a 17 year old. The last just makes me laugh more than anything else..that such a thing existed.. and I have a plaque somewhere celebrating the victory.
To set a high goal and achieve it is an amazing feeling.  And I'm so grateful for the family, friends, fellow bloggers and other business colleagues that have supported me on the way.  I'm grateful and blessed beyond measure.
I actually achieved two amazing goals in September:  I had my all time highest income month blogging AND I met my goal of earning over $100,000 in 12 months time. Whoo.. it's official.. I'm a 6-figure blogger!
Let's dive into the details.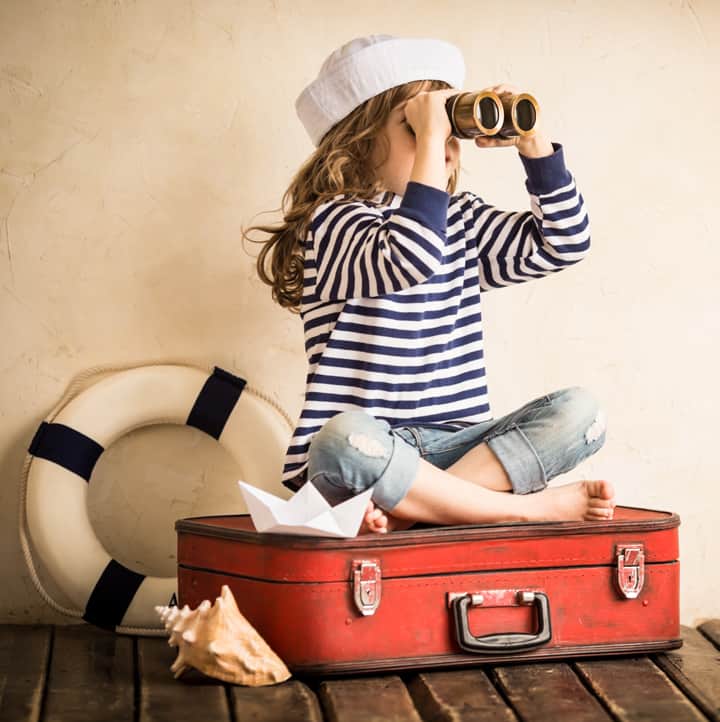 Why I Publish Income Reports
In early 2019 I decided to publish income reports for one year.  I wanted to show readers, followers and fellow bloggers that it truly IS possible to make a good income online with a small blog, hard work and persistence.
I did this for 4 months (Jan-Apr 2019) and then..well.. life happened.  At the time I was working a full time job and blogging on the side.  My online crochet business was growing like crazy, but my free time to work on it was shrinking.   Our lovely new home in the country was 30 minutes away from a job I could have walked to before.  I felt the pain of the commute in lost time to work on my online business. Something had to give.. and it was more important to me to put out crochet patterns than income reports.
At the end of February 2020 (two weeks before the craziness rocked our world), I left my well paying day job as an accountant for life as a full time blogger.  It was scary.  Because I'm a complete numbers nerd, I keep a detailed spreadsheet and I knew…on paper…I was making more each month doing this crochet business than at my day job.  But paper and life are different and so it was still pretty scary.
Two weeks later and everything changed with an uninvited sickness invading our country. It definitely threw me for a loop when the entire country shut down.  My husband works in the thick of things so I was worried for his safety and the impact on our family. And I worried a bit about my business…after all I had JUST quit a very good job.  Did I just make the worst financial decision ever?
At first the advertisers didn't know what to do either and the ad revenue rate plummeted.  However, the formula for ad revenue is more than just the rate.  It also includes a very important component called traffic! And my crocheters..well.. we are a resourceful bunch!  What do we do when forced indoors, maybe feeling a little anxiety and the need to nest a bit?  WE CROCHET, of course!  I shattered traffic records and the rise in one part of the equation offset the decline in the other part.
My business has continued on an upward trajectory of growth all throughout 2020. Its also important to note that the ad rate DID settle down and go back to normal after a bit.  One thing you can count on in life is that humans are resilient.  And we all move forward and adapt.  So as the first wave settled down to warm summer days, ad revenue went back up and crocheters went outside a bit more and crocheted a bit less. I feel blessed to be weathering the storm and growing during these uncertain times.
You might be wondering… will I publish more income reports?  Honestly, I don't know.  (Feel free to leave your thoughts on that in the comments) It can be a little weird publishing income reports for all the world to see (including family, friends and loved ones). They are not intended to brag.  Instead they are meant to be helpful and to show that if I can do this.. YOU can too! You really, really can.
Start a Successful Blog Today
If you are interested in starting a successful blog for yourself, here is a great get-started guide starting at just $3.95 a month (this low price is only through my referral link).
Let's dive into the September 2020 Income report
September 2020 Blogging Revenues
Total Revenues from Crochet 365 Knit Too:  $14,277
The number above does not include blogging expenses. Some of the expenses that I incur on a monthly basis include the following:
A well established, reputable service for delivering your emails is a must.  My email list is one of my most important assets (second only to my blog content itself).   I currently use Convertkit for my mailing list but Mailerlite is also an excellent option.
Hosting:  I currently use BigScoots and highly recommend them.  My site speed is great, my site doesn't go down and they are are amazingly responsive whenever I've needed them.  I've been on the starter plan since I switched to them last summer.  Before that I was with Bluehost.  I actually recommend Bluehost for beginners because it's so affordable when you are starting out and maybe you're not sure if "this thing" is going to fly!
Tailwind:  I use Tailwind to schedule pins on Pinterest.  My life is busy and schedulers are a lifesaver.  Tailwind is the first thing I invested in after I started my blog and it helped propel my blog to where it is today.
As I've grown, I've found I need to outsource some of the routine tasks so I can focus on crocheting and connecting with my audience.  My niece spends a few hours a week helping to moderate our Facebook group, managing Pinterest and a few other things.  I also pay a small monthly fee for a tech guru to monitor my site. These are tasks I did myself for a very long time and definitely a personal business choice.
Taxes: When you work for someone else, you pay taxes BEFORE you ever see a paycheck.  When you have your own business, you get to see all the money come in and then very reluctantly hand over a huge chunk to the government. Good record keeping is so important.  This year I've been using spreadsheets by Paper & Spark and I'm completely in love with them.  I love that I can buy modules to suit my business needs–so it works for those that ONLY sell on Etsy for instance as well as for someone that has a bigger business. Click here to learn more about Paper & Spark.
Here is the income breakdown:
Adthrive: $8,121
Digital Products: $1,343
Affiliate Income: $1,419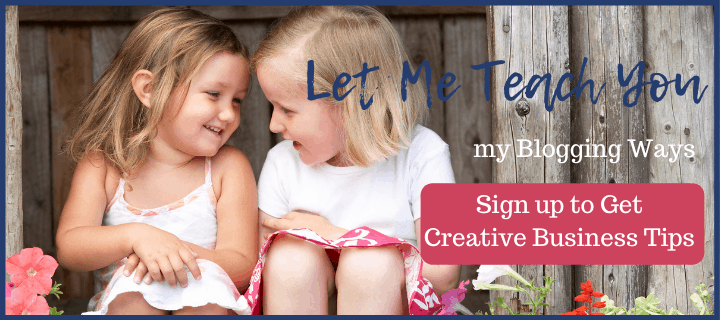 Changes in September
Recently Published Blog Posts:
Let's talk about September in more detail.  September is when 'crochet season' really starts to ramp up.  It's also the end of quarter 3.  Ad revenue always fluctuates a great deal.  Advertisers pay less at the start of a period and more at the end of a period.  This means that the start of a quarter pays less than the end of a quarter.  That also applies to the year.  So the beginning of January pays the lowest ad revenue rate of all and the end of quarter 4—around the holidays–pays the most of all.
Of course.. like everything else.. 2020 has thrown a wrench into all that.
Ad revenue is a mathematical formula that looks like this:  Traffic (pageviews) X Ad rate (rpm).  The "rate" also fluctuates depending on other factors such as the "source" of the traffic, time spent on the page, location of the visitor, etc. Traffic from Google Search pays more than traffic from my newsletter, for instance.  These all seem like small things but can add up to huge swings in income.
September ad revenue was amazing.  I had amazing traffic and a high ad revenue rate. As a blog grows, our following grows and that increases traffic to the site.  It's like a snowball of goodness.  A beautiful thing about an online business as that all the content you previously create is still working in the background.  So while I might be working hard each week on one post, all my other posts going back to the beginning of my blog can still bring me traffic.
Pattern Sales:  When I started my blog, I saw people selling 'free' patterns and I didn't get it at all.  When my readers started ASKING for them, I started to understand.  A nicely formatted printable is just so darn nice to work from.  Many many people appreciate a free pattern to read right on the website, but a good number just enjoy something inexpensive that they can print out.  So I accommodate this and take the time to make a beautiful (and inexpensive) pattern for all my new pattern posts. Most of the patterns in my shops are of the ad-free variety.  However, I DO sell some premium patterns that are not on the blog at all.  Take a look here to see all my patterns.

Digital Products: In addition to patterns, I also sell digital products.  At the end of June, I launched my first massive ebook:  Amigurumi for Beginners.  This 165 page ebook covers everything to make great crochet dolls and amigurumi.  It has been very popular.  My goal for the next year is to offer even more digital products on topics I think my readers will love.
Affiliate Sales:  Affiliate Sales are commissions I receive when I promote content by other people.  This includes products purchased from my Amazon Store (and other venues) as well as commission received on things like pattern bundles organized by other designers.
I have so much more to share on blogging and rocketing to success in your creative endeavors.  I've got big plans in the works to spill my secrets to success.  I absolutely love that starting a blog is within the reach of most people.  If I can do it… so can you!