Crochet Shorts Patterns Perfect for Summer
This post may contain referral/affiliate links. Please read my disclosure for more info.
These gorgeous crochet shorts patterns are sure to steal your heart this summer!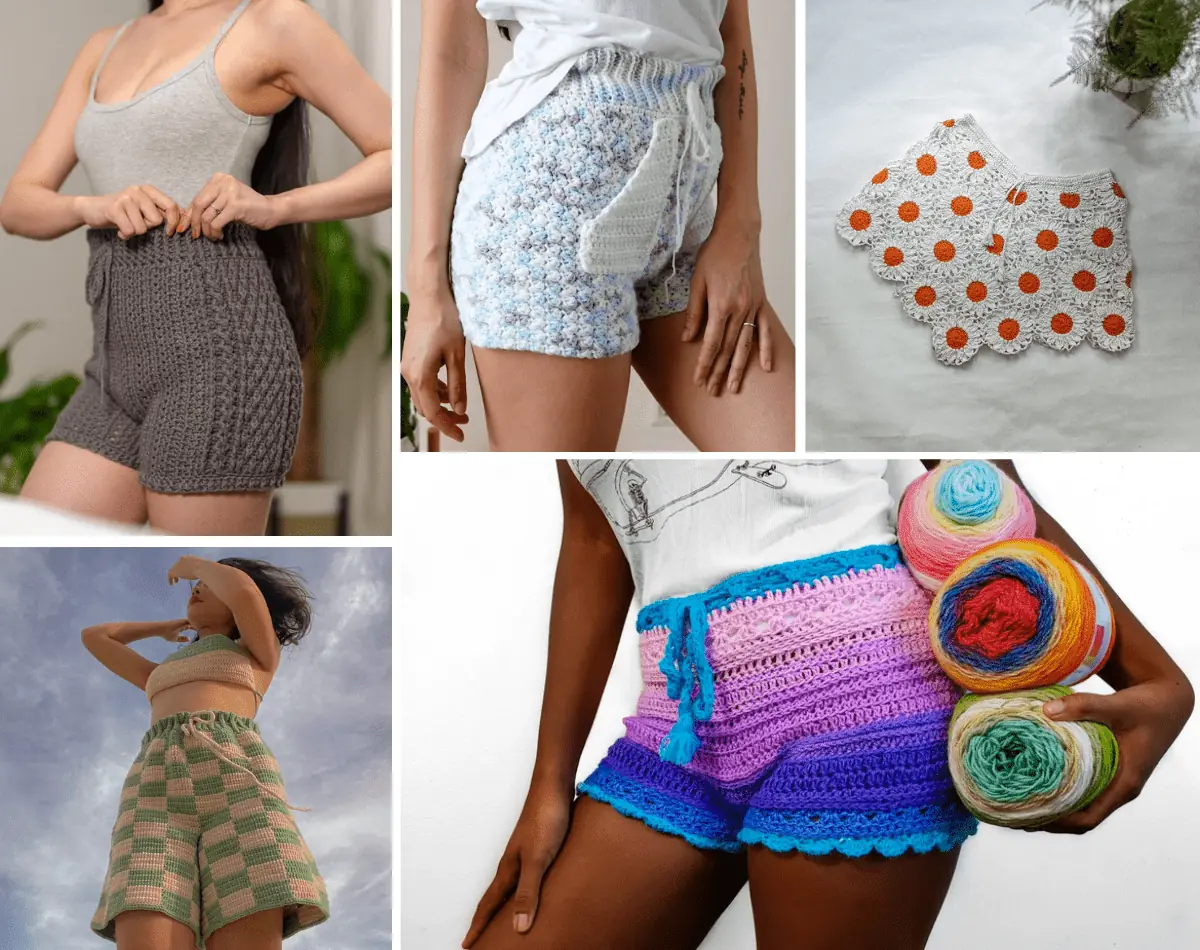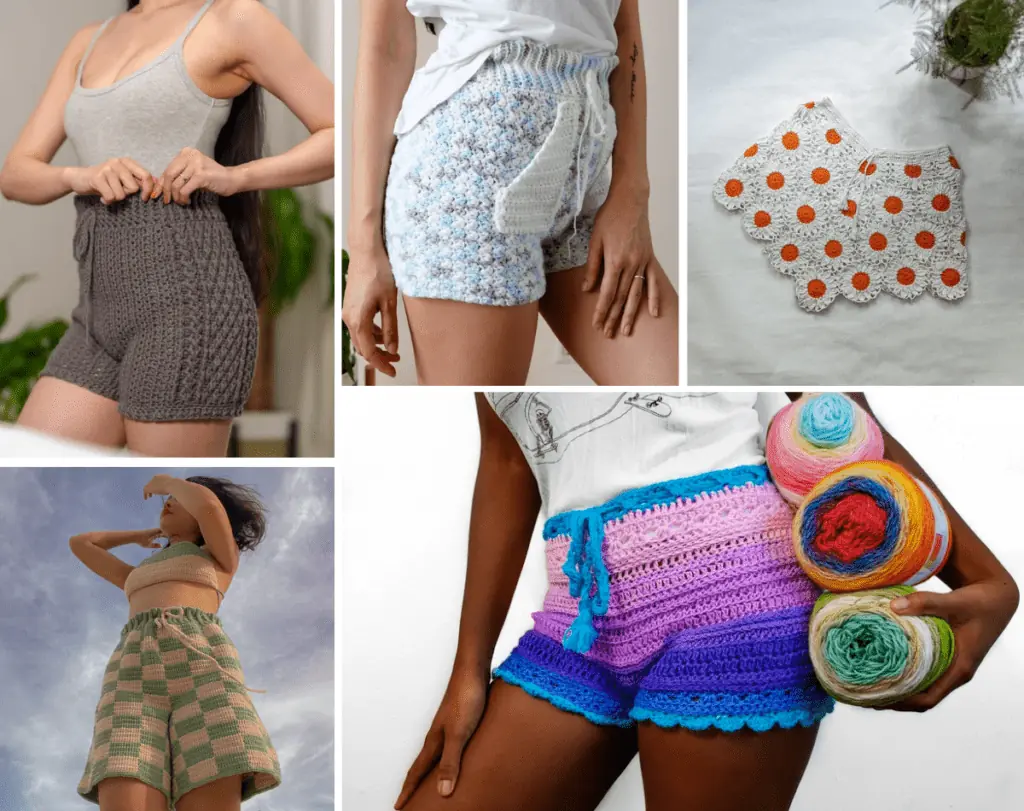 If you want to add a little homemade happiness to your wardrobe, these patterns are going to be must-makes.
Most of these patterns use a variety of basic crochet stitches, so make sure that you know how to work a single crochet stitch, double crochet stitch, and slip stitch (sl st). Since these great patterns won't take a long time to complete, your cute crochet shorts are just a few steps away!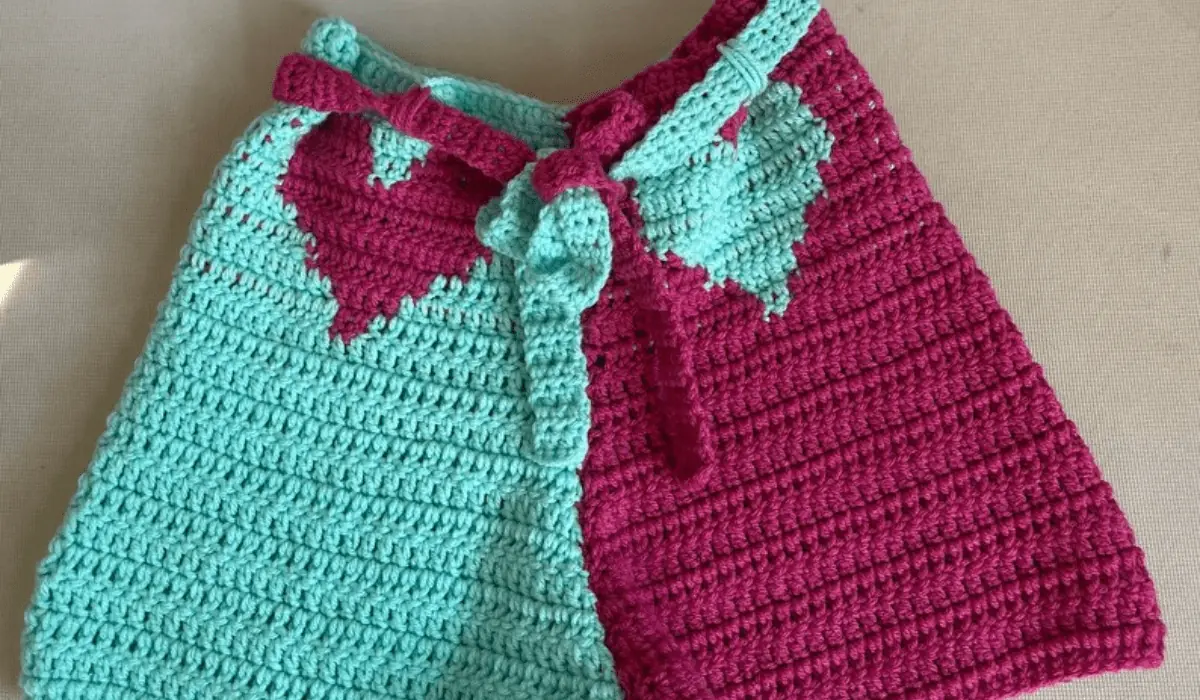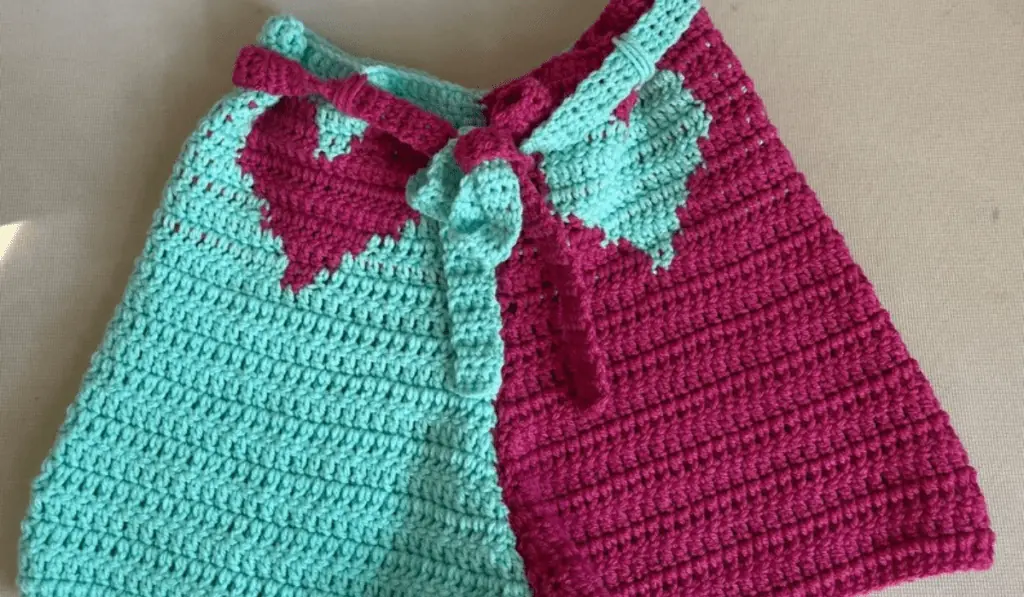 Heart High-Waisted Shorts
This is such a cute pair of shorts! I love this pattern by OMH Studio, the split color choice is so fun and the little hearts are just way too adorable. To me, this seems like a very 70s-inspired pattern with a touch of modern flair, which makes it just so appealing.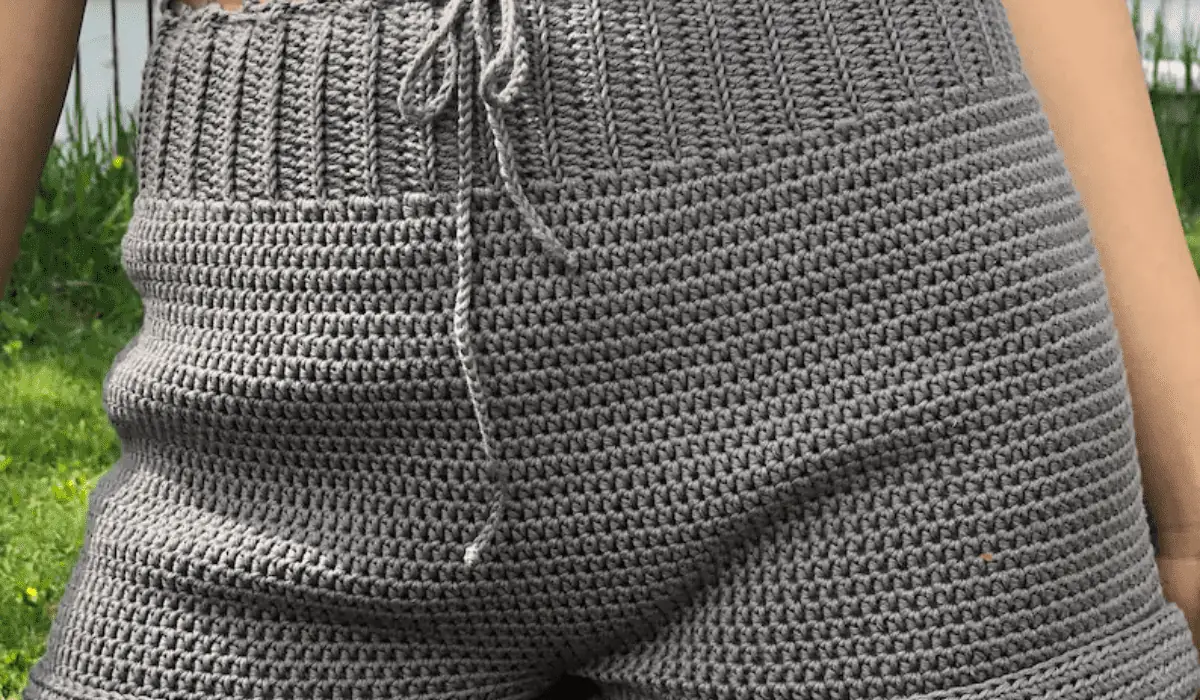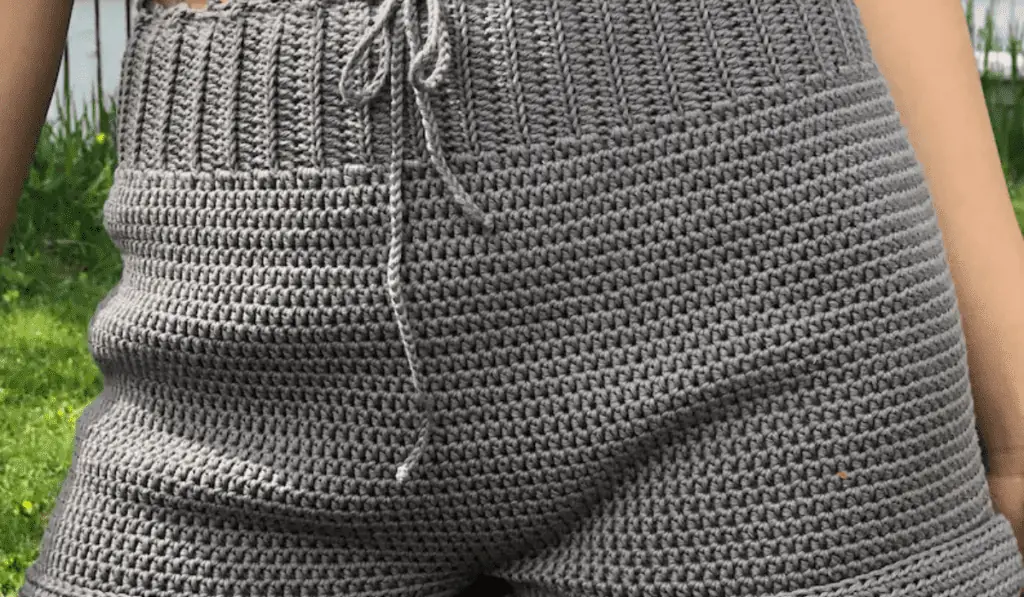 Crochet Summer Shorts
These beautiful summer shorts by Knitcro Addict are way too cute to pass up! The ribbed waistband with the drawstring is an excellent detail to pull these shorts together.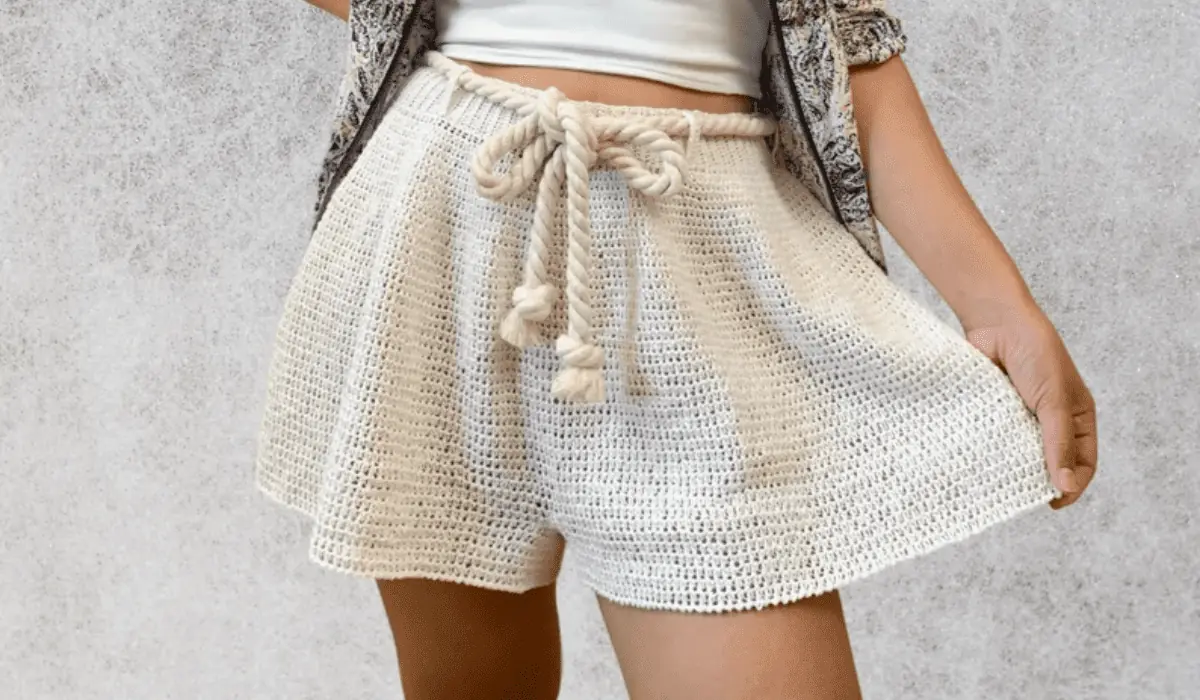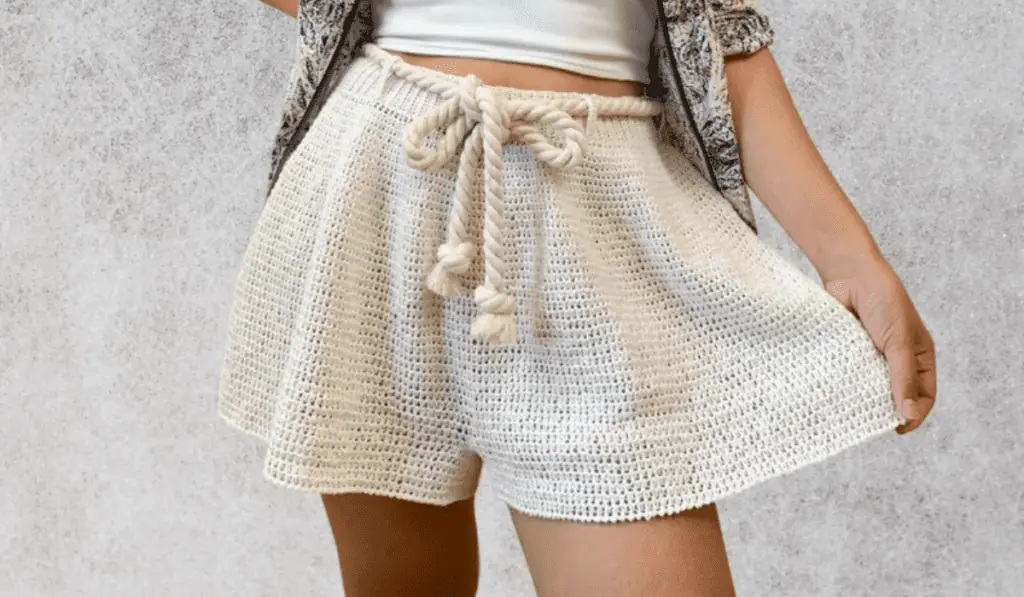 Everyday Wear Shorts
These shorts by Knitcro Addit were made for warm summer days! If you, like me, love the look of crochet skirts but find that they're not always practical, you'll love the wide leg hole on these shorts that give the illusion of a skirt. I'm also a big fan of the belt situation of these shorts since I feel like a belt tends to tie an outfit together.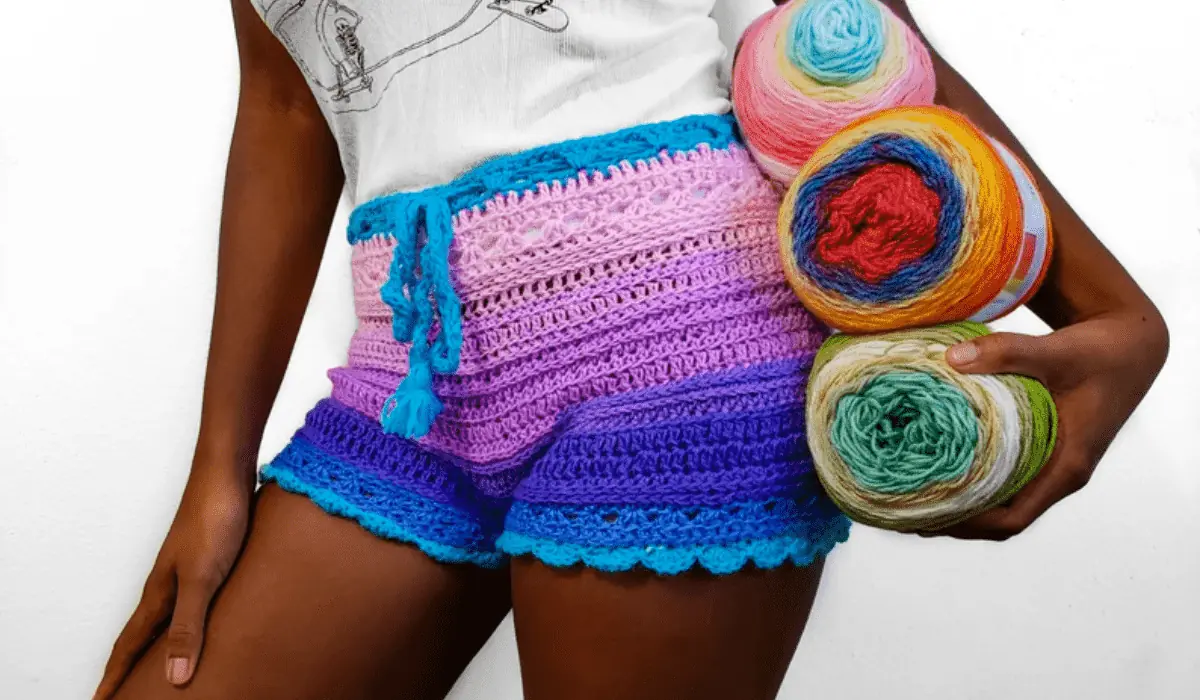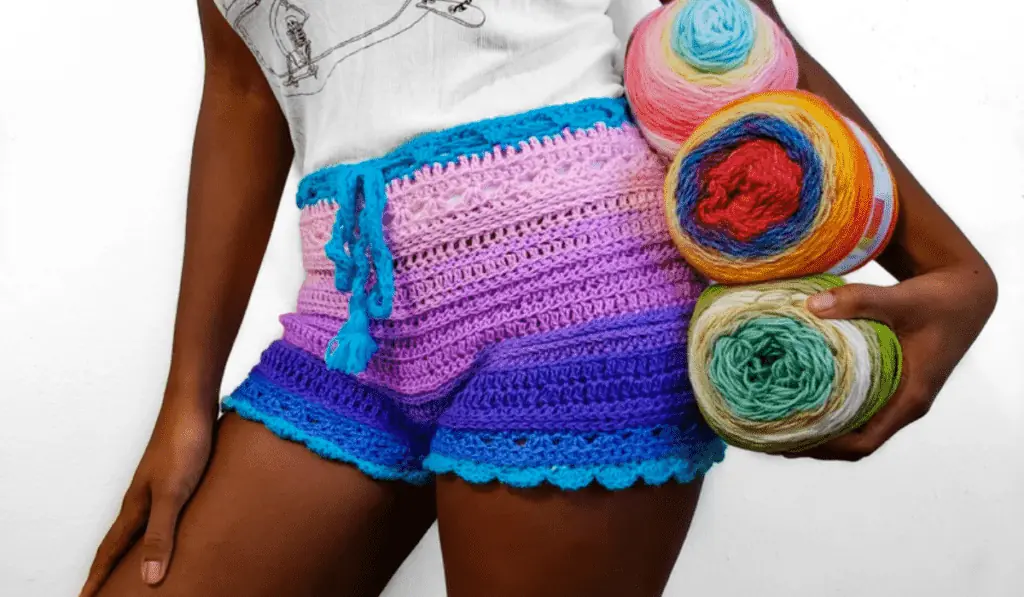 Crochet Beach Shorts
How can you say no to the bohemian vibe of these gorgeous shorts by Stitch Queen Crochet? These shorts add the perfect pop of color to your outfit and would make such cute festival shorts.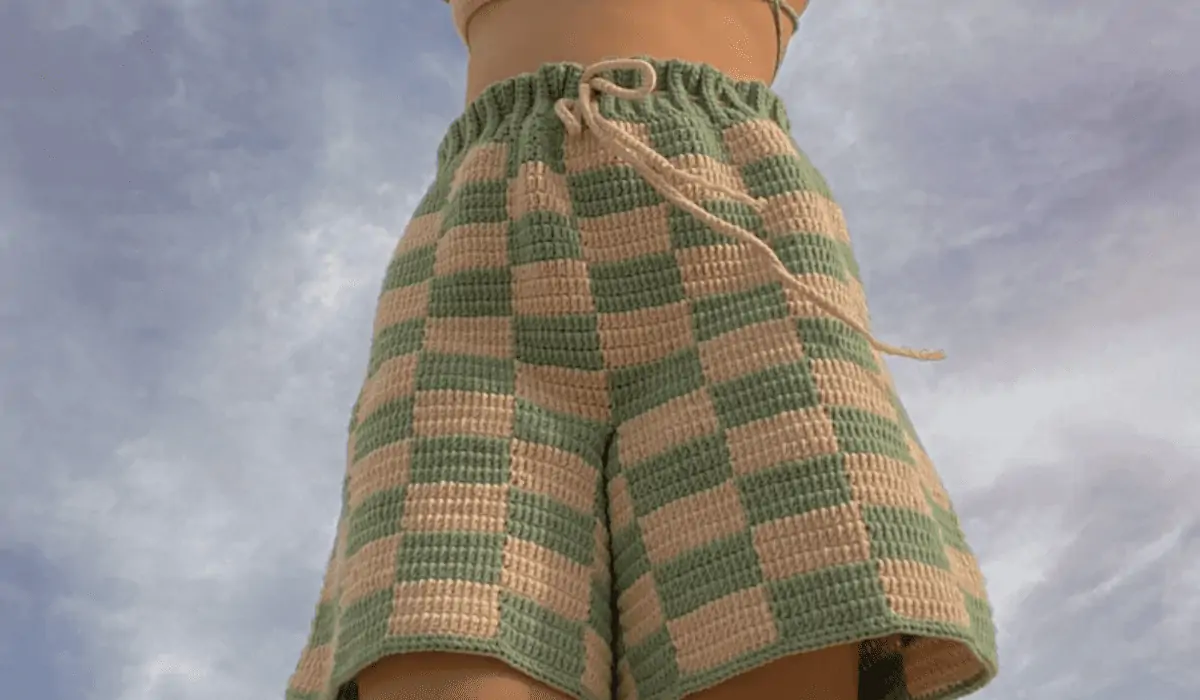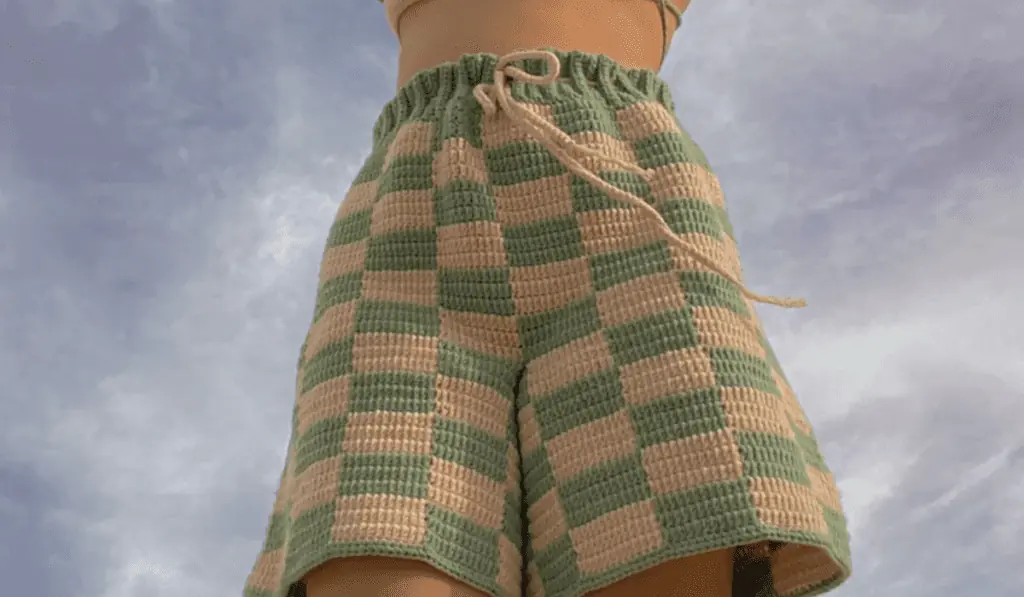 Crochet Checkered Shorts
This fun pair of crochet shorts are by Crochet With Luv Store! I love that it also features an adjustable waistband to make sizing a bit easier. Plus, you can make these as short or as long as you are comfortable with which is perfect.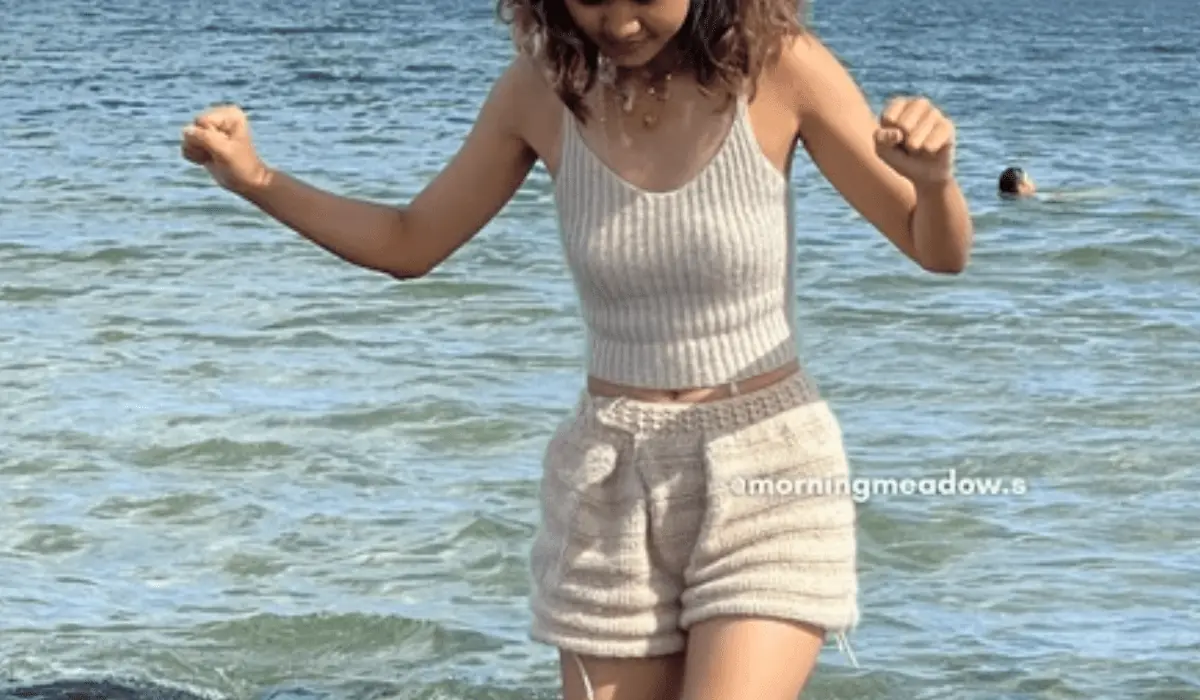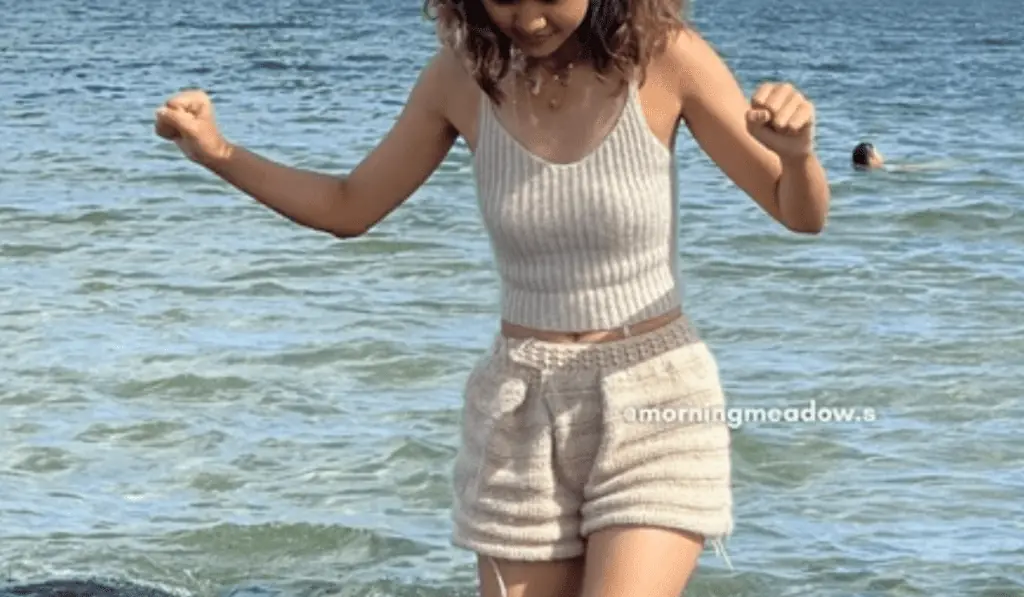 Bleu Crochet Pants
This pattern by Seratt Project was made so that at the end, you would have a fully customized pair of shorts that fit you perfectly. Not only would this make the cutest swimsuit cover-up, but it also makes for fun summer clothing.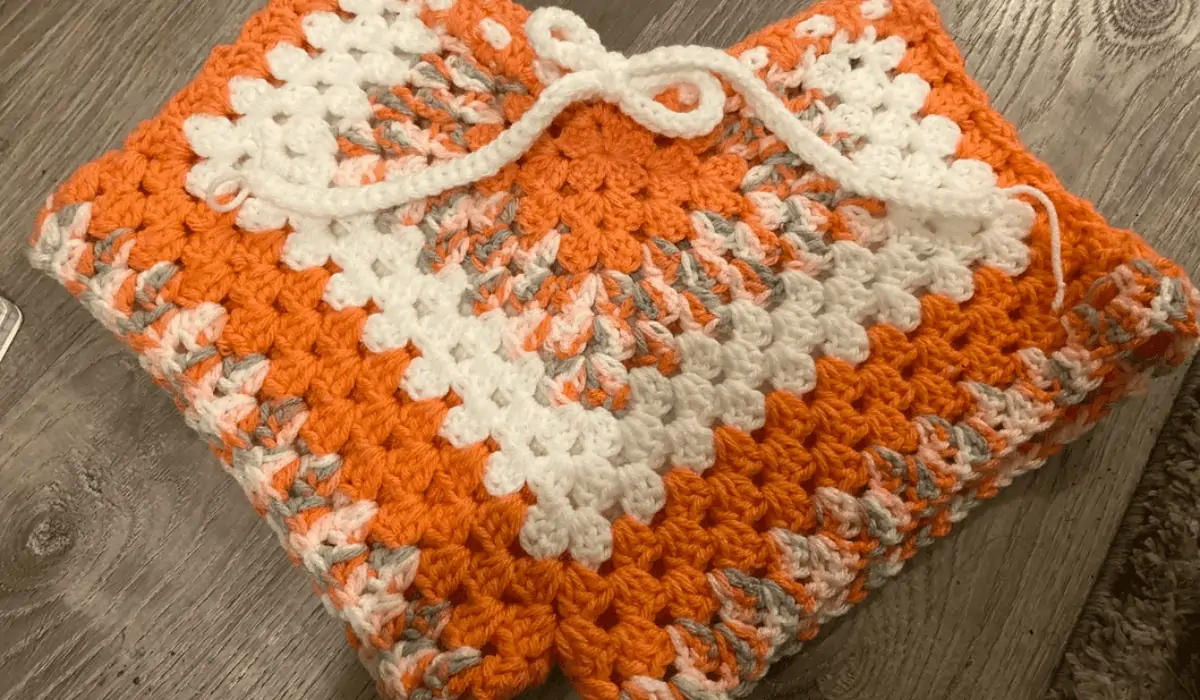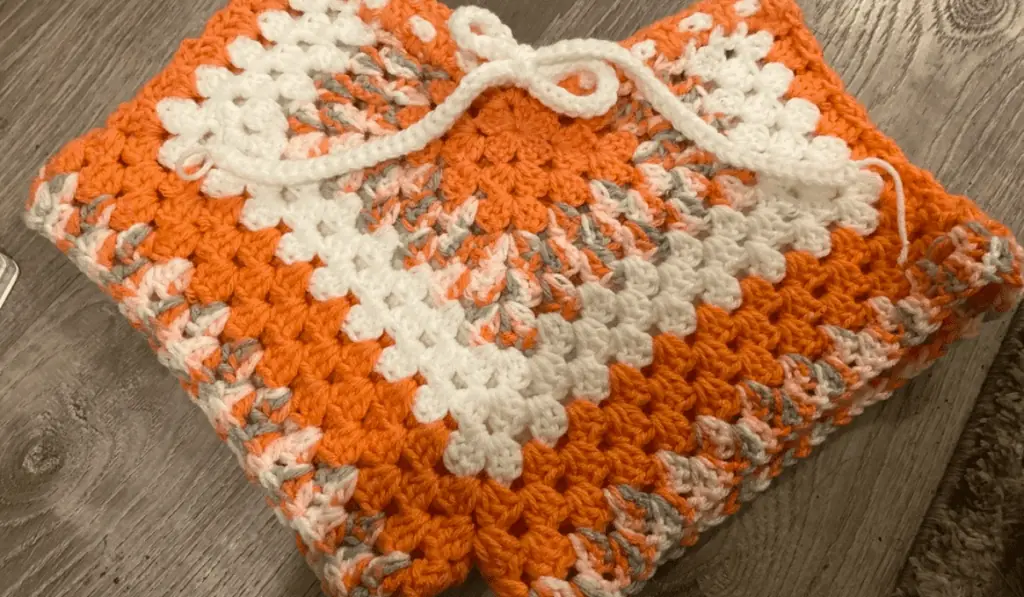 Summer Coords Set
If you like crochet booty shorts, you'll absolutely love this pattern by Over Stitchd Designs! This pattern also comes with a halter top, making it perfect for beach wear if you aren't feeling a swimsuit or you just want some comfortable summer wear.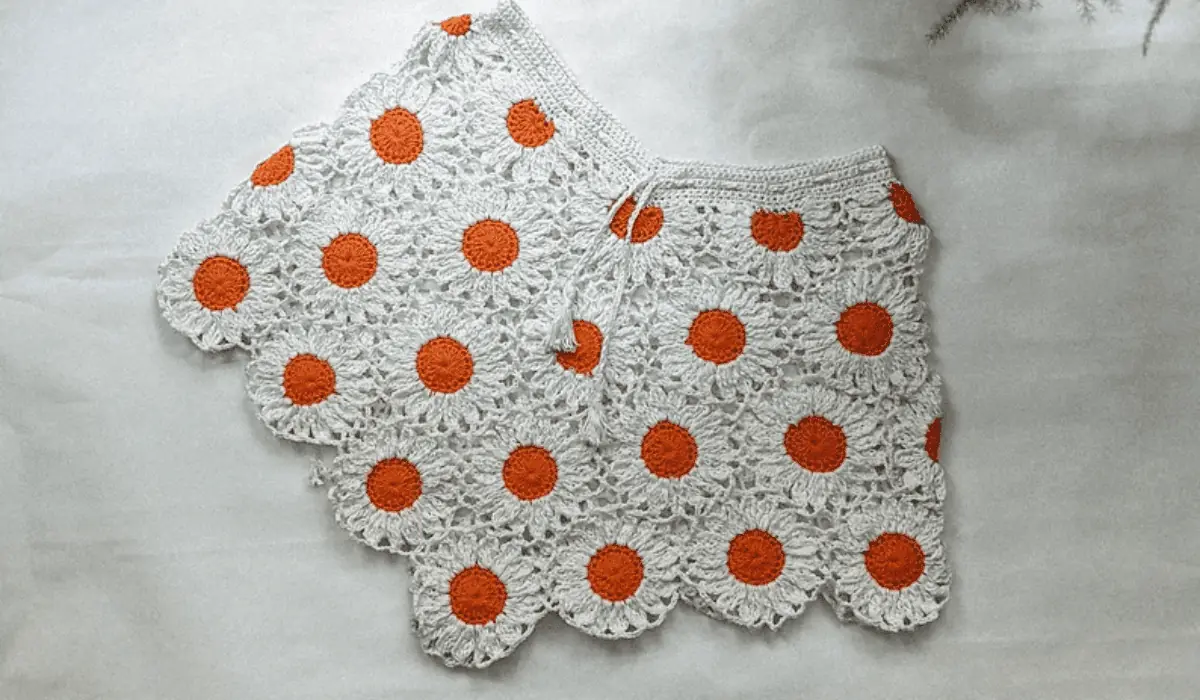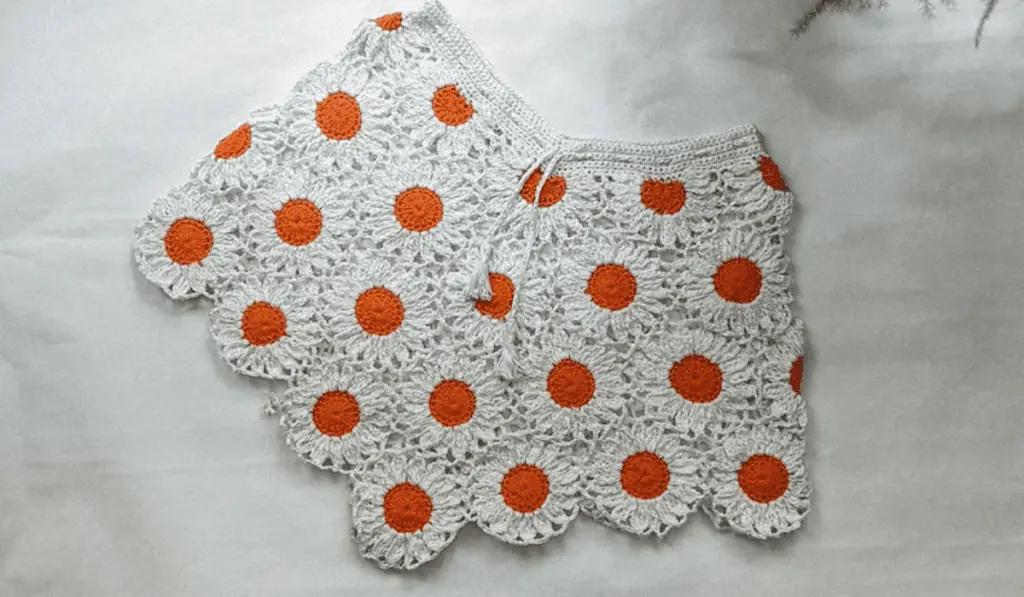 Flower Motif Crochet Shorts
If you're ready to fully embrace your casual, girl-next-door vibe, this pattern by Muto Crochet Designs is going to be the answer to all your prayers. This is the type of handmade crochet shorts where everyone will ask where you got them, they're just so fun!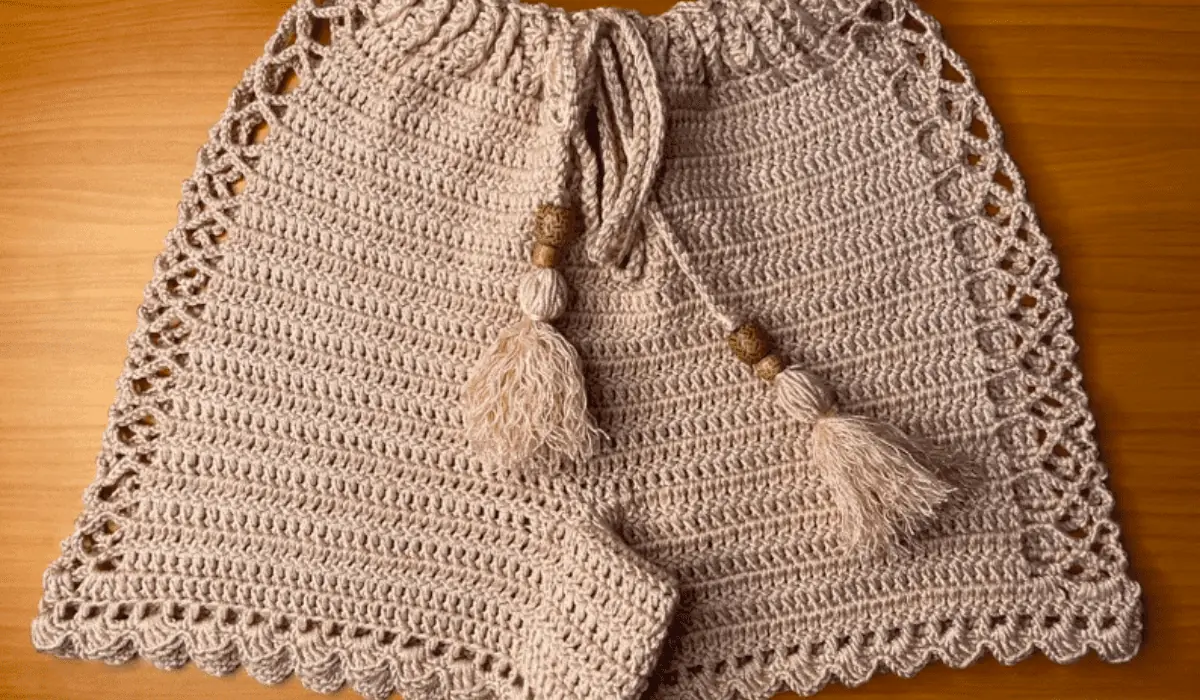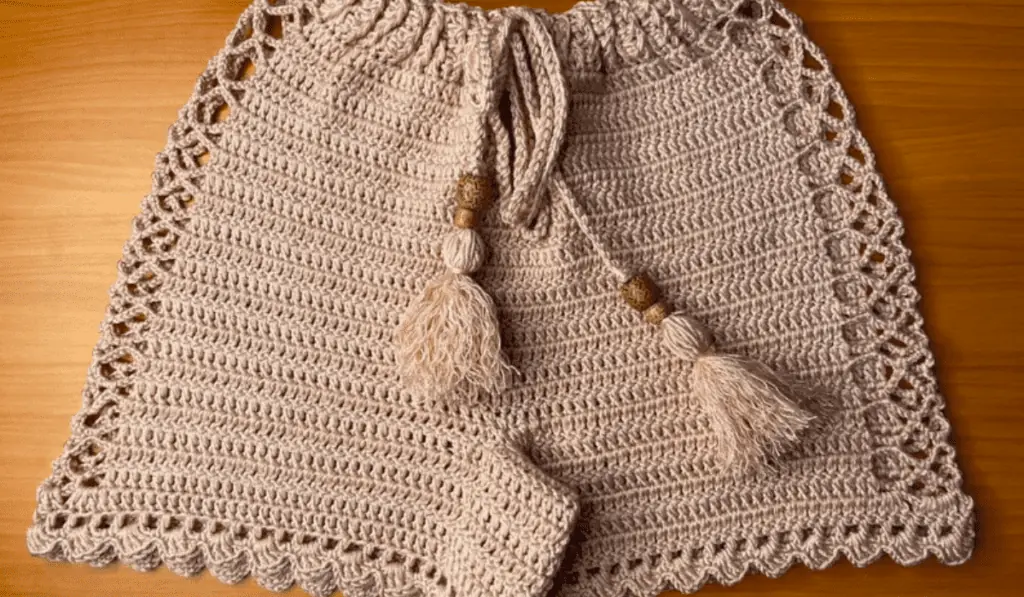 Peekaboo Crochet Shorts
This gorgeous crocheted shorts pattern is by Shyler Crochets and I love how fun and different it is! This pattern will absolutely help keep you cool in all the summer heat.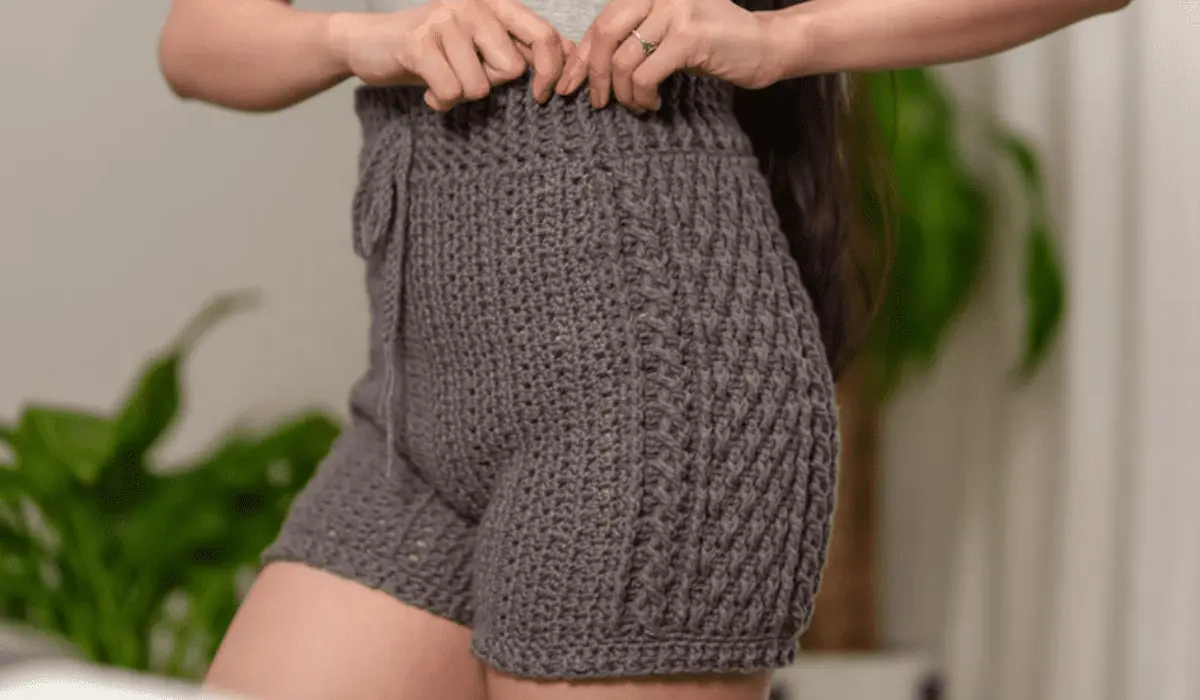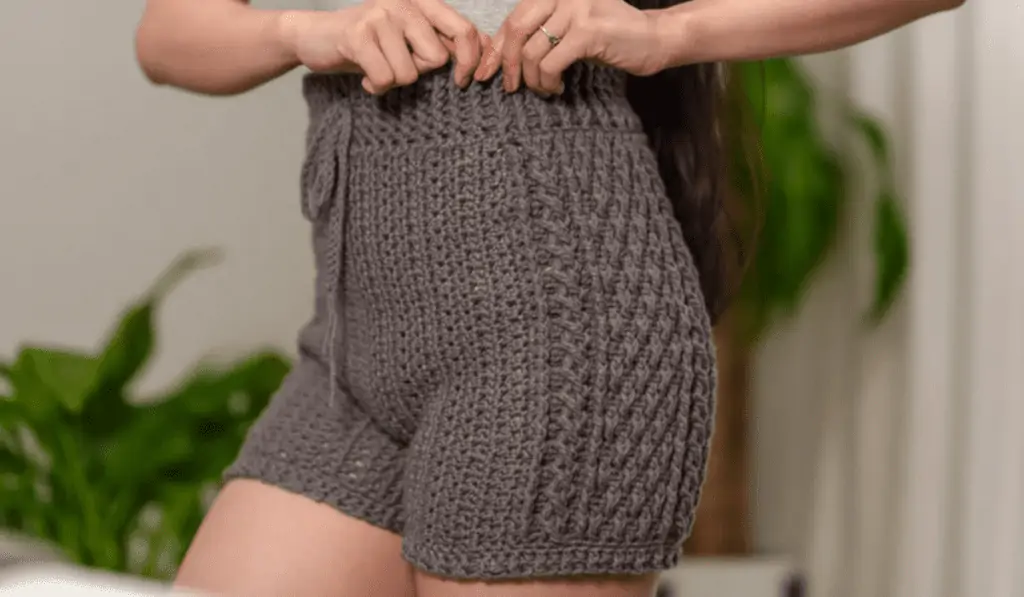 Cable Stitch Shorts
This beautiful crochet shorts pattern is by TCDDIY and I adore how comfy yet fancy these shorts look. I love that these are in a neutral color as well so you can really wear them with everything.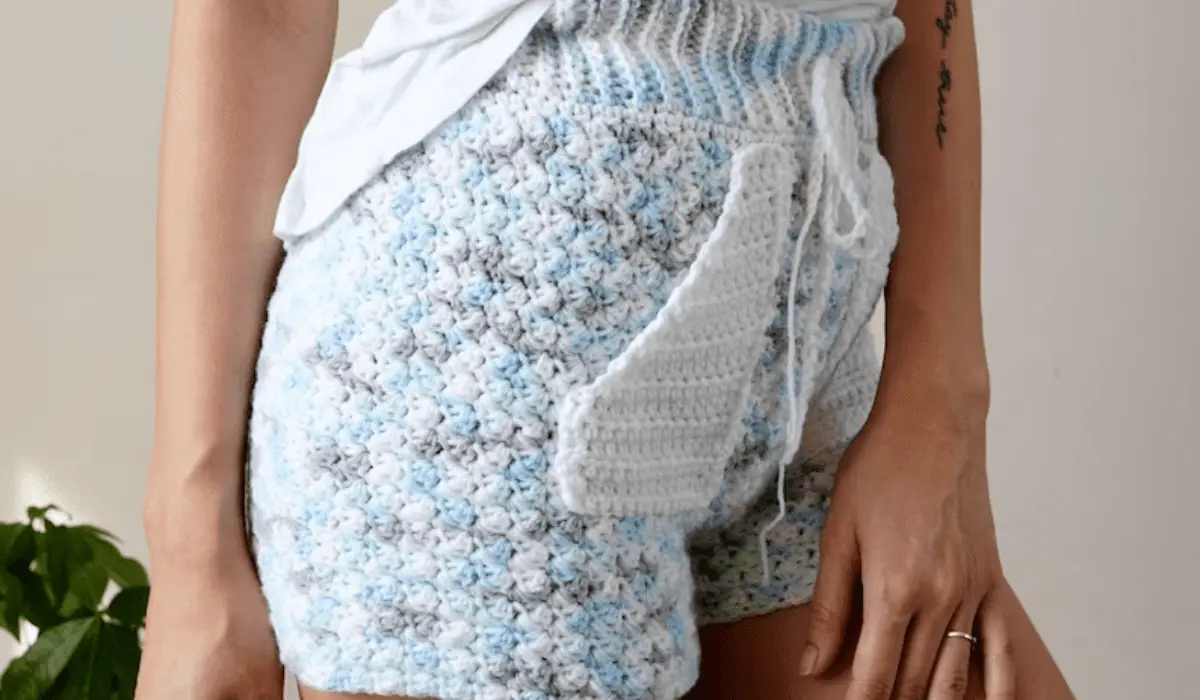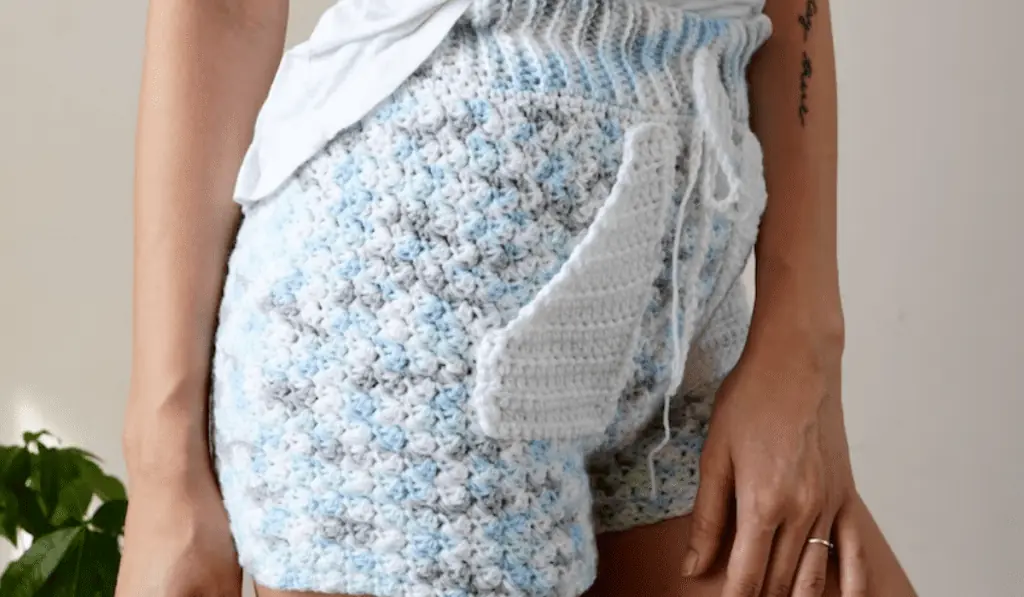 High-Waisted Shorts with Pockets
This pattern by TCDDIY absolutely needs to be added to your collection of crochet shorts! Whether you need something for casual home wear or you want to elevate your beach style, this pattern is going to be perfect.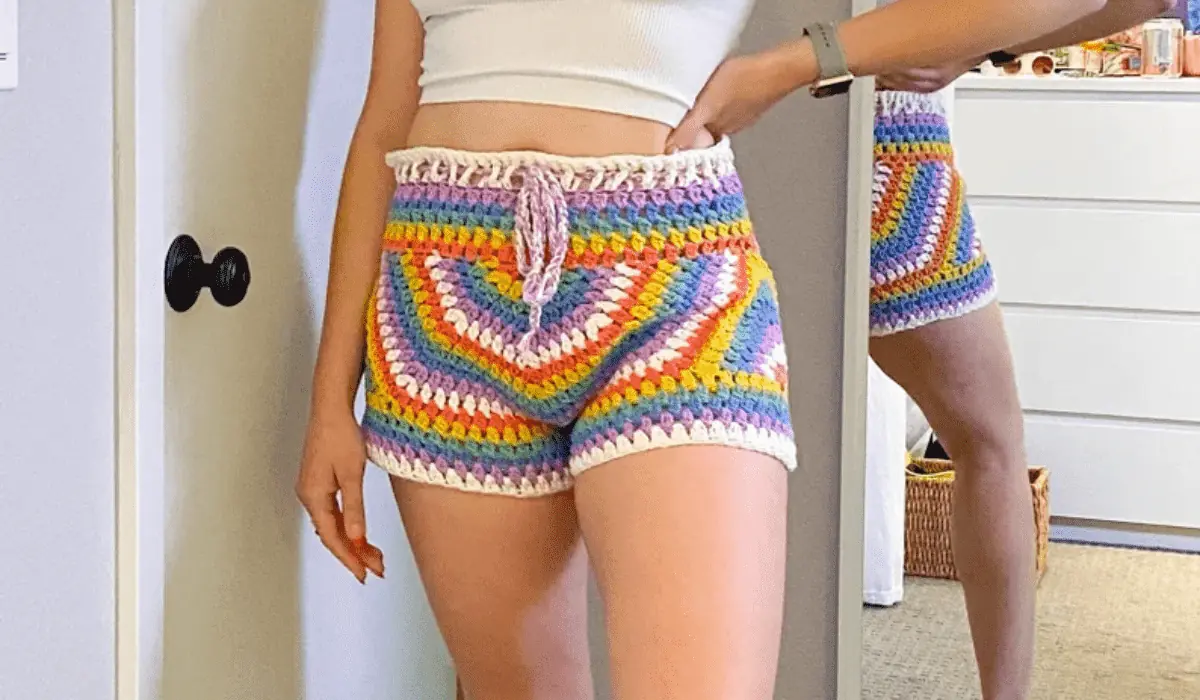 Festival Fairy Shorts
I love the rainbow color yarn on this crochet shorts pattern by Crochet by Lynzi Shop! This is a crochet project you will absolutely have to add to your list if you have a fun summer of festivals planned. This is also written to be an easy-to-follow crochet pattern as the description describes that there are photos for every step.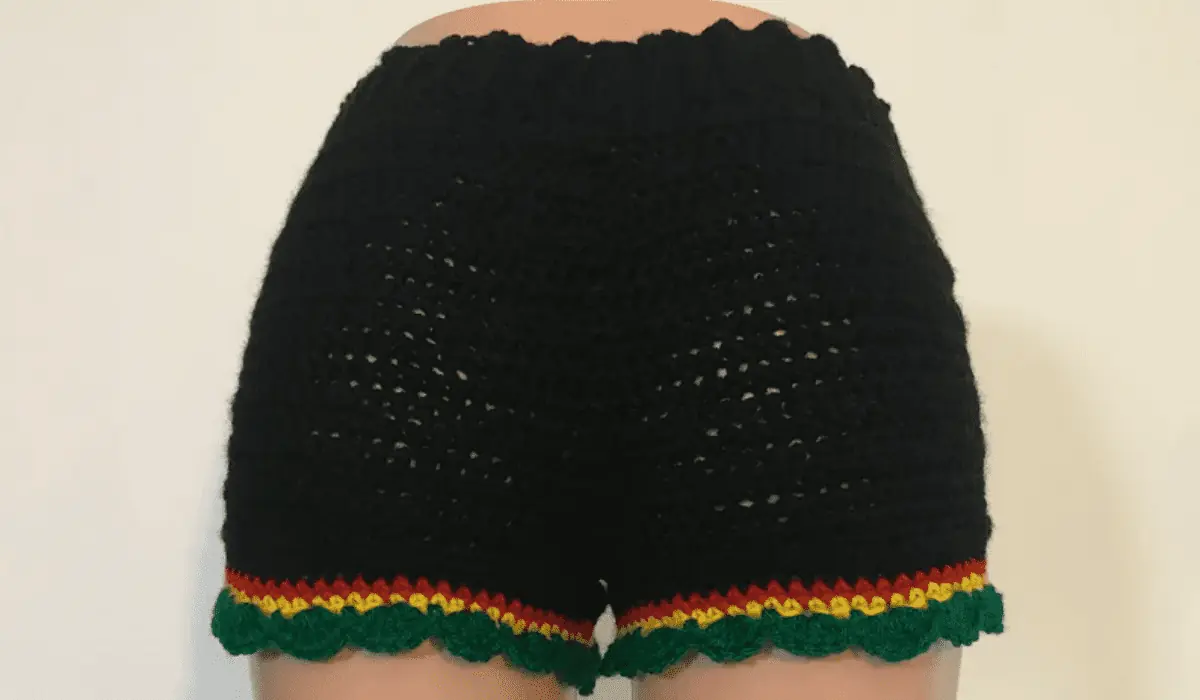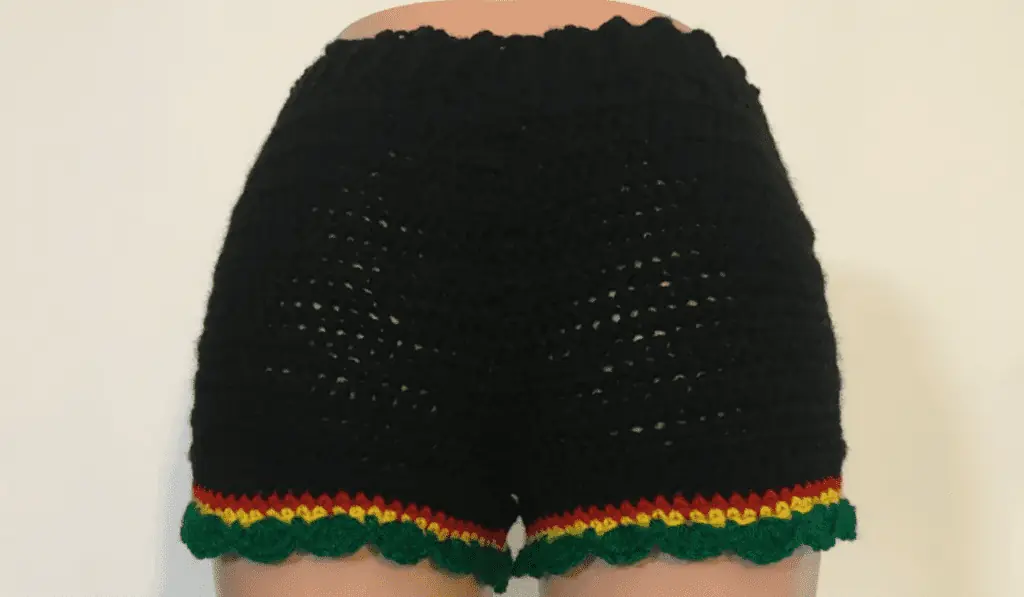 Shawty Shorts
Those adorable lace scallops really pull this shorts design by Island Style Creations together for me. I love that the shorts are fully a solid color with just a pop of color around the bottom, it just makes this such a classy design.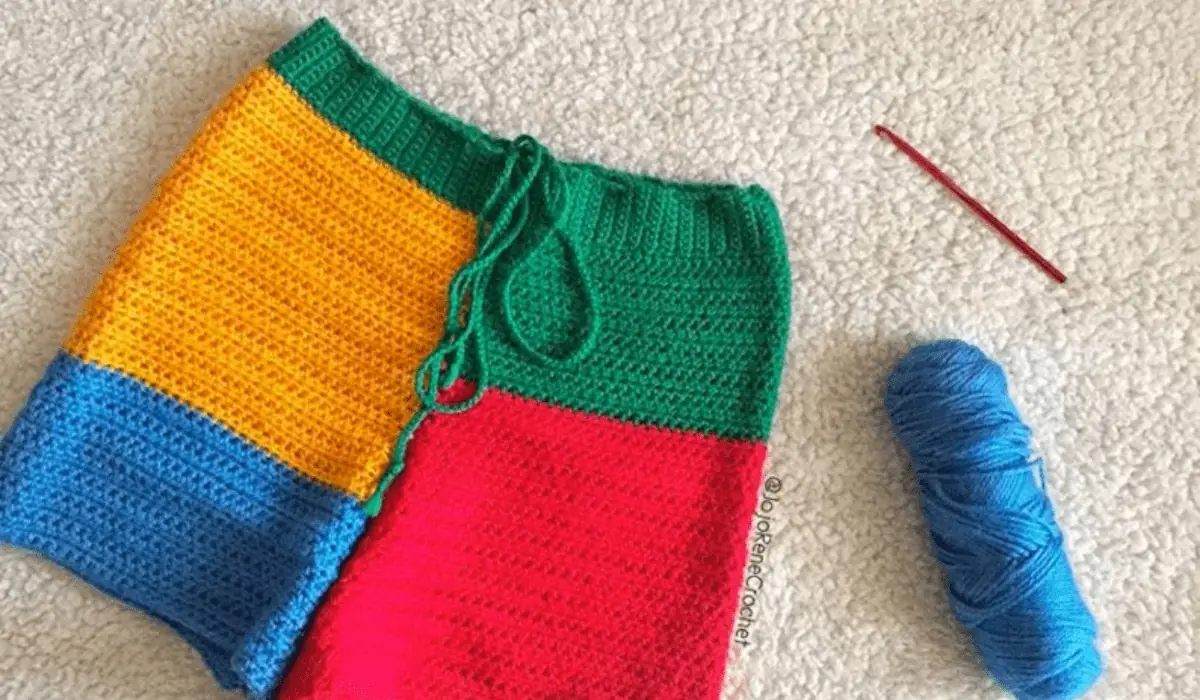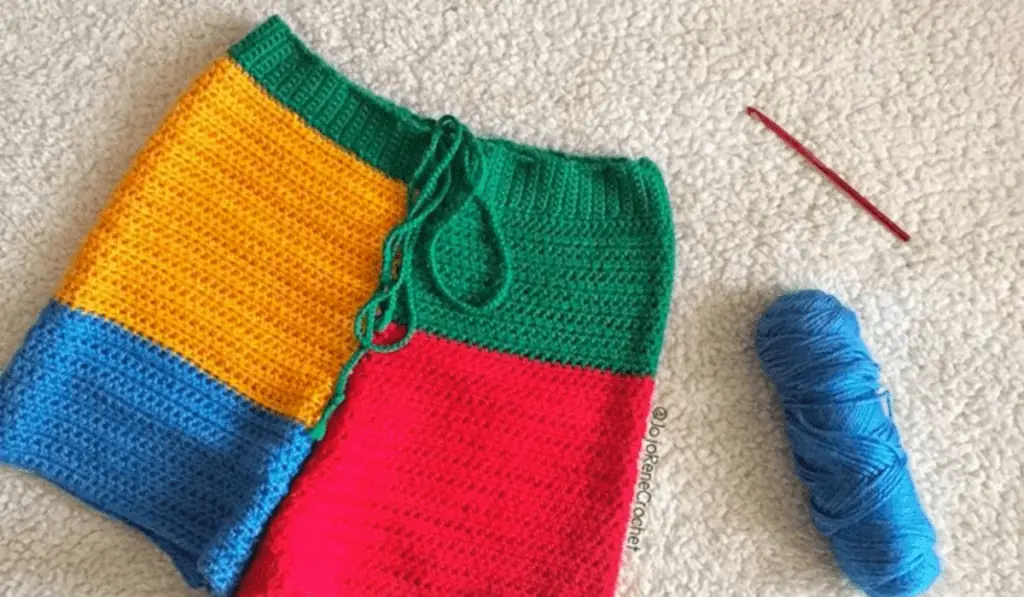 Crayola Shorts
This cute crochet shorts pattern is by JoJo's Company and I absolutely adore how fun and colorful they are! Plus, the drawstring on the waistband edge is such a nice touch to give you a bit of added security.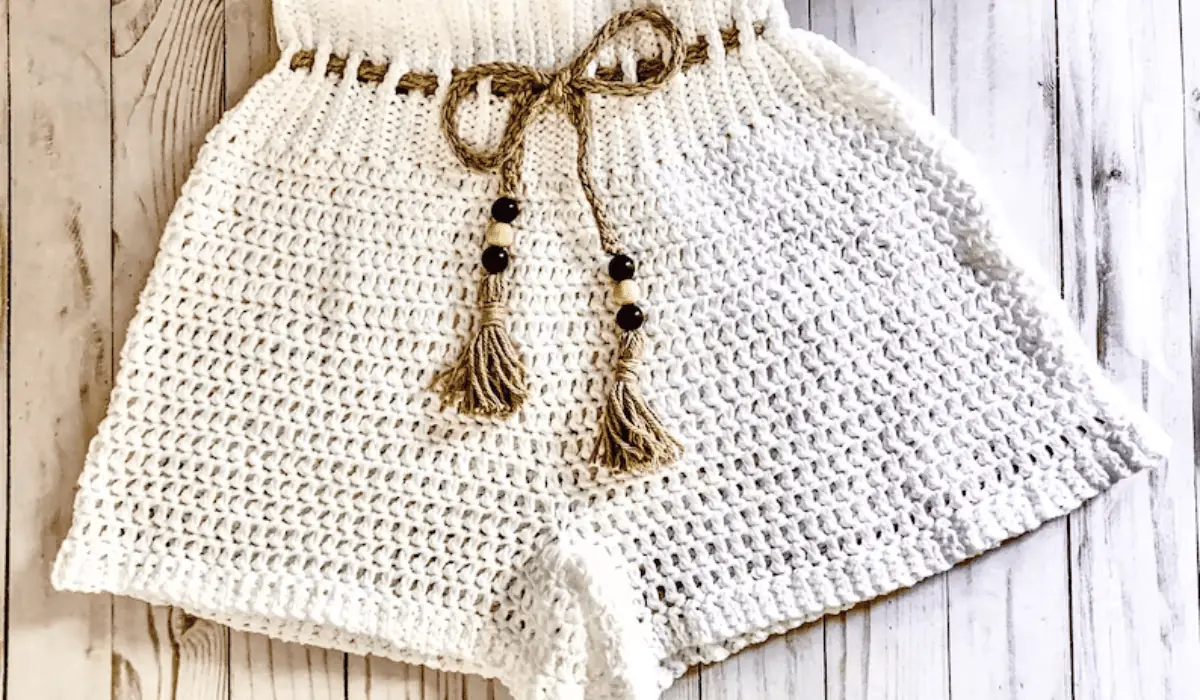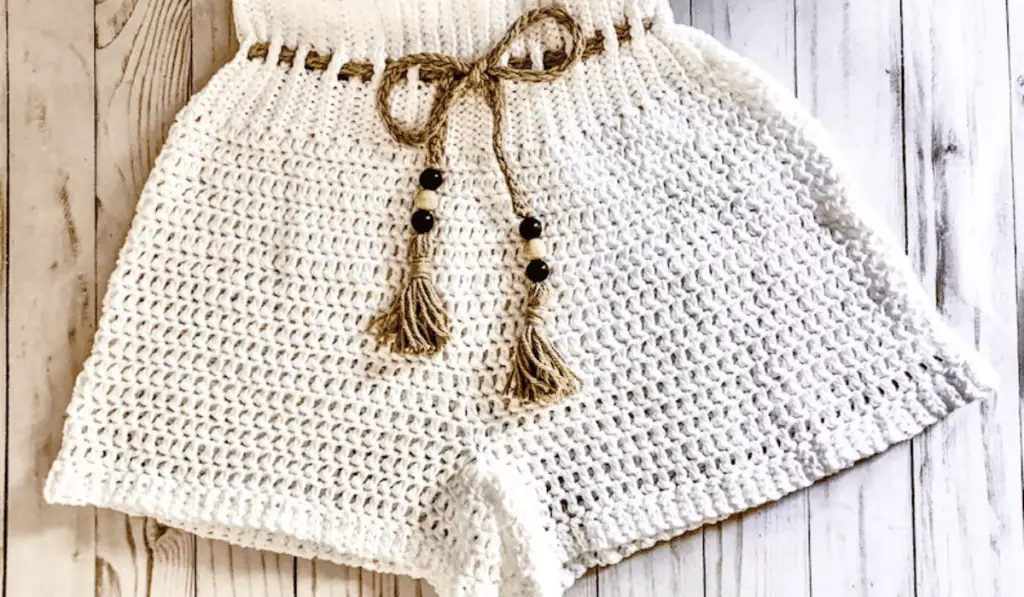 Fun in the Sun Shorts
I love how the drawstring waist on this pattern by Lambent Crochet goes through the belt holes so you can still see it. It's just so cute!
I love seeing your finished projects! If you enjoyed making one of my patterns I'd love to see yours on Instagram, be sure to tag me @crochet365knittoo. If you are on Facebook, stop over to the Crochet 365 Knit Too Facebook page or pop over to the Crochet365KnitToo Club and share a photo! I'd love to see your work.