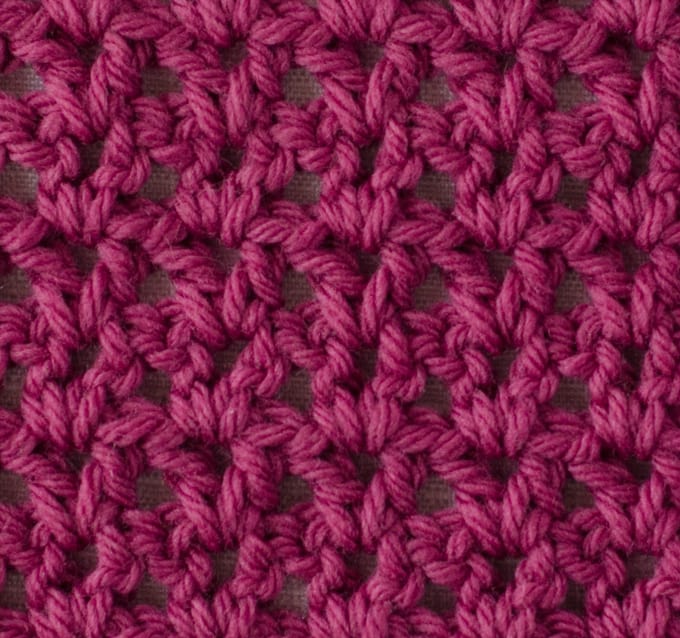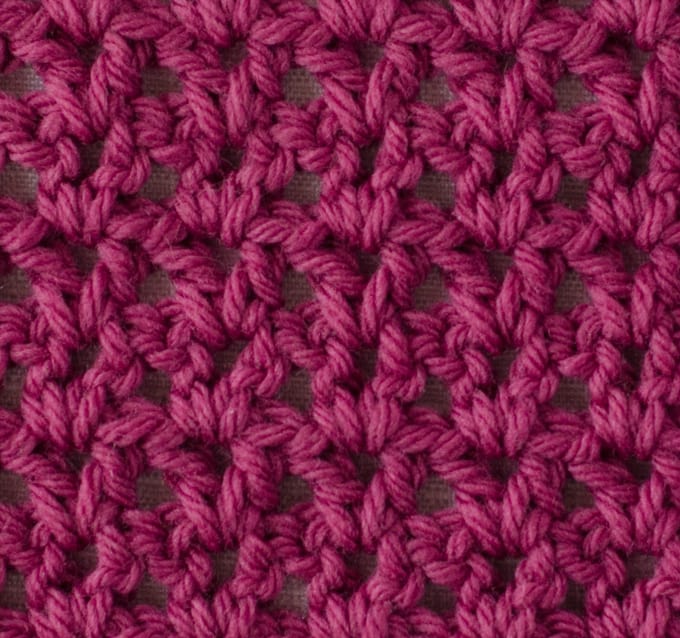 Friends, meet the Crochet Rope Stitch!  Do you love it as much as I do?  (And isn't that color yummy?) It has so much body.  It would look great in a scarf, shawl and all kinds of other great crochet projects!Are you having fun learning new crochet stitches with me?  I love how we can take basic stitches we already know and get a whole new look by combining those stitches in a different way!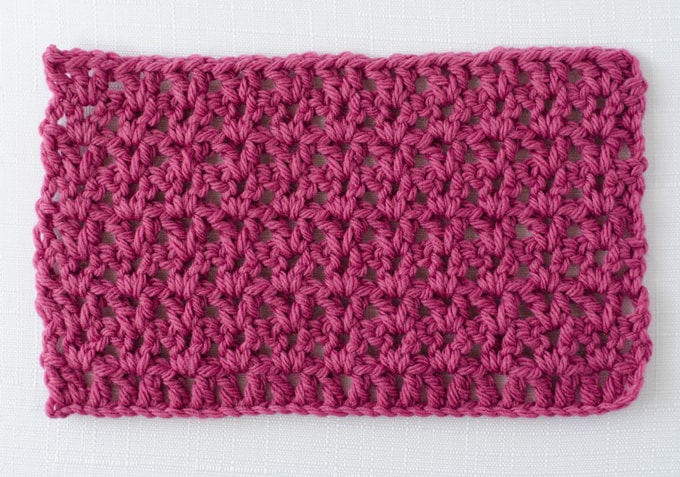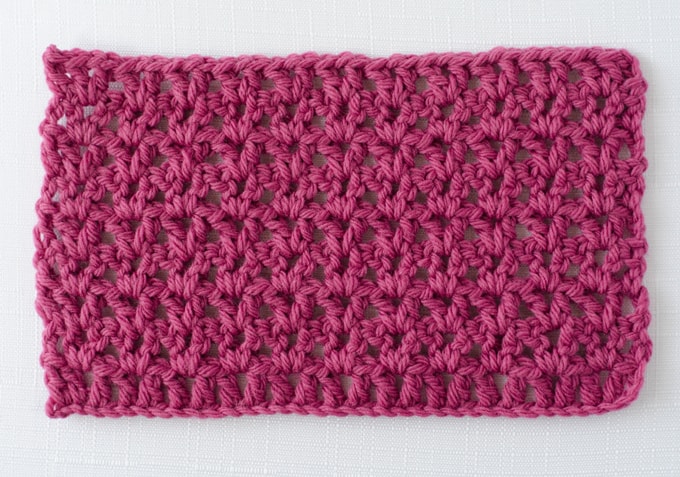 If you can double crochet and chain you can do this stitch!  If you use it in a project, be sure to tag me on Instagram and show me what you are up to!
Remember, when making swatches, be sure to attach hang tags to the swatches so you can remember the stitch you made later. I like these larger hang tags so I can write out the pattern on the back for even easier reference.  It's a great way to remember the stitch as your collection of swatches grows.
It also comes in handy if you crochet a swatch you're going to put on your blog and completely forget the name of the stitch.  ahem…  That NEVER happens here.  cough. cough.
You can read everything you need to know about stitch swatching here.
Crochet Rope Stitch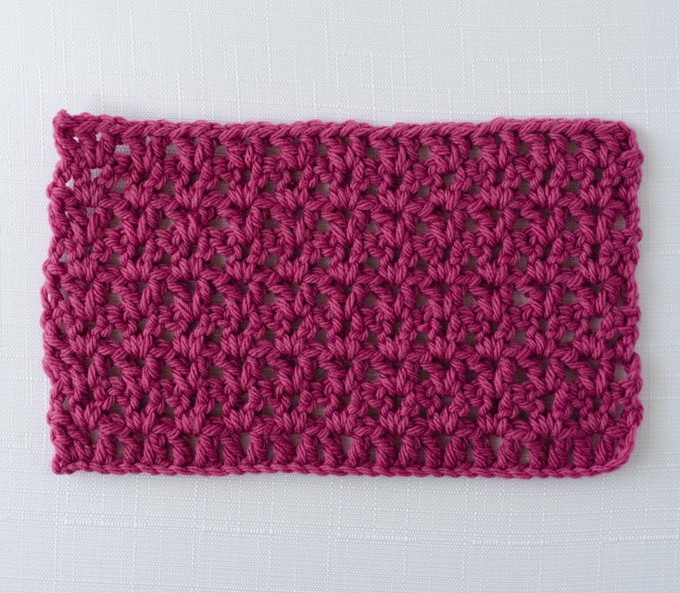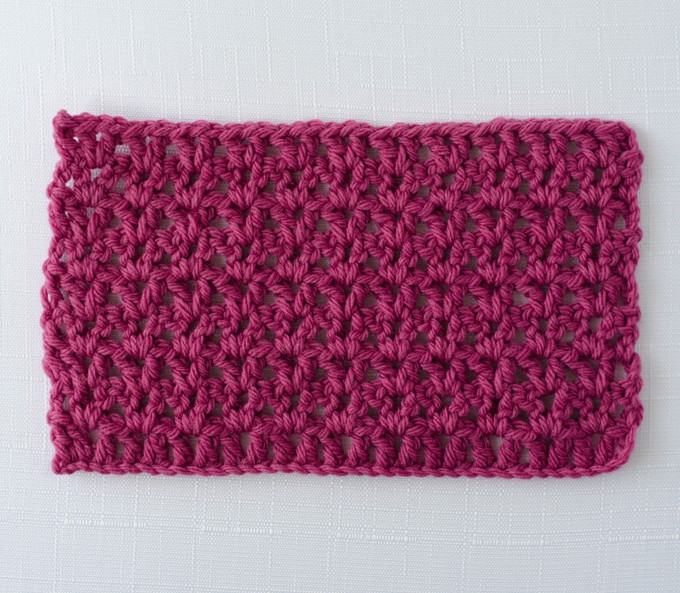 Materials Needed:
Remember, you can make your swatch with any size hook and yarn weight.  Read all about How to Swatch Here.
Stitches and Abbreviations:
Resources and tutorials you may find helpful in following this pattern: Crochet Abbreviations, US to UK Crochet Conversion Chart.  Find links to stitches on the "Tutorial" menu: Getting Started will show basic stitches used in many patterns and Crochet Stitch Dictionary shows our growing collection of crochet stitch tutorials.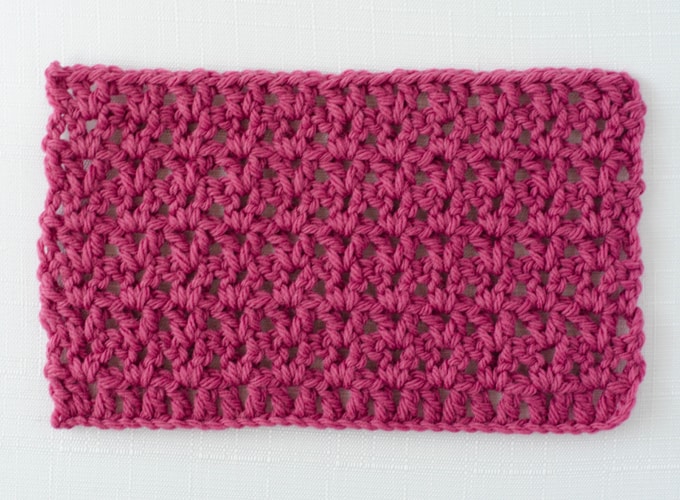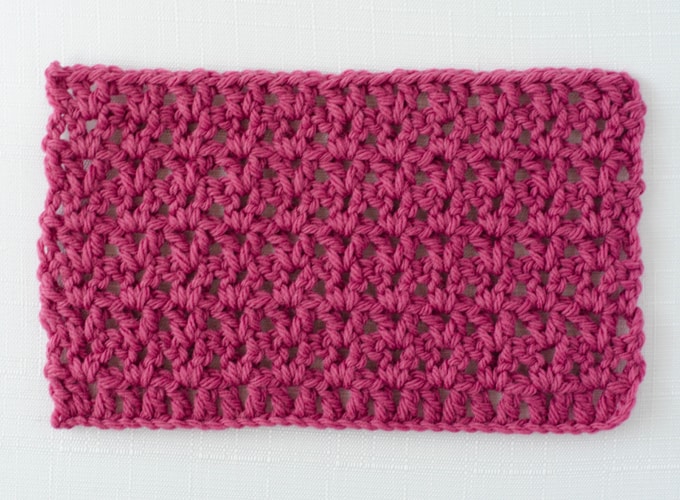 Foundation:
Chain a multiple of 3 + 2 (for information on what this means, please read How to Swatch), plus 1 for the foundation chain
Pattern:
R1:  dc in the 4th ch from hook, ch 1, dc in next ch, *skip next ch, dc in next ch, ch 1, dc in next ch, repeat from * to last ch, dc in the last ch, turn.
R2:  ch3 skip first 2 dc, *(dc, ch 1, dc) in next ch-1 sp, skip 2 dc, repeat from * to last dc, skip last dc, dc in turning chain, turn.
Repeat row 2 for the pattern.
 Did you enjoy learning the crochet rope stitch?  I love to see your creations!  Please share your Crochet Rope Stitch projects with me on Facebook or tag me on Instagram.  To learn more stitch patterns, please visit our Crochet Stitch Dictionary.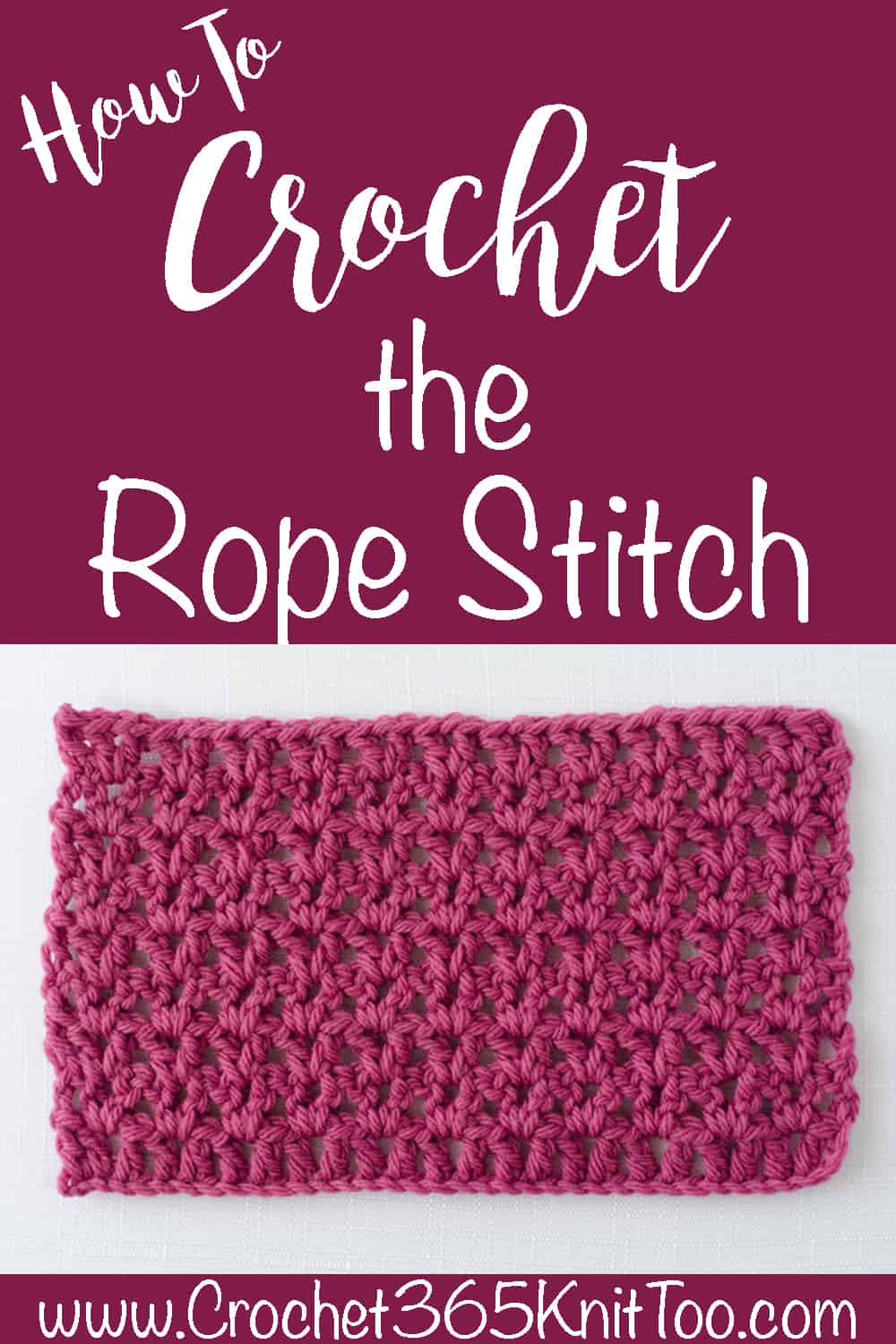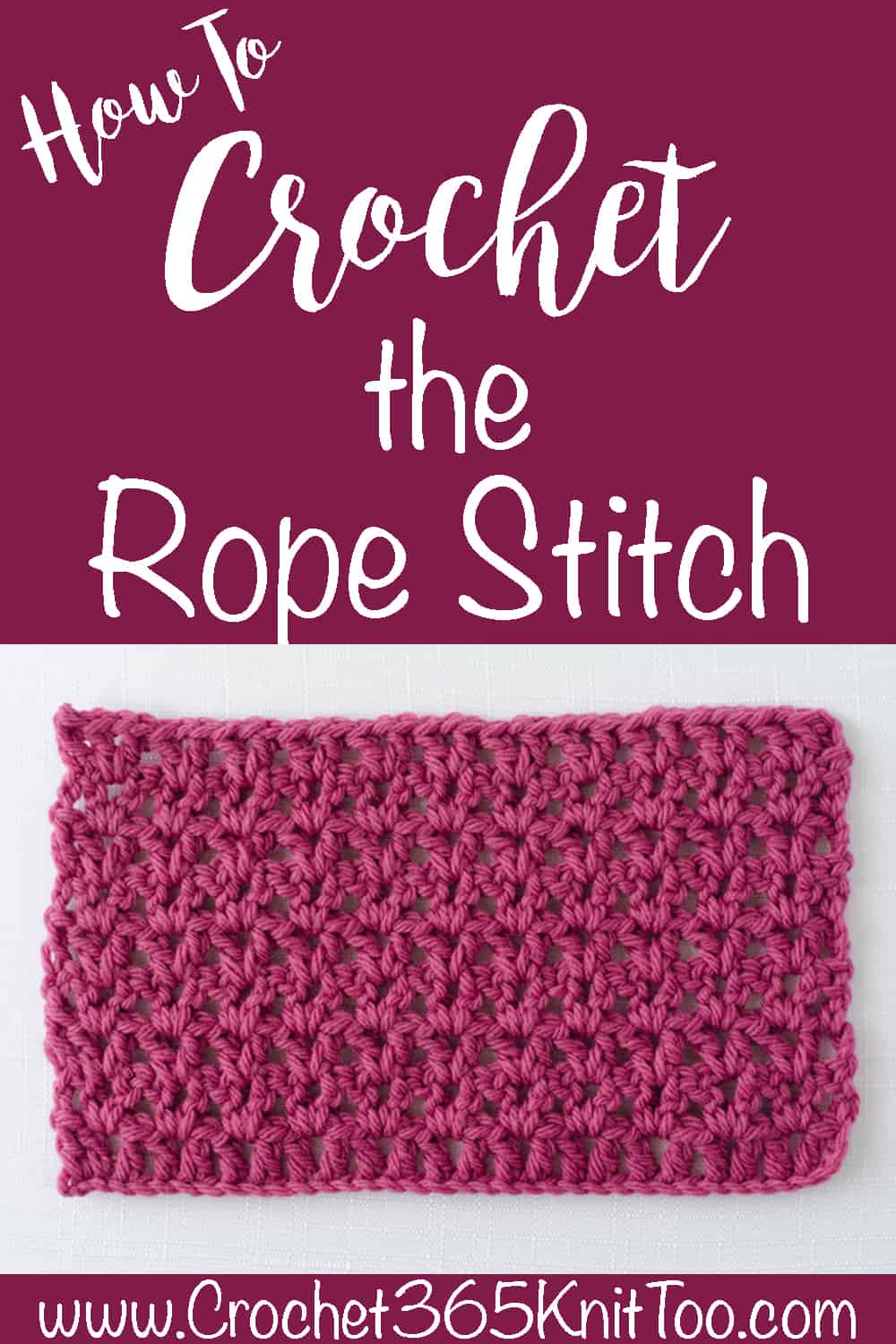 SaveSave
SaveSave