Easy-Breezy Small Crochet Projects
This post may contain referral/affiliate links. Please read my disclosure for more info.
These small crochet projects are quick to work up and are absolutely adorable. You'll find so many different uses for these patterns!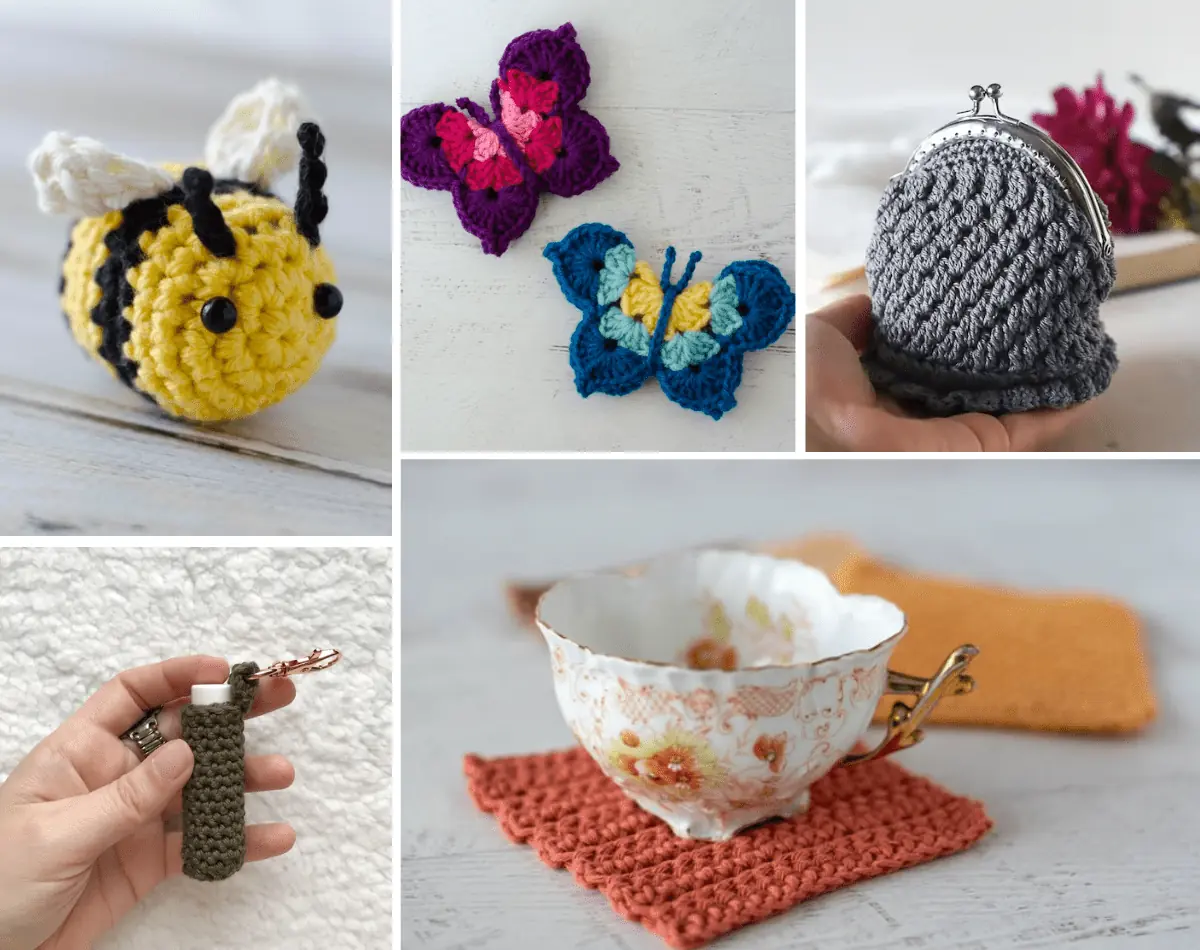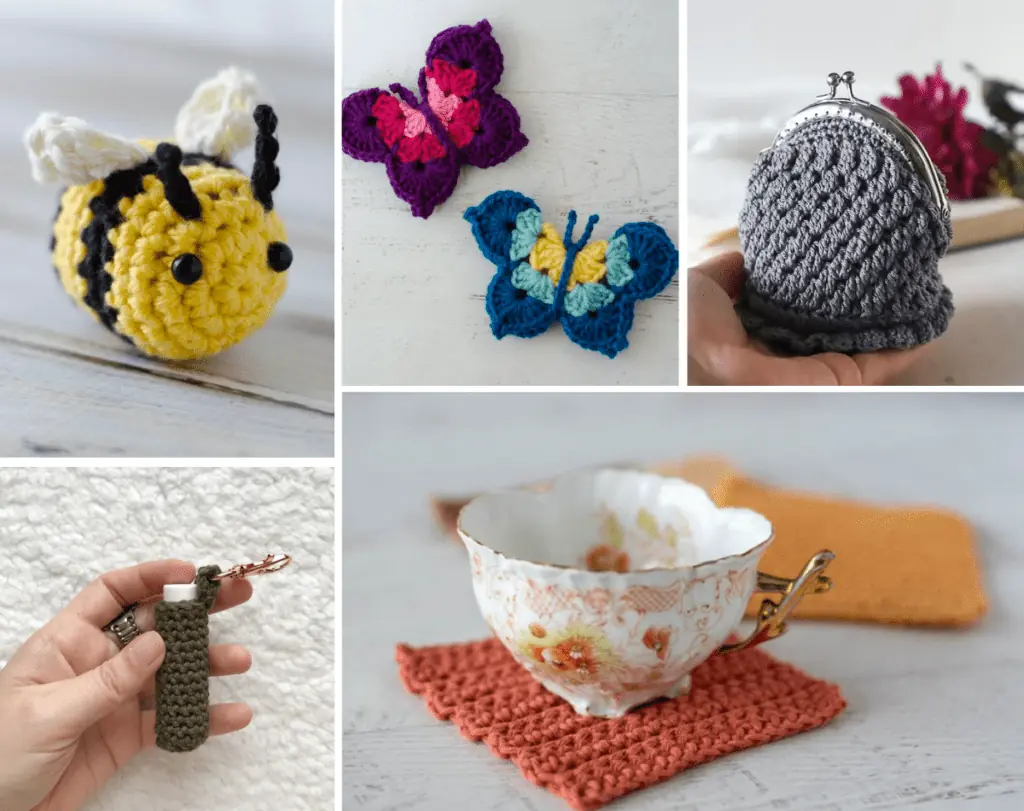 A lot of these patterns will be great for craft fairs or as fun gifts!
Most of these patterns use a variety of basic crochet stitches, so make sure that you know how to work a single crochet stitch, double crochet stitch, and slip stitch (sl st). Since these great patterns won't take a long time to complete, your project is just a few steps away!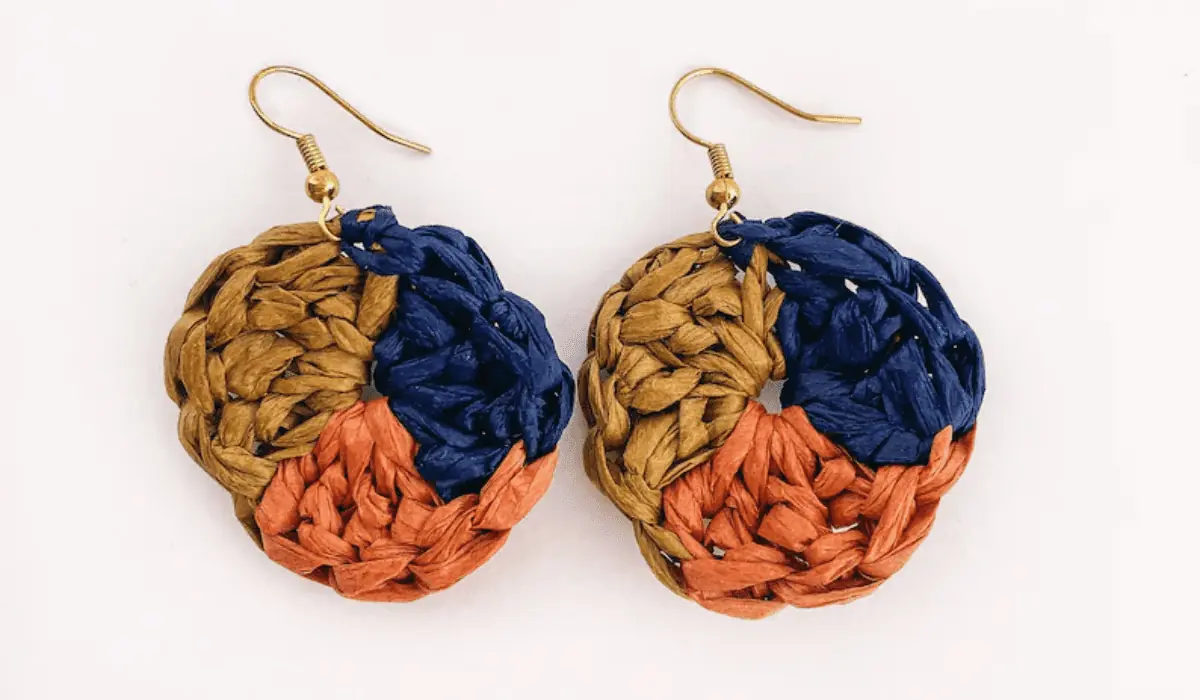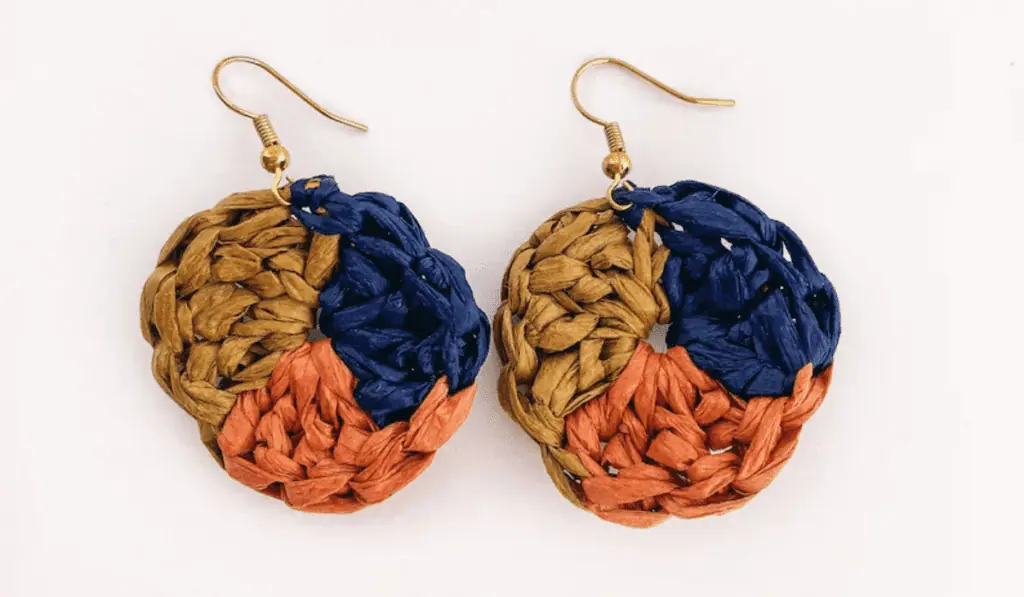 Crochet Earrings
This pattern by Crochet by Colleen US was made with beginners in mind, it even includes a step-by-step video tutorial! This is a super quick crochet project, so if you need a last-minute addition to your outfit, This is going to be a lifesaver.
If you want more crochet earrings, check out the full post that has a variety of options to suit your fancy!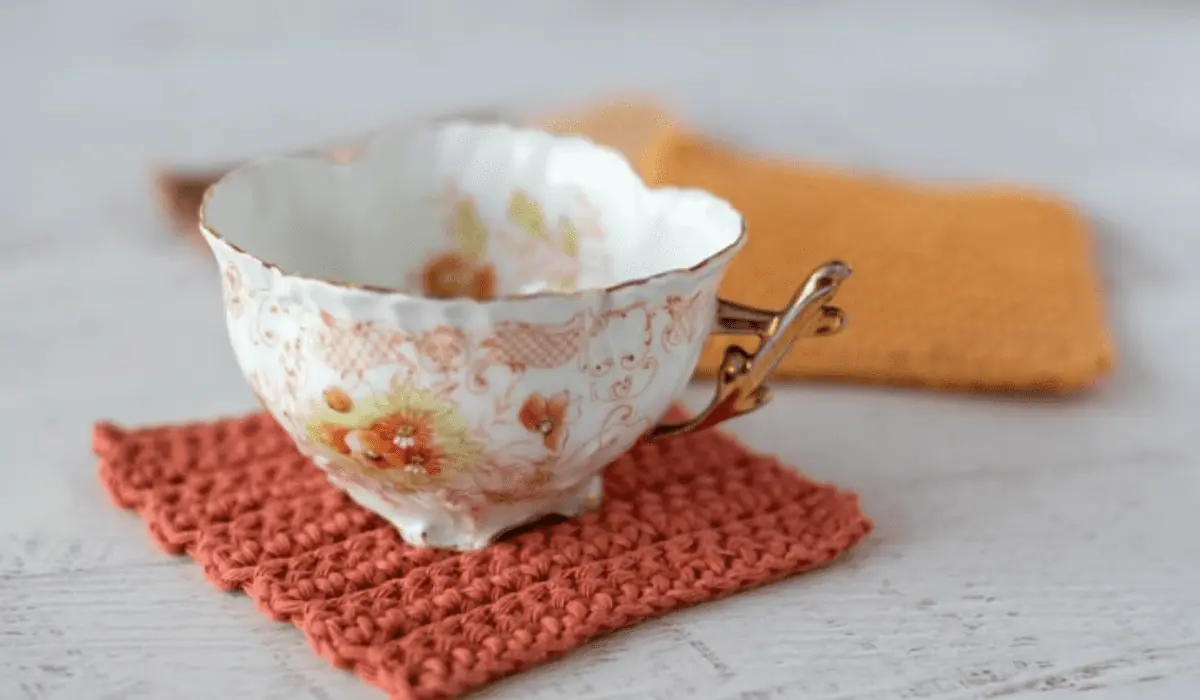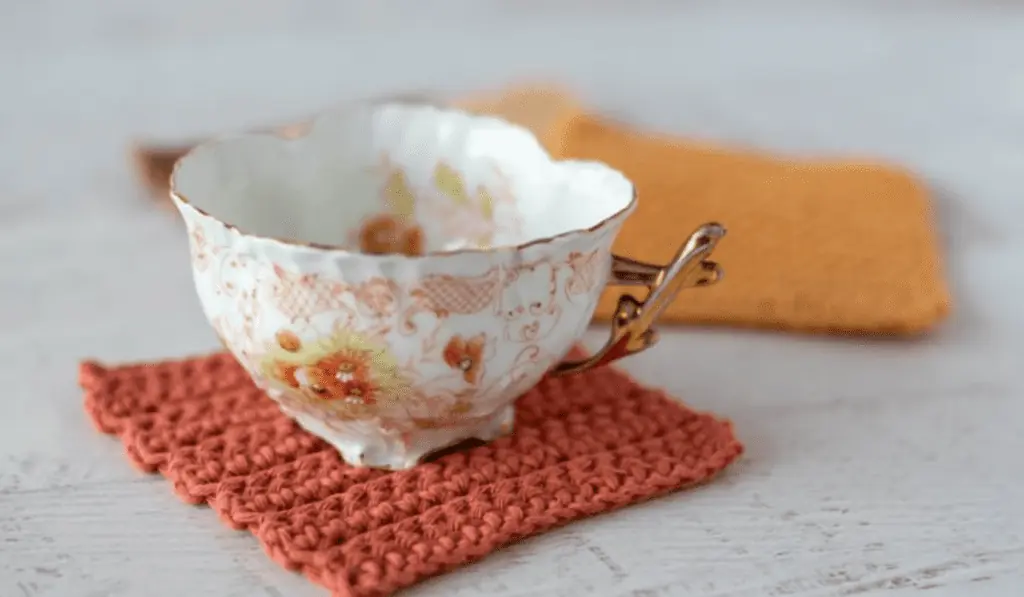 Crochet Coaster
All you need to know for this adorable crochet coaster is how to do a chain stitch and how to do the Herringbone Half Double Crochet stitch and you will be right on your way!
If you want more crochet coaster patterns or maybe more specifically crochet flower coasters, make sure to check out more posts!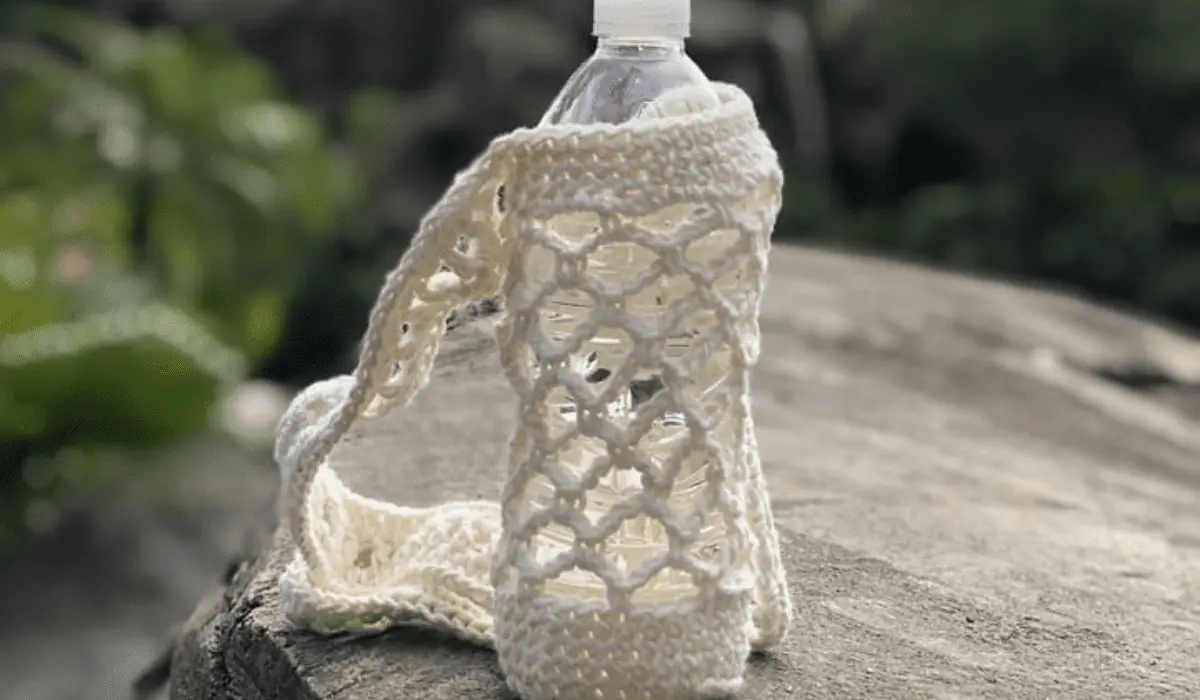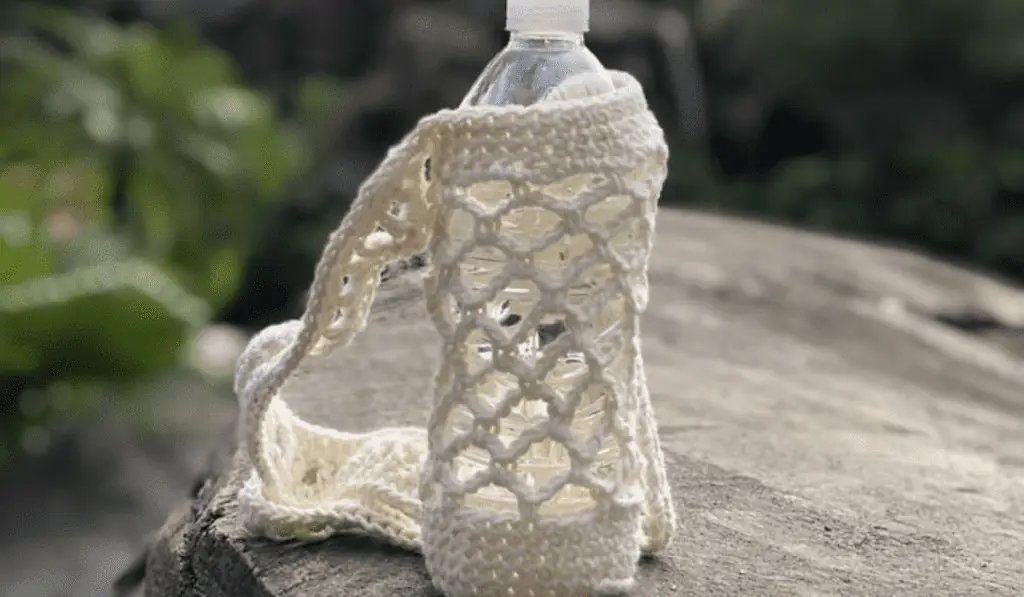 Crochet Water Bottle Holder
This crochet water bottle holder is absolutely about to save you on all your future hiking trips! Plus, it's made out of worsted-weight cotton yarn so you may already have it on hand to make this project that much easier.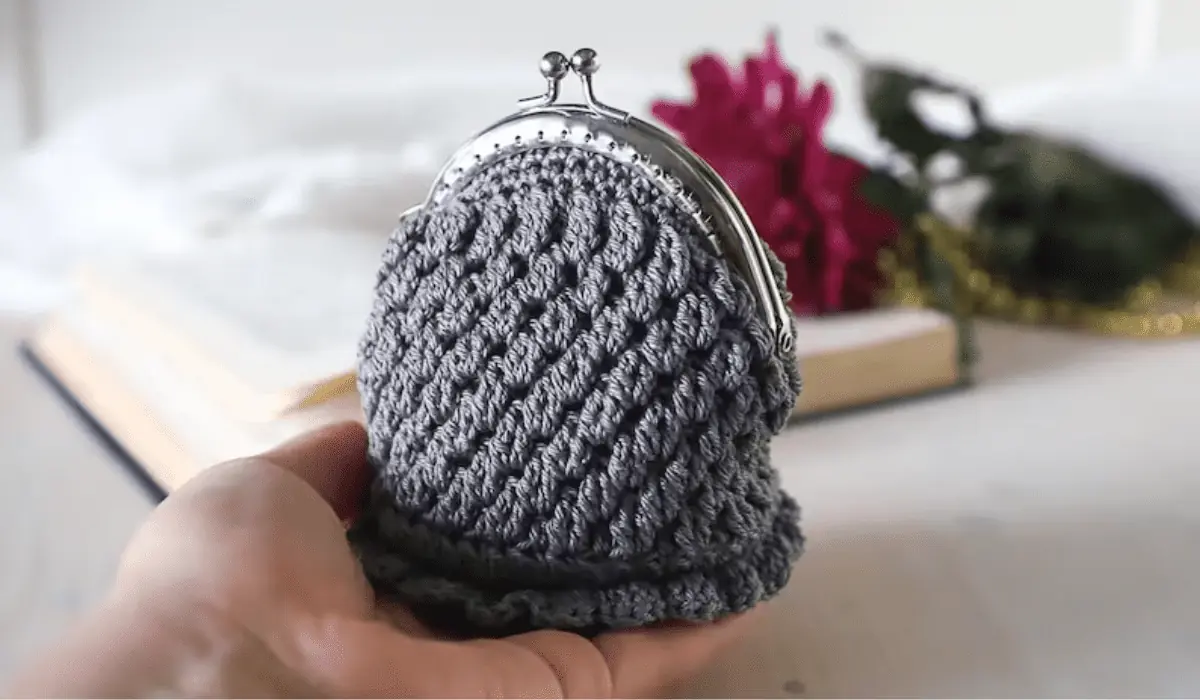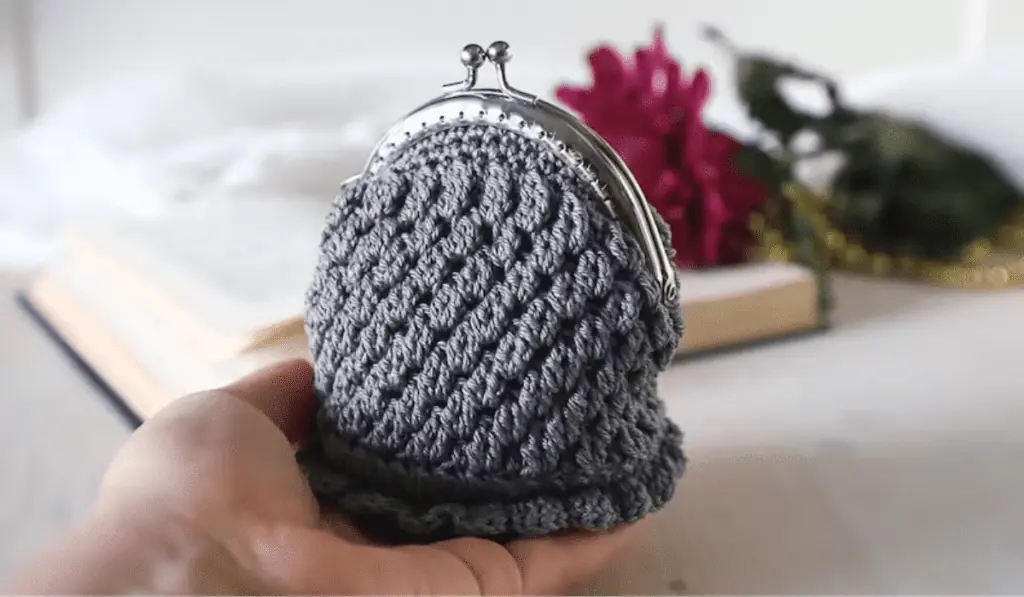 Minerva Coin Purse
This adorable coin purse pattern is by Gull808 and I really love the look of the stitching on this little bag. There's something so fun about making a little coin purse, and if you know someone who's into Dungeons & Dragons, they would probably love this as a dice bag as well!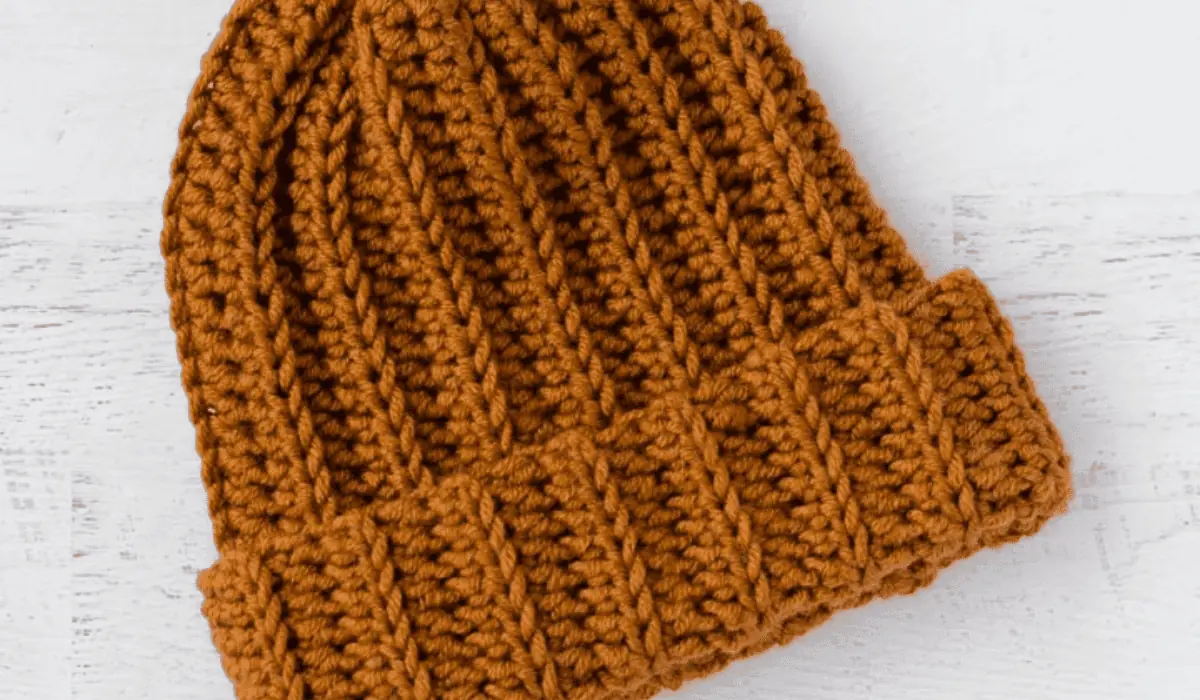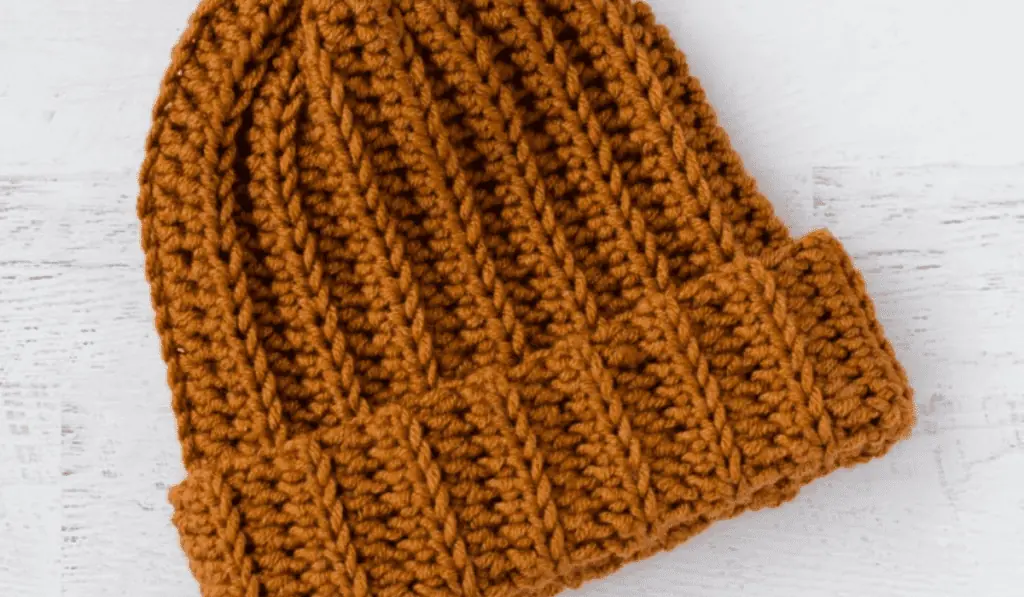 Ribbed Beanie
The Ribbed Wonder is an easy crochet hat you're going to have so much fun making, you'll want to make it in all your favorite colors! It's also a quick project that makes the perfect gift for any beanie lover.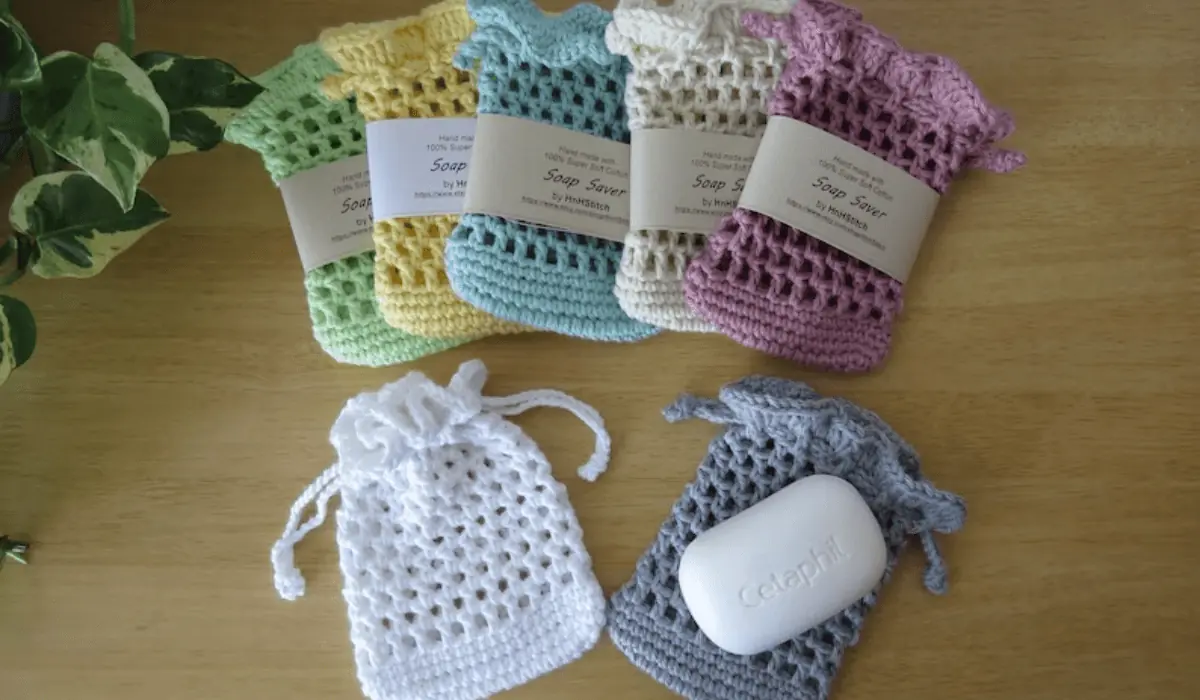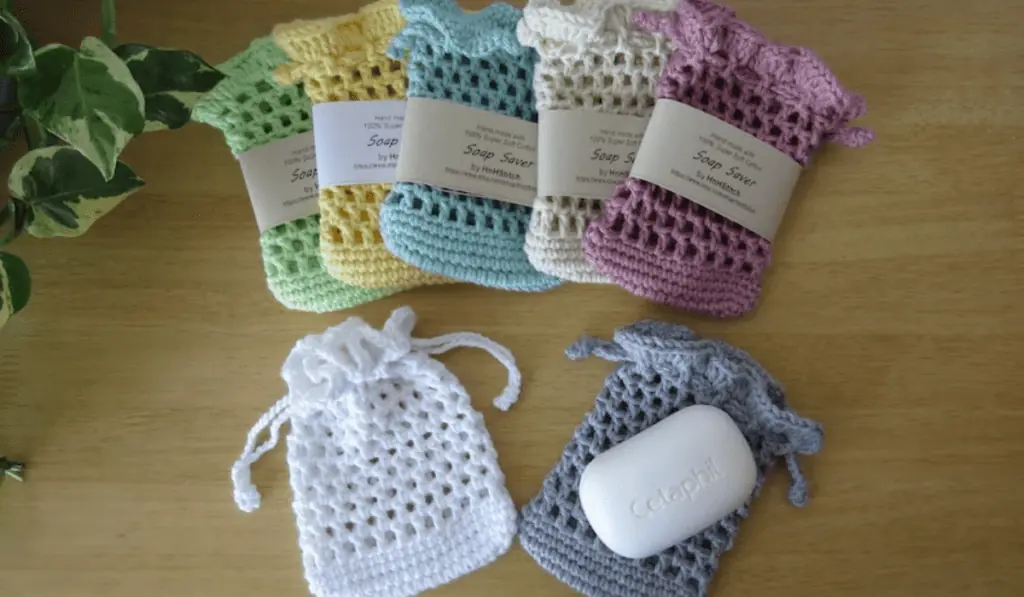 Soap Saver
This beautiful soap saver is by HnH Stitch! If you also hate dealing with the little end bit of soap, you can add it to this pouch, making it so that your bar soap last longer!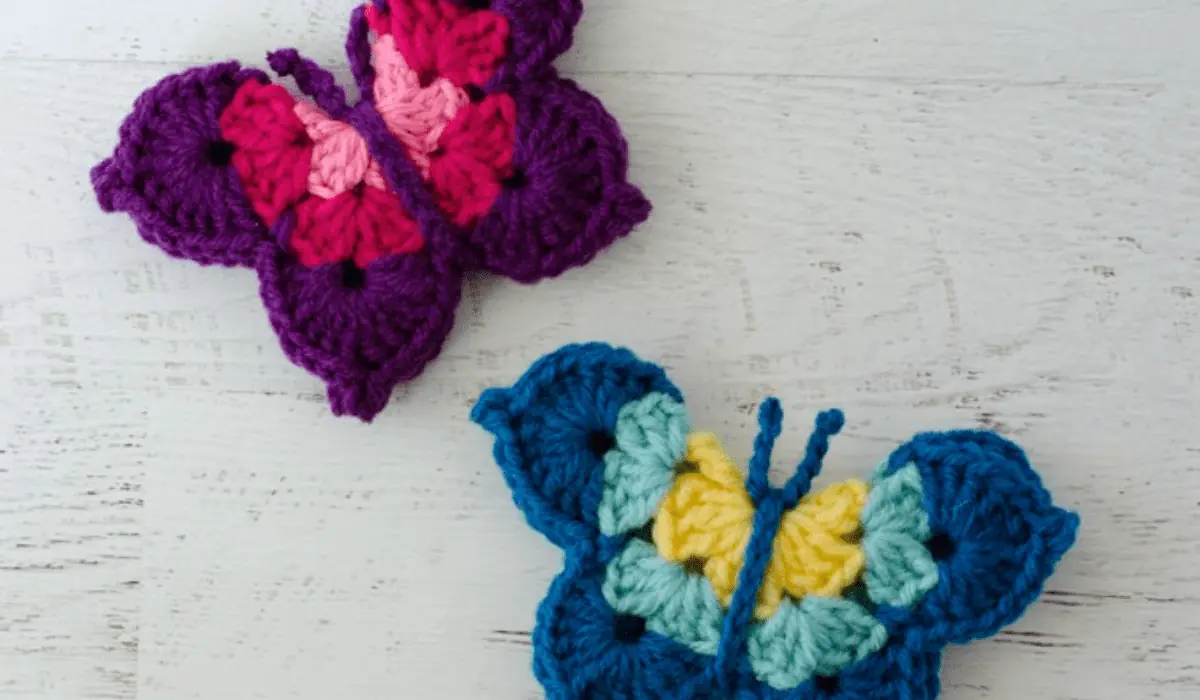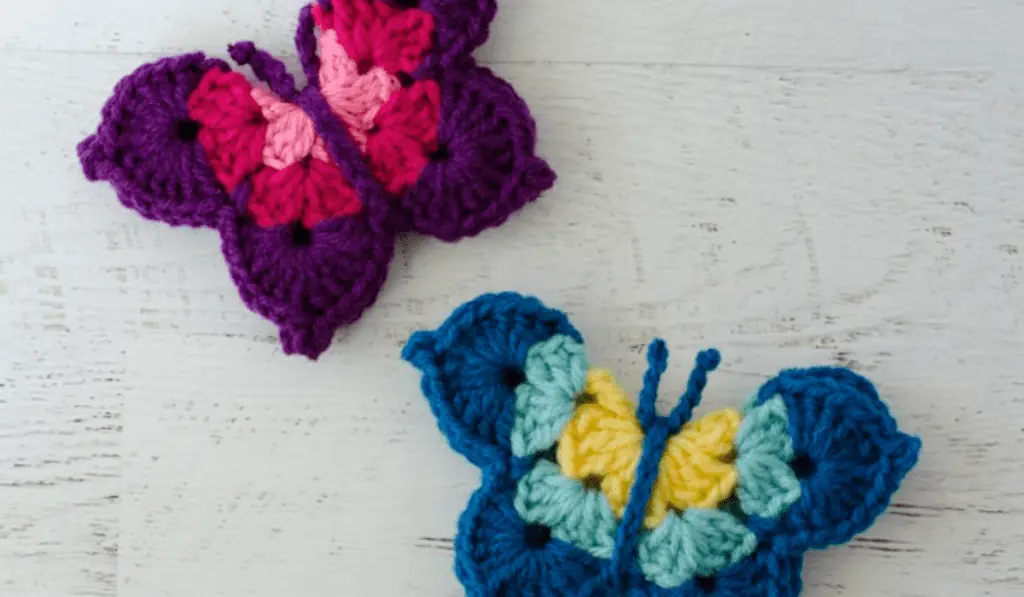 Crochet Butterfly
This crochet butterfly pattern can be used for so many things, whether you stick a magnet on the back and let them decorate your fridge or you add a barrette and turn them into beautiful butterfly hair clips, you'll find so many different reasons to use this pattern.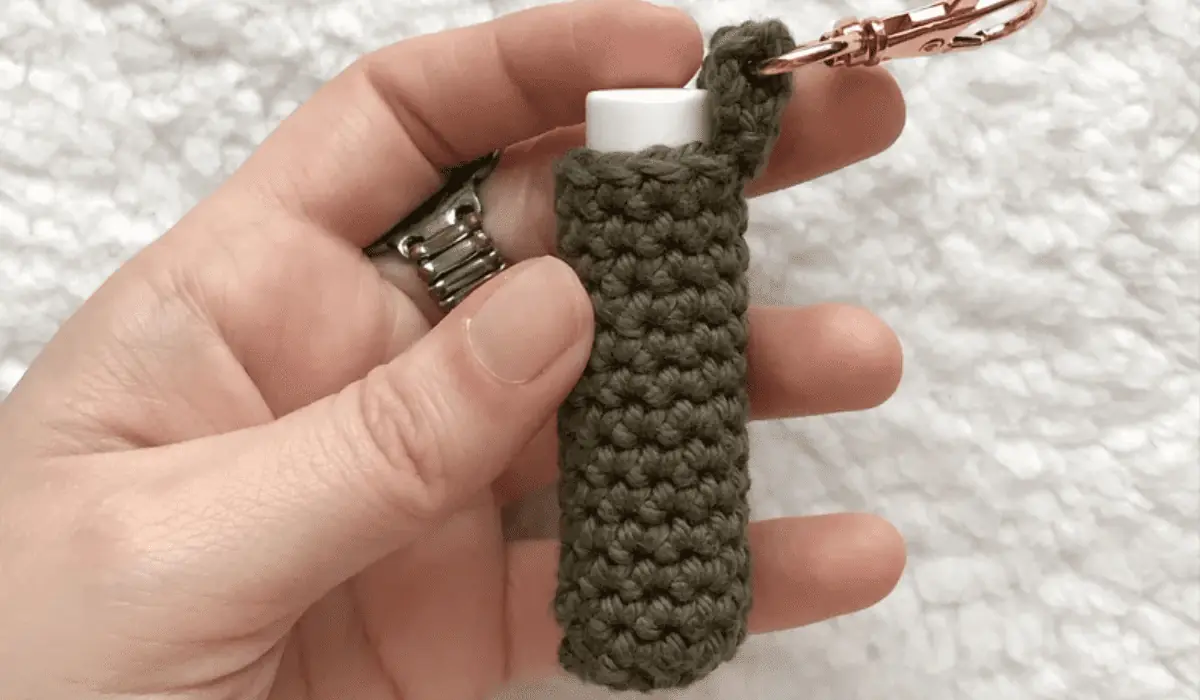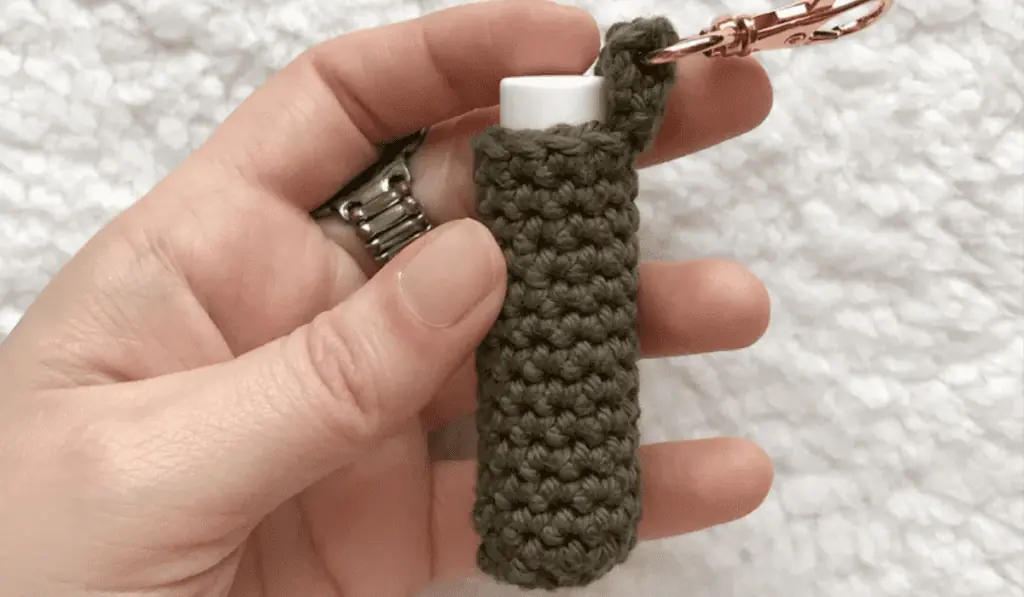 Chapstick Holder
This adorable chapstick holder pattern is by Knot Mama Made. I can't get over how adorable and little it is! Plus, the clip really makes it for me, and you can use leftover yarn you already have, no need to get more!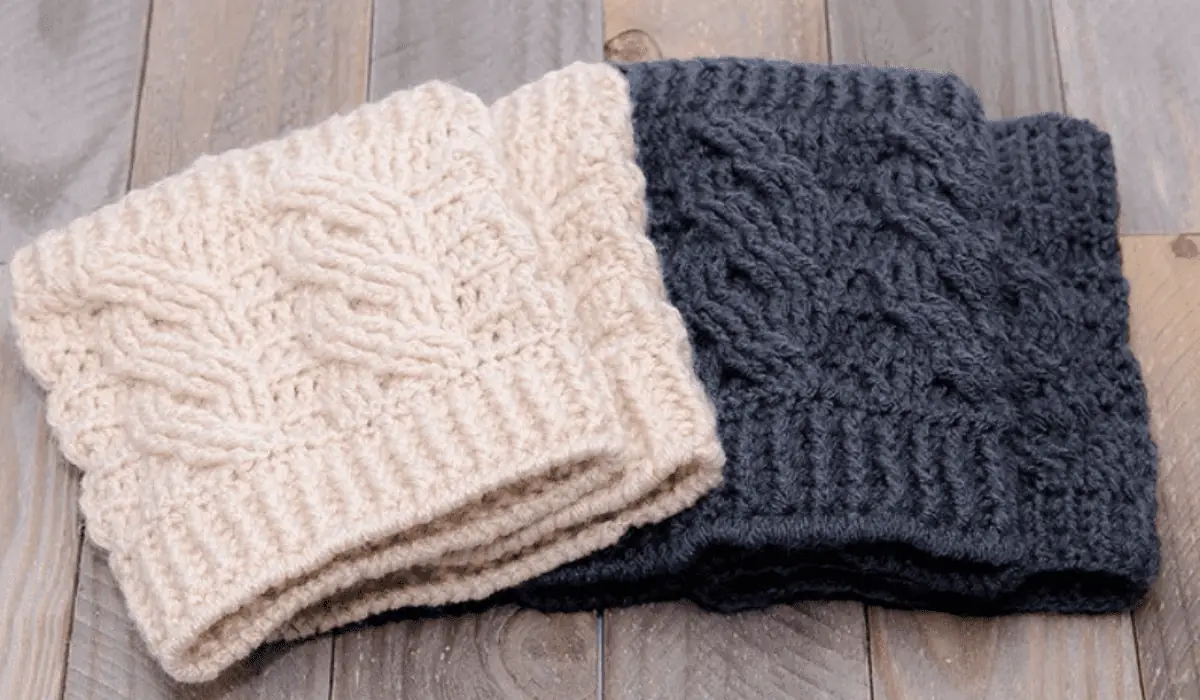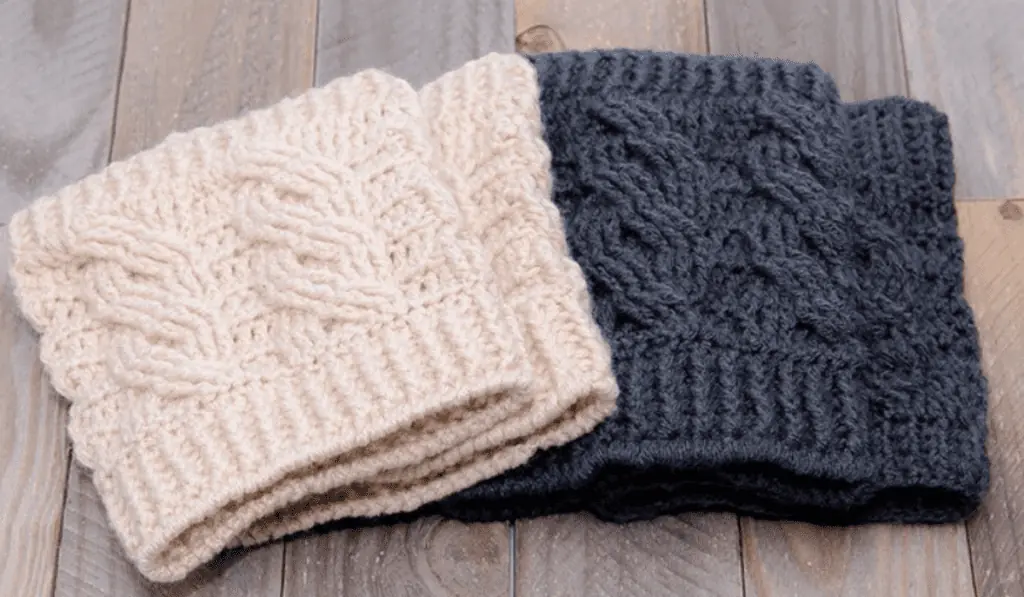 Penny Boot Cuff
This adorable boot cuff pattern by Jen's Tangled Threads is perfect if you don't want to be sweating in your boots because of super long socks.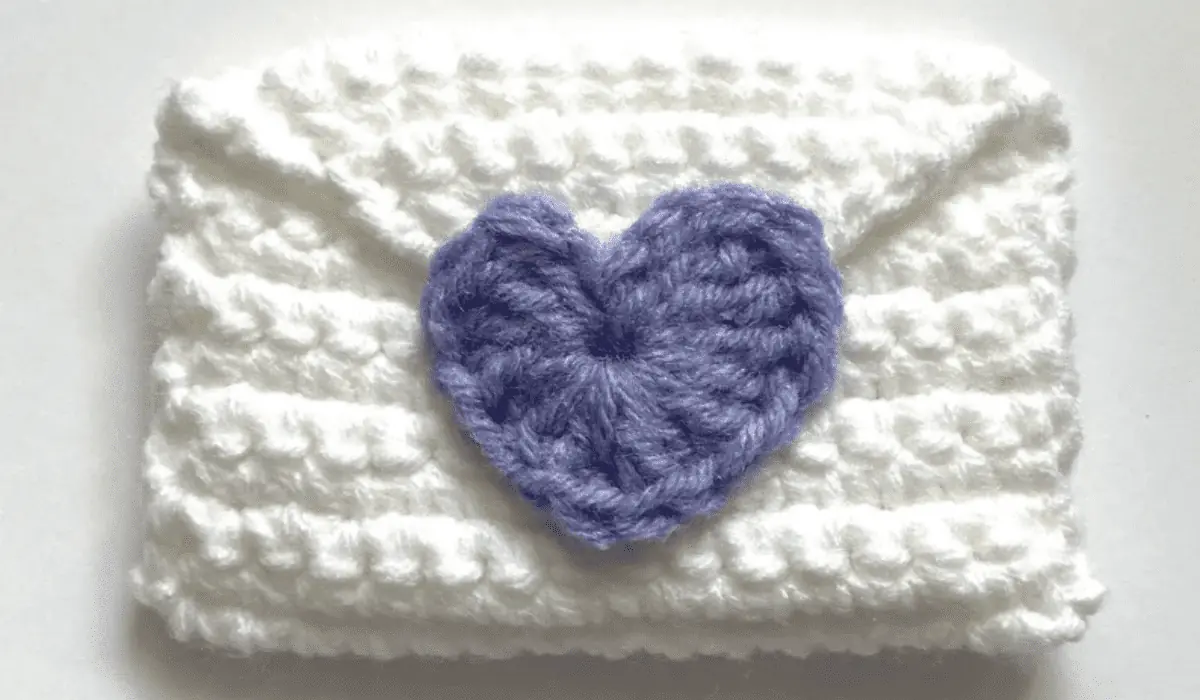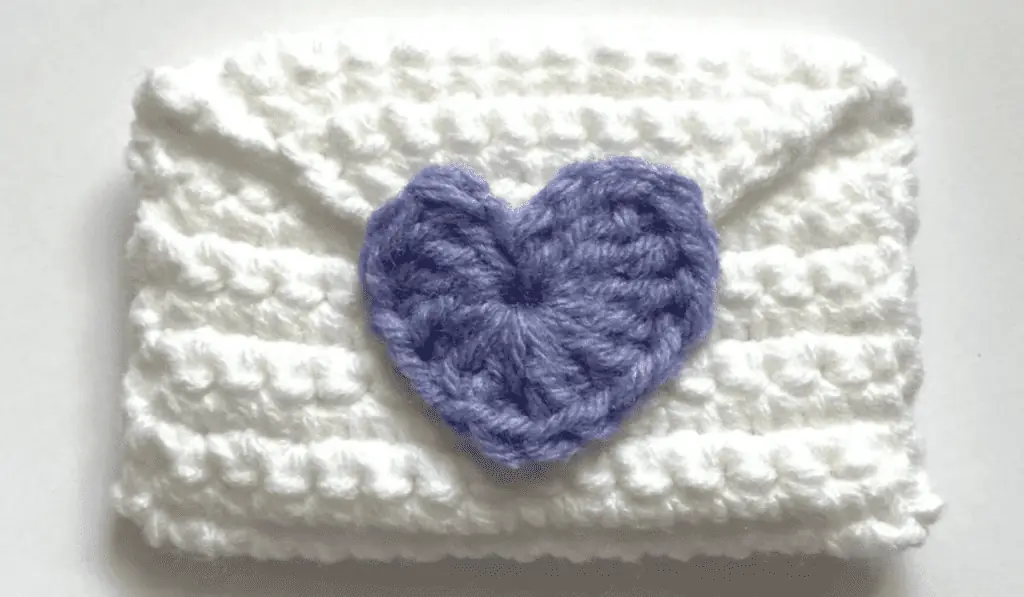 Gift Card Holder
This envelope card holder by Hygge Crochet Co. is the perfect last-minute gift addition if you are not wanting to make an entire handmade gift, but you just want a little something to add to your gift.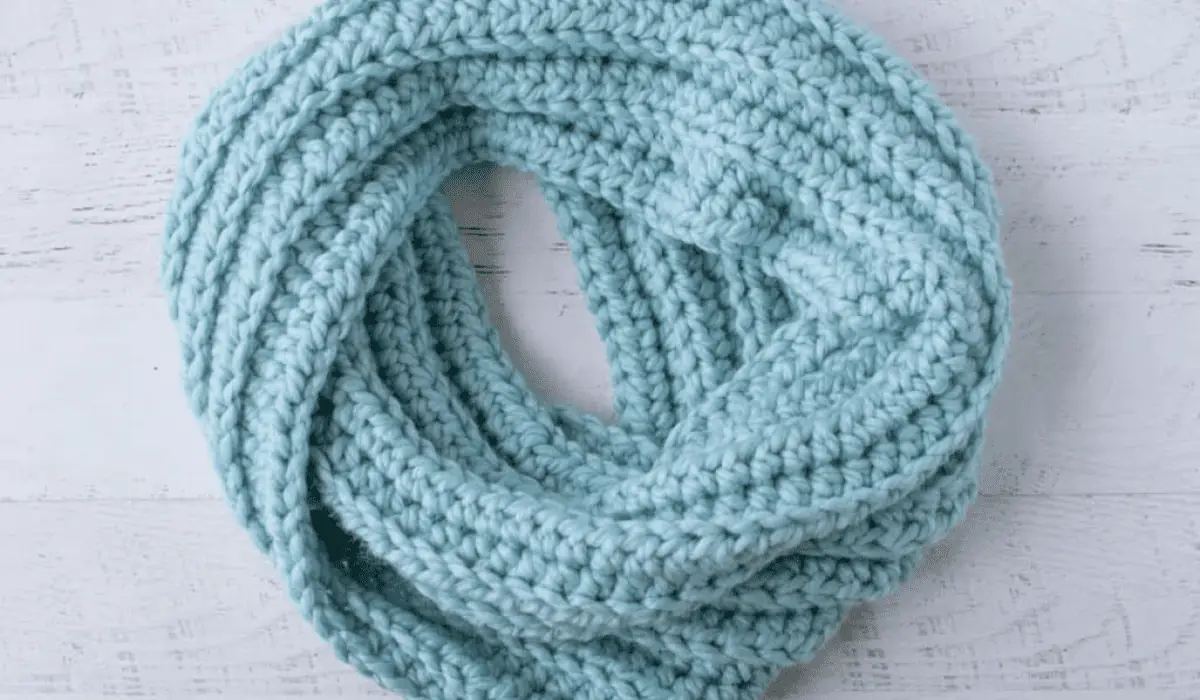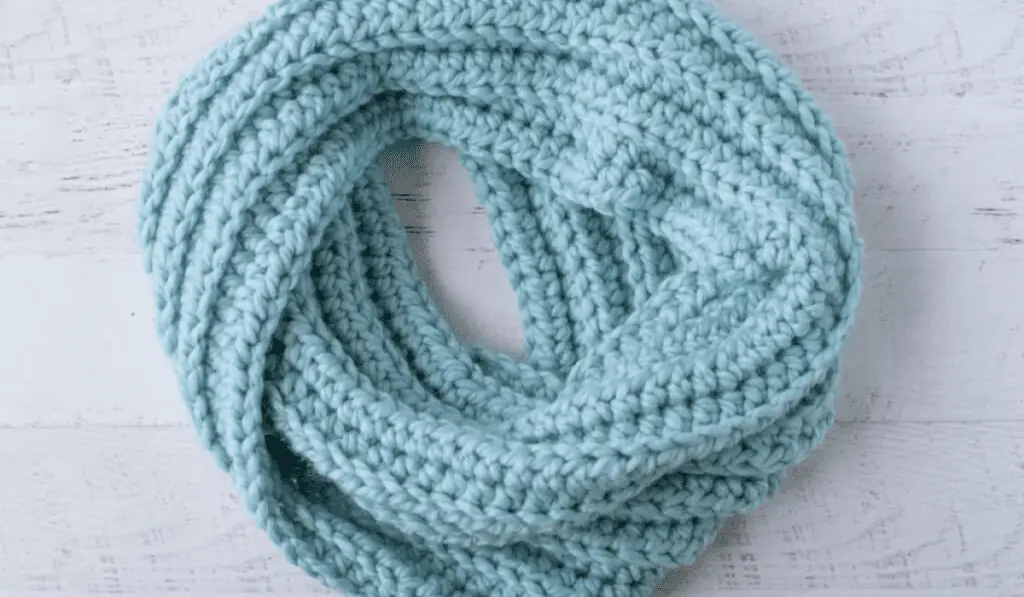 Simple Scarf
This beautiful crochet scarf is a perfect pattern for beginner crocheters. It's a simple pattern that uses bulky yarn that will help keep you warm.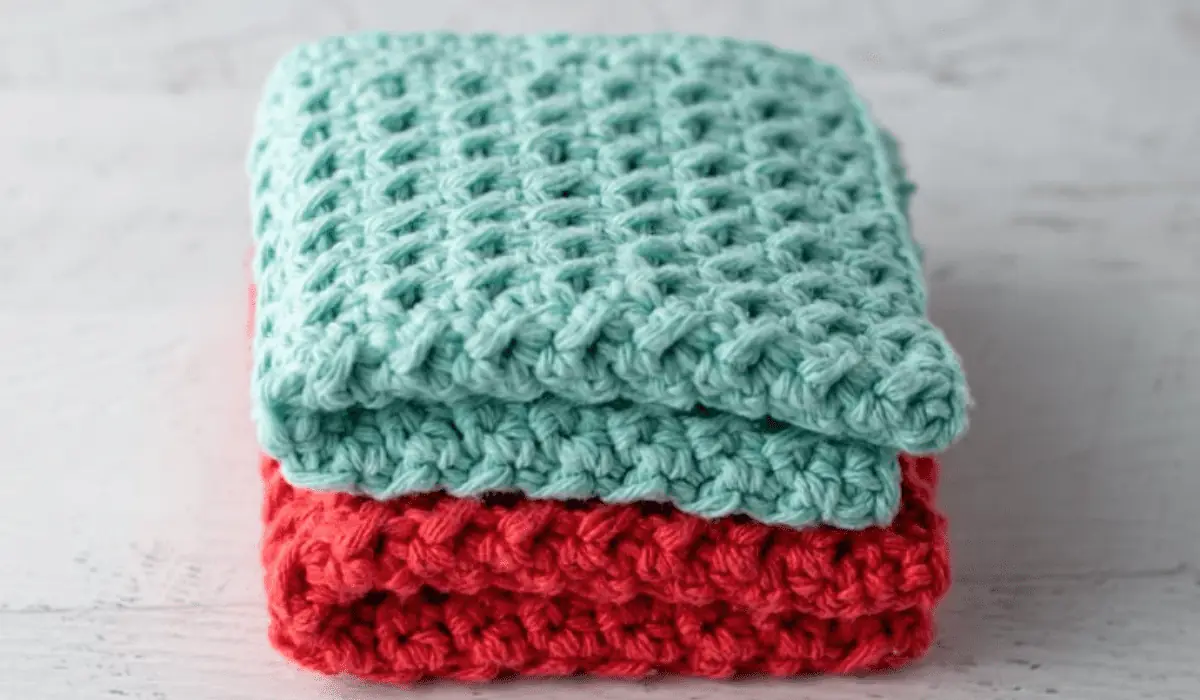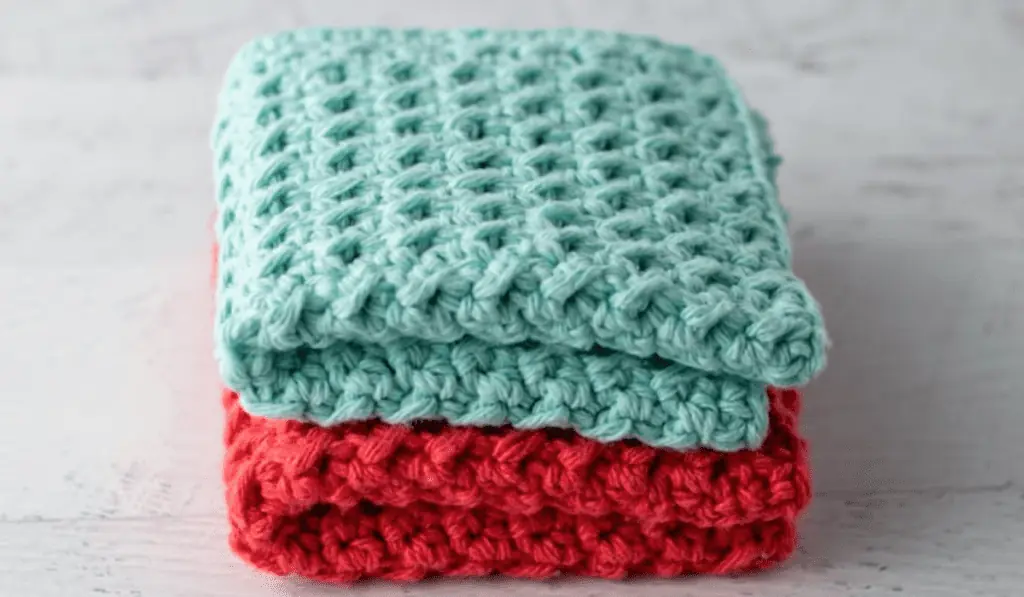 All Washed Up Absorbent Crochet Dishcloth
This crochet washcloth pattern is super quick to make up. Honestly, can you ever have too many washcloths? I think not!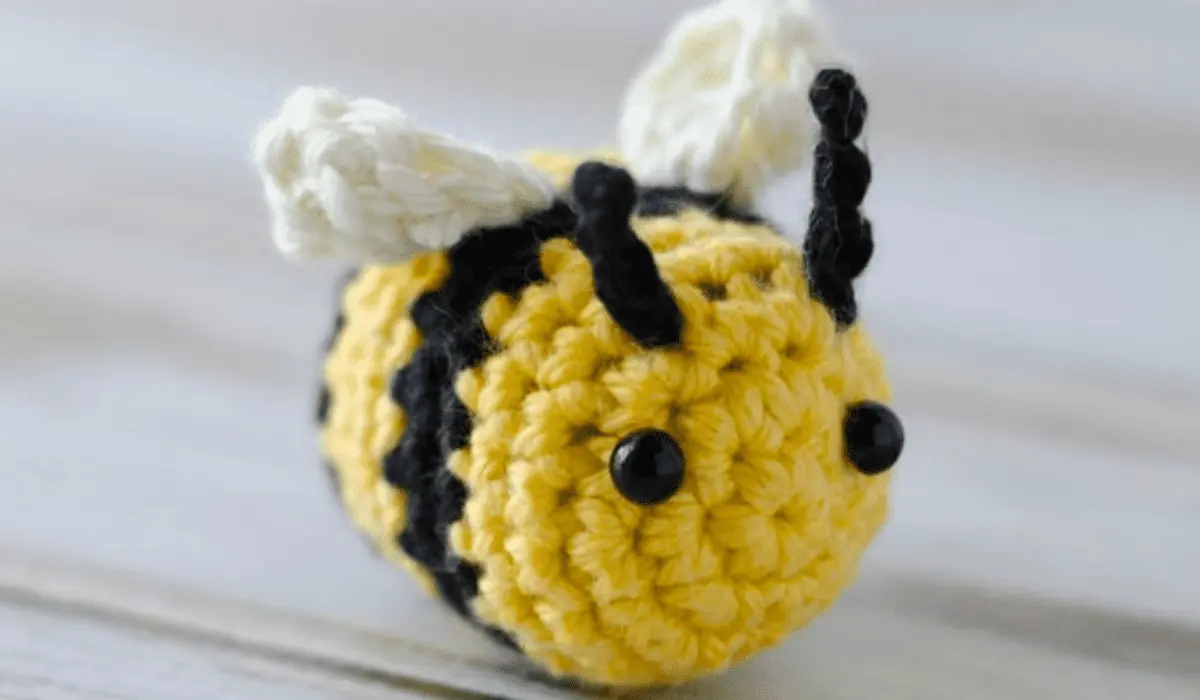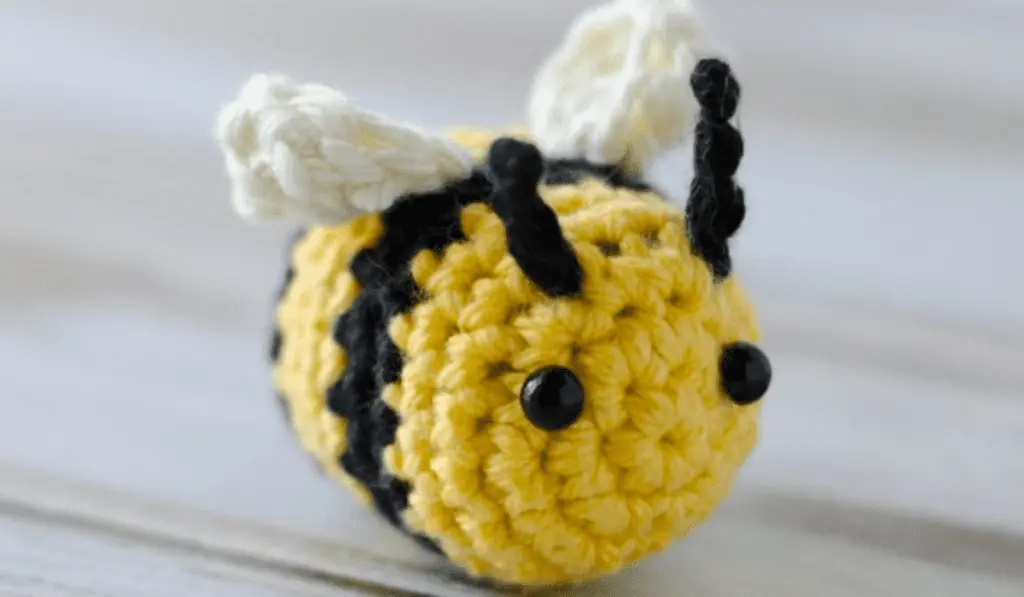 Sweet Bee Crochet Pattern
This crochet bee is a must-make for craft fairs, or if you're looking for a fun Summer crochet project. I also think this could make such a cute mini bee if you made this pattern with crochet thread. Or use different color combinations for a really fun bee!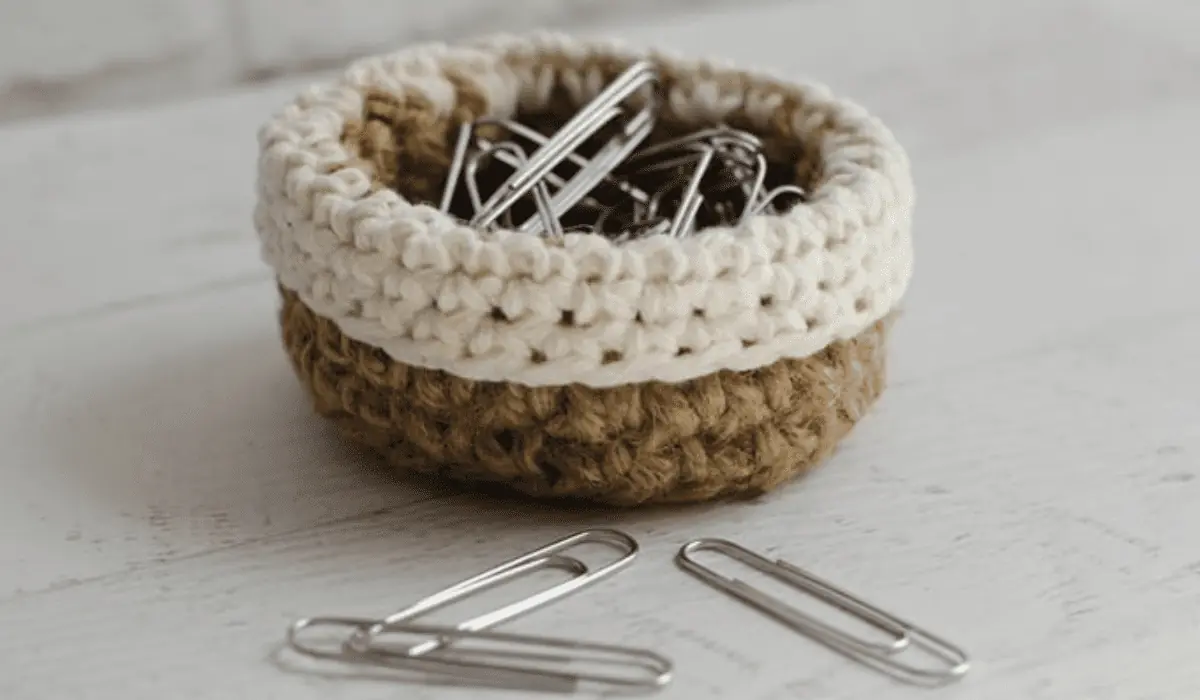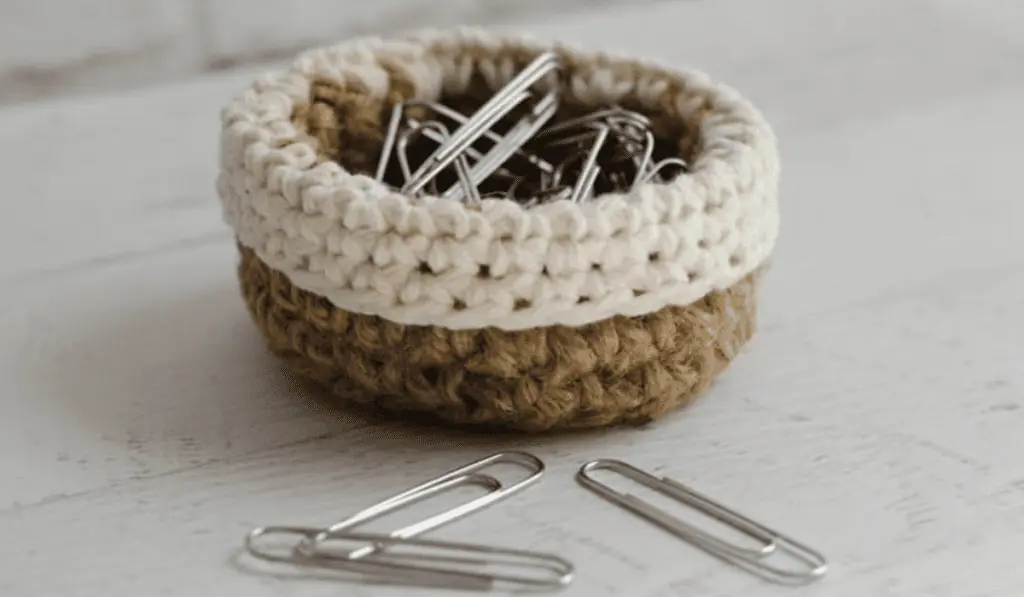 Mini Basket
The Mini Crochet Jute Basket is one of those crochet items that you'll find so many different uses for once you have it. I love the fun textures created by the contrast of the cotton yarn and jute twine!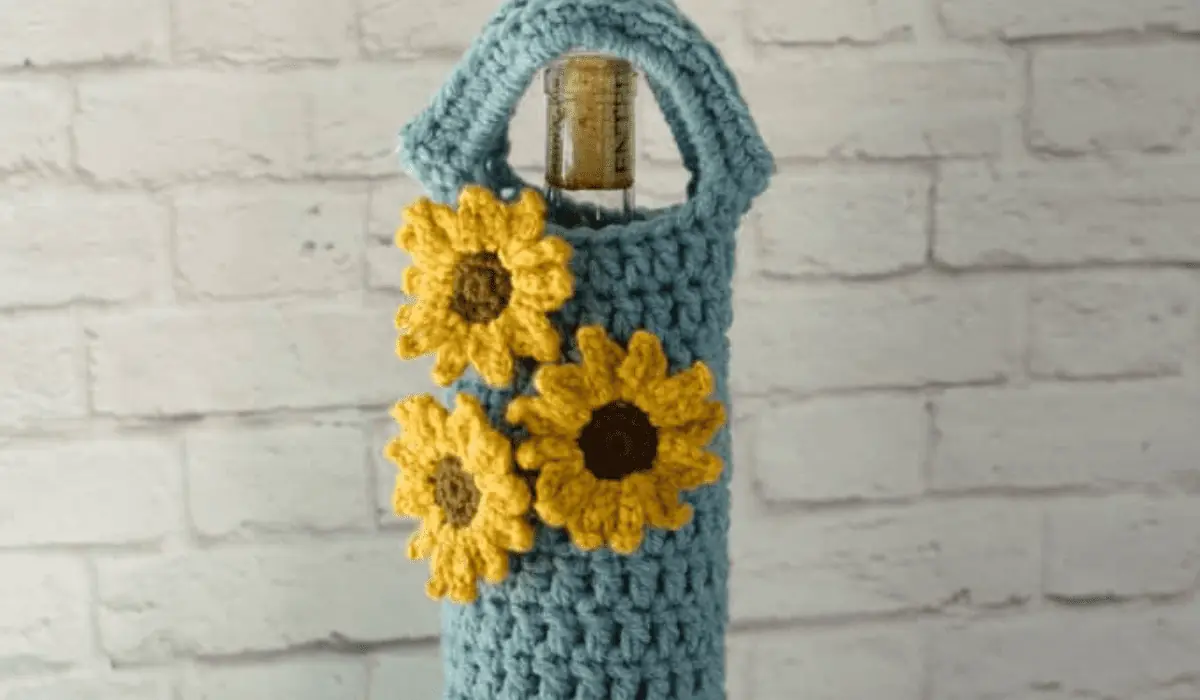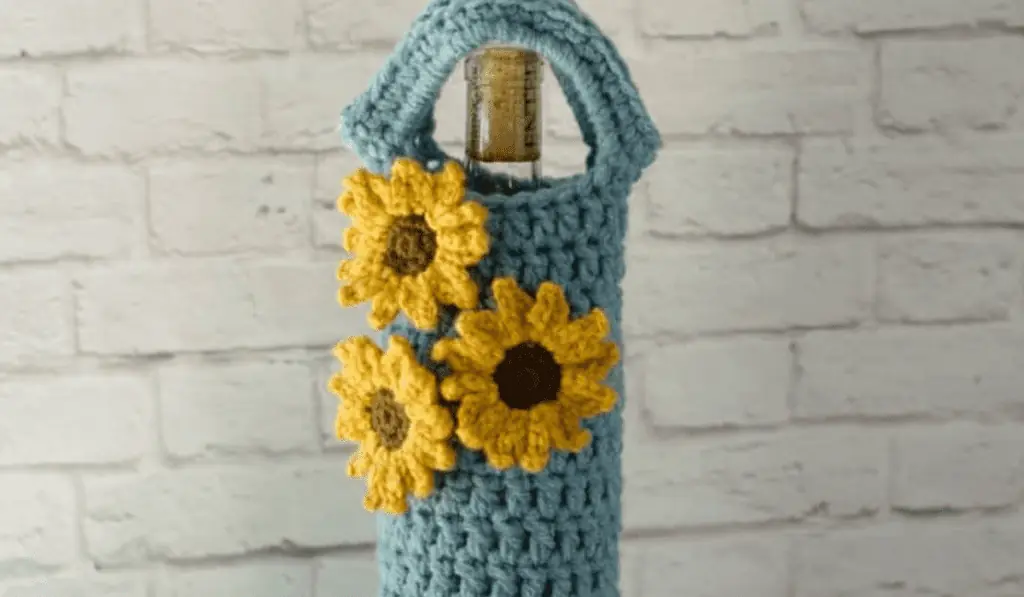 Sunflower Wine Cozy
This Crochet Sunflower Wine Cozy is a lovely housewarming gift or just keep it for yourself because it is just so adorable! This pattern is quick to work up and it gives a little something extra to a bottle of wine.
I love seeing your finished projects! If you enjoyed making one of my patterns I'd love to see yours on Instagram, be sure to tag me @crochet365knittoo. If you are on Facebook, stop over to the Crochet 365 Knit Too Facebook page or pop over to the Crochet365KnitToo Club and share a photo! I'd love to see your work.