Halloween Amigurumi That Are Eerie-sistable
This post may contain referral/affiliate links. Please read my disclosure for more info.
Oh Halloween, the only acceptable time to knock on your neighbor's door and demand candy. I love this holiday! This collection of Halloween amigurumi crochet patterns will warm your spooky heart and have you running for your crochet hook!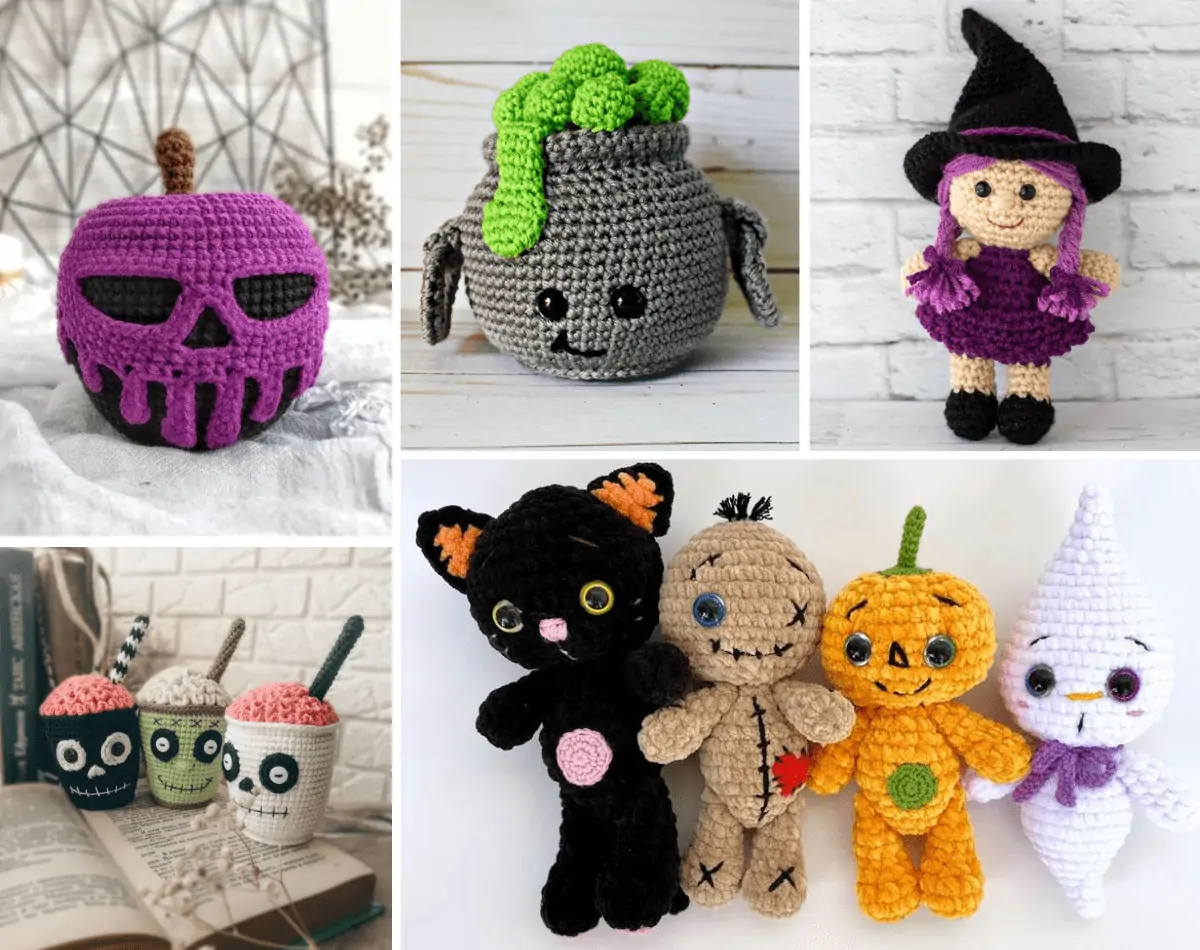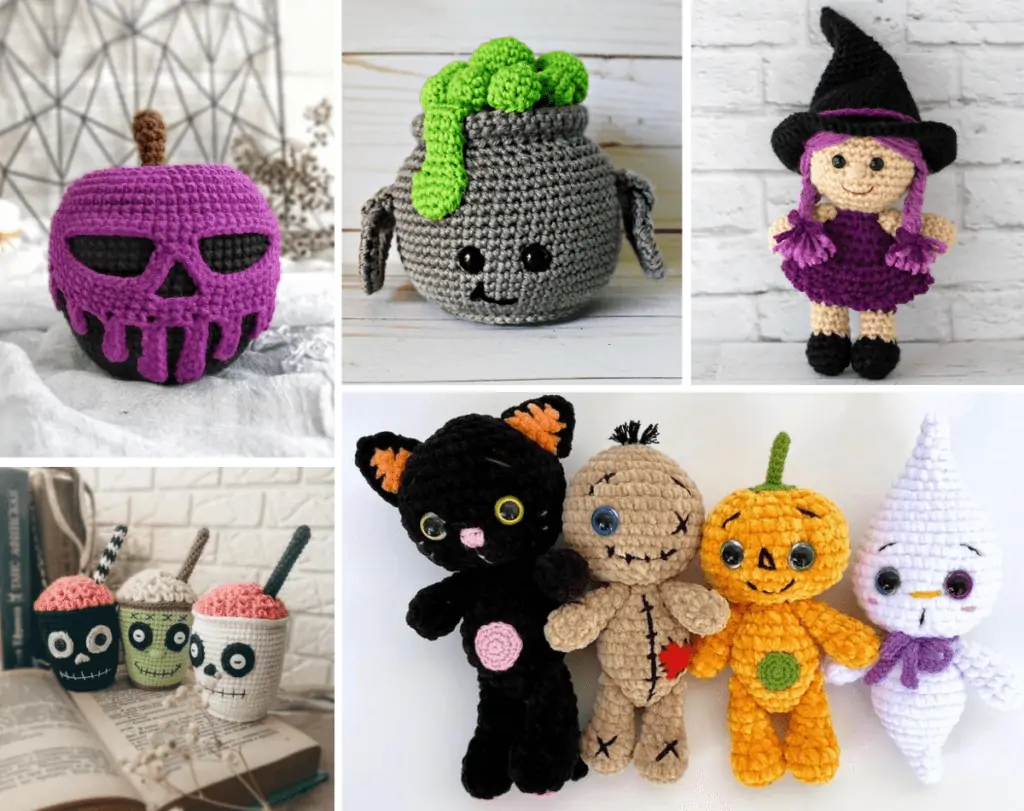 Get into the Halloween Spirit with some spooky crochet Halloween decor or fun amigurumi toys like crochet ghosts, amigurumi bats and zombies. This collection features something for everyone whether you're looking for beginner friendly projects or are up to a challenge.
Ideas For Using Amigurumi Halloween Patterns
The word amigurumi simply means a crochet stuffed toy. So you can use your Halloween amigurumi in so many different ways
Halloween Decorations: I love to display these little Halloween crochet plushies all over my home. Make a cute halloween decoration part of a prominent Halloween display or tuck them in between this or that for a more subtle vibe. It's also quite fun to sneak one next to your desk at work for a little crochet happiness any time of day
Gift Giving: Make an amigurumi and give to your favorite little person. I know quite a few young at heart adults who adore squishy, cute stuffies during spooky season too!
Trick Or Treat Candy Alternative: Not all trick-or-treaters are able to eat candy, but still love to enjoy the holiday. Keep a few small Halloween amigurumi in your treat bowl to brighten someone's trick or treat bag!
Costume Accessory: Whether your trick or treater just needs a little extra something for their costume or they need a little comforting friend, a cute little spider, ghost or zombie might be just the thing to say Happy Halloween!
What Do You Need to Crochet Amigurumi?
Amigurumi typically uses basic crochet stitches such as single crochet and the magic ring. A stitch marker is a must for keeping track of rows. If you know how to work a single crochet stitch, double crochet stitch, and slip stitch (sl st) you'll likely know all you need to know to make these amigurumi Halloween patterns.
If you're looking to learn how to make the best amigurumi, be sure to check out my Amigurumi: A Beginner's Guide. It's a massive 165 page ebook of detailed tutorials, tips and tricks (plus exclusive patterns). You'll learn everything you can think of from the magic ring and working in continuous rounds to invisible decreases and other pro tips. .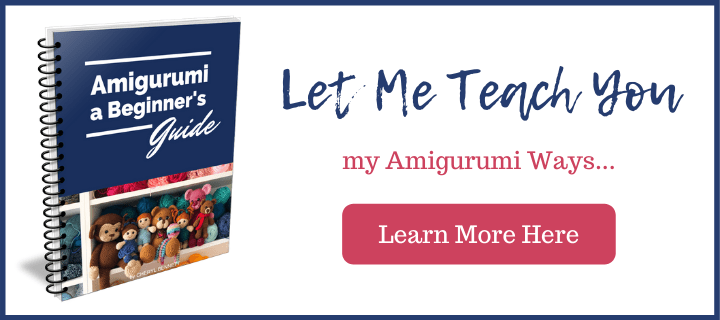 Halloween Amigurumi
How can you say no to these squishable Halloween Amigurumi Patterns? There are so many great options to choose from, whether you keep them as toys or use them for decor! These amigurumi patterns are perfect for all your spooktacular festivities.
Explore More Halloween Crochet Patterns
Do you love crochet as much as I do? I think you're going to love these other fun crochet patterns:
I love seeing your finished projects! If you enjoyed making one of my patterns I'd love to see yours on Instagram, be sure to tag me @crochet365knittoo. If you are on Facebook, stop over to the Crochet 365 Knit Too Facebook page or pop over to the Crochet365KnitToo Club and share a photo! I'd love to see your work.