Wicked Cute Crochet Halloween Costumes
This post may contain referral/affiliate links. Please read my disclosure for more info.
Is there any better creative project to work on than creating a crochet Halloween costume? Any of these crochet patterns will be the perfect outlet for you.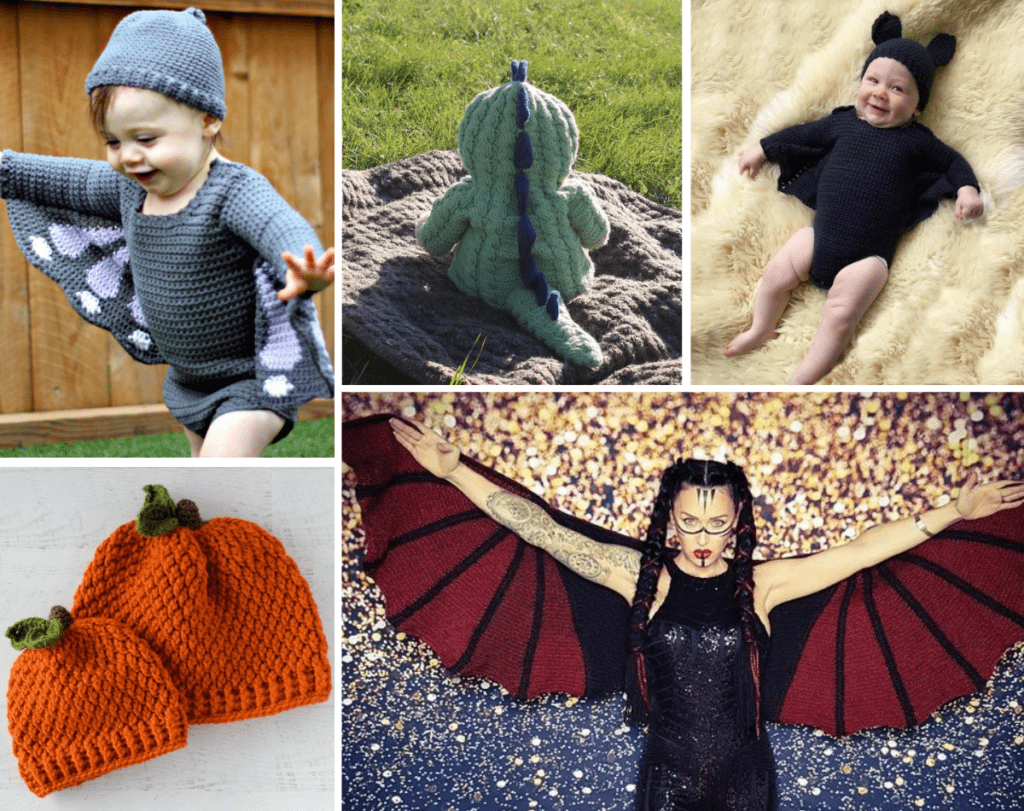 With spooky season fast approaching, it's time to pick up your crochet hook and get to work! I can't wait to see you try some of these crochet designs.
Most of these patterns use a variety of basic crochet stitches, so make sure that you know how to work a single crochet stitch, double crochet stitch, and slip stitch (sl st). Since these great patterns won't take a long time to complete, your Halloween costume is just a few steps away!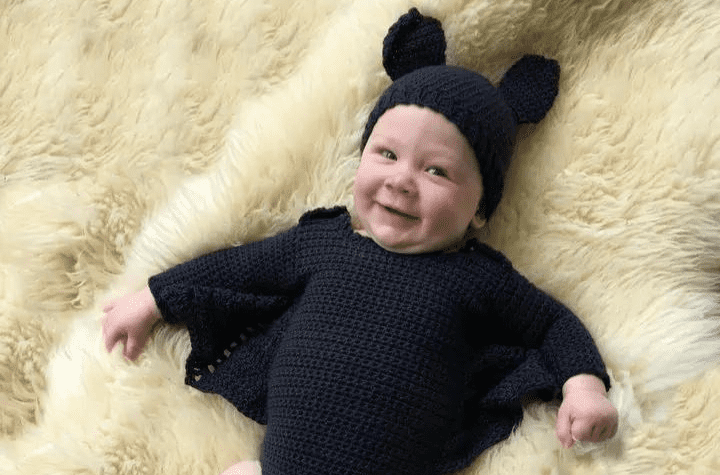 This costume will have you going batty for how cute it is! The baby bat costume by Love Life Yarn is just way too cute to resist. My favorite part may just be those adorable bat wings.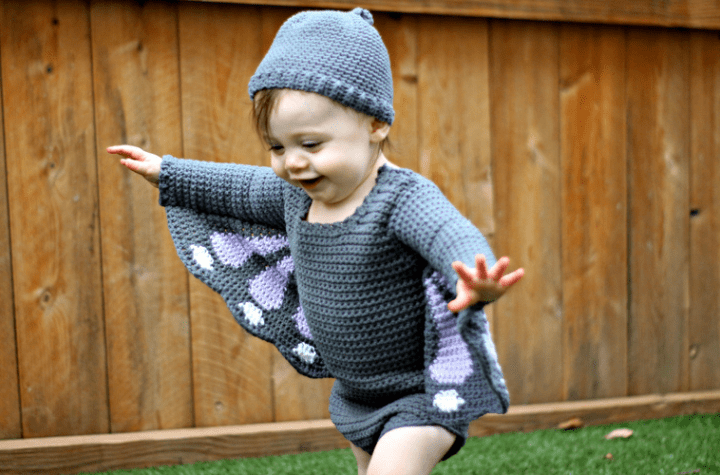 There's nothing quite as sweet as a little butterfly in your life. This baby butterfly onesie costume by Love Life Yarn is such a fun and creative costume for the little ones in your life. I really love the pink yarn detailing on the wings as it gives this cozy crochet costume a fun extra touch.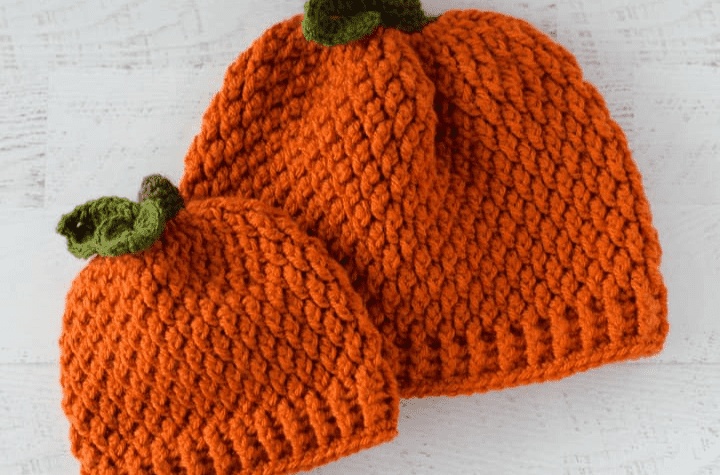 If you don't want to crochet a full-body Halloween costume this year, don't fear! This crochet pumpkin hat is going to come in and save the day.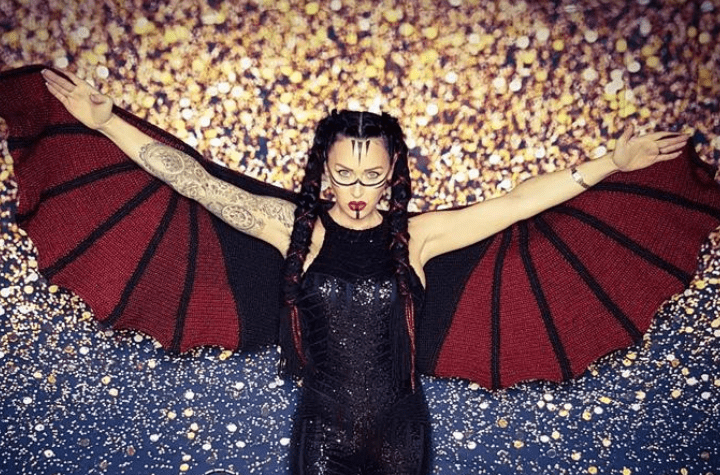 Whether you're loving the idea of being a dragon or a bat, this wing crochet shawl by Crafty Intentions is the perfect addition to your Halloween costume this year! I love all the different things you could do with this, while still being incredibly easy to store.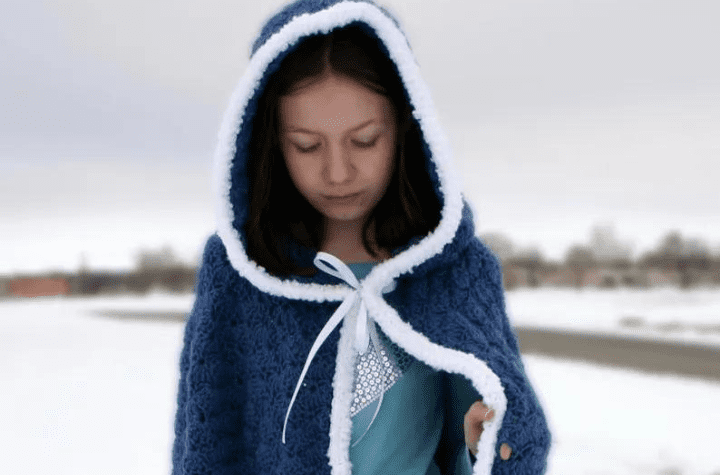 Sometimes, your costume jsut isn't complete without a cloak. The hooded cape by Loving Hands Crochet is going to be the perfect piece for you to complete your costume. This pattern not only features child sizes, but it also goes up to adult sizes as well!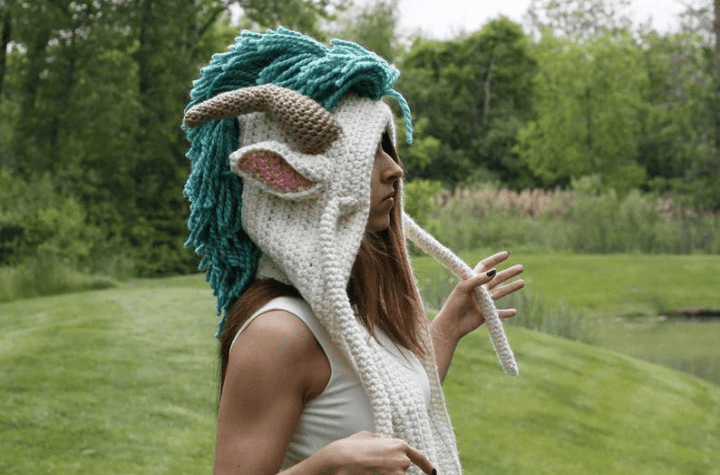 If you want to keep your head warm this Halloween, the River Spirit Dragon hood by Liddle Curiosities is a super cute choice! This is such a fun crochet hat pattern and I think it turned out simply beautiful.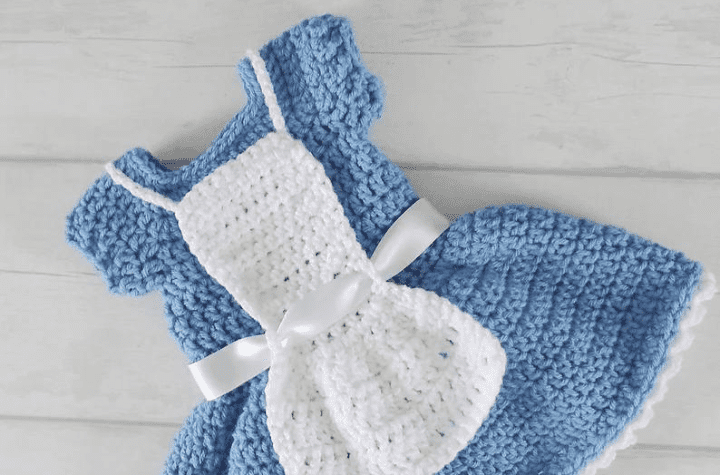 Dreaming of Wonderland? You Crochet Patterns has the perfect baby costume for your little Alice! This pattern is just so adorable and it includes a hair bow which didn't make it into this picture.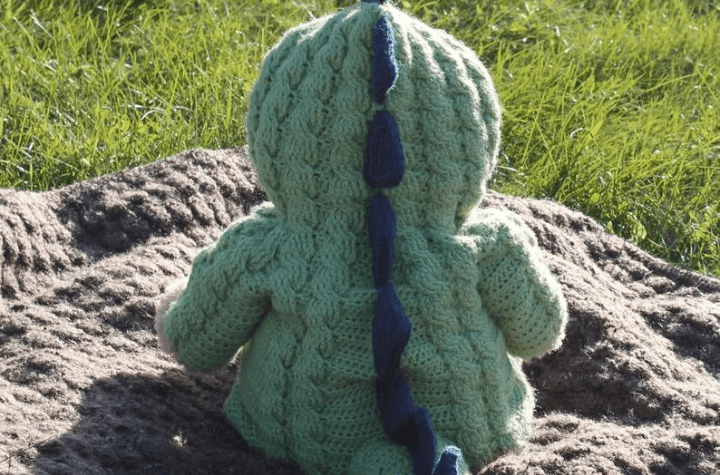 This little dinosaur pattern by That Girl's Patterns looks so cozy! It will definitely keep your little one warm this Halloween, as well as look simply adorable.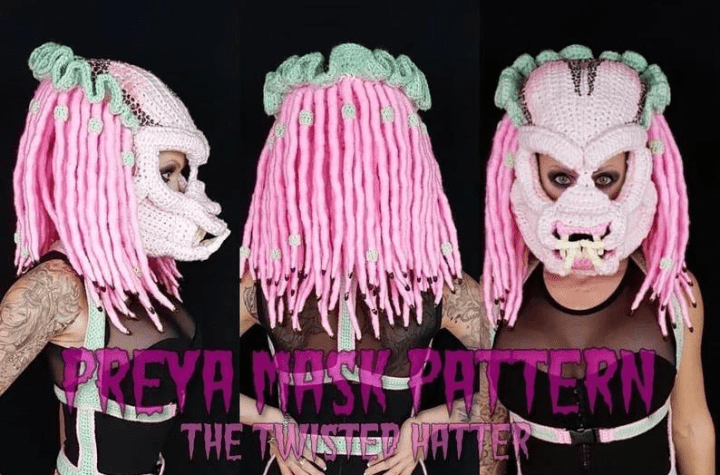 If you are wanting a crochet predator costume, look no further than the Preya Mask by The Twisted Hatter! This is definitely an advanced pattern and it will be difficult, but when it's this stunning it is so worth it.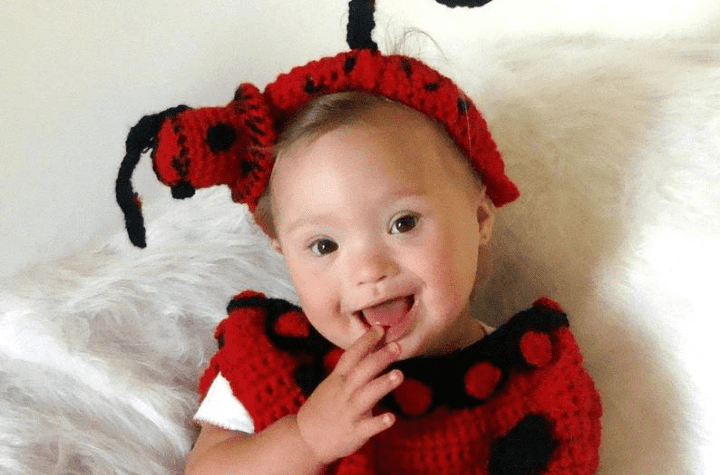 This little ladybug by Sandy's Cape Cod Originals is just too cute not to share! This pattern only goes up to size 4T so keep that in mind while doing your shopping!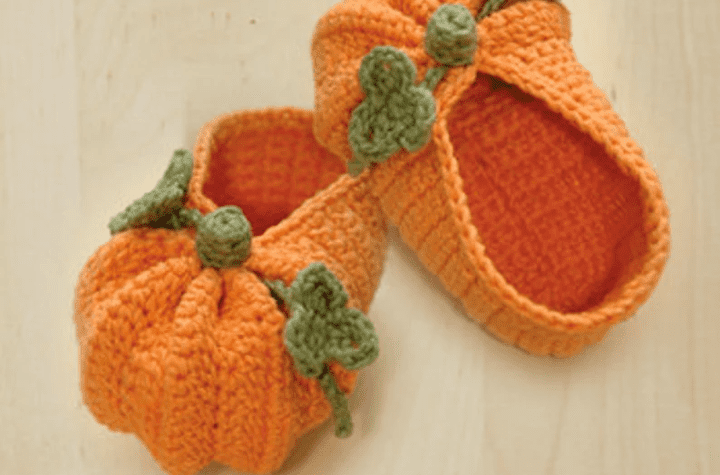 If you were trying to figure out what to pair with your pumpkin hat, these pumpkin booties by Meinuxing are definitely a great option! I think they're so stinking cute!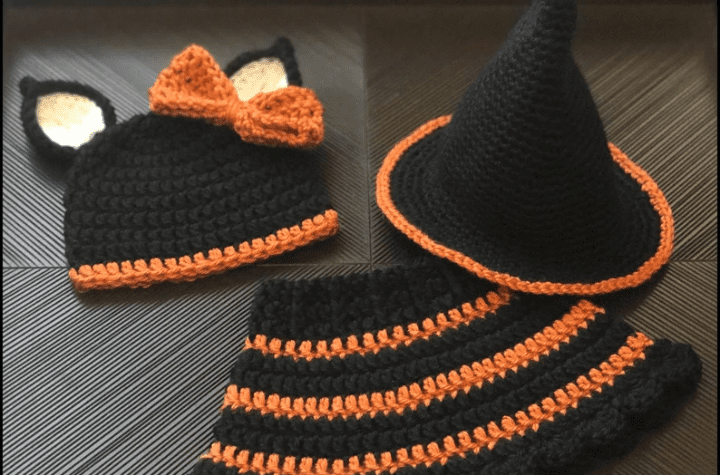 Whether you're looking for a little witch or a little black cat, this pattern by Thoughts Knots Stitch absolutely takes the cake! I love the little skirt on this pattern, it's just too cute to ignore!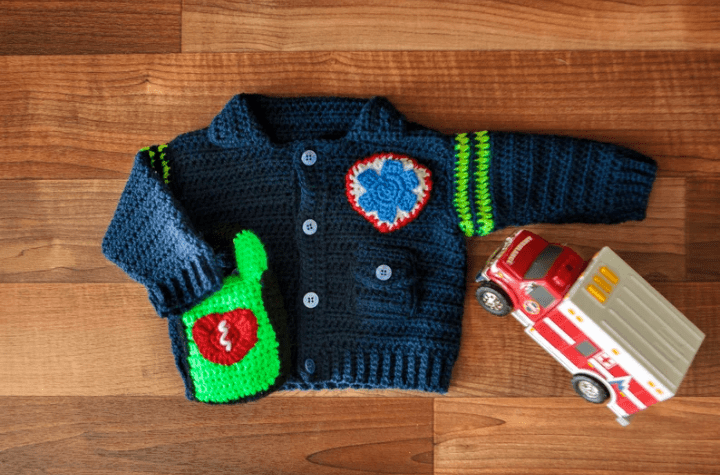 I think this little paramedic sweater by My Fingers Fly is just too cute! There were also some good suggestions in the description about tying the yarn colors to your local town colors which I think is a super good idea!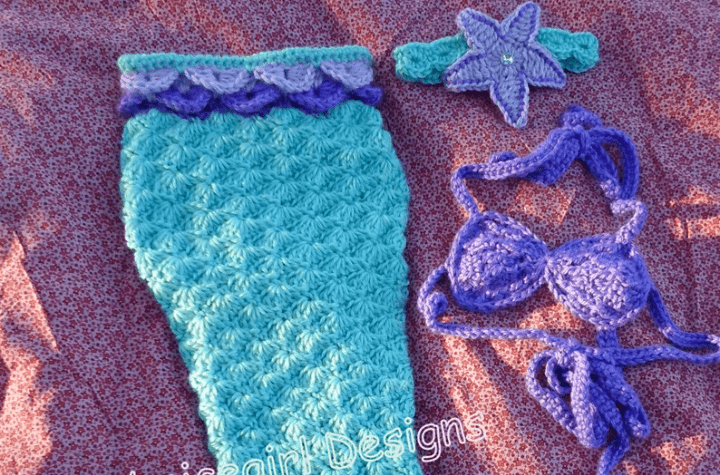 Are you looking for an Ariel baby costume? Look no further than this cute mermaid costume by DbnicegirlDesigns! I love the little tail of this pattern as well as the little star headband!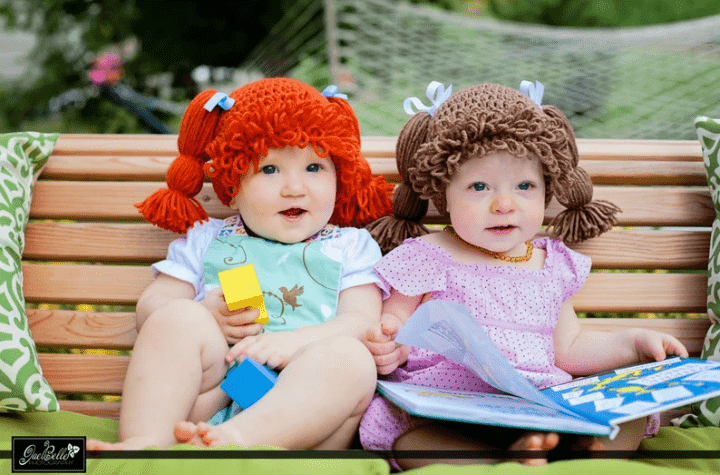 Nothing is quite as big of a crochet wig statement as the cabbage patch wig by The Lillie Pad. I love this pattern. Those little pigtails are simply to die for.
I love seeing your finished projects! If you enjoyed making one of my patterns I'd love to see yours on Instagram, be sure to tag me @crochet365knittoo. If you are on Facebook, stop over to the Crochet 365 Knit Too Facebook page or pop over to the Crochet365KnitToo Club and share a photo! I'd love to see your work.