Crochet Gift Ideas You Need on Your Hook
This post may contain referral/affiliate links. Please read my disclosure for more info.
There's really nothing better than receiving a handmade gift and if you're like me, you love to crochet gifts for those you love.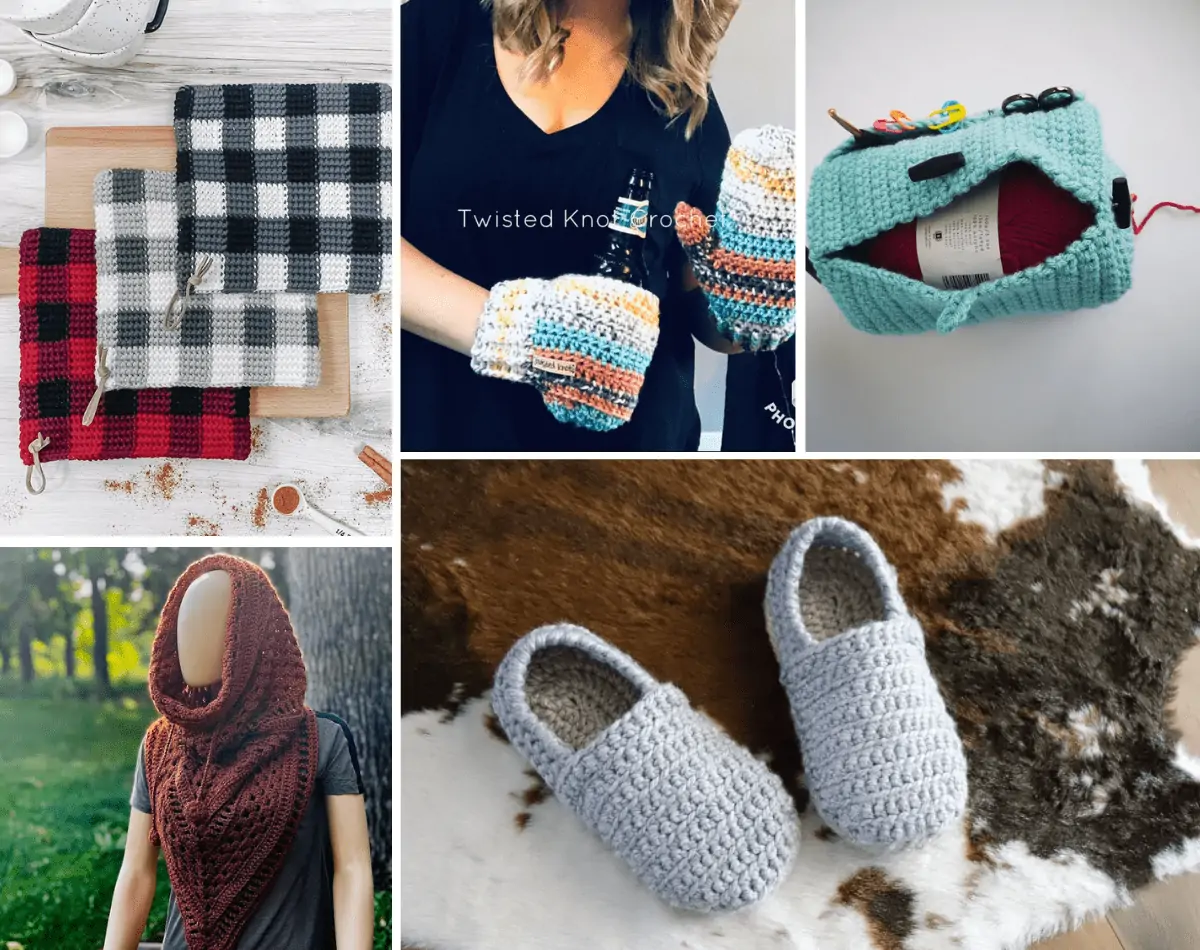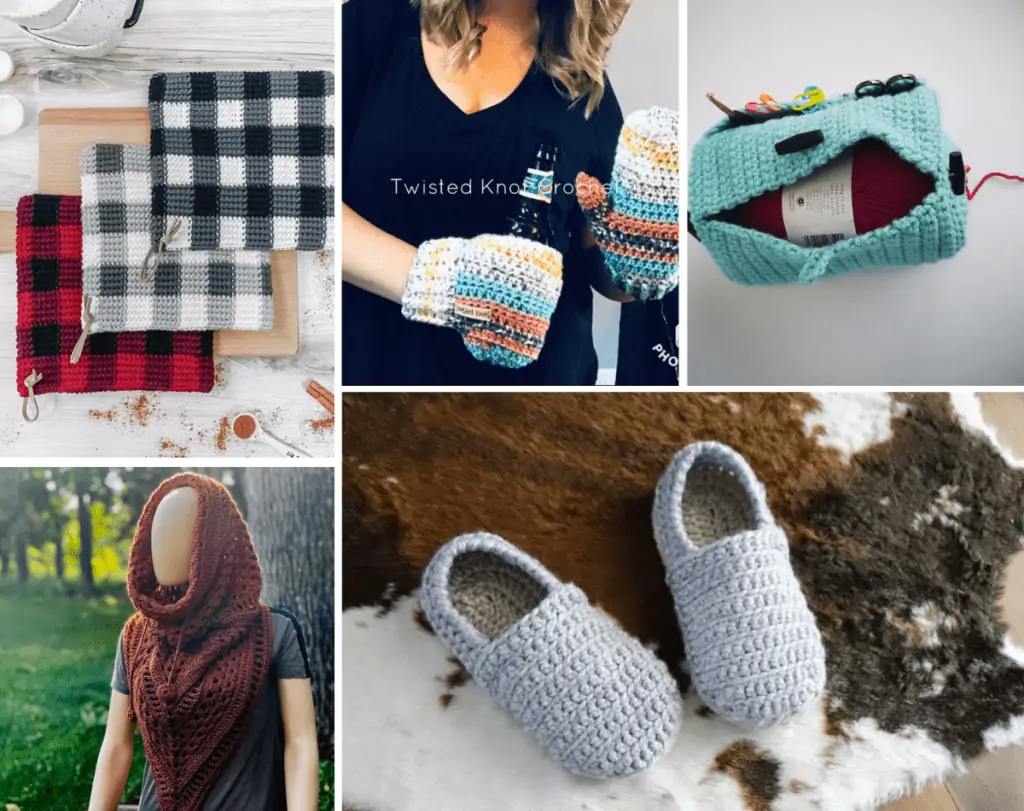 Here's my ultimate guide of crochet gift ideas to get you brainstorming your gift list this year!
You don't even need to wait until the holidays for crochet gifts. You can make gifts for birthdays, anniversaries, baby showers, hostess gifts, and so much more! Plus, a lot of these patterns you're sure to want to make for yourself. I mean, they're just too cute!
Most of these patterns use a variety of basic crochet stitches, so make sure that you know how to work a single crochet stitch, double crochet stitch, and slip stitch (sl st). Since these great patterns won't take a long time to complete, your crochet gifts are just a few steps away!
Crochet Wearable Gifts
Whether you're looking for a crochet beanie hat pattern, mittens, or other wonderful crochet gifts, these patterns are going to shoot to the top of your gift list!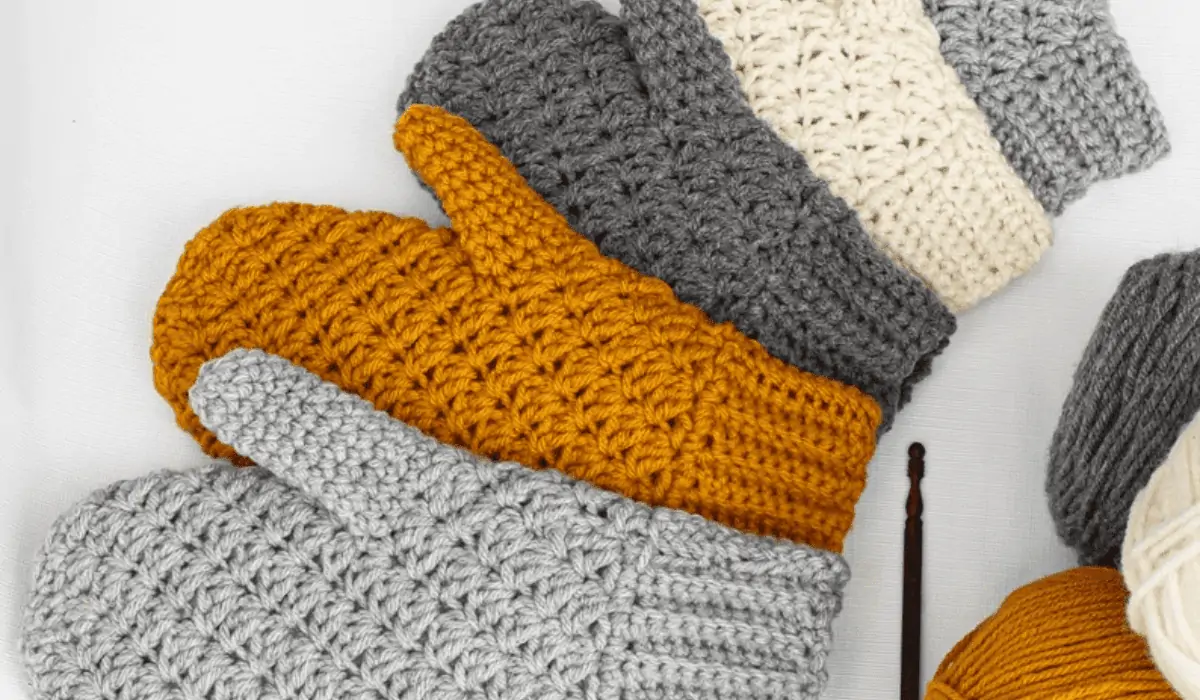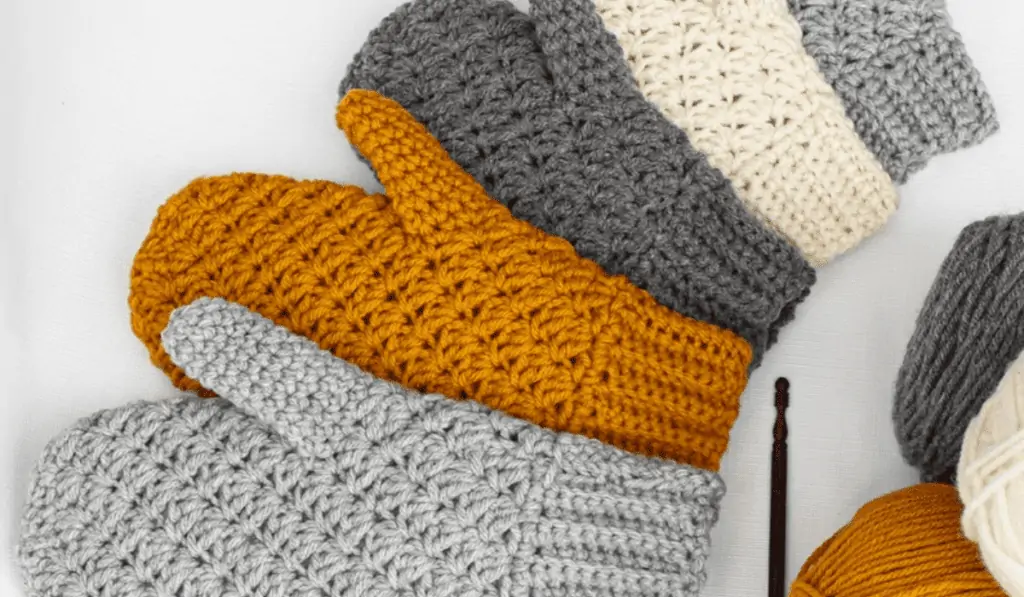 The Easy Design's Willow crochet mitten pattern is super cute! I really love how fashionable these gloves are. Plus they can be made in a variety of sizes to fit the whole family.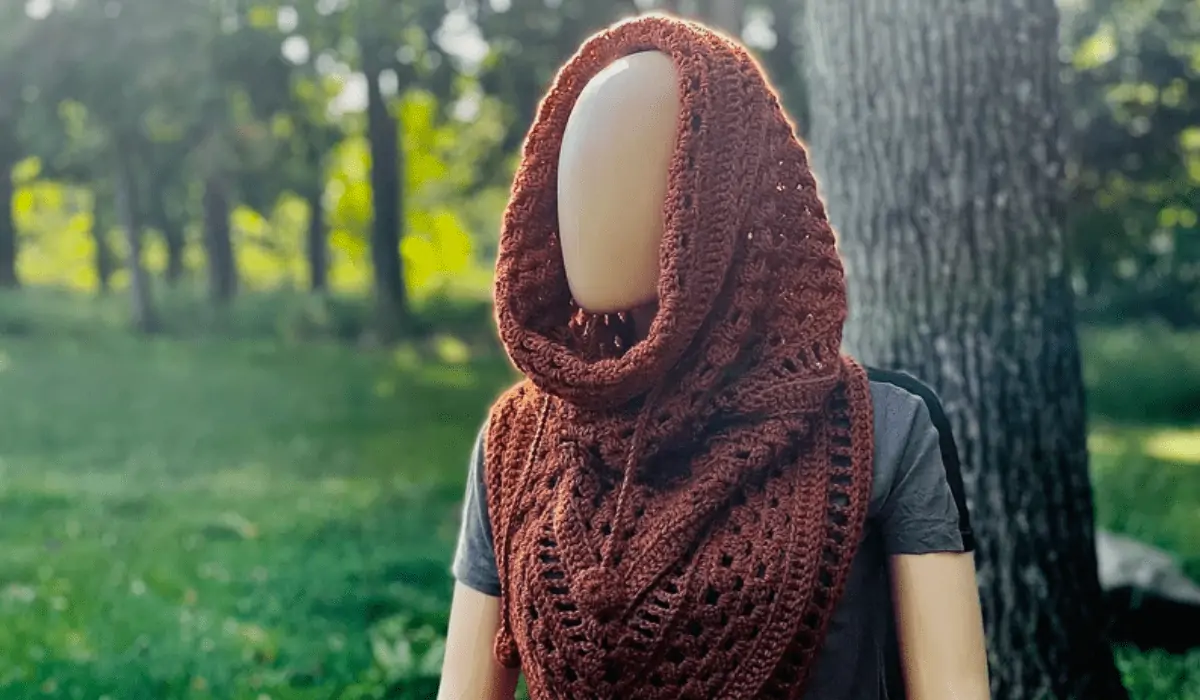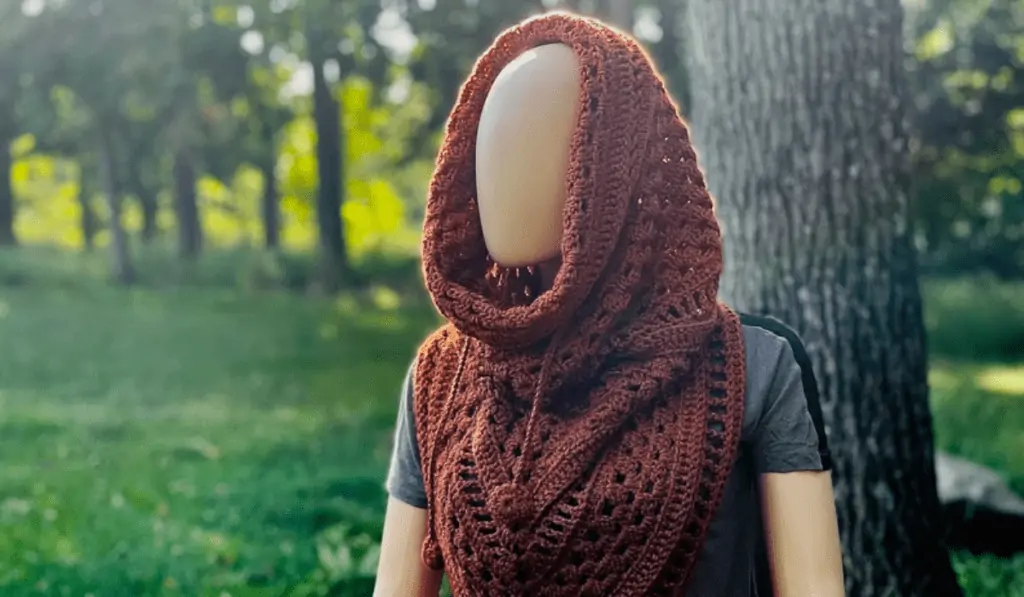 The Gran'dana Crochet Cowl by Les by Ruby Baby is so cute! I really love the yarn choice on this pattern as well, since it gives it more of a boho flair.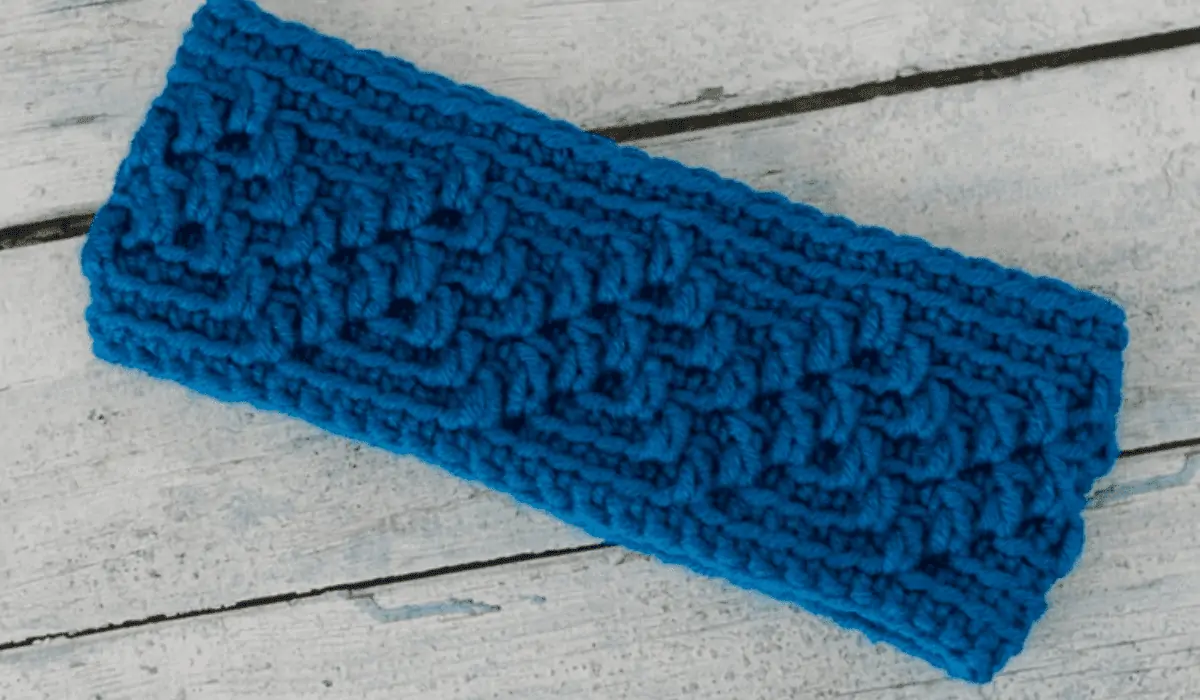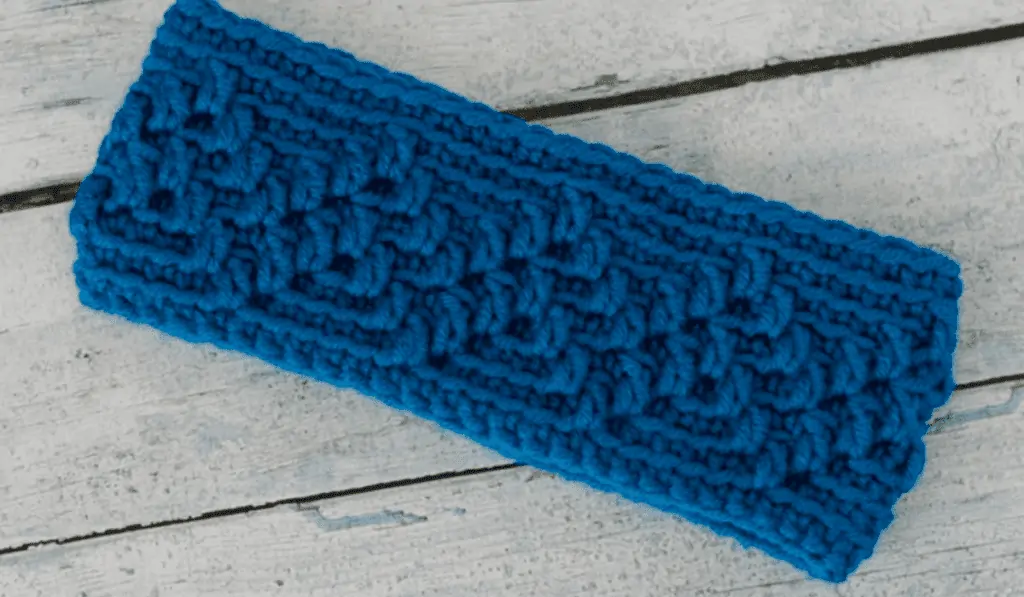 The Michigan Mountain Crochet Ear Warmer is perfect for keeping your ears toasty in cooler temperatures. So, if you know someone going on a trip soon, this can be the perfect handmade gift to complement their trip. Plus, it has such a fun texture!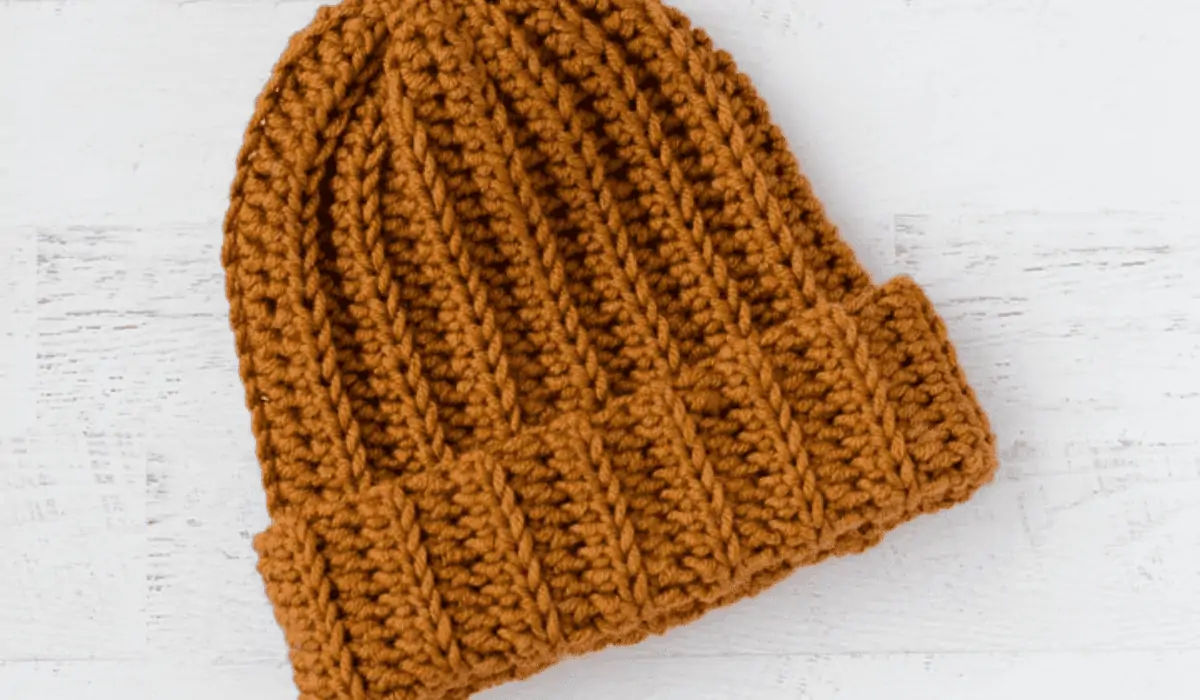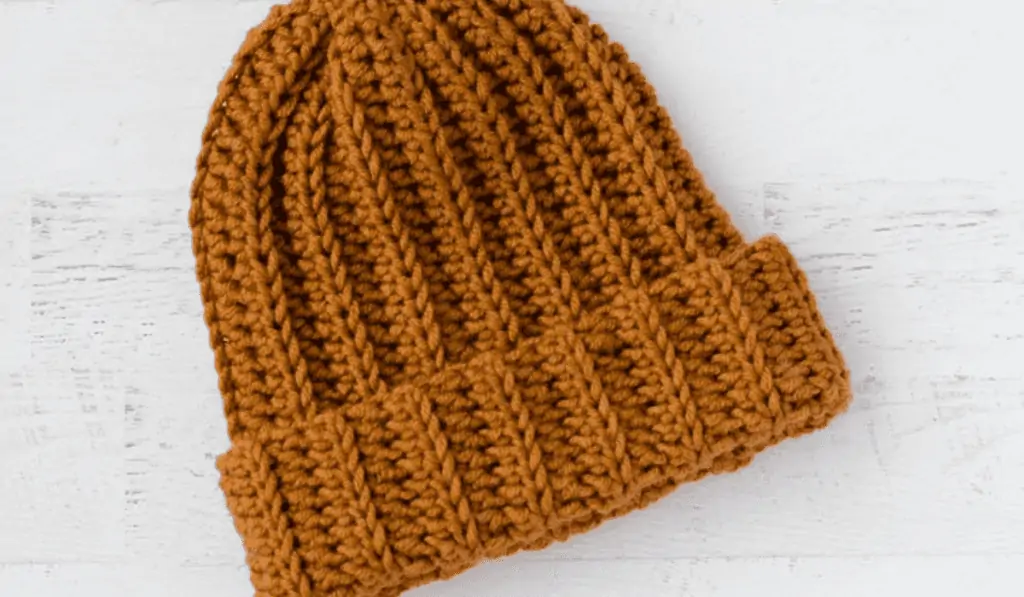 I love a chunky beanie as much as the next person. The Ribbed Wonder is an easy crochet hat that will work up quickly while still looking incredibly stylish.
Plus, if you like this pattern, check out all my other crochet hat patterns.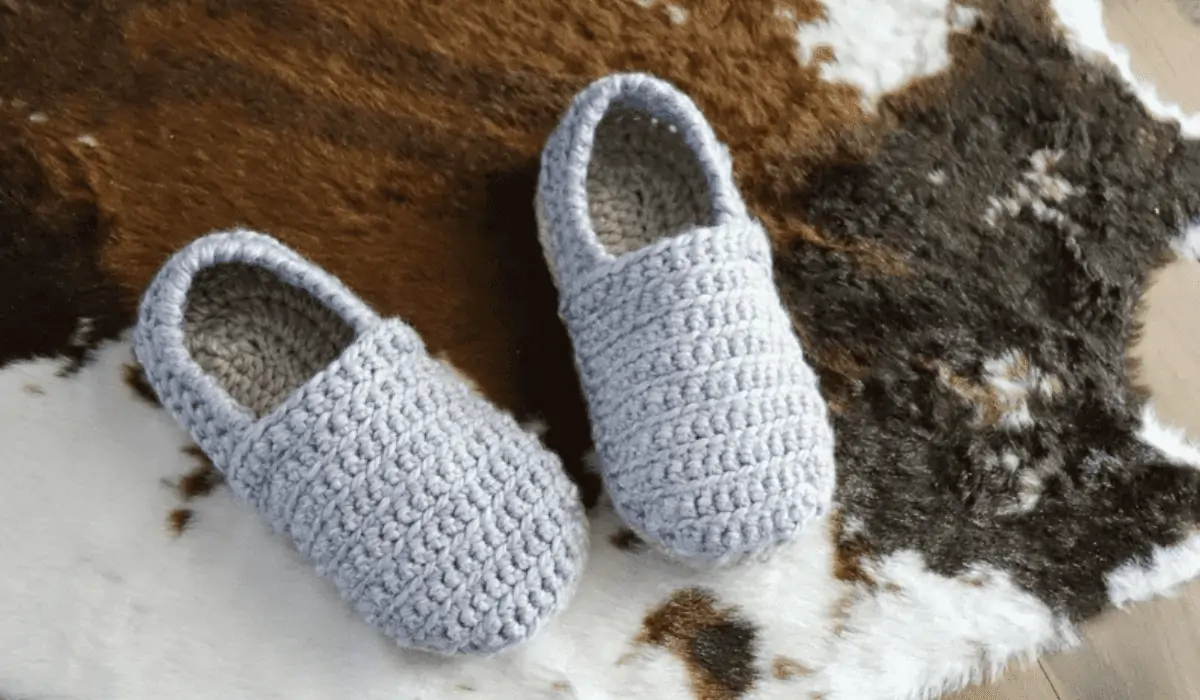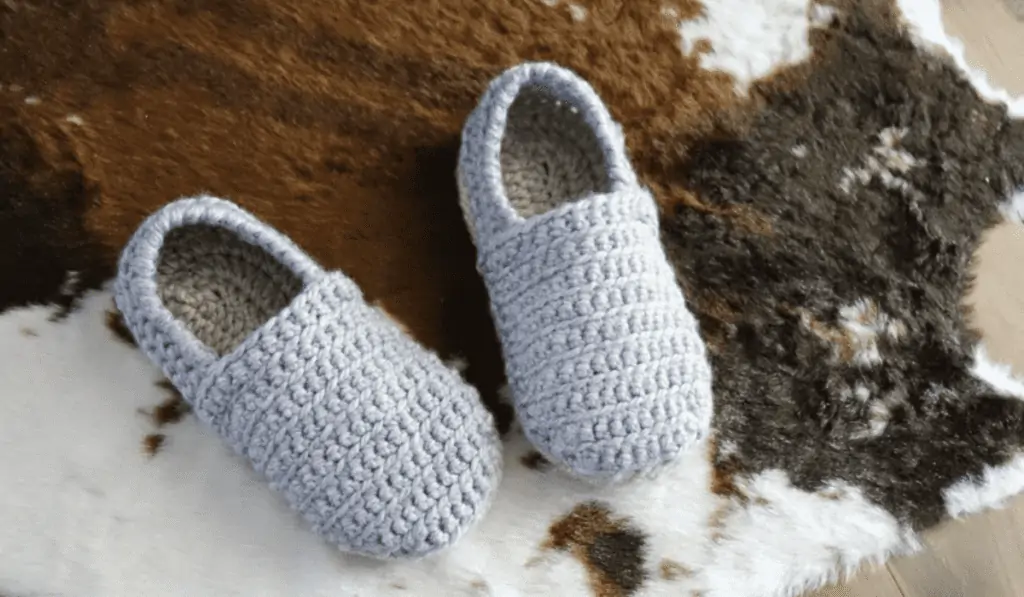 These crochet slippers by Crochet Milie are absolutely adorable! If you know someone who's always cold, these little slippers would make the perfect gift.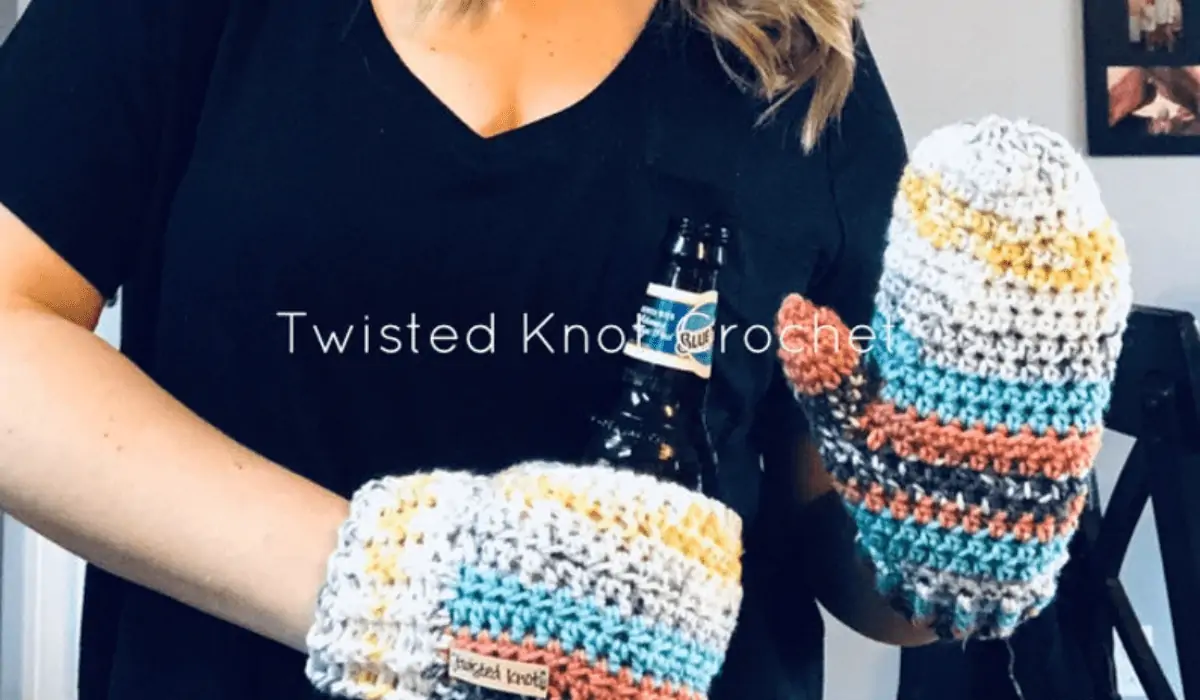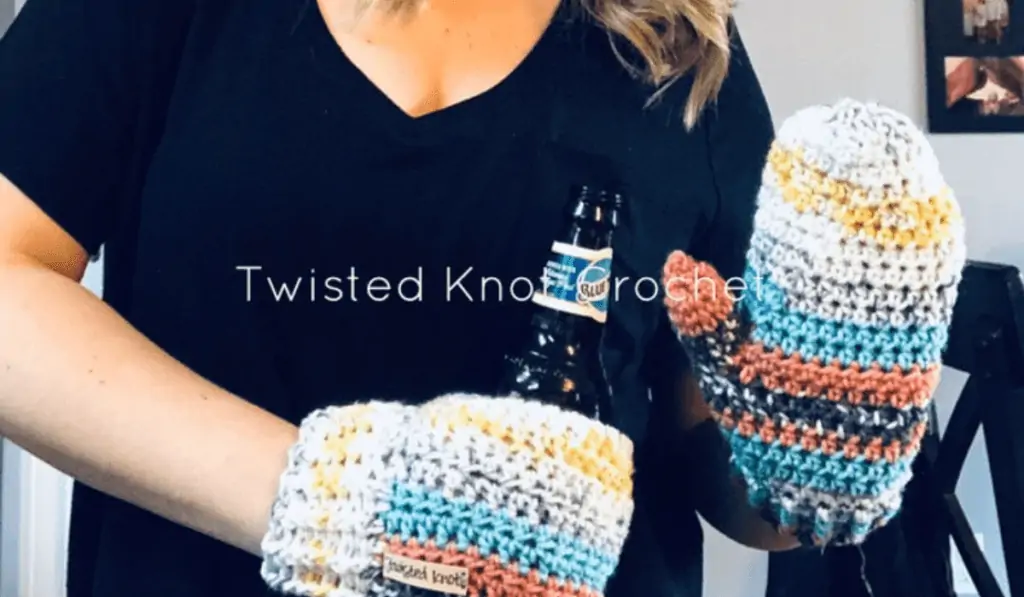 This was simply too much fun not to share! I love this drink mitt by Twisted Knot Crochet, it's the perfect gift for friends that love beer or enjoy going to tailgates. You could even make this in their favorite sports team colors!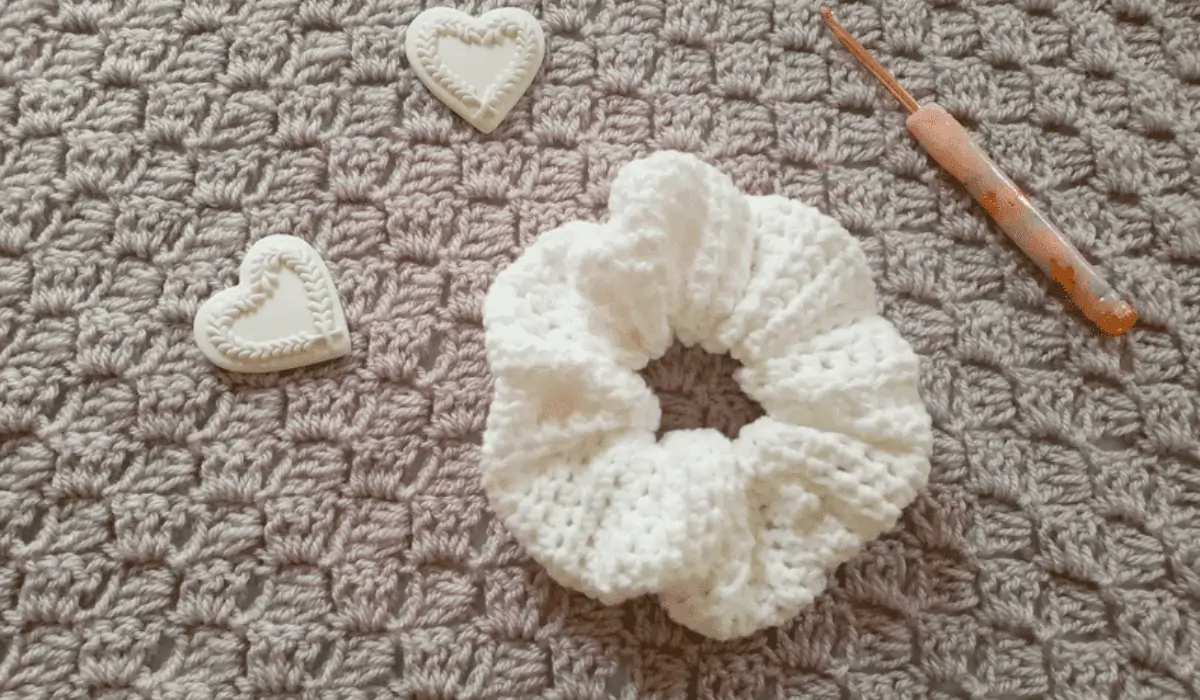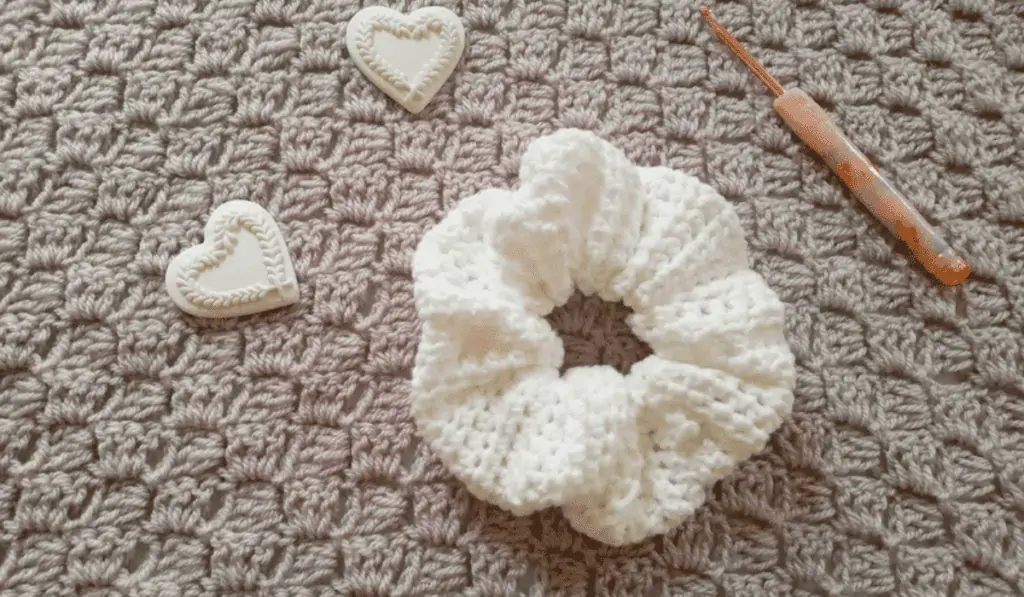 Crochet scrunchies are just so cute and can really be a great addition to a lovely gift (or a fun stocking stuffer). This scrunchie pattern by Selina Veronique is a super quick make that is itching to get on your crochet hook.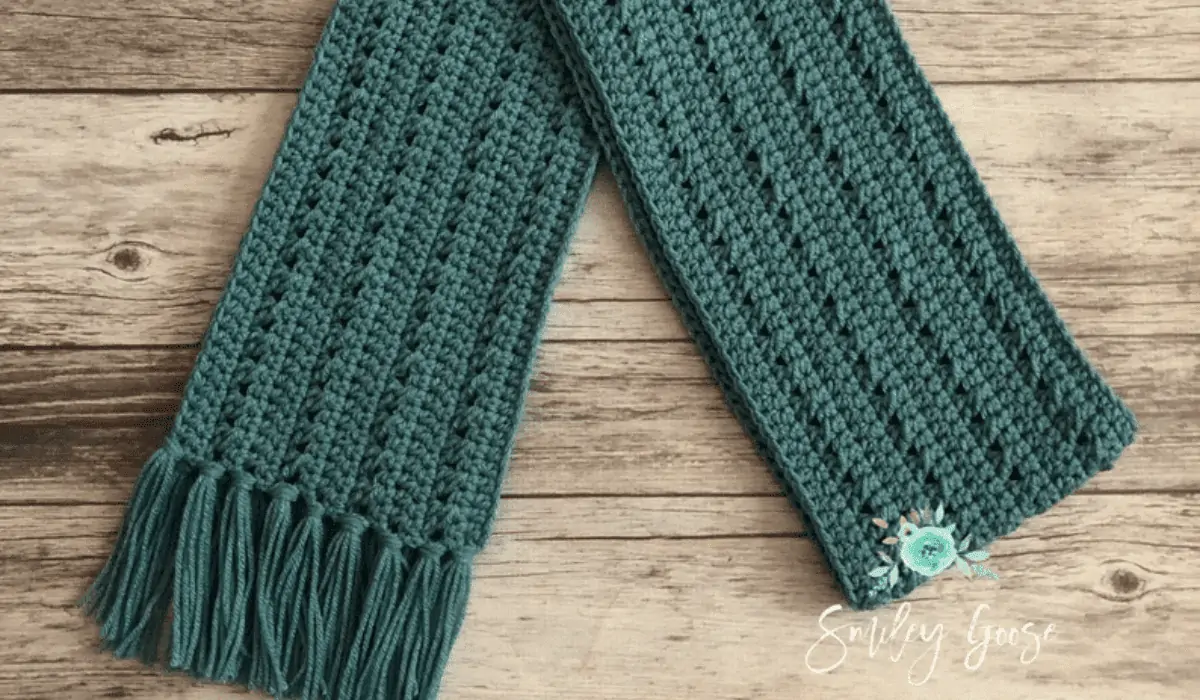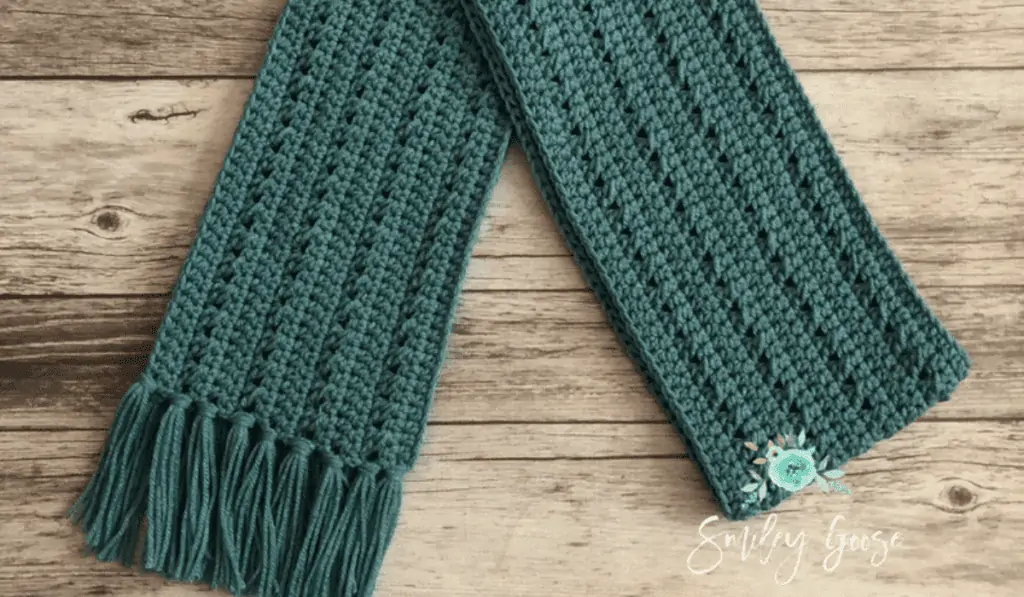 This crochet scarf pattern by Smiley Goose is super cute! Plus, it's perfect for a beginner crocheter if you're looking for trying something slightly more challenging to make for someone in your life.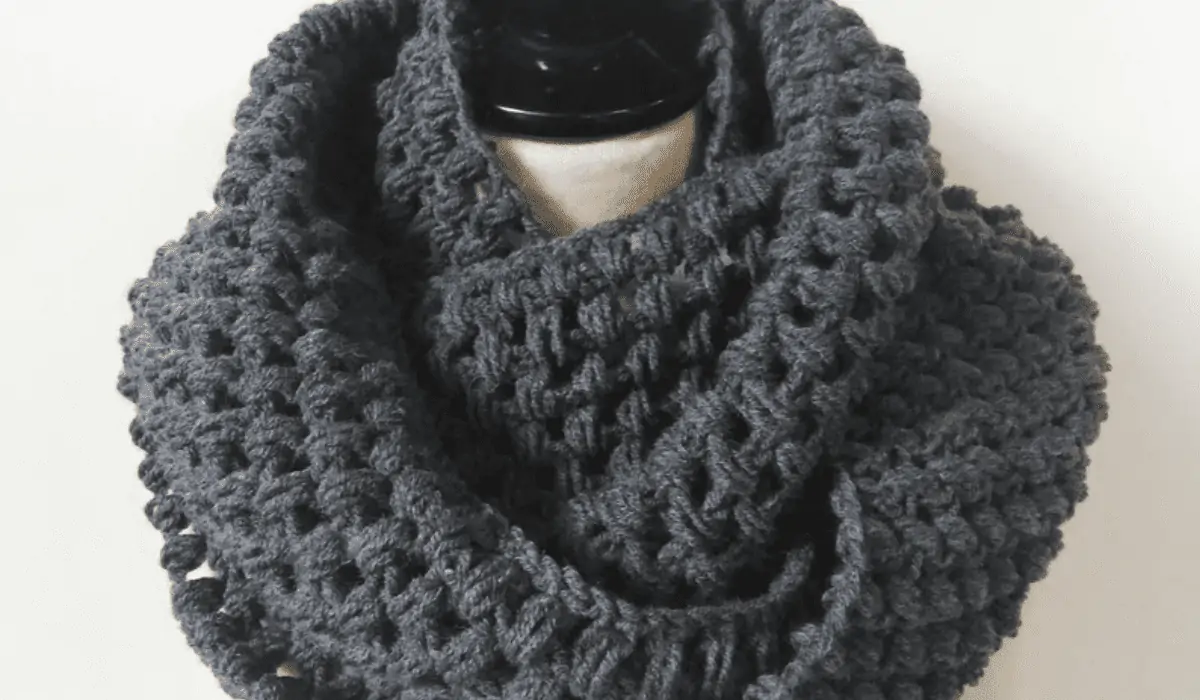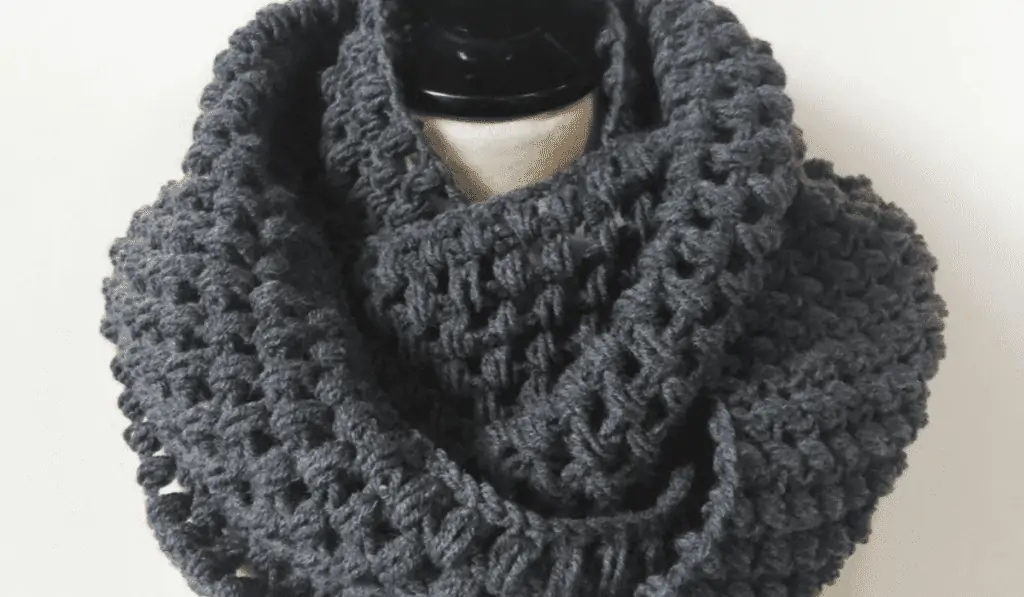 Infinity scarves are so cute! I really love this crochet pattern by Me and Crochet US. It uses chunky yarn for quick project and it just looks so comfy.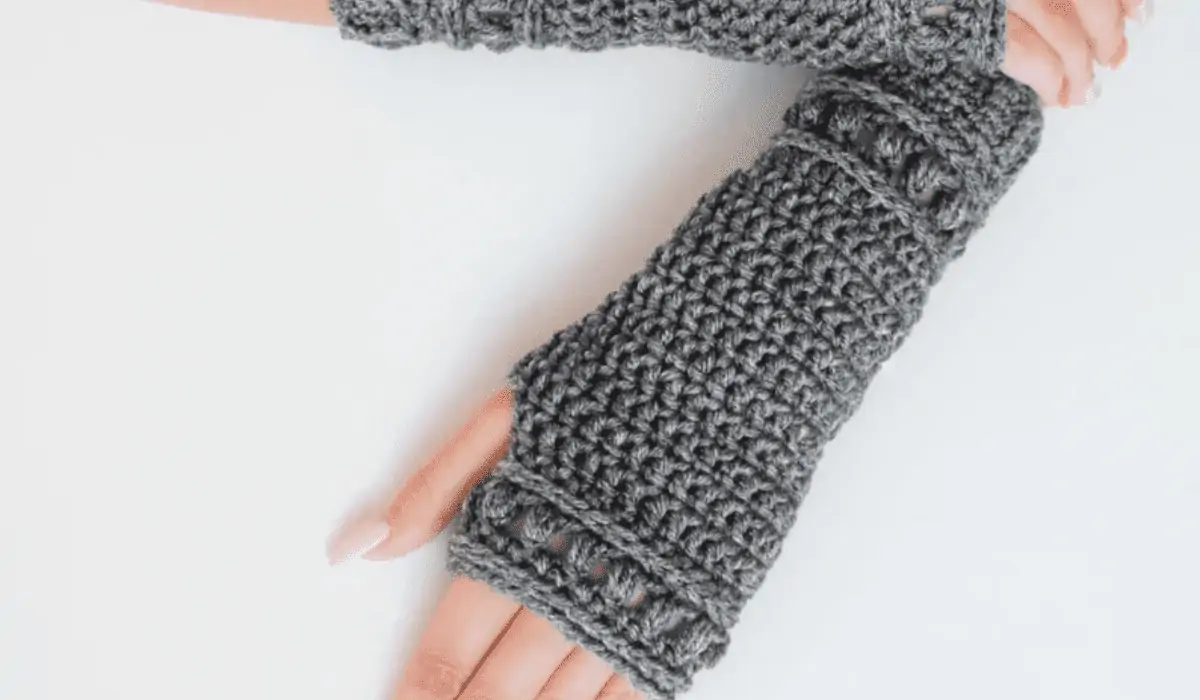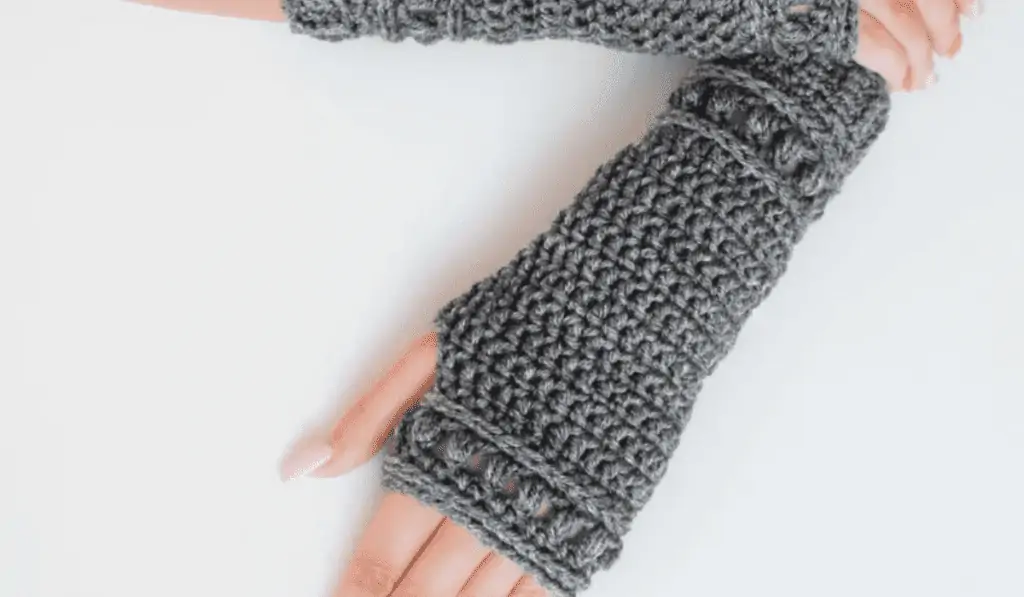 The nice part about wrist warmer and fingerless gloves is that you can still use your phone or still have full use of your fingers. Plus, this crochet pattern by The Easy Design is super cute!
If you want to check out more crochet fingerless gloves, I have a full list of patterns to love!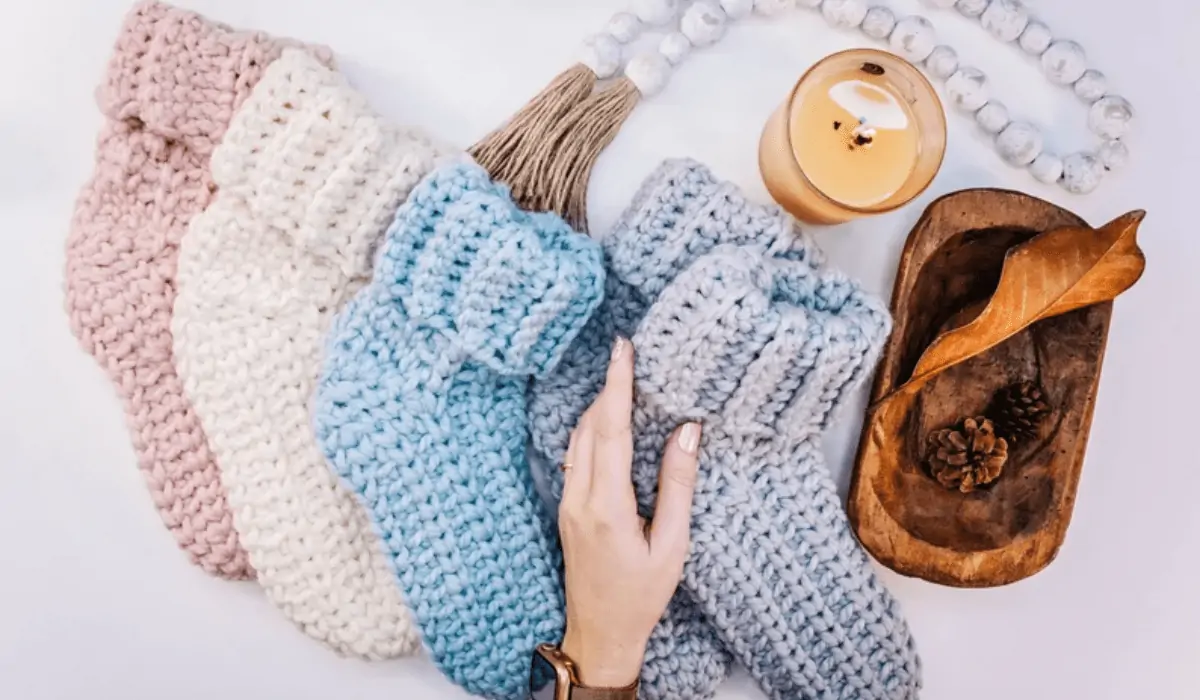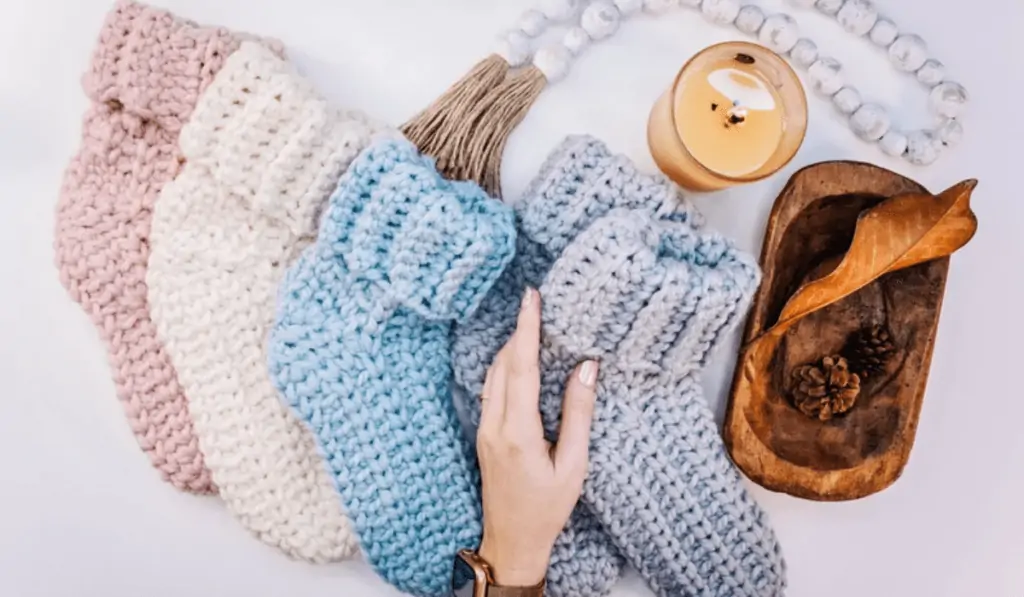 This crochet sock pattern by Briana K Designs has everything your could need. First, these socks are made with bulky-weight yarn, meaning they are extra cozy. Second, this pattern includes a helpful video tutorial to help you make this pattern for your friends. And third, look at how cute these are! I am simply obsessed. This is a crochet project you'll love making for your friends and family.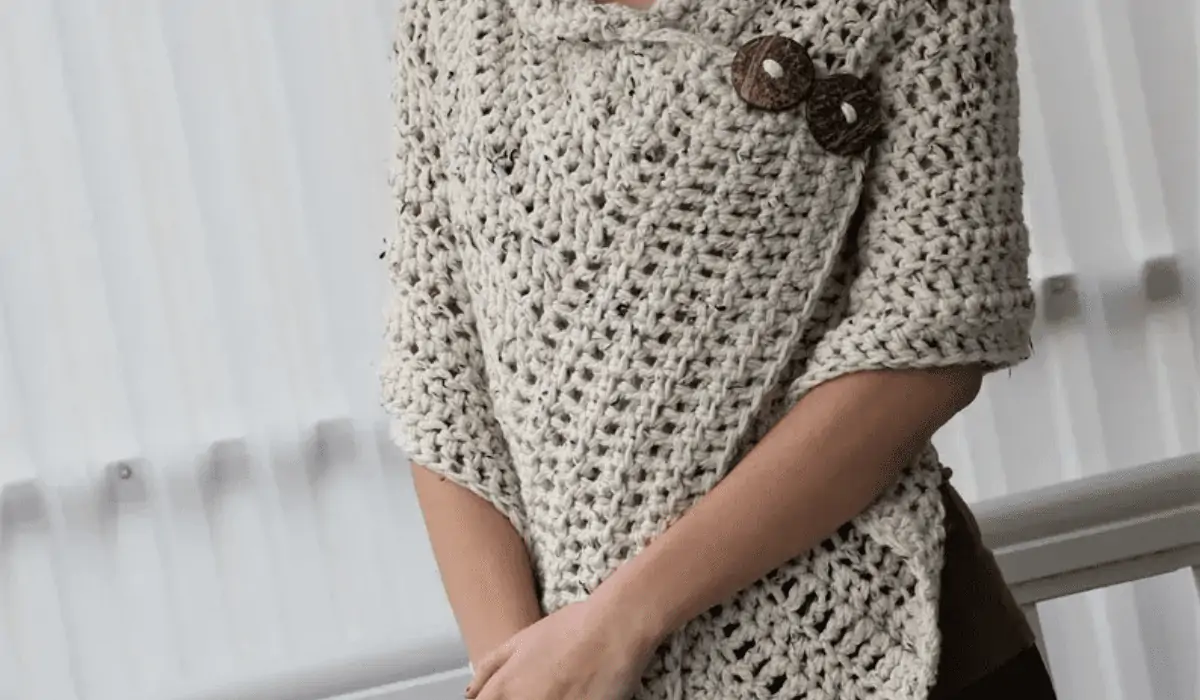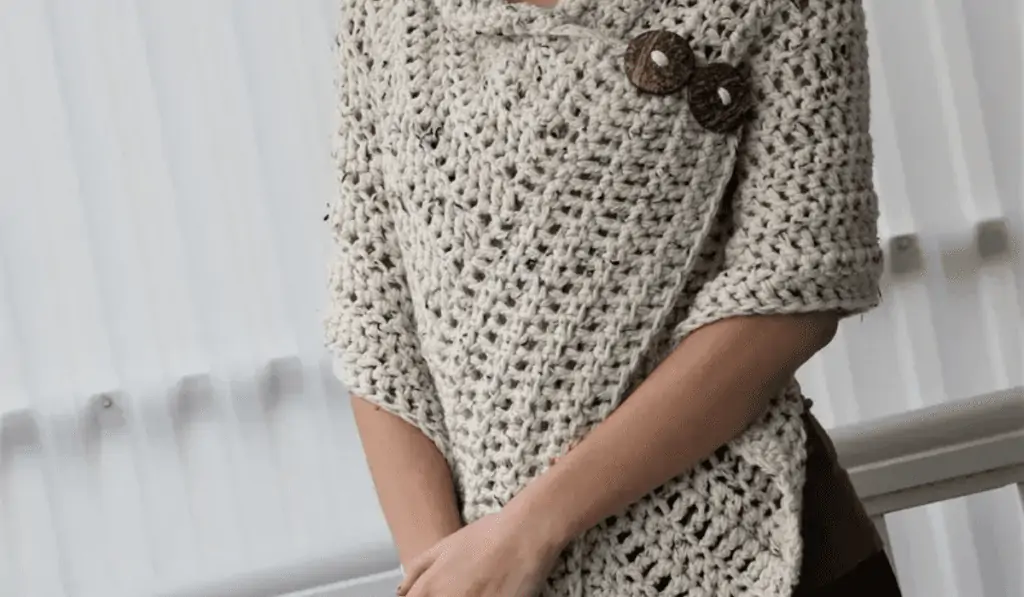 This beginner-friendly crochet shawl pattern by The Easy Design is so cute! This looks like the perfect gift for mom. Plus, it's made with two yarn weight options, bulky yarn or medium-weight yarn, so depending on how warm you would like this shawl to be, you can really customize it to your needs.
Love the idea of gifting a shawl? Check out this full post of crochet pocket shawl patterns.
Quick Crochet Gift Ideas
These crocheted gifts are quick and easy, so whether you need something last minute or you just want a handmade item to add to another gift, these patterns are perfect for you!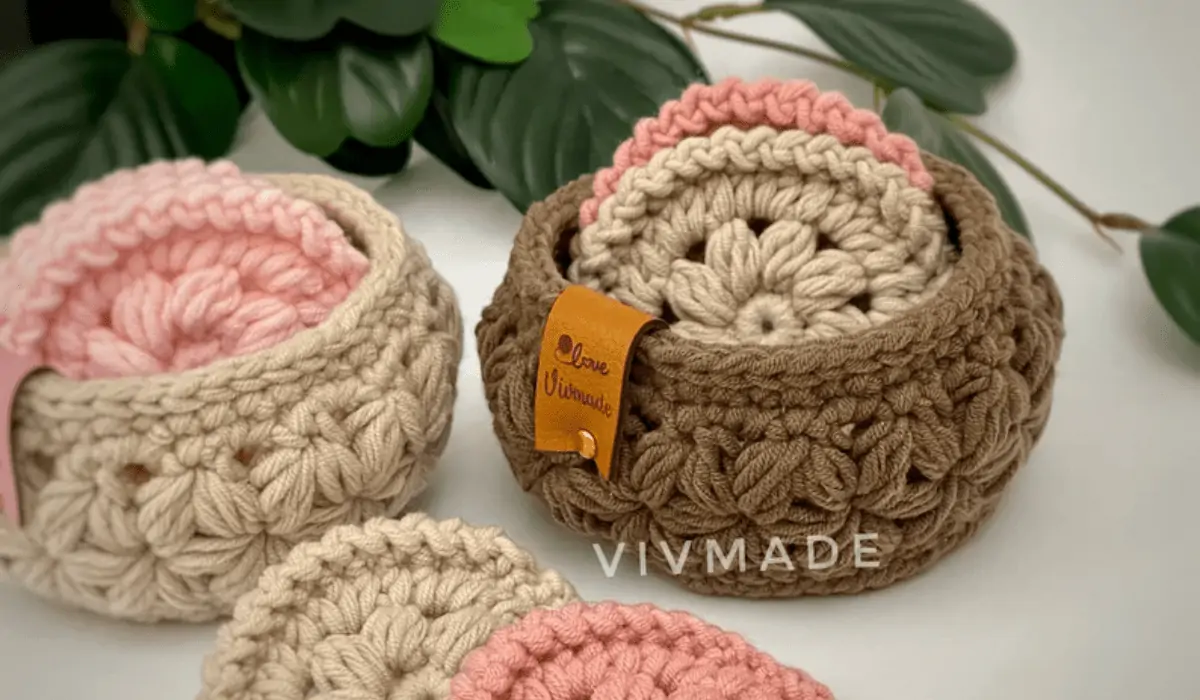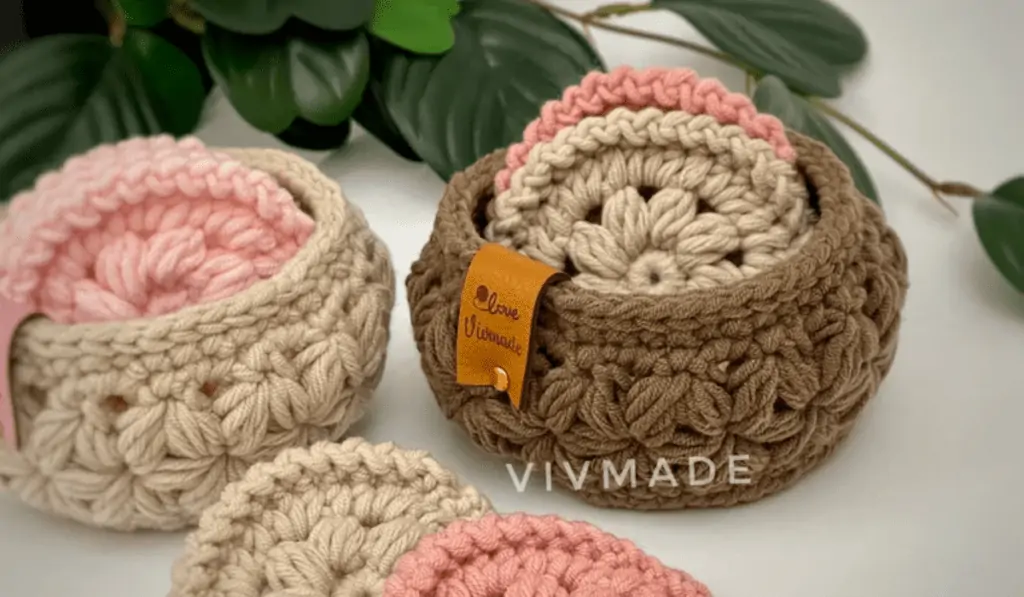 If you have a skincare-addicted bestie, these crochet face scrubbies by Viv Made Crochet are a must! Plus, you could totally make this in the favorite colors of whoever is receiving this gift to really personalize it. This is also the perfect gift if you really need a quick crochet project that can be made with leftover yarn.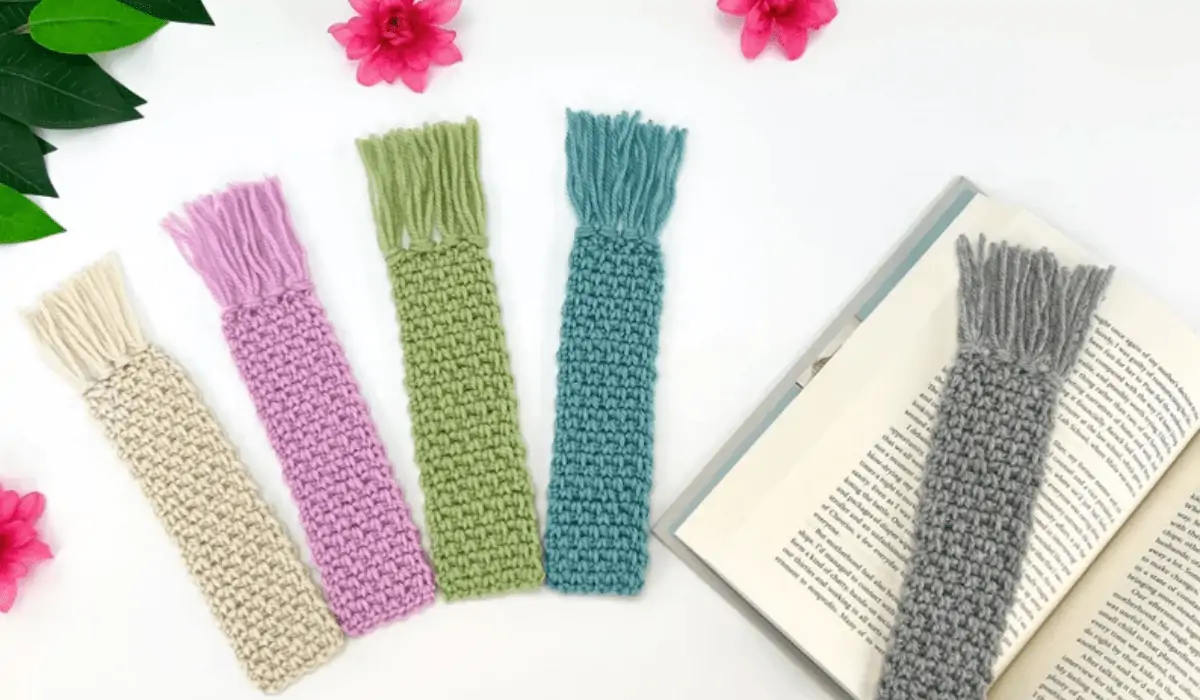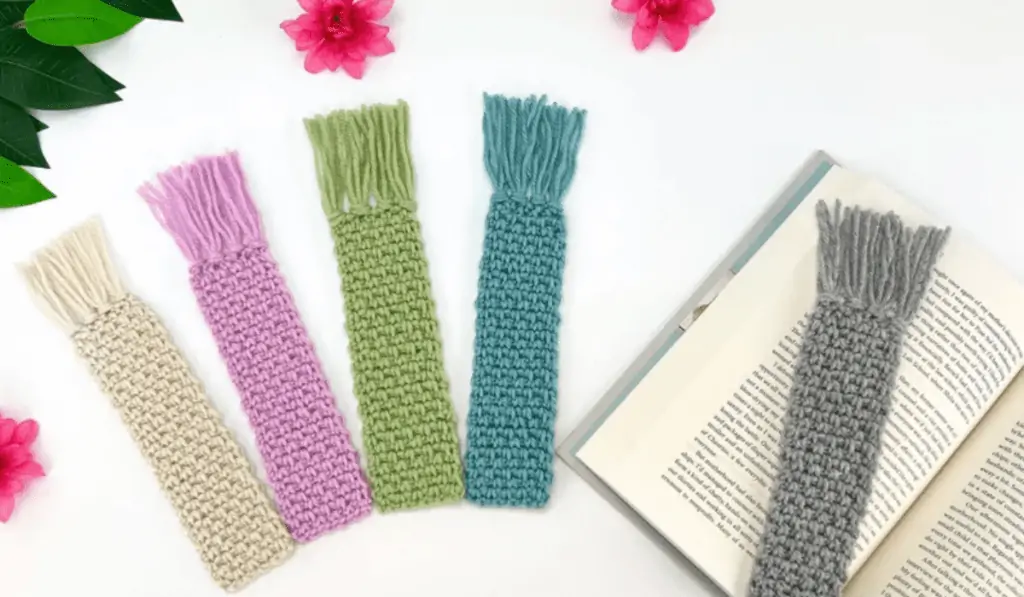 If you've got a book-loving person in your life, this bookmark crochet pattern by Jo To The World can be made super quickly, which makes it perfect for a last-minute gift! Plus, while it's a relatively simple gift, bookmarks are always needed so they're sure to be appreciated. Also, good news, it's a free pattern!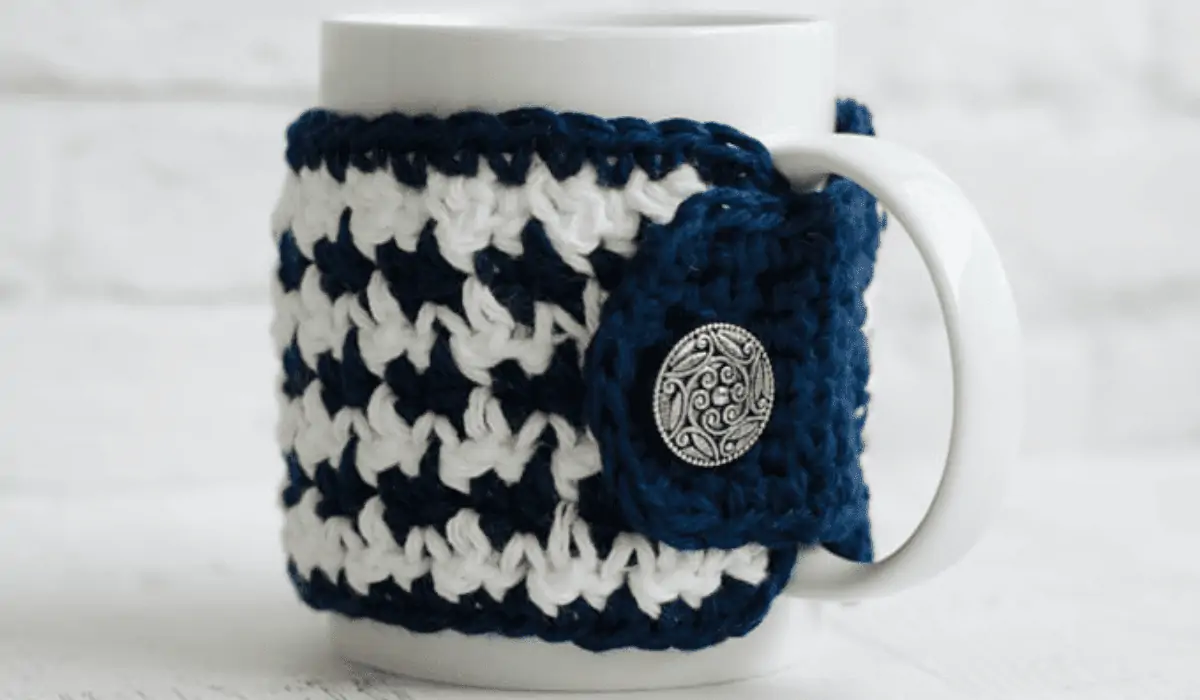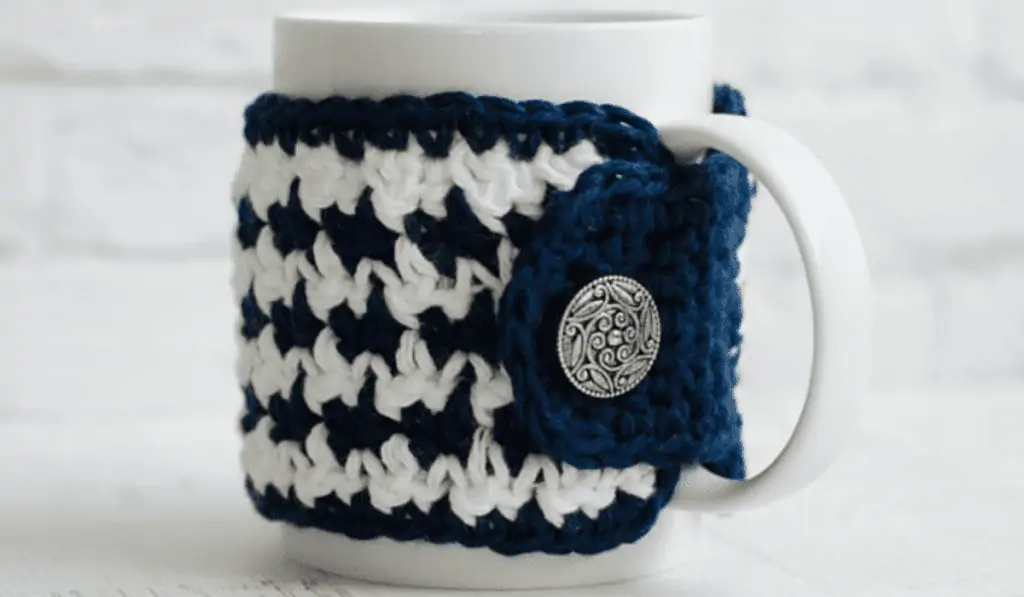 This coffee mug cozy is a wonderful gift for your favorite coffee lover and tea lover! Not only does it help keep your drink warm, but it also helps keep your hands from getting burned while holding the cup. Plus, it just has a beautiful texture, doesn't it?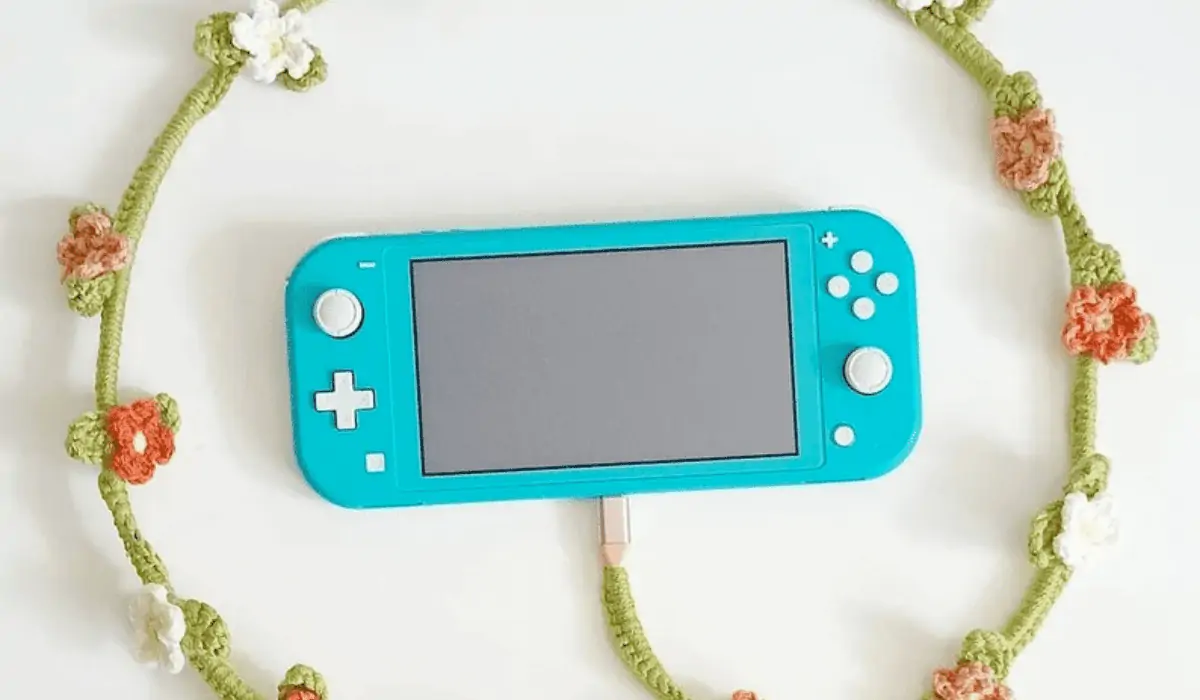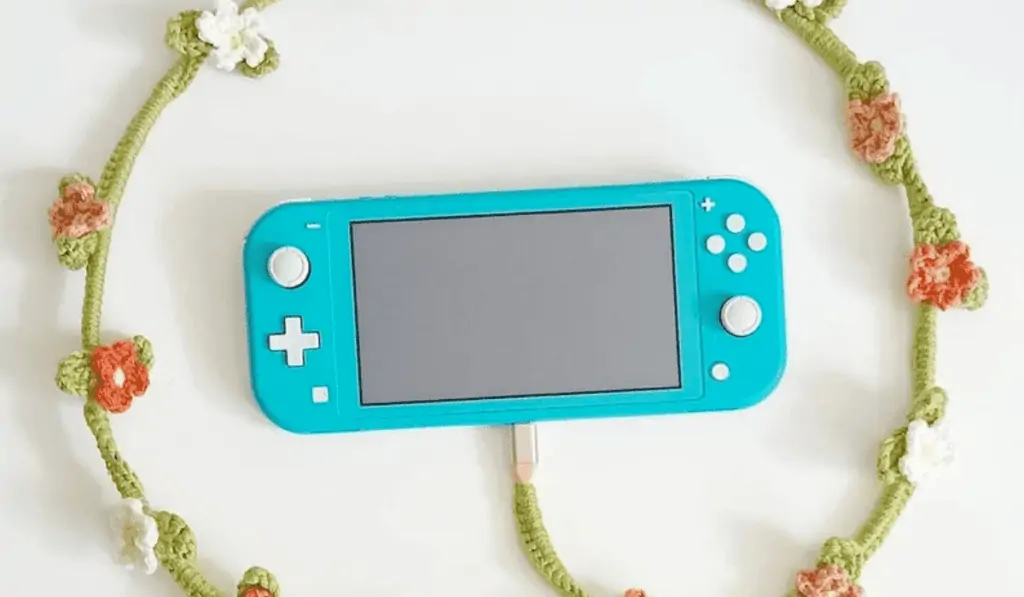 Are you looking for a crochet gift idea for friends that always seem to be losing their phone charger? With only simple stitches, this phone charger crochet pattern by Keeley's Crochet is perfect for ensuring that the phone charger is easy to find! Plus, it just looks so cute!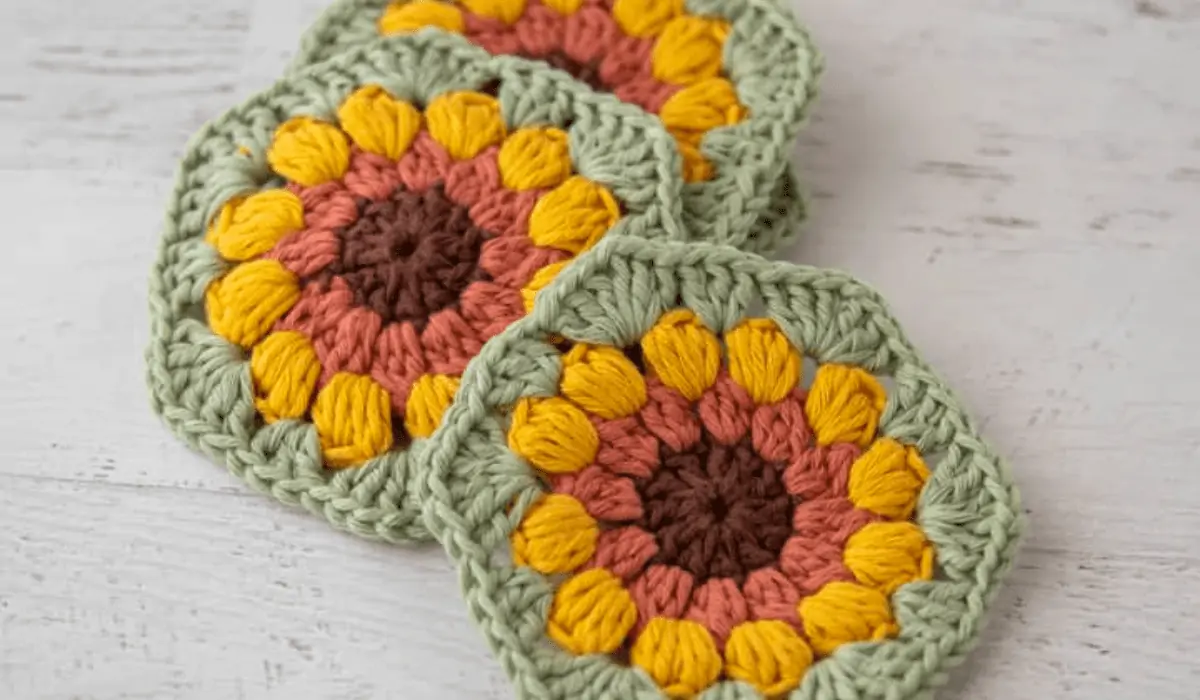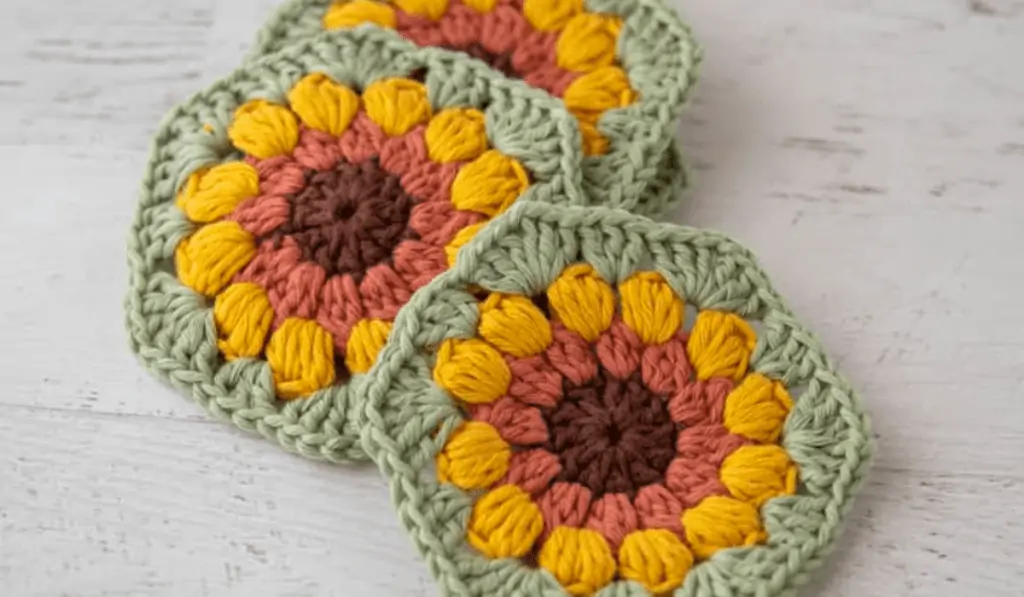 My Crochet Sunflower Coasters are just so stinking cute and they're the perfect crochet pattern to add a bit of spring flair to a home. This can also be the perfect hostess gift, or if a friend is having a housewarming, a coaster is always the perfect crochet gift idea.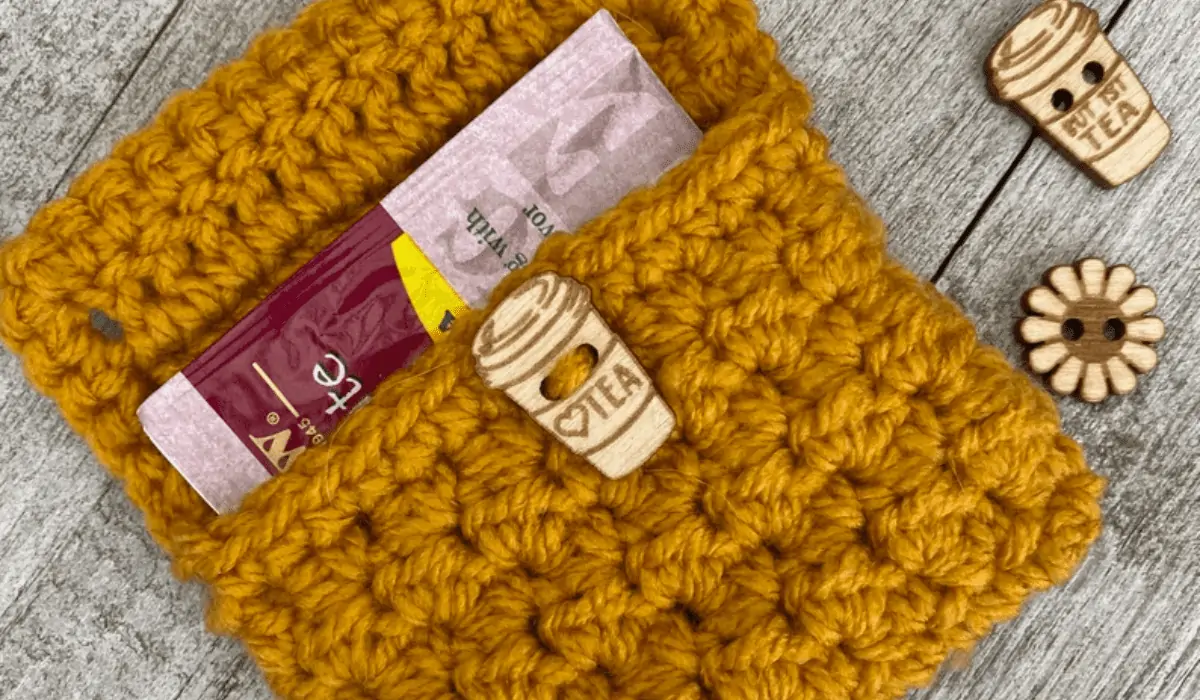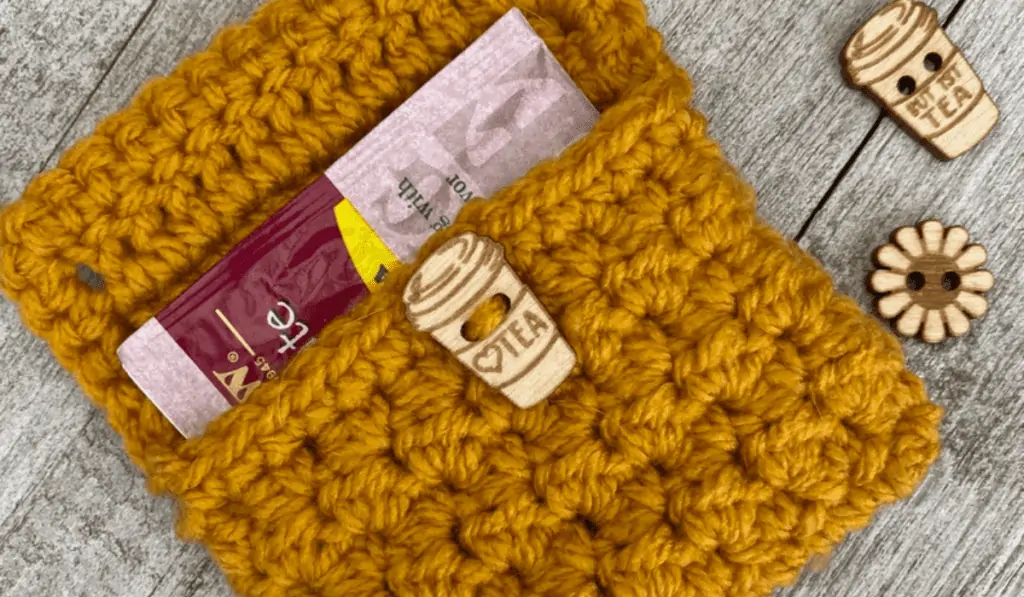 Sometimes when I give gift cards, I feel like it's almost less personal, even though I know that people still love getting gift cards. Maybe that's where this crochet pattern by Kathy's Kozies comes in.
I really love that it makes this crochet gift card holder in a practical gift, making it perfect for a card wallet if you don't want to bring your entire purse. You could also pair a coffee shop gift card with a mug cozy or another crocheted item to really bring it all together as well!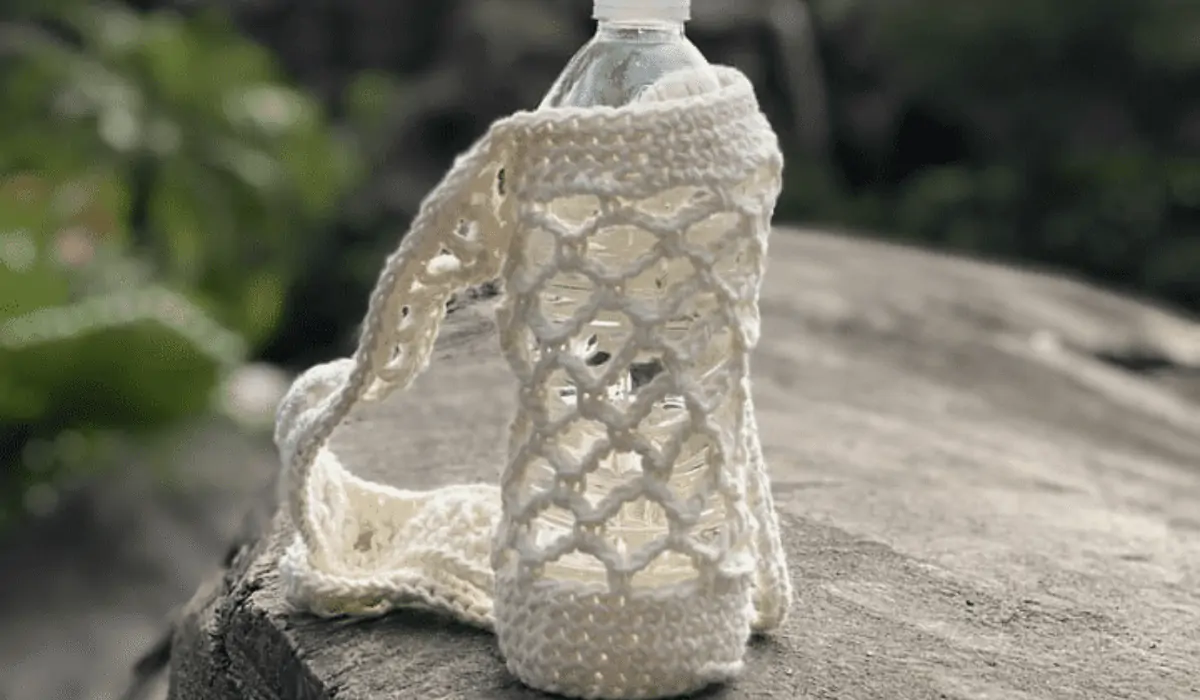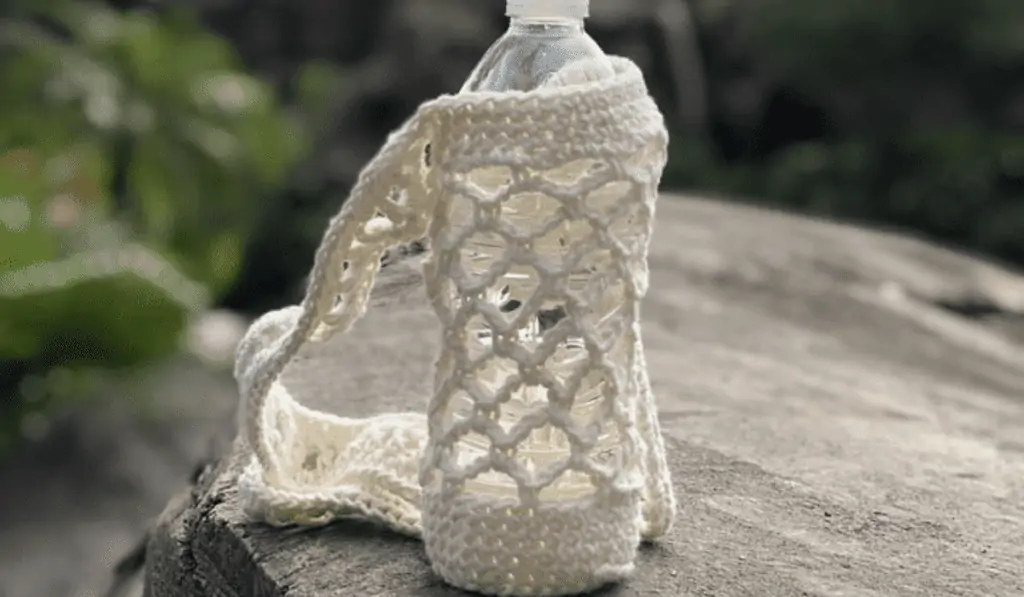 If you're looking for gifts for friends who enjoy going on hikes or walks, this crochet water bottle holder is perfect! I bring this with me especially when we travel because it's so light and easy to pack down. Also, you could totally make it out of scrap yarn balls or make it in a friend's favorite yarn color.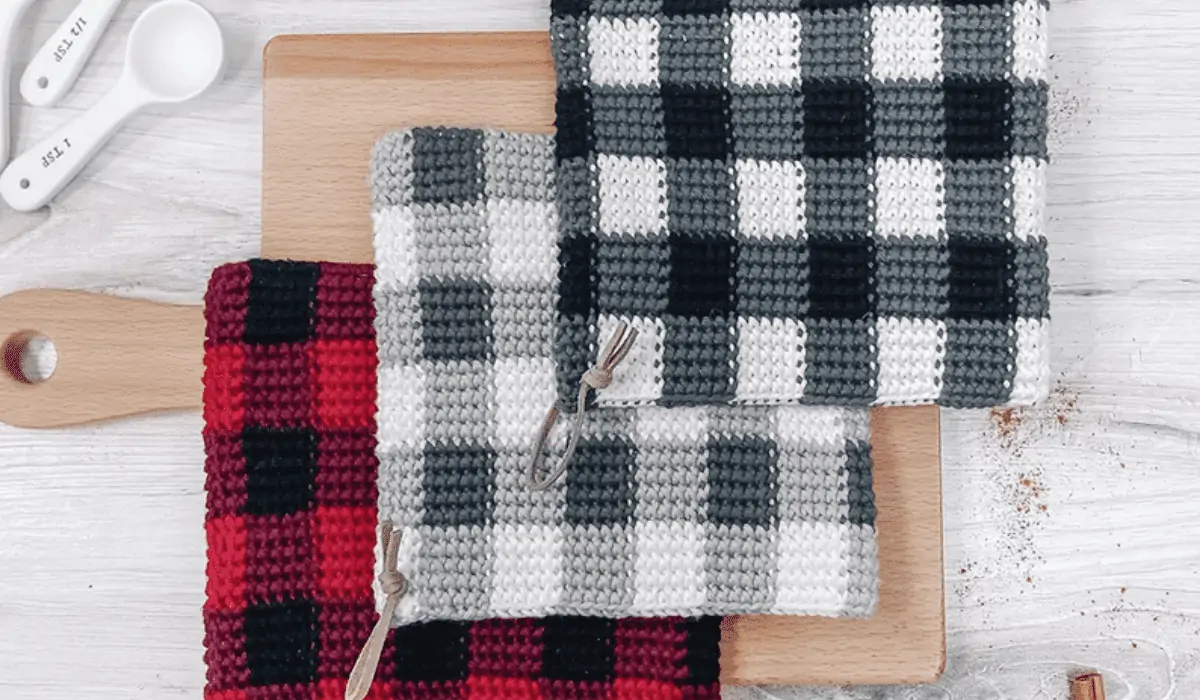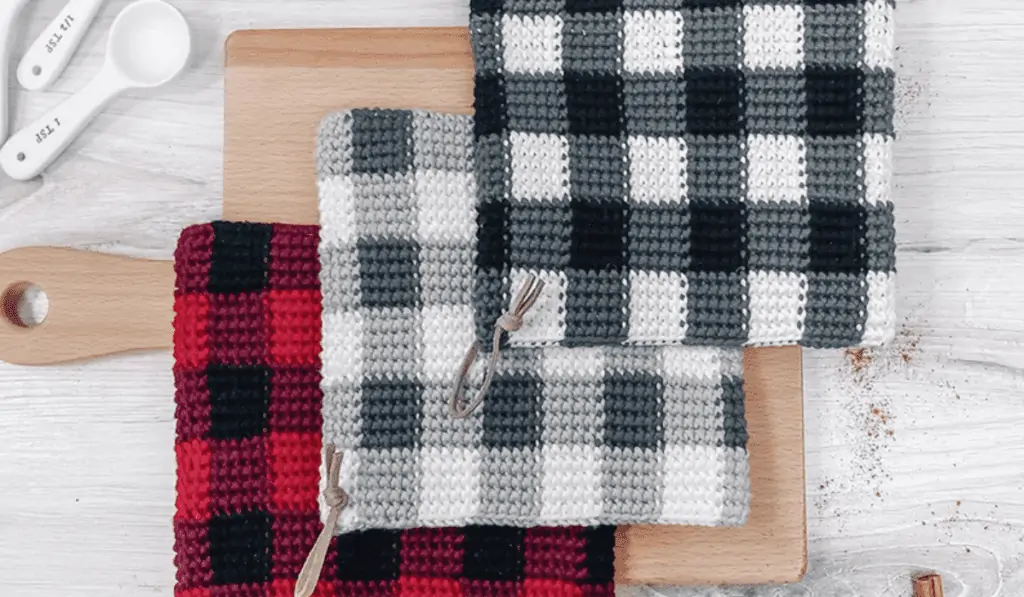 Everyone needs more pot holders, right? This super cute pot holder crochet pattern is by Yarn and Chai. Plus, it's a free pattern!
Best Gifts for Crocheters
If you're looking for a thoughtful gift for a crochet lover, these crochet patterns are an absolute must! Plus, these a fun projects you may just want to make for yourself.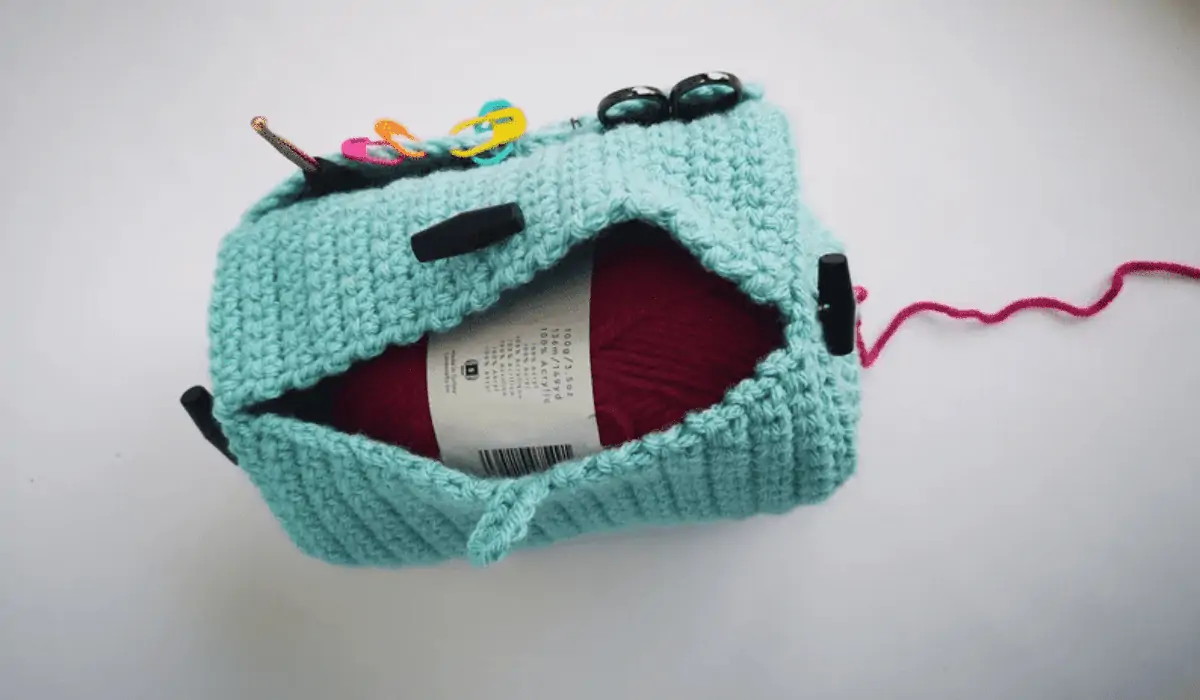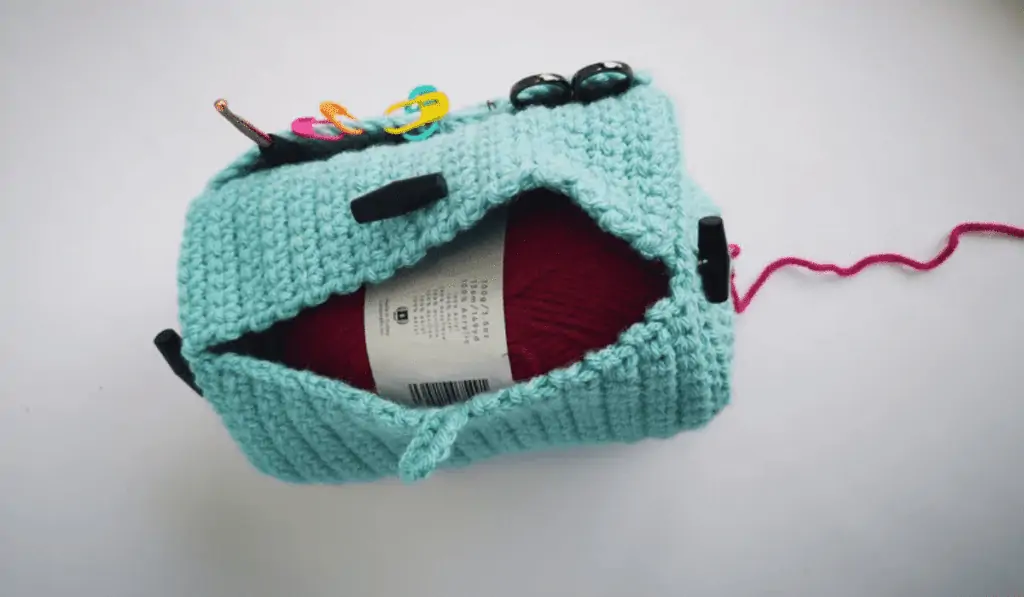 Do you know a crocheter who's constantly fitting with their pets for their yarn? The yarn buddy by Swe Craft Corner is the perfect gift, and you may even love it so much that you have to make it for yourself!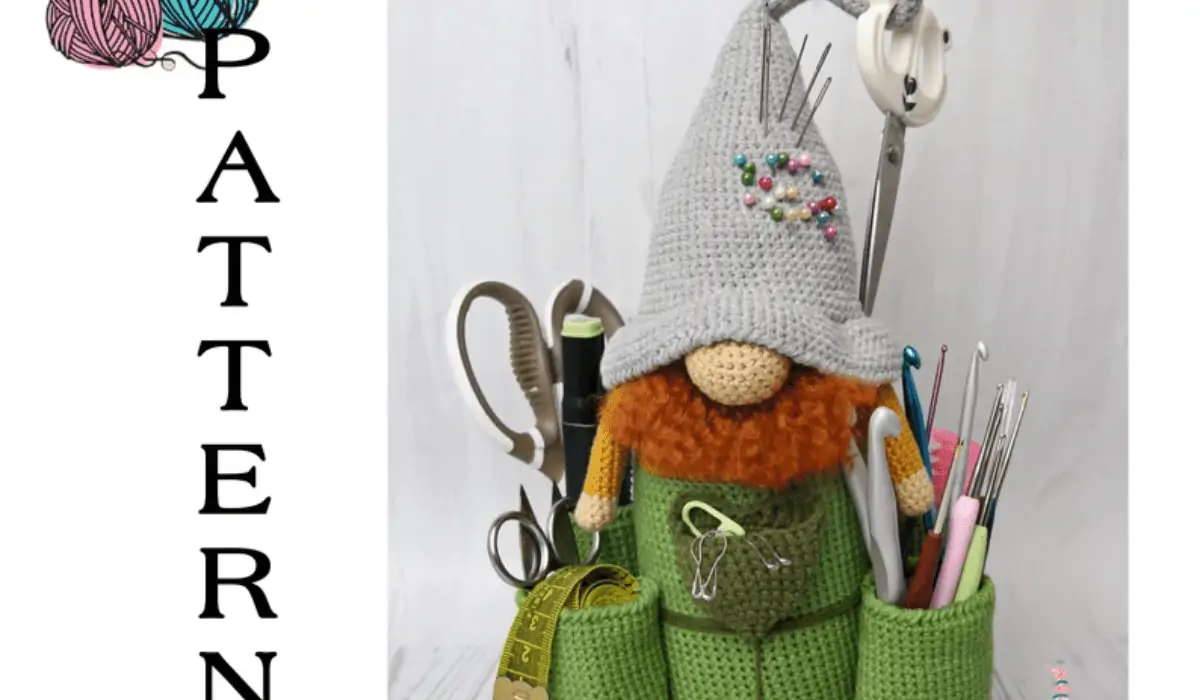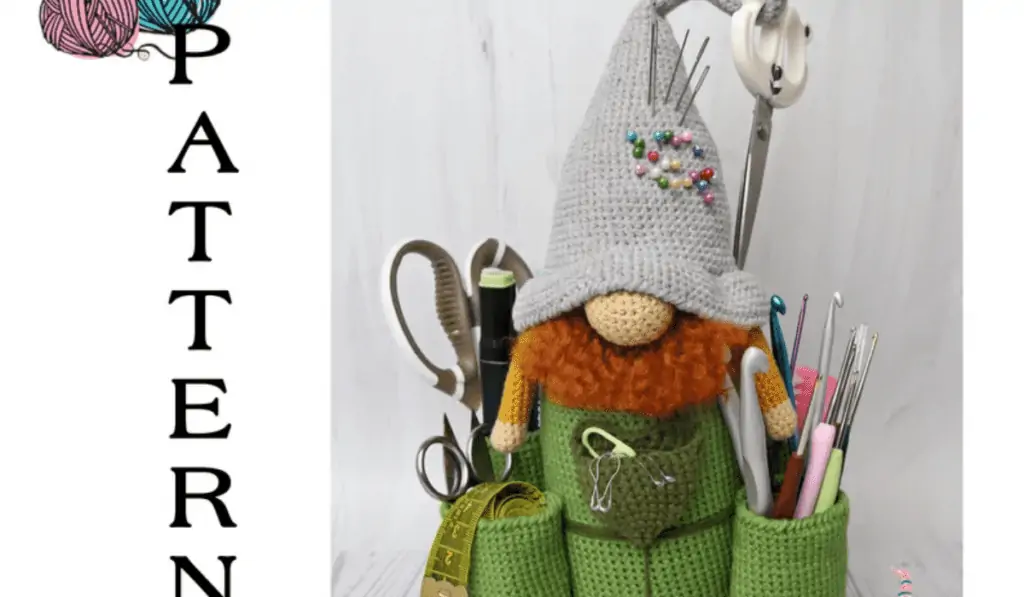 This is such a fun pattern for another crocheter! The crochet organizer gnome pattern by Gnome Planet is ready to help your favorite crocheter stay organized while creating new projects.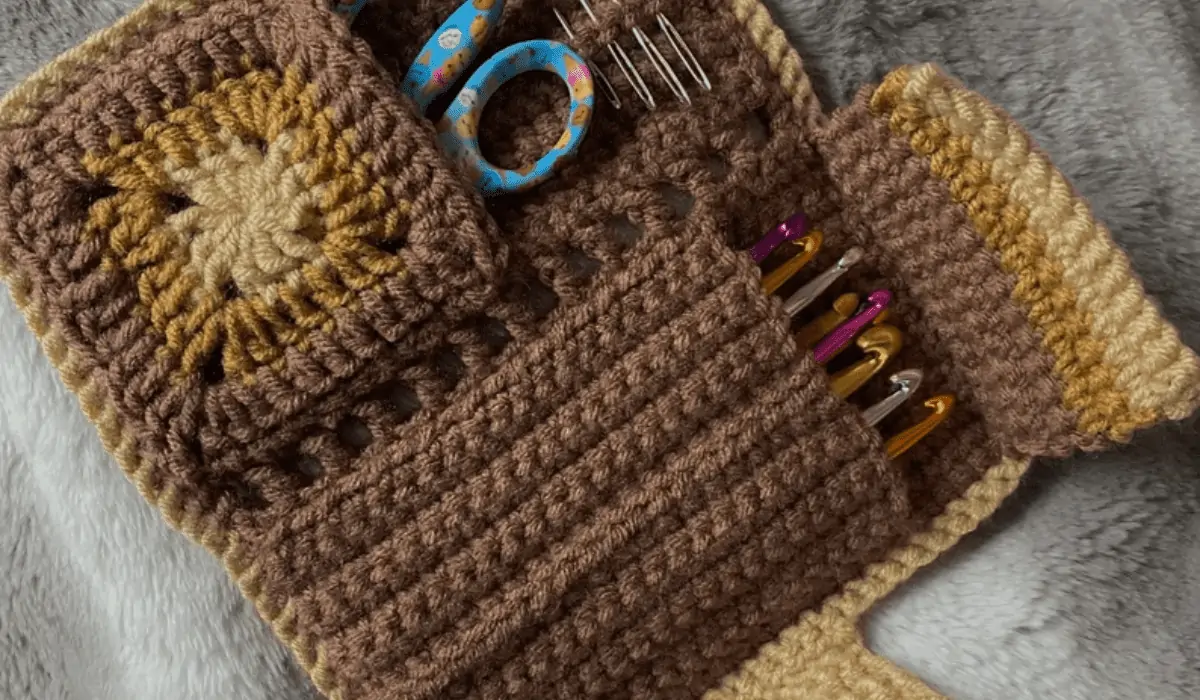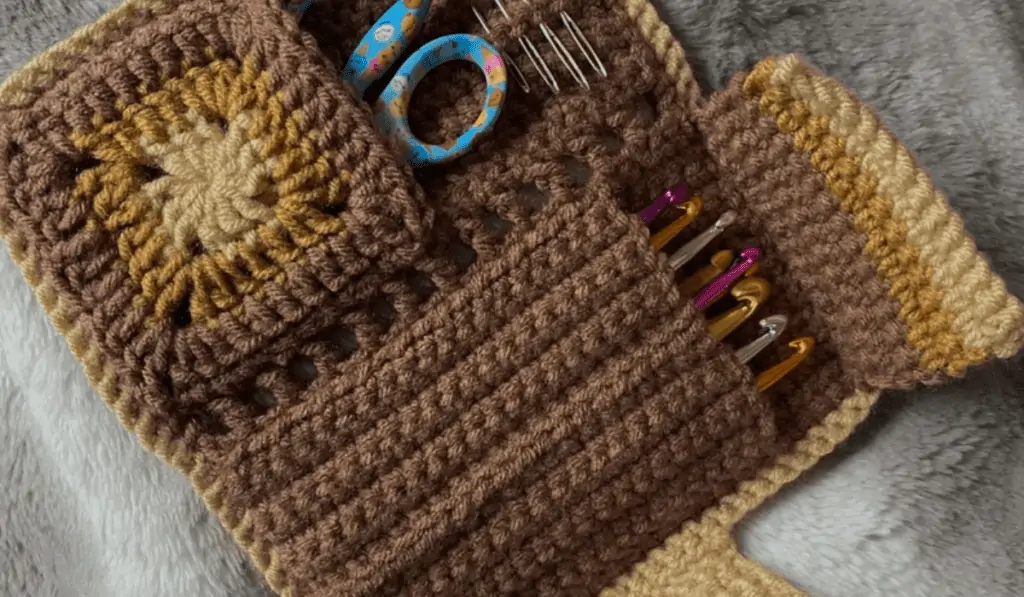 If you're looking for ideas for crocheter friends, this little crochet hook case pattern by Skylar J Crochet is just so adorable. I really love all of the yarn needle and crochet hook storage it offers. This would quickly become the perfect accessory for me to take on all my trips!
Crochet Gift Bags
Need some gift bags under the holiday tree? Or, have you just been looking for more ways to use less paper? Either way, these gift bag crochet patterns are a must!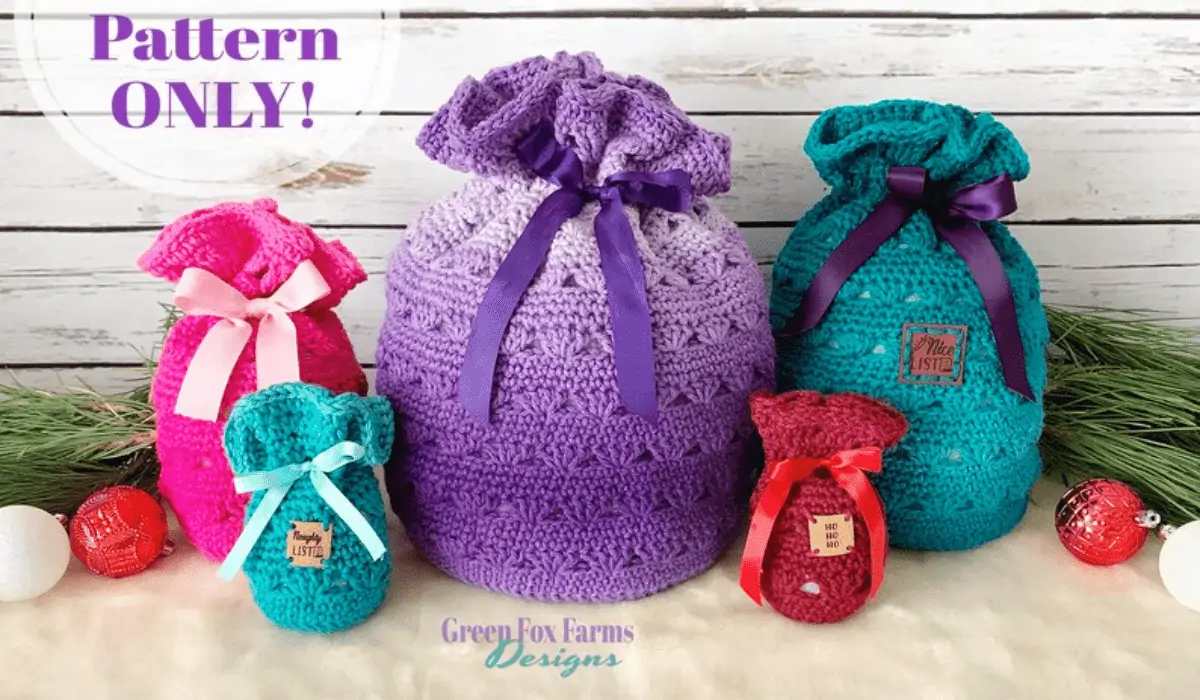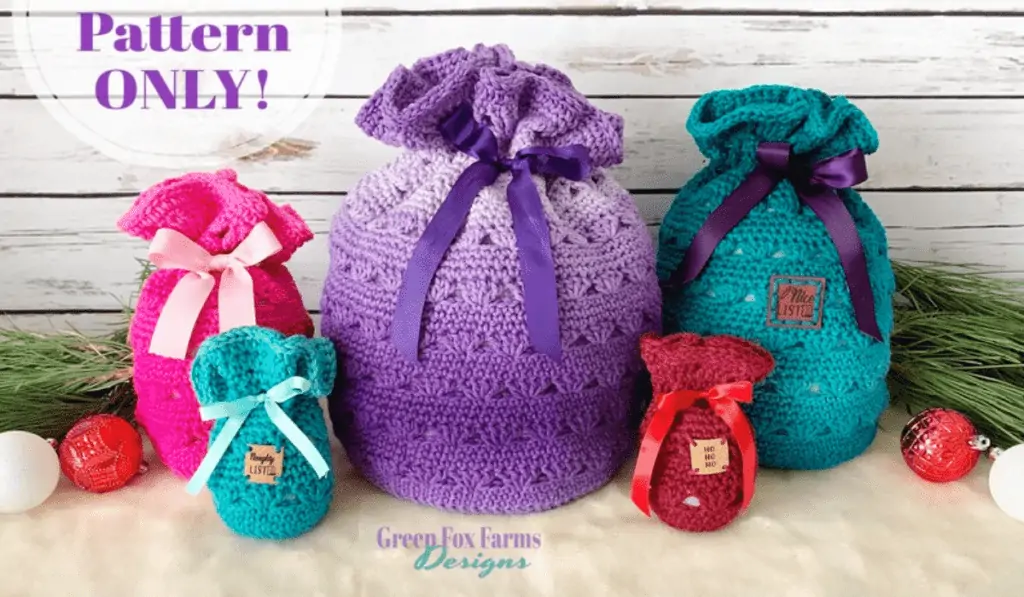 These holiday gift bags by Green Fox Farms Designs come in five different sizes. Such a stunning crochet pattern. Plus, it's reusable! Just think of all the people who will get to see this bag one day.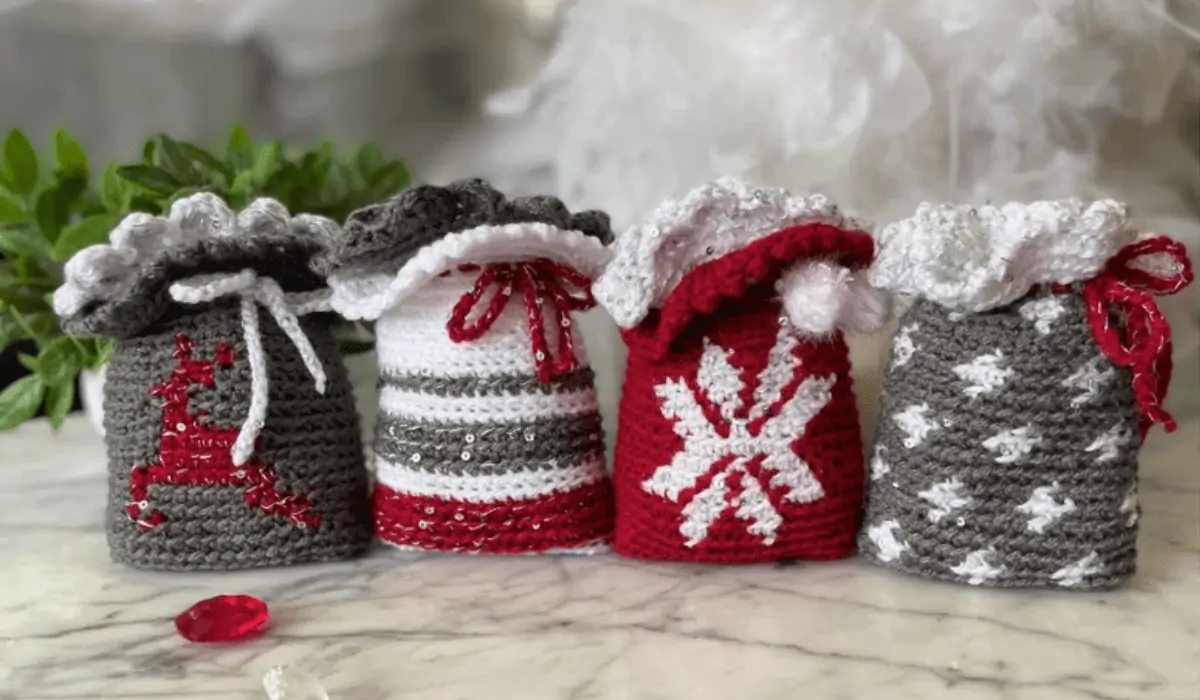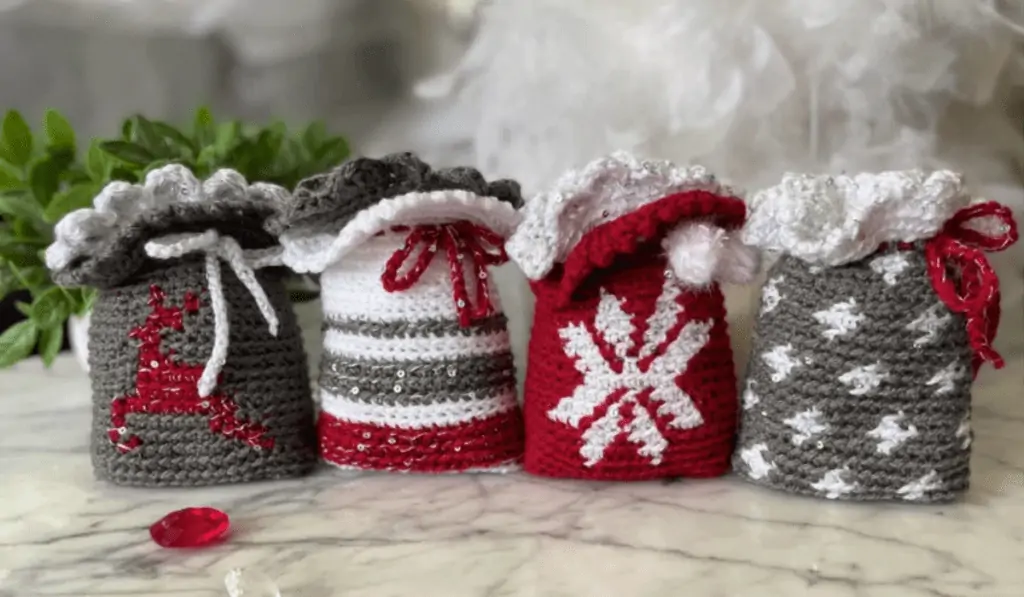 I really love these little gift bags by The Crochet Village. Personally, my favorite has to be the little snowflake bag. These are a must to really spark up the holiday season.
I love seeing your finished projects! If you enjoyed making one of my patterns I'd love to see yours on Instagram, be sure to tag me @crochet365knittoo. If you are on Facebook, stop over to the Crochet 365 Knit Too Facebook page or pop over to the Crochet365KnitToo Club and share a photo! I'd love to see your work.