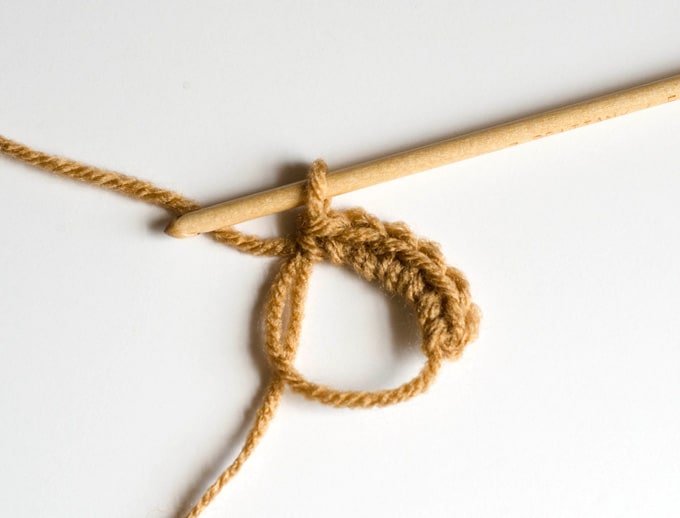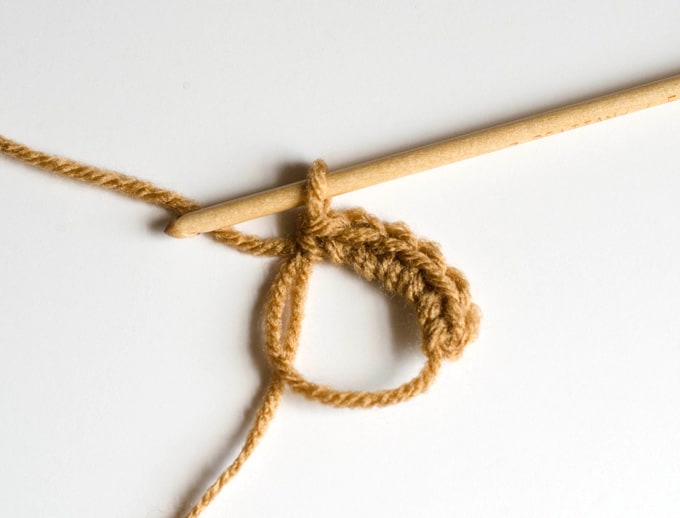 A magic ring is a beautiful thing.  It is worth learning how to start circular crochet with a magic ring because it allows the crochet to be pulled tight without the inevitable hole of other methods.  Once you learn how, it really is quite easy and hopefully this step by step tutorial will teach you just how to crochet a magic ring.  A magic ring is also called an adjustable ring.
I remember when I first discovered the magic ring.  At the time I'd been crocheting many, many years and thought I knew all the basics.  Learning how to crochet a magic ring is a game changer.  Suddenly the problem of stuffing popping out of opening of a crochet piece is no longer an issue!  Gotta love that!  It took me a long time to really understand how to make a magic ring, but I'm so glad I did!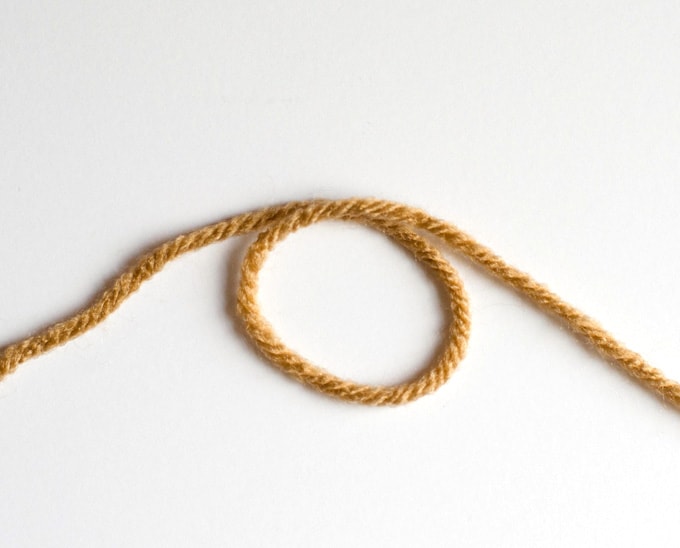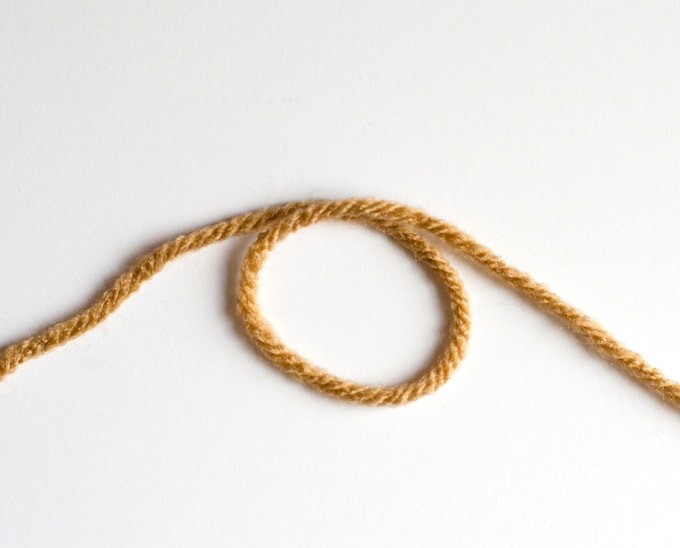 First, make a loop.  To the right is the skein of yarn.  To the left is the end of the yarn.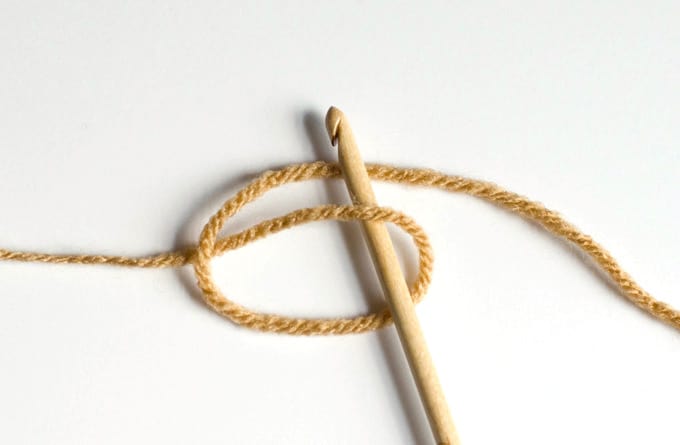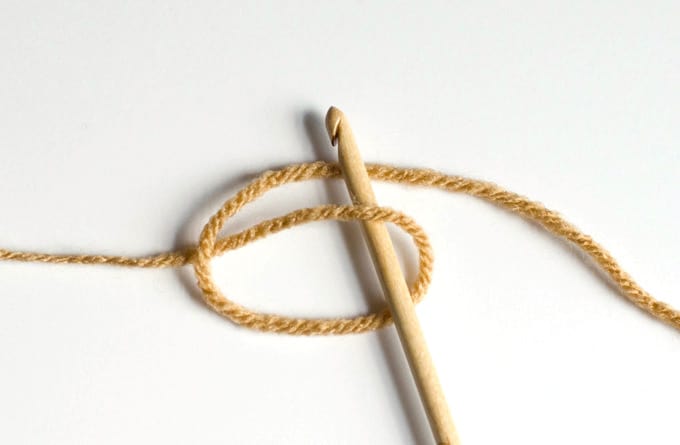 Next, catch the top yarn and pull it under and through the loop like this: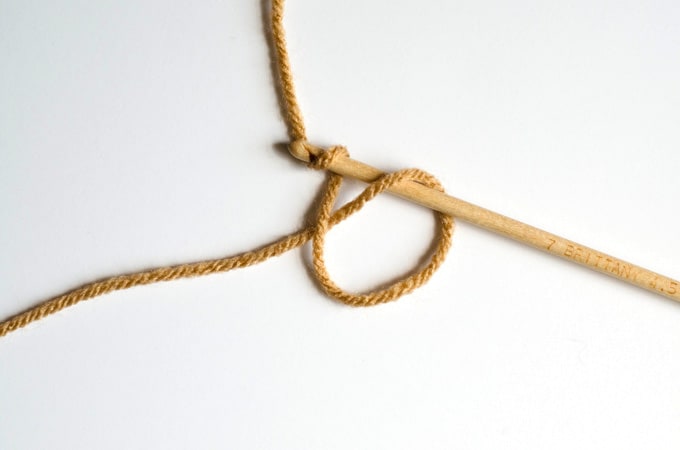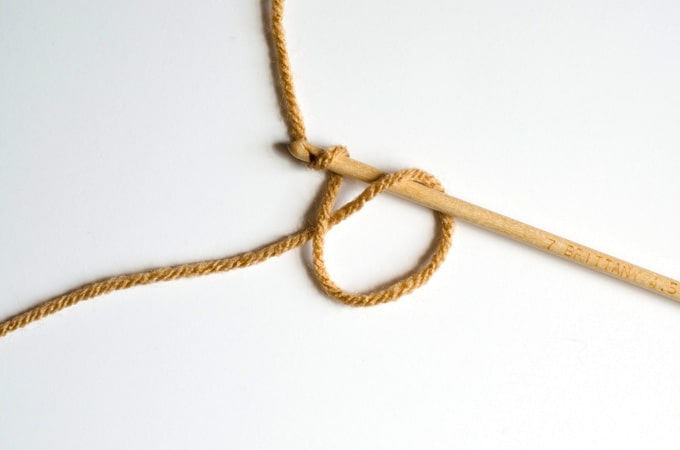 And then chain 1.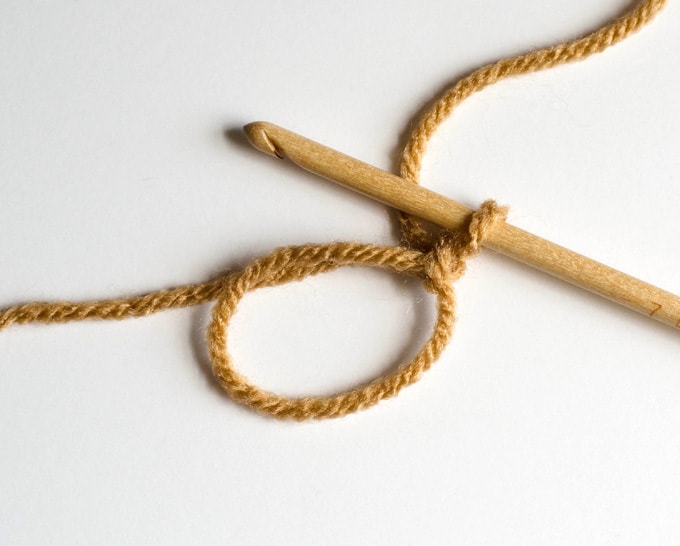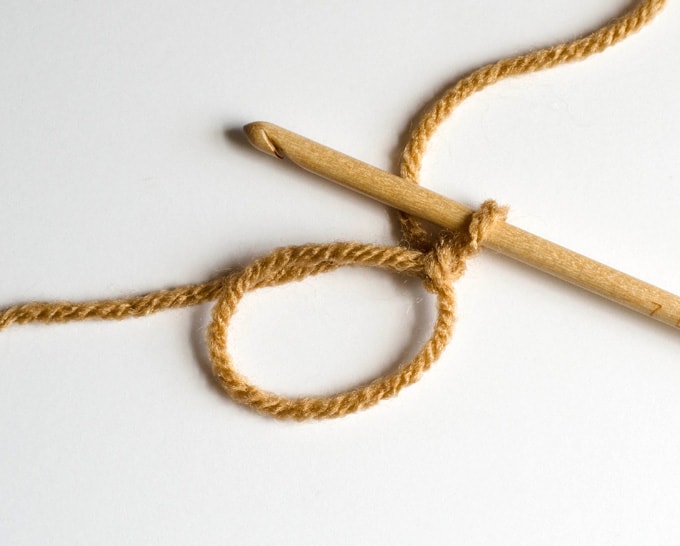 The hardest part is done.  Now work single crochet over the loop and the strand of yarn behind the loop together.  Work as many single crochet as indicated in the pattern.  (Note: the magic ring can also be used with double crochet, just start with a chain 3 instead of chain 1)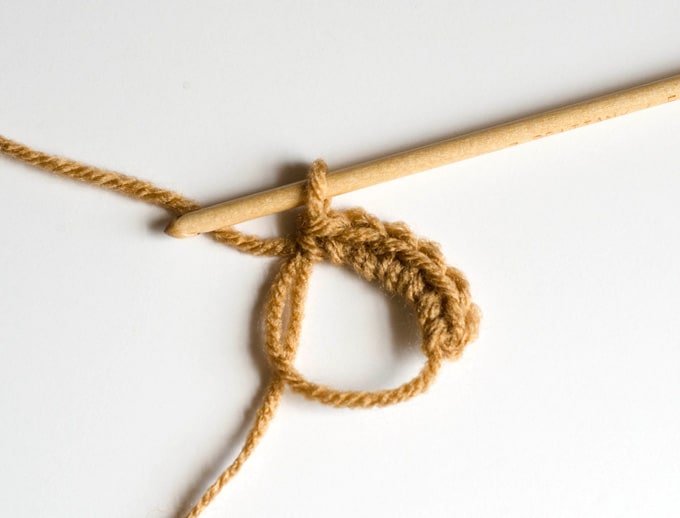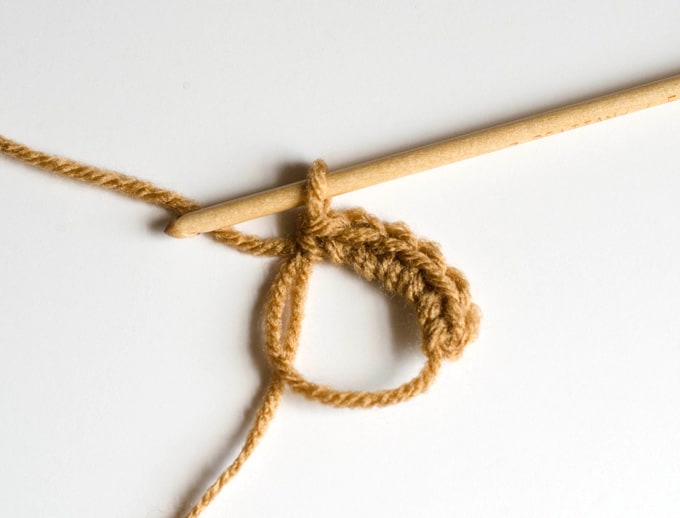 When all the single crochet are done, pull the loose strand of yarn.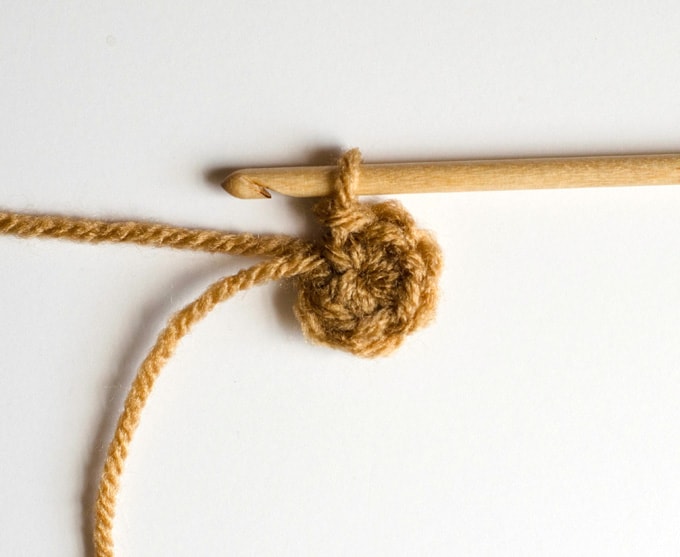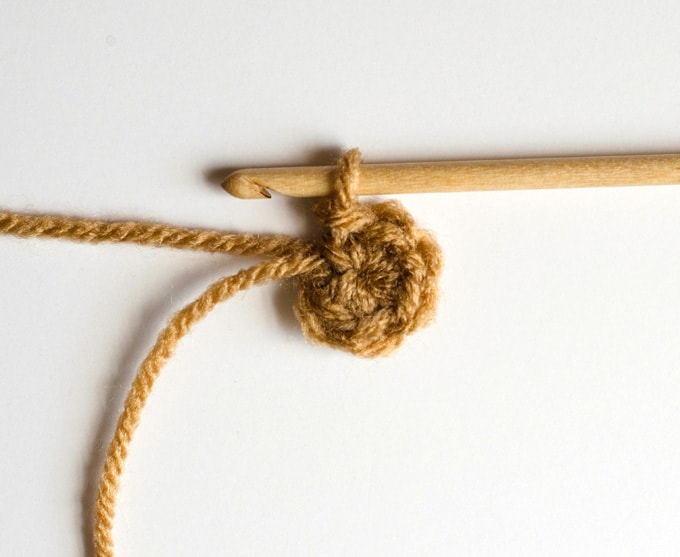 See how nice and tight the opening is?  A magic ring is perfect for making amigurumi and stuffed toys; no hole for stuffing to peek through!
And there you have it!  You now know how to crochet a magic ring!