Crochet Elf Hat Patterns for a Festive Mood
This post may contain referral/affiliate links. Please read my disclosure for more info.
These crochet elf hat patterns are sure to put you in a festive mood!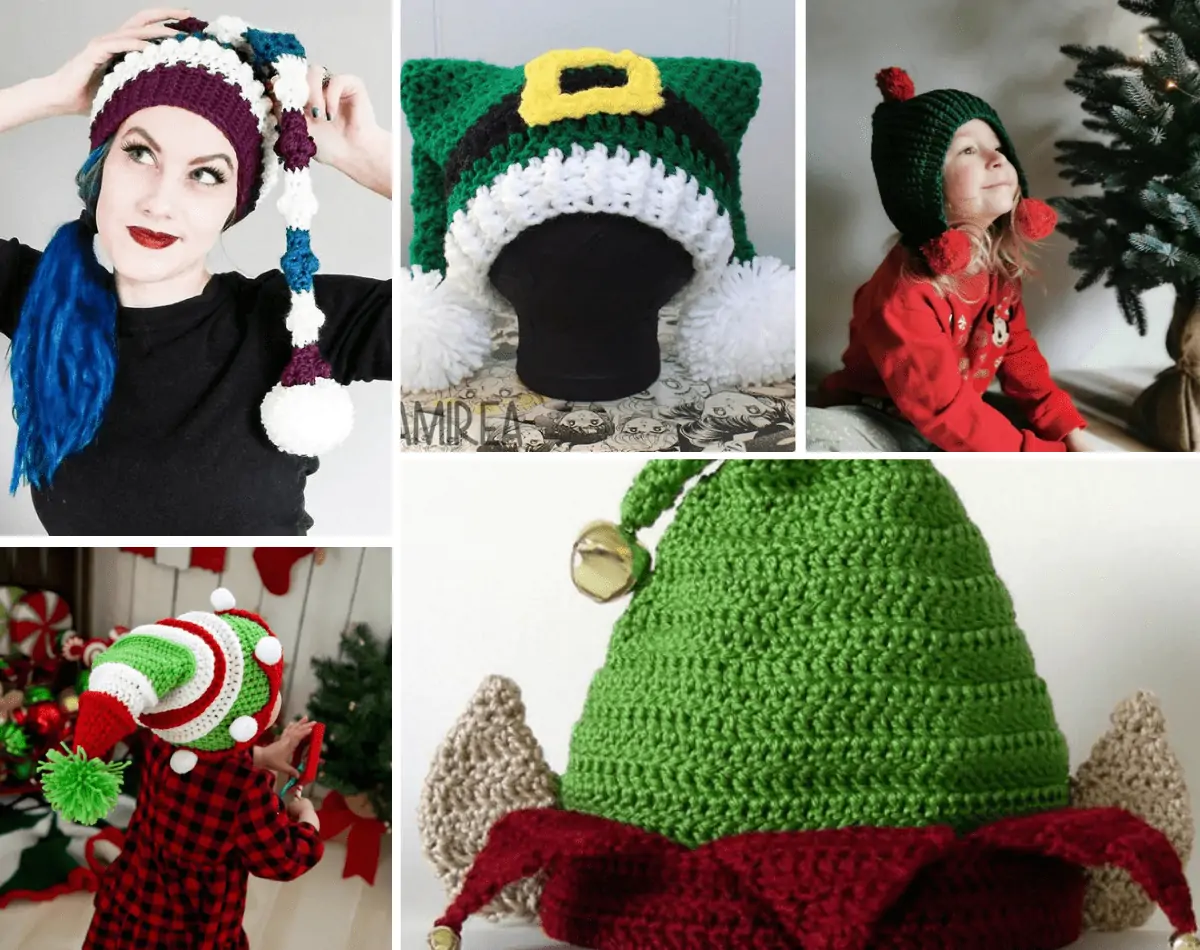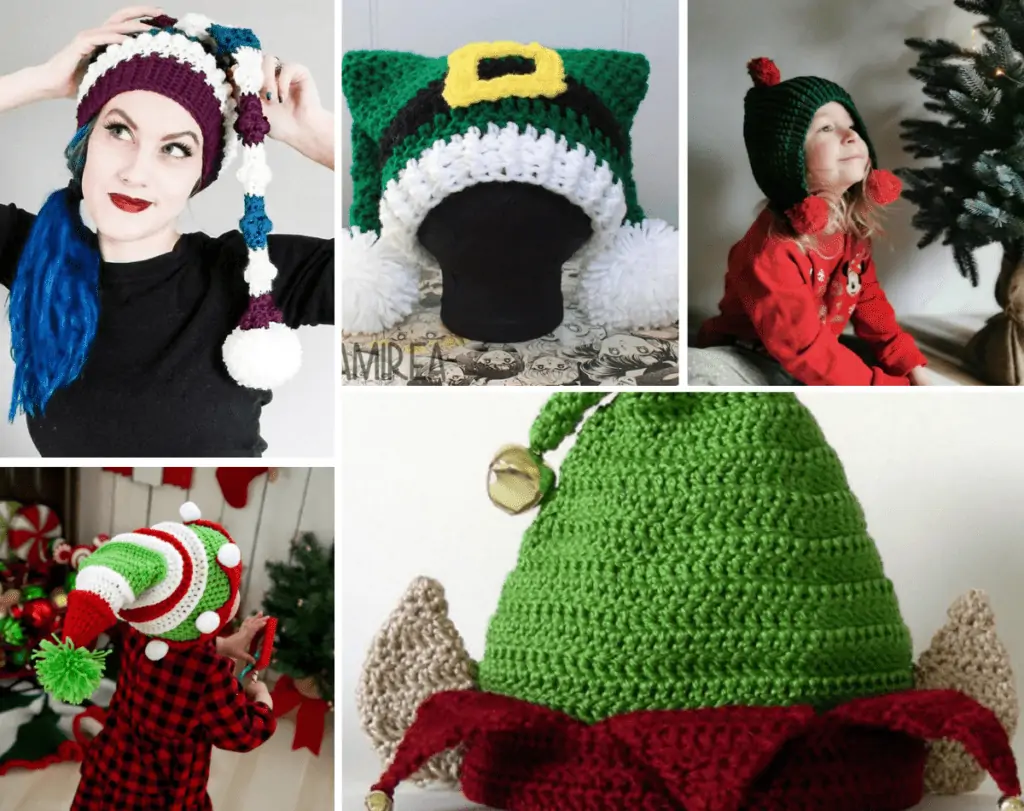 Whether you need the perfect prop for the entire family photos or you just want to wear something fun, look no further than these cute crochet elf hats.
Most of these patterns use a variety of basic crochet stitches, so make sure that you know how to work a single crochet stitch, double crochet stitch, and slip stitch (sl st). Since these great patterns won't take a long time to complete, your cute crochet elf hat is just a few steps away!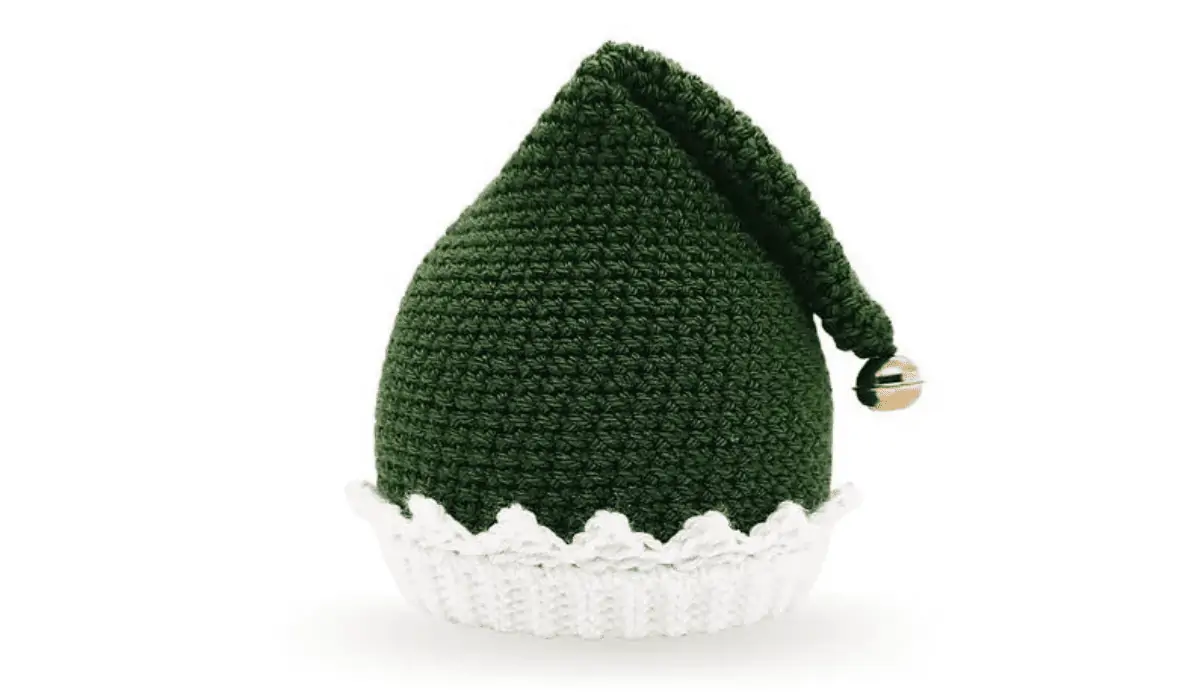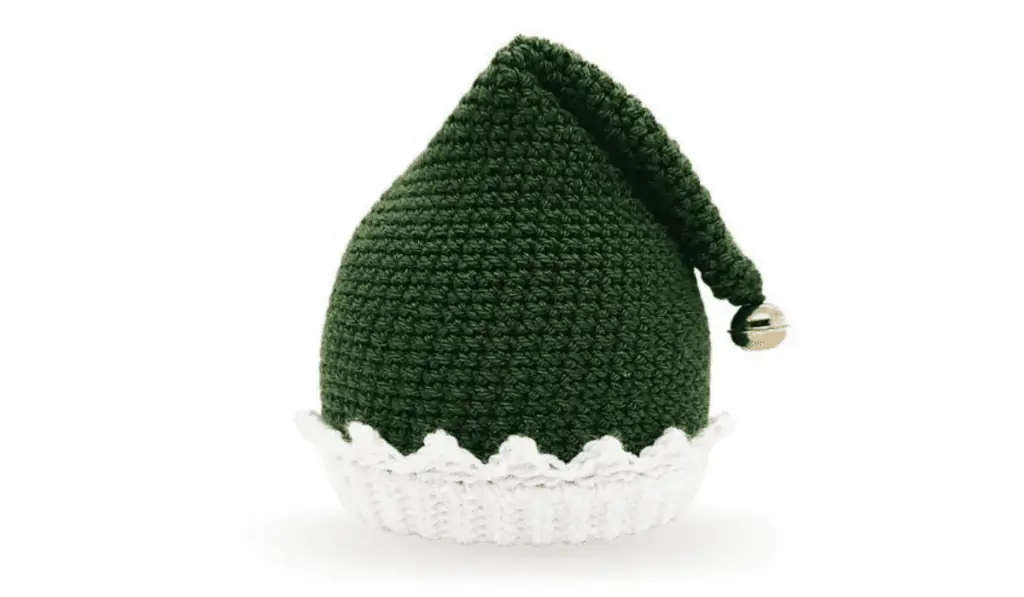 I love how simplistic this elf hat crochet pattern by Julivica CA is! To start, this pattern is sized from newborn to adult, meaning you can make enough hats that the entire family matches! Personally, I really enjoy that it has a jingle bell on it, making it that much more festive and fun.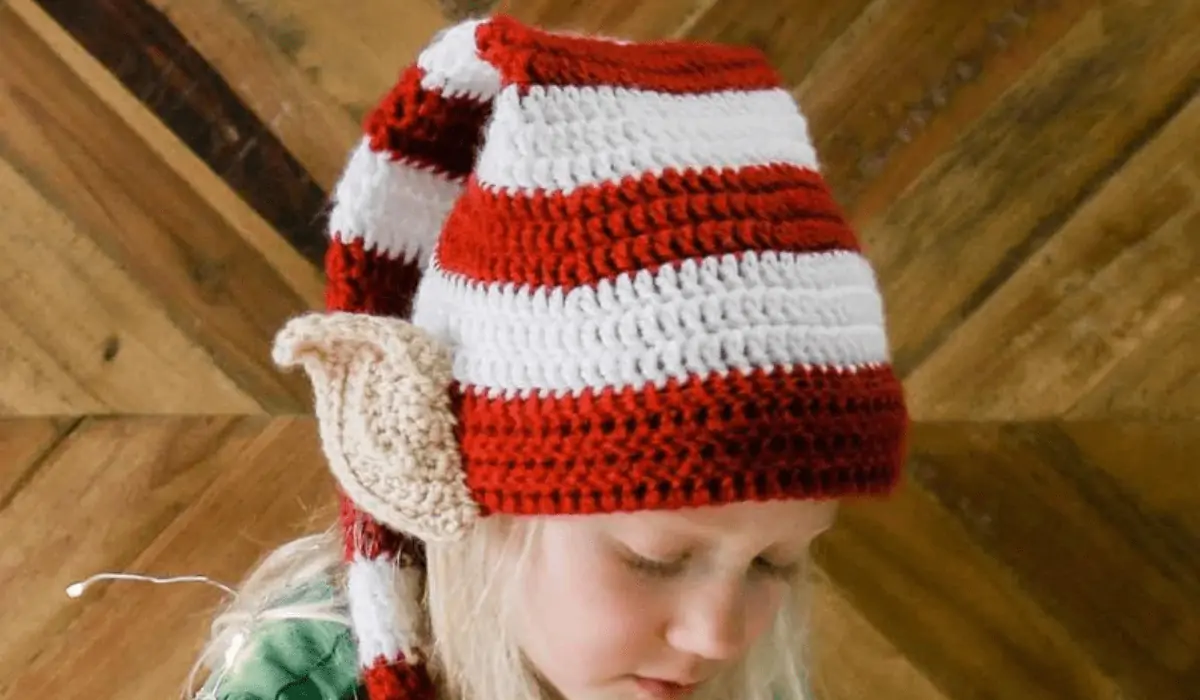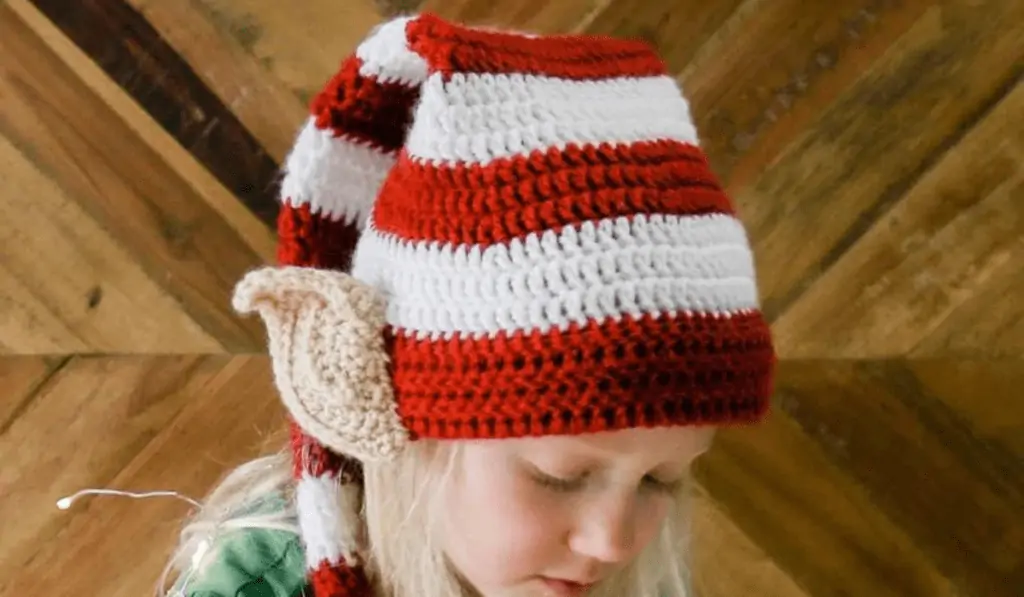 Look at those crochet elf ears! This festive crochet hat pattern is by Make and Do Crew, and I cannot help but be in love with this pattern. Maybe best of all it can be made for baby through adult sizes, making it perfect for your annual holiday photo.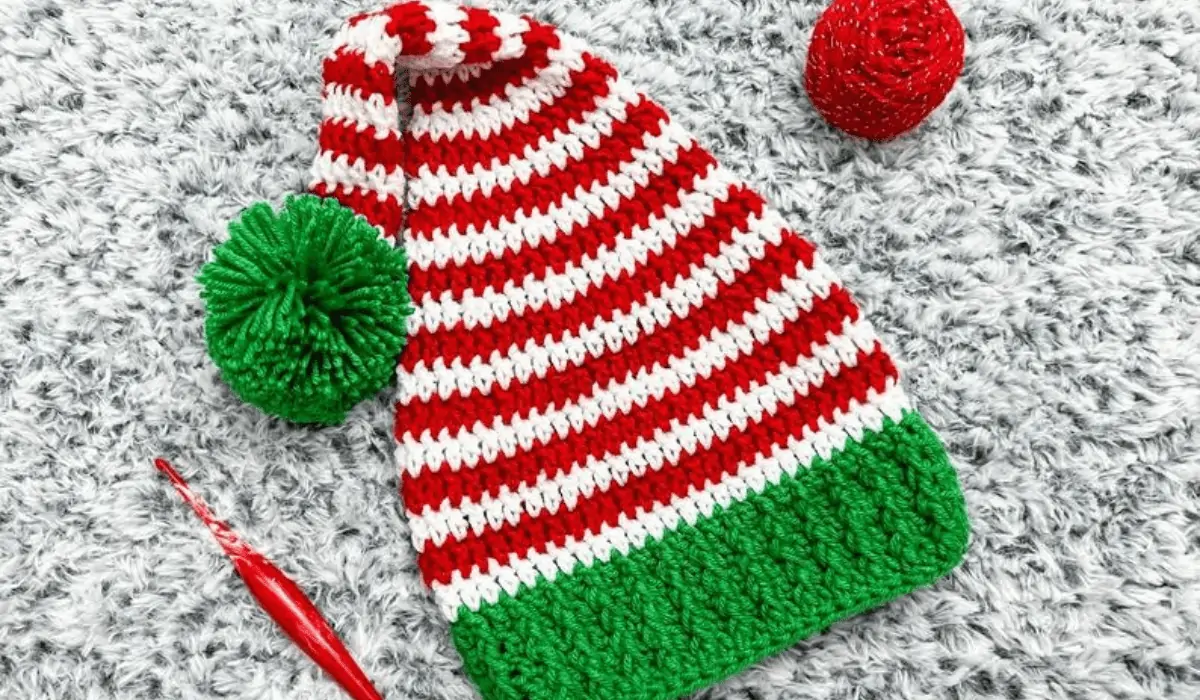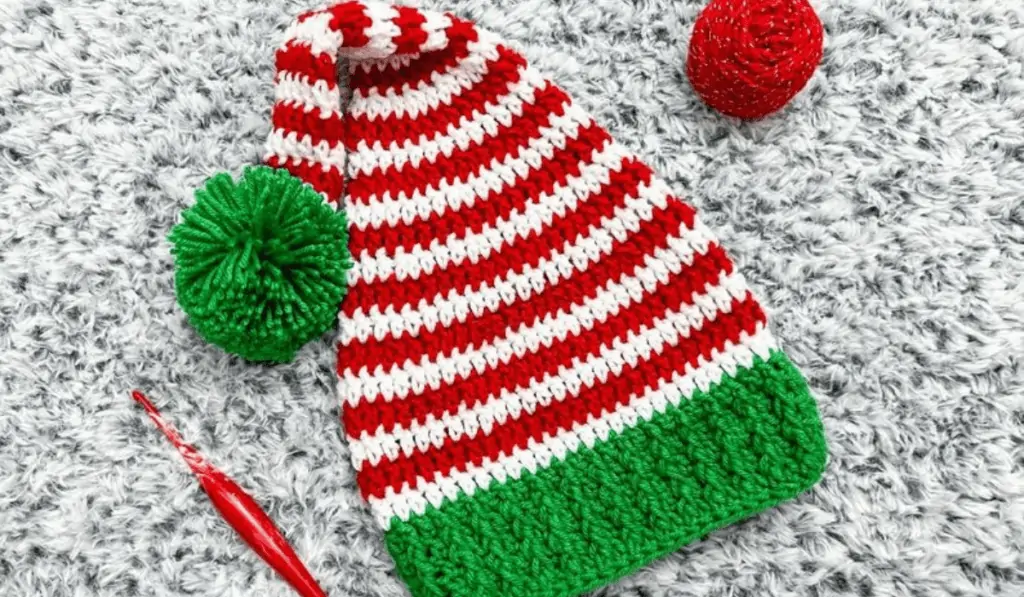 I love the large ball pom pom at the tip of this crochet elf hat pattern by Okie Girl Bling N Things. Plus, it is a free pattern, which is always a great option! While this is an adult-size hat, there is an option available for newborn sizes as well as a pet pattern! Honestly, your pup totally needs a crochet elf hat this holiday season, right?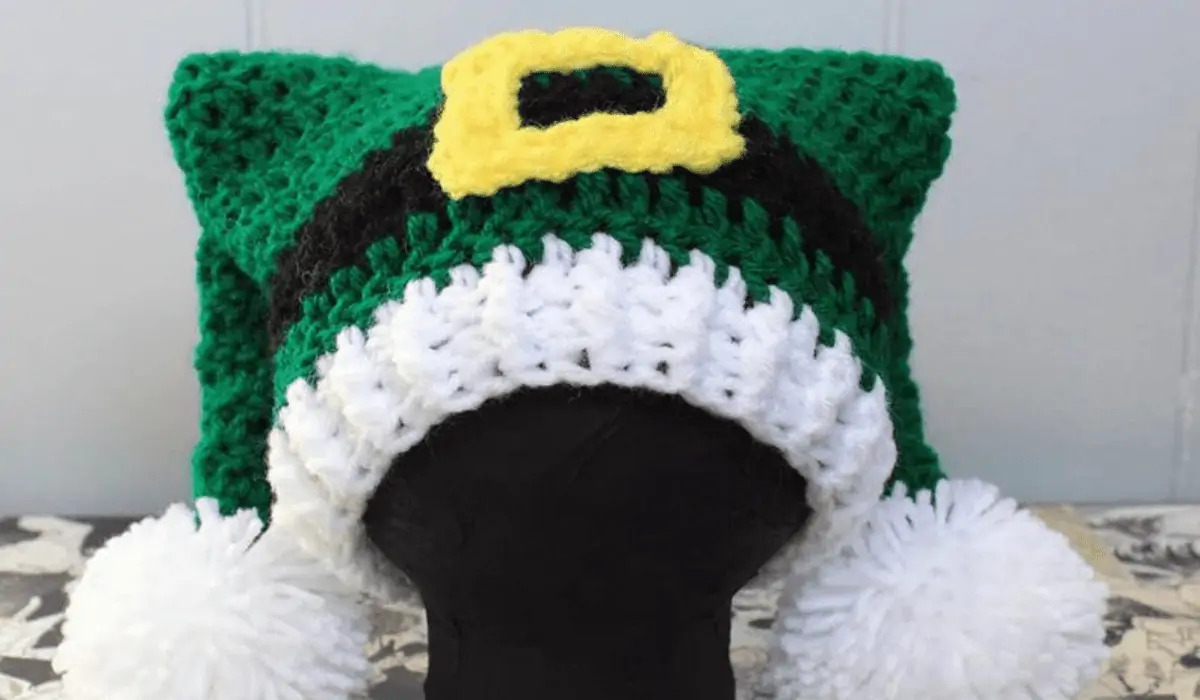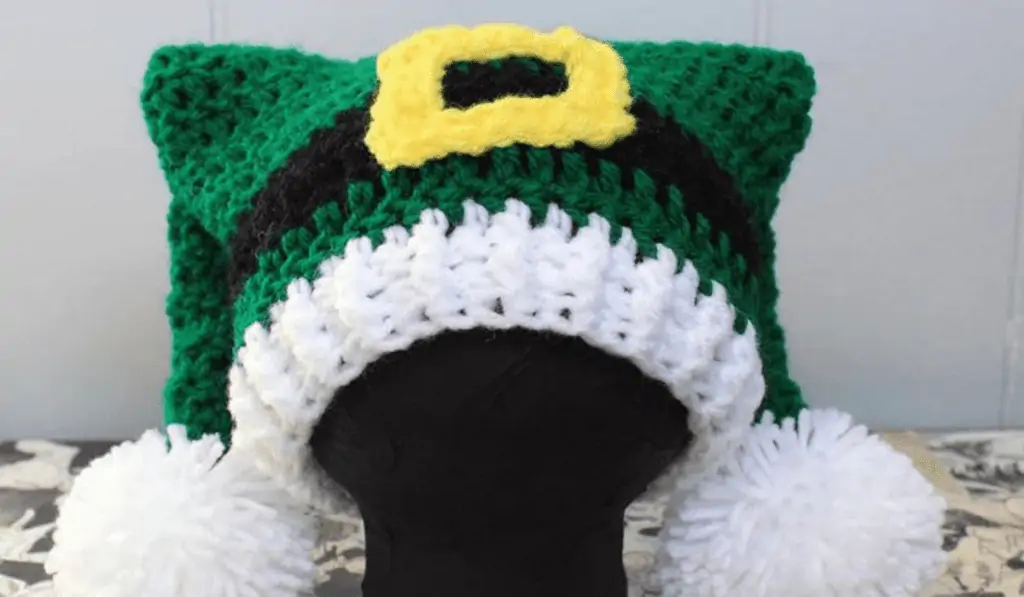 This double-tail holiday hat bundle by Amirea includes a Santa hat, a candy corn hat, an elf hat, and a Christmas stocking hat. So, you're really ready for whatever the holidays throw at you this year!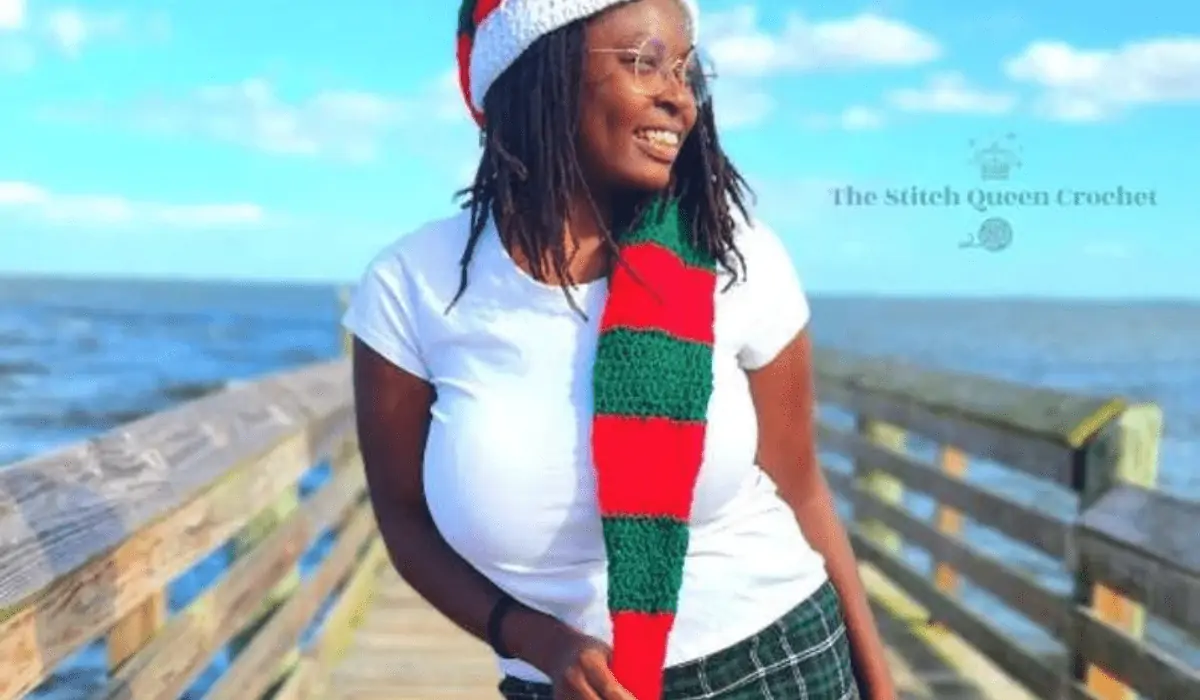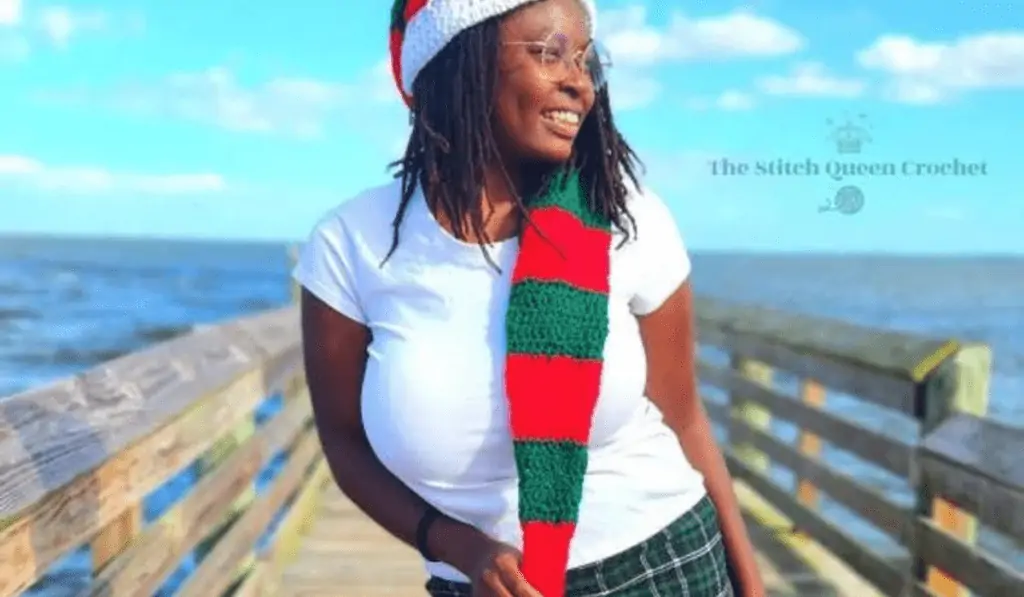 This extra-long, adorable crochet elf hat pattern by Stitch Queen Crochet is perfect for your next holiday party. I love that it's more of a statement hat just because of how long it is.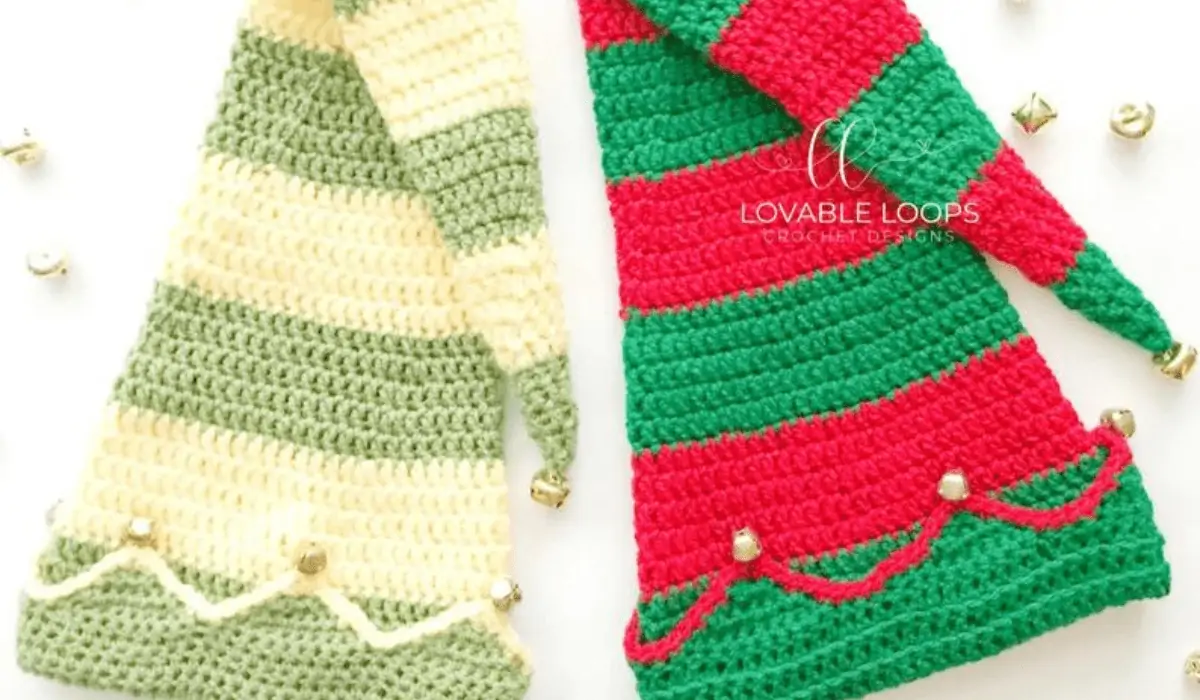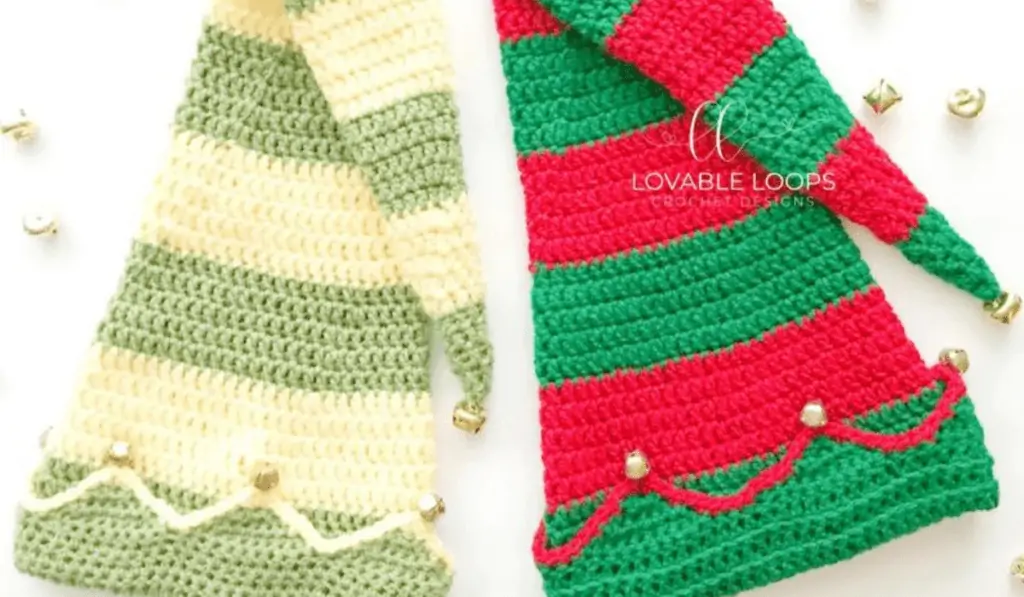 The finishing touches on this crochet elf hat pattern by Loveable Loops Shop really make this hat for me. Honestly, just look at all those bells! What a fun crochet project.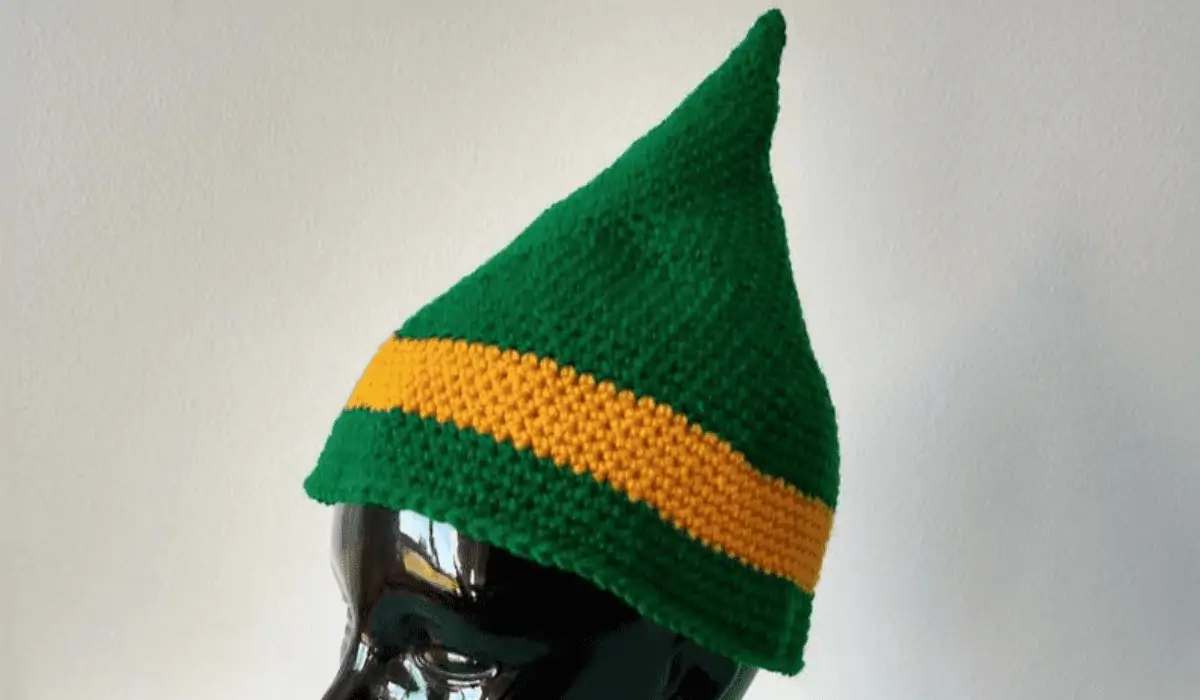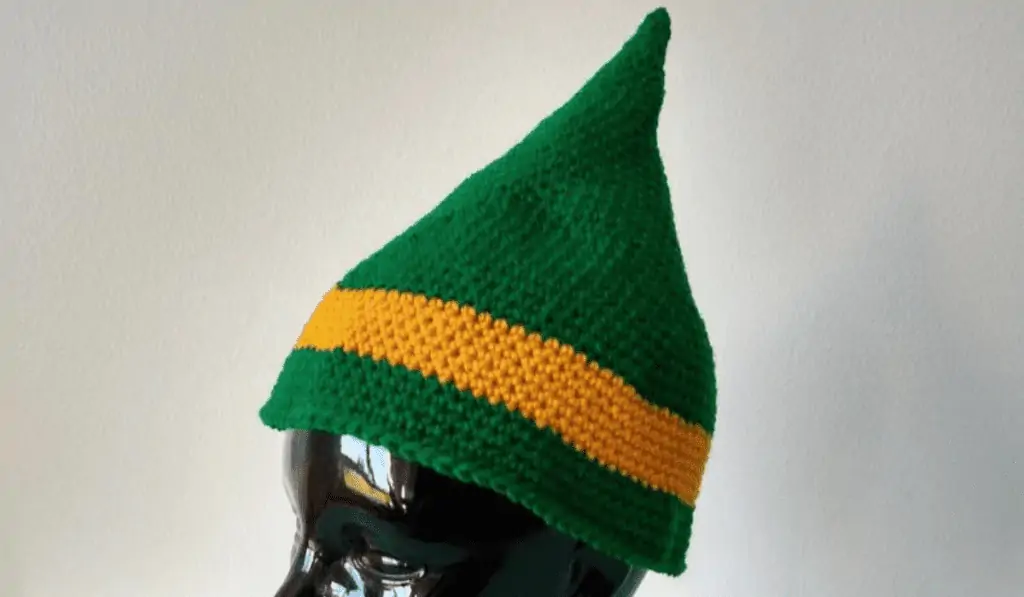 The Buddy Hat by Spunky Purl Crochet is such a fun idea for a beginner-friendly crochet project. I also kind of love that this pattern sticks up on its own.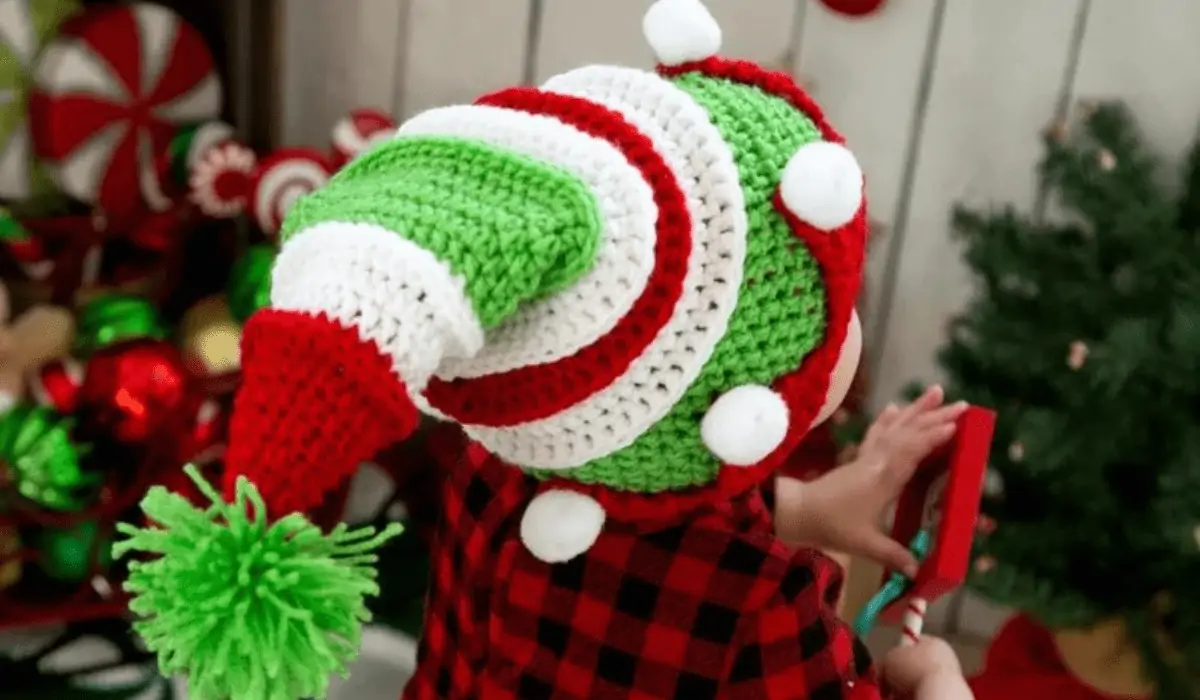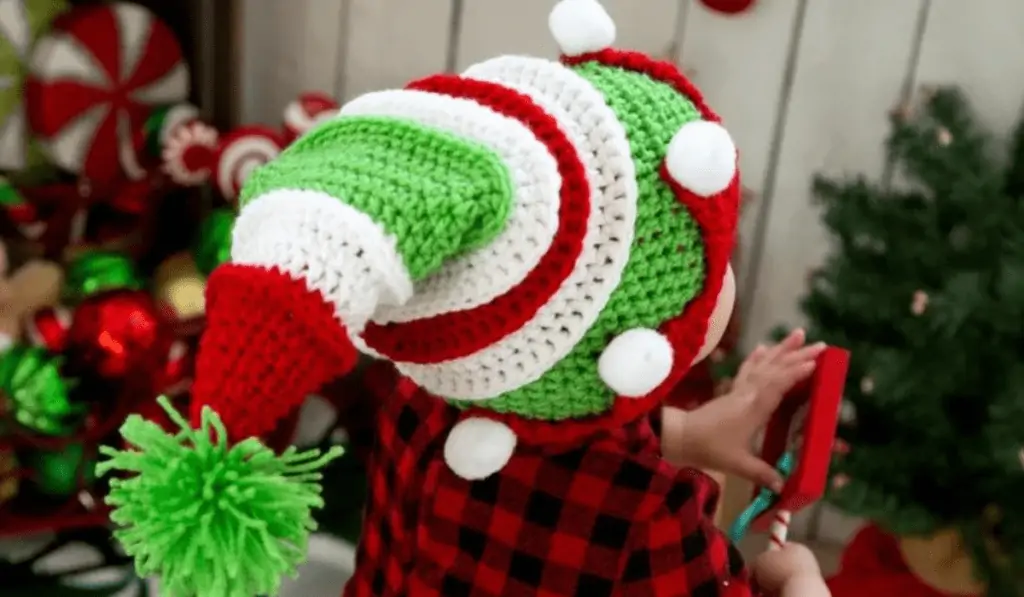 I kind of really love all of the crochet balls on the triangle peaks of this pattern by Heidi Yates Patterns. It really makes this hat stand out more.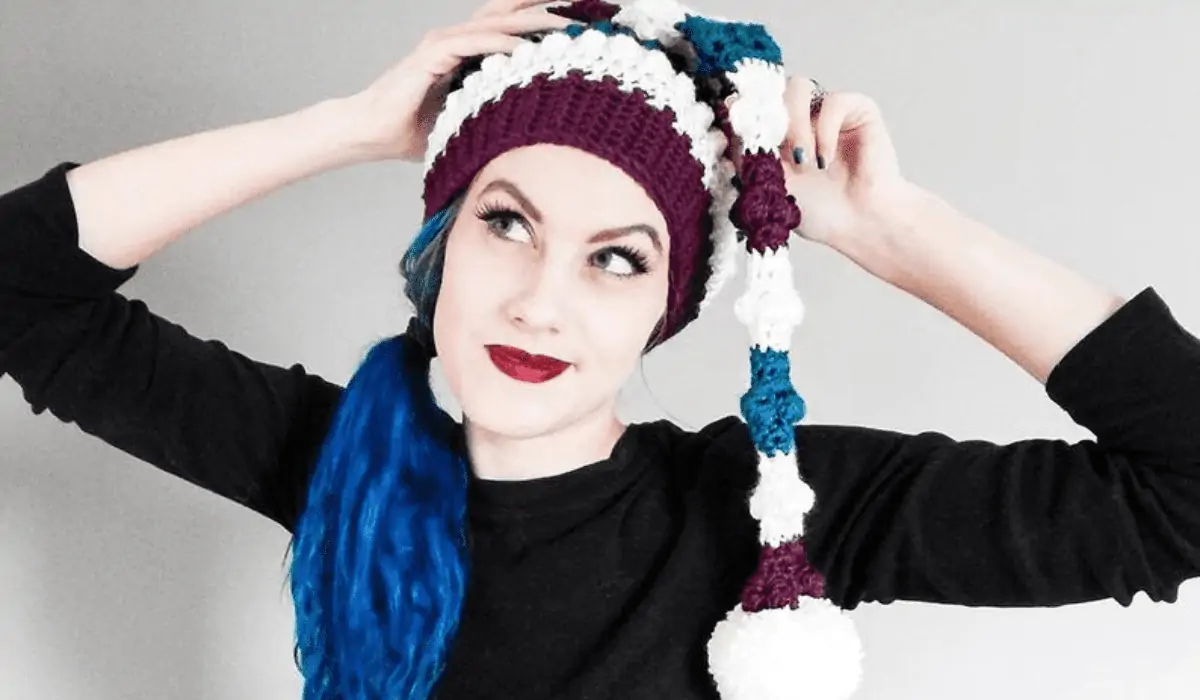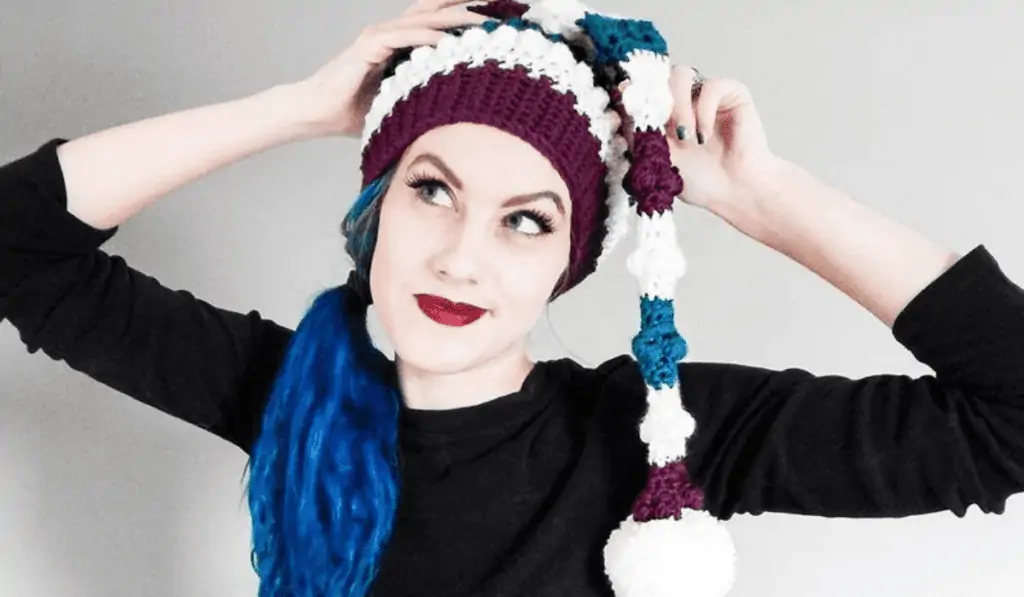 The Bumpy Sleigh Ride Elf Cap by Frenchie has so much cute texture to it! Even though the yarn color isn't in traditional Christmas colors, I feel like this still looks so festive!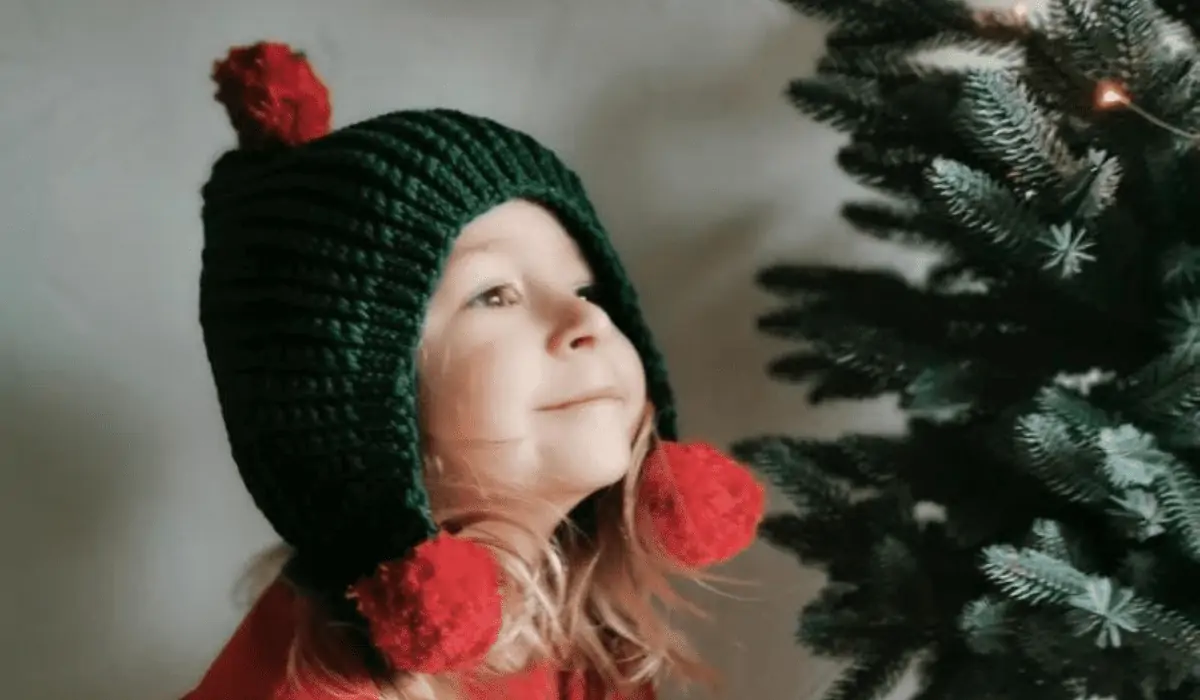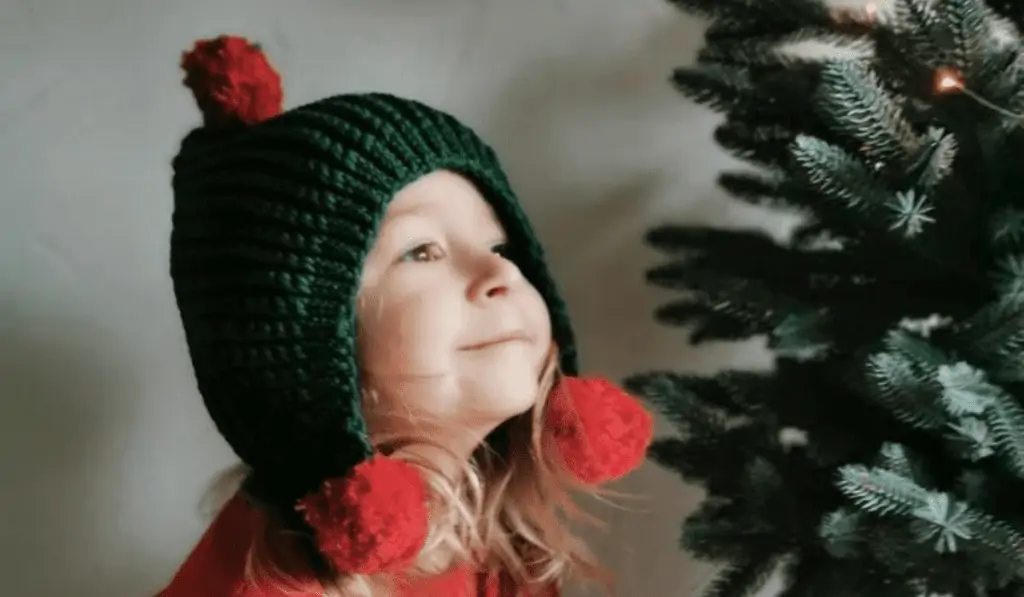 If you're in a colder climate, you know that it can be really important to have your ears covered. But don't worry, you'll still look super stylish with this simple pattern by Peasant Crochet Stylee.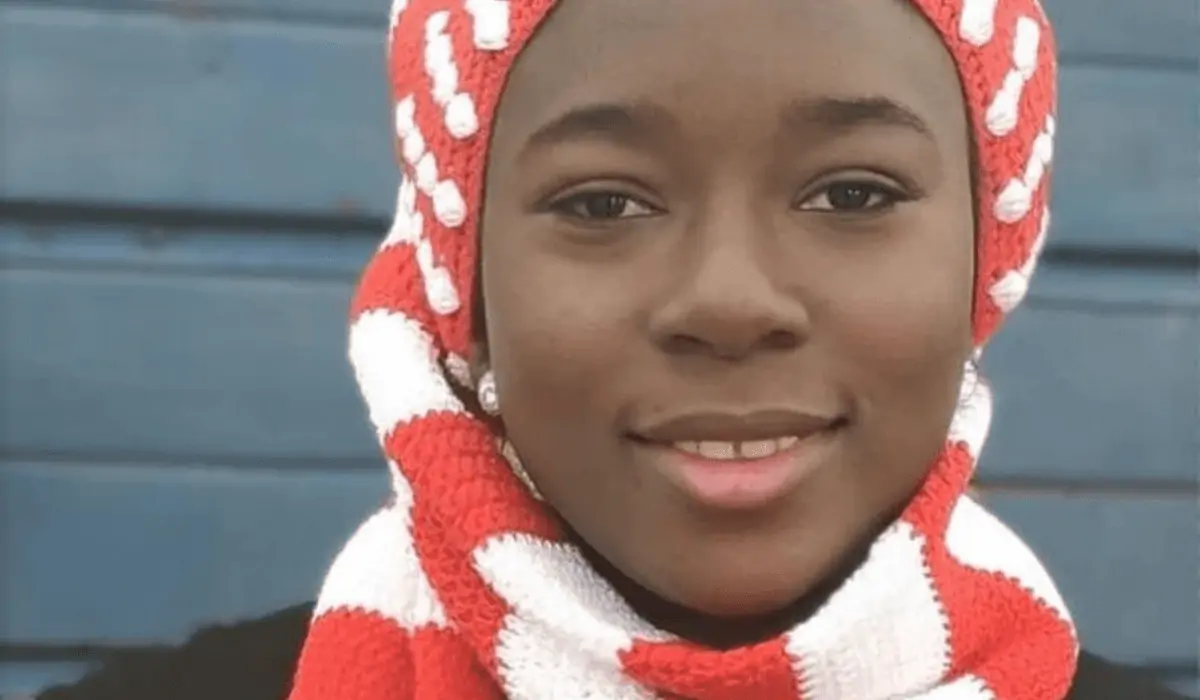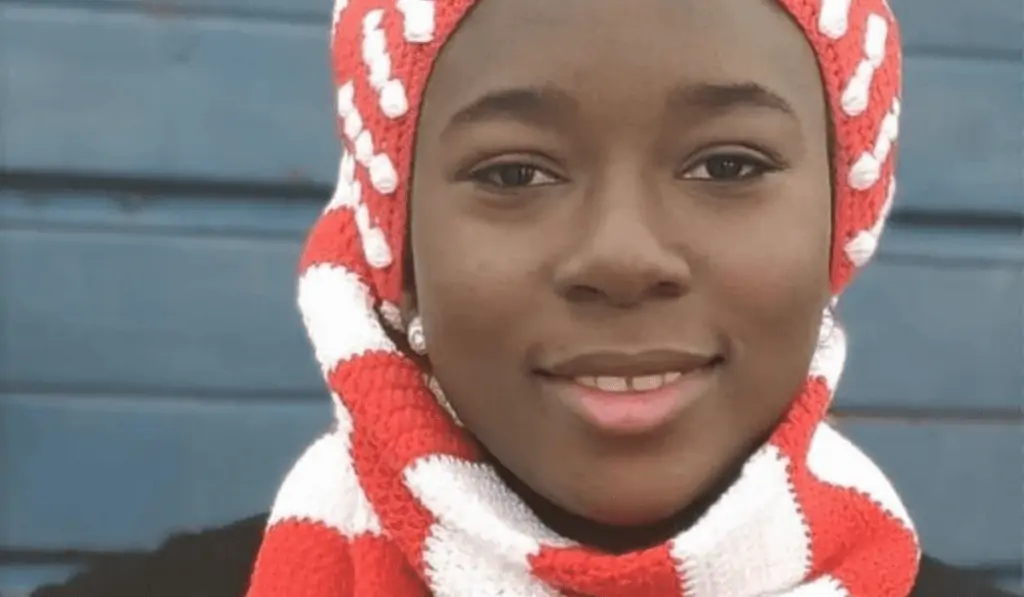 Now, this is a hat that gives you options! Whether you want to wear a dramatic crochet hat or cowl, this pattern by Fosbas has so much goodness in store! I really think the faux fur of the ball at the tip is a great touch, and with the crochet balls around the brim of this hat, everything is stunning.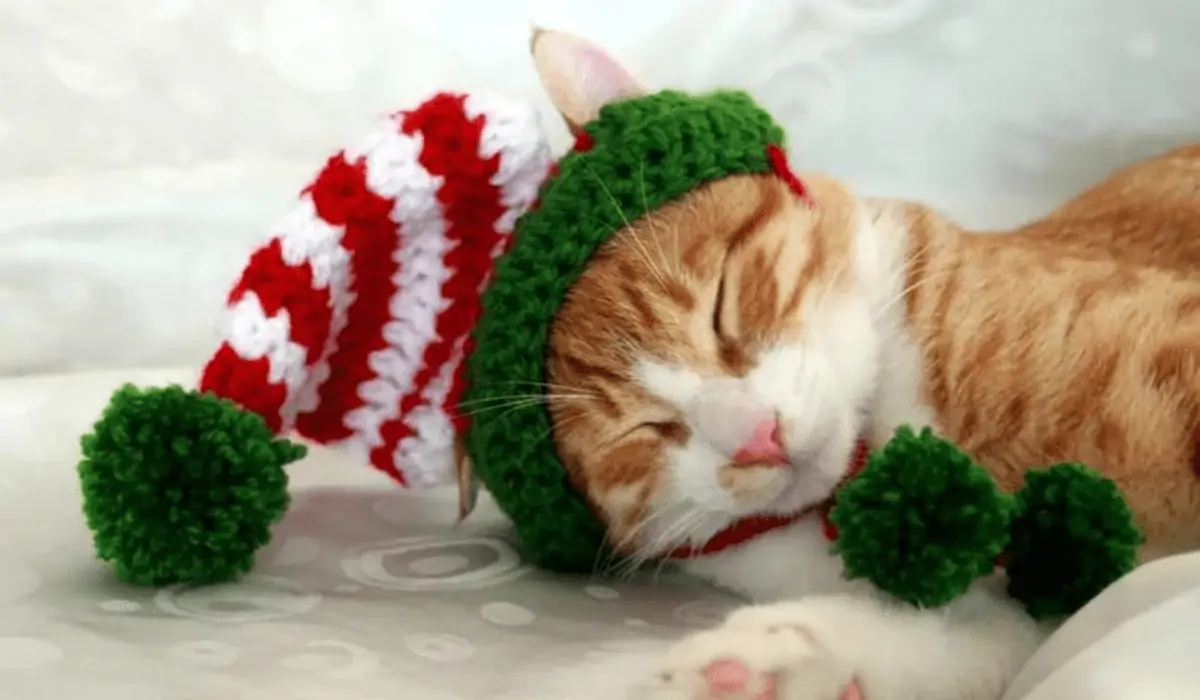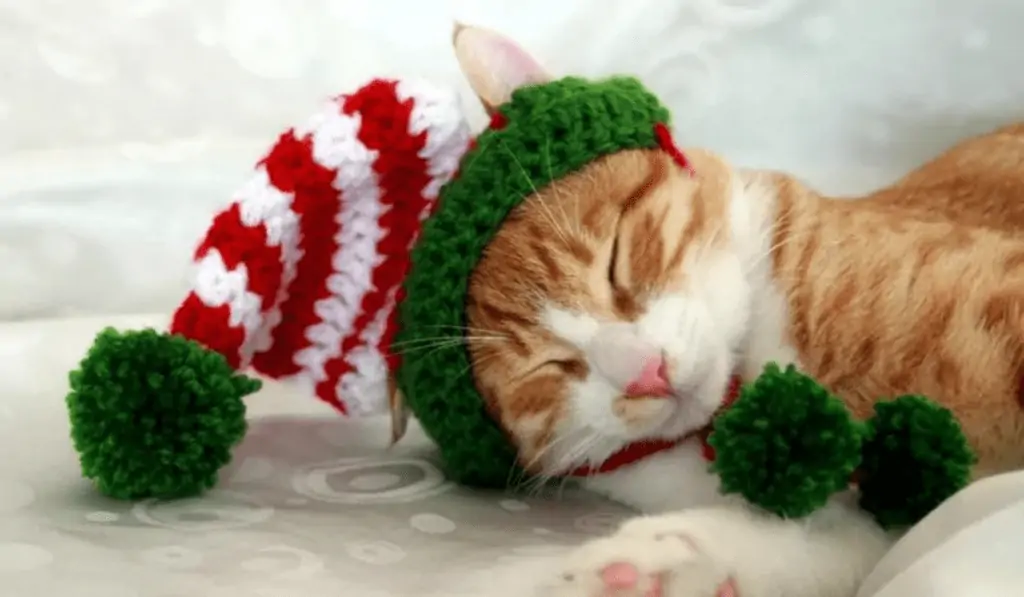 Another option for your furry friends is this cat elf hat crochet pattern by Pawsome Crochet. I really love that this hat ties underneath, which gives me hope that it will stay on for longer than three seconds.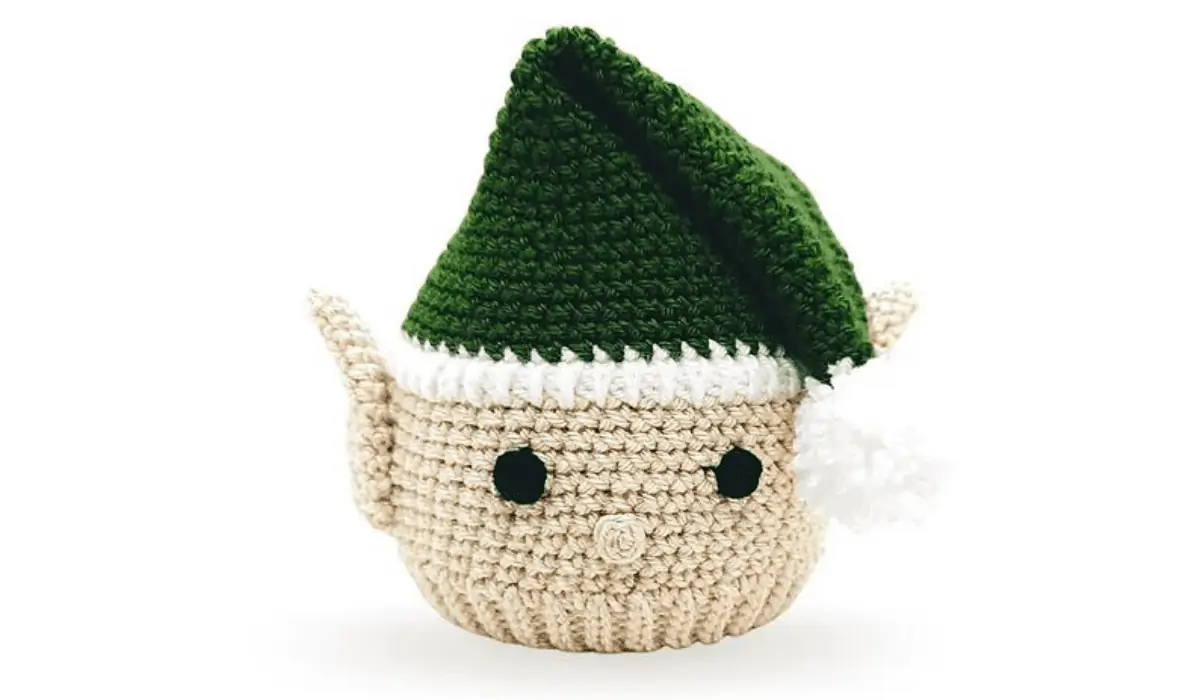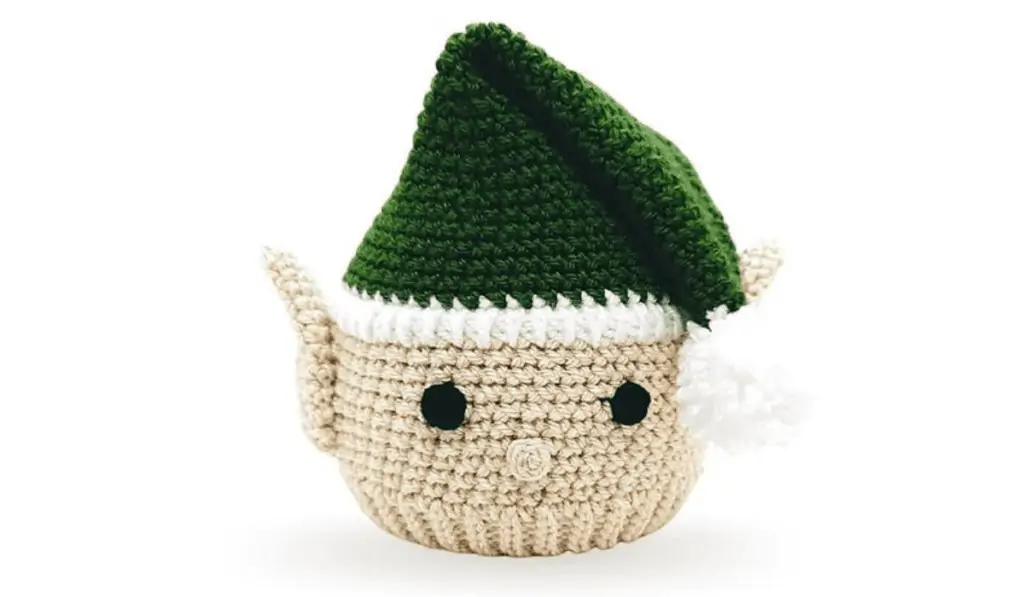 The Santa's Little Holiday Helper Hat by Julivia CA is just so stinking cute! I could see this being a funny holiday gift or something fun for a family photo.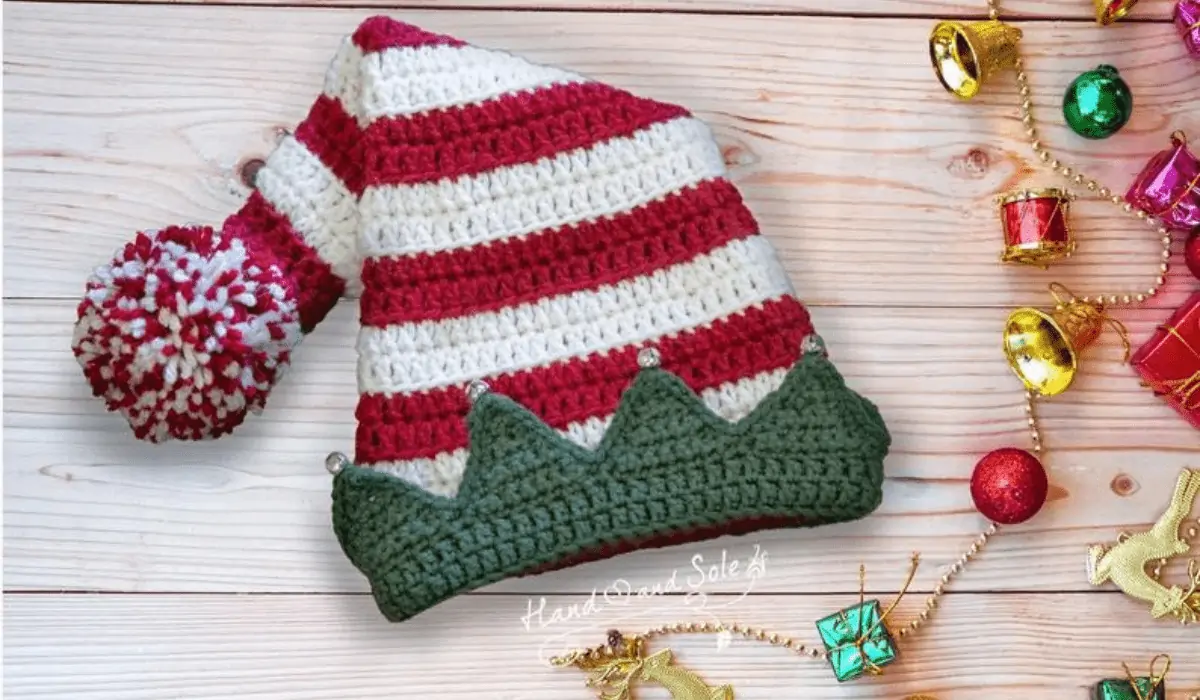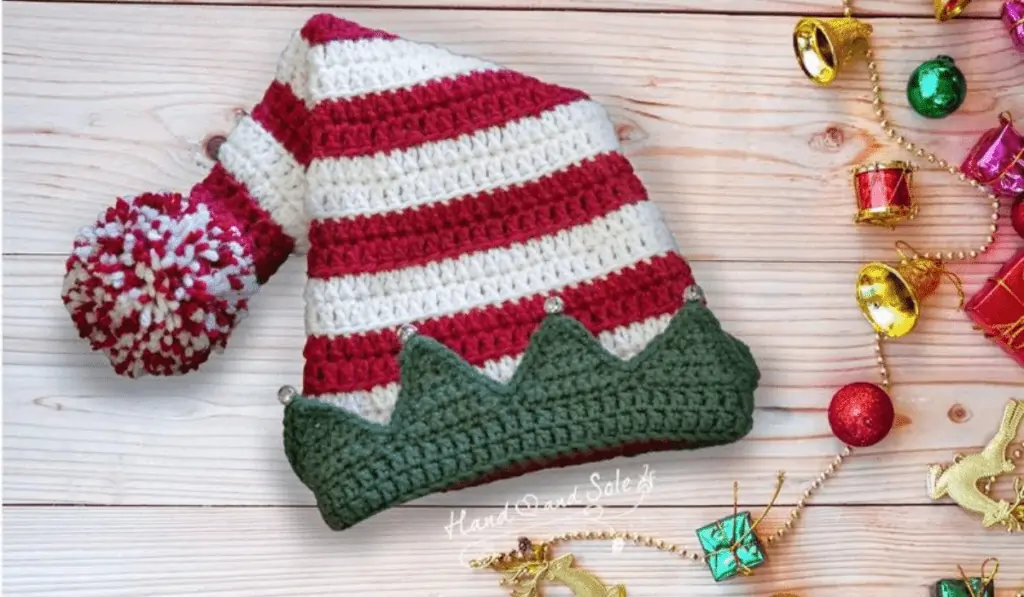 The Heartisan Crochet's Just Elfin' Around Hat is adorable! Plus, there's also a pattern for little elf shoes. This cute crochet pattern is available in sizes newborn to adult, making it perfect for the whole family.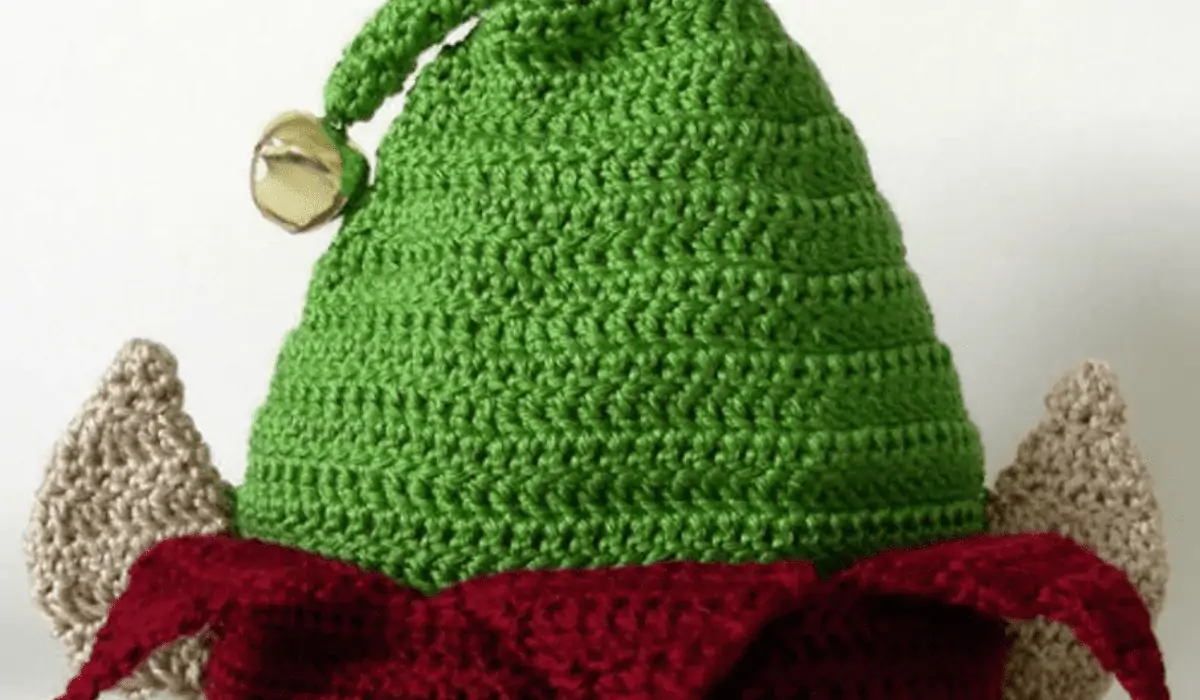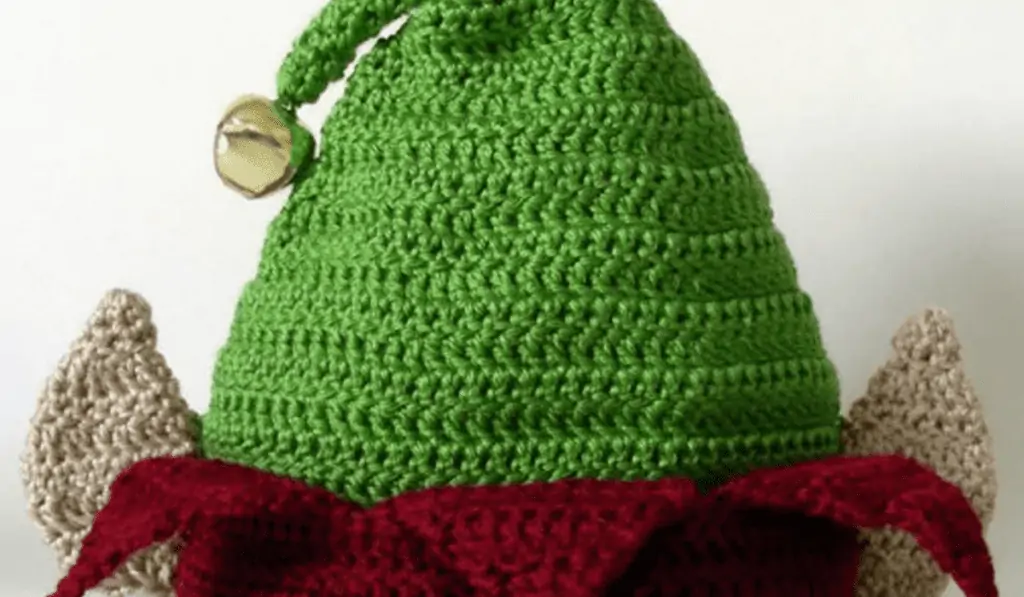 Sport adorable elf ears with this cute crochet elf hat pattern by Crochet Spot Patterns! There are so many jingle bells on this hat that your kids are going to be extra easy to find, without a doubt.
I love seeing your finished projects! If you enjoyed making one of my patterns I'd love to see yours on Instagram, be sure to tag me @crochet365knittoo. If you are on Facebook, stop over to the Crochet 365 Knit Too Facebook page or pop over to the Crochet365KnitToo Club and share a photo! I'd love to see your work.