An invisible decrease is a beautiful thing.  If you've ever wondered how to achieve virtually invisible decreases in single crochet, look no further.  Today I'm here to teach you how to crochet single crochet invisible decreases in 4 easy steps!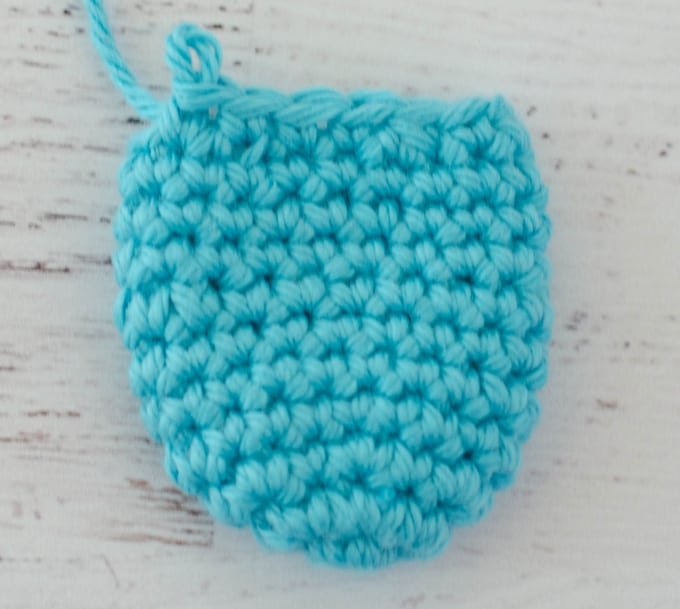 Take a look at that photo.  Can you even tell there is a decrease stitch there?  It's hard to even tell, isn't it?  This is my latest favorite technique.  I love to make amigurumi.  Amigurumi is a Japanese word (pronounced: ah-mee-goo-roo-mee).  It means "crochet or knit" and "stuffed toy".  Most often, amigurumi are made with single crochet rounds.
Sometimes when working a traditional decrease, the decrease will leave a small "hole" or separation in the stitches.  When making amigurumi, there are often rows of decreases one after another and then the toy is stuffed.  So even a small "hole" will be noticeable in the finished work.
Enter the Single Crochet Invisible Decrease.  The perfect way to make an invisible decrease.  And I'm going to teach you how to do it in 4 easy steps.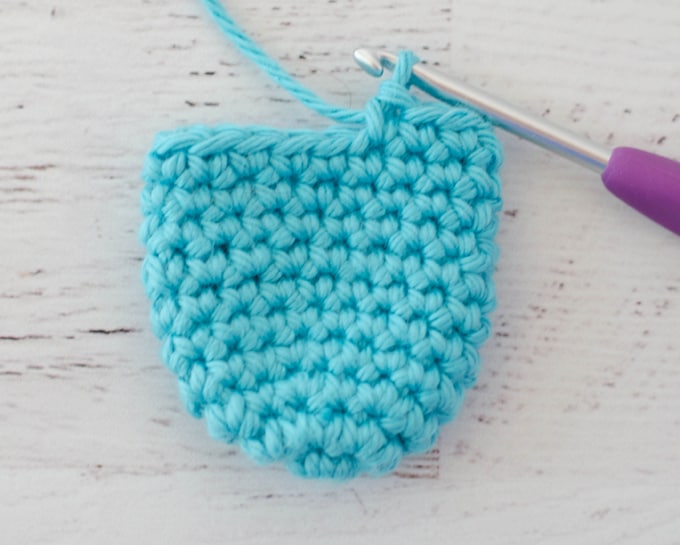 The above photo shows the work before the decrease.  The decrease will be worked over the next 2 stitches as follows.
Step 1:
Insert the hook into the front loop only of the next stitch (see below).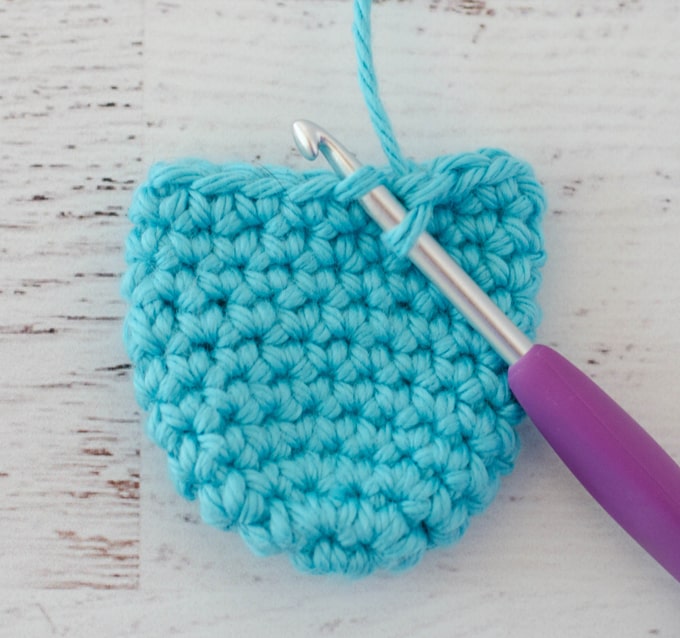 Step 2:
Then stick the hook into the front loop of the next stitch.  This feels a little awkward because the original loop and the yarn is on the hook first, then the front loops only of the next 2 stitches.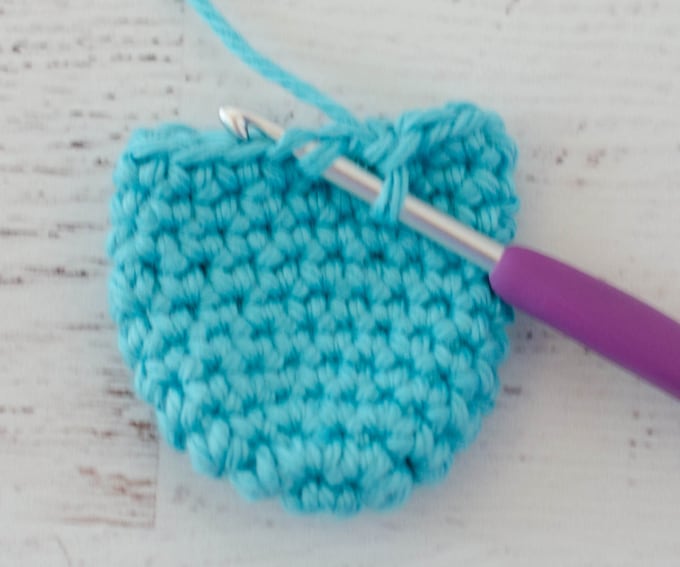 Step 3:
Yarn over and pull through the first 2 loops on the hook.  This is actually the two front loops you picked up in steps one and two.  There are now 2 stitches on the hook.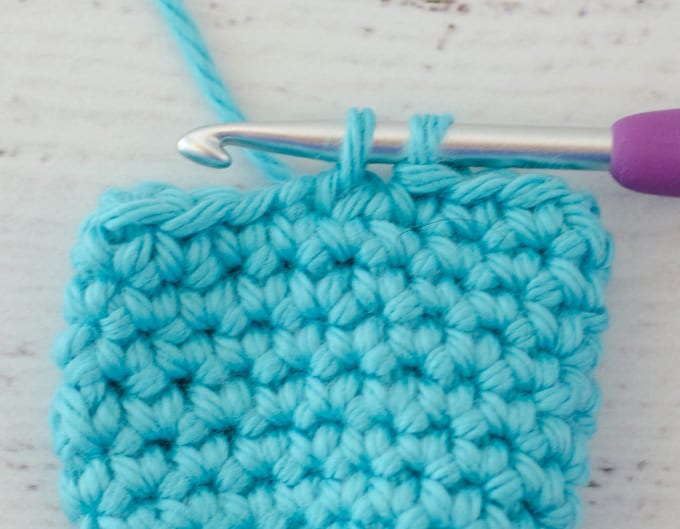 Step 4:
Now you basically finish making a single crochet.  Just yarn over again and pull the yarn through the 2 loops on the hook.  This makes a single crochet.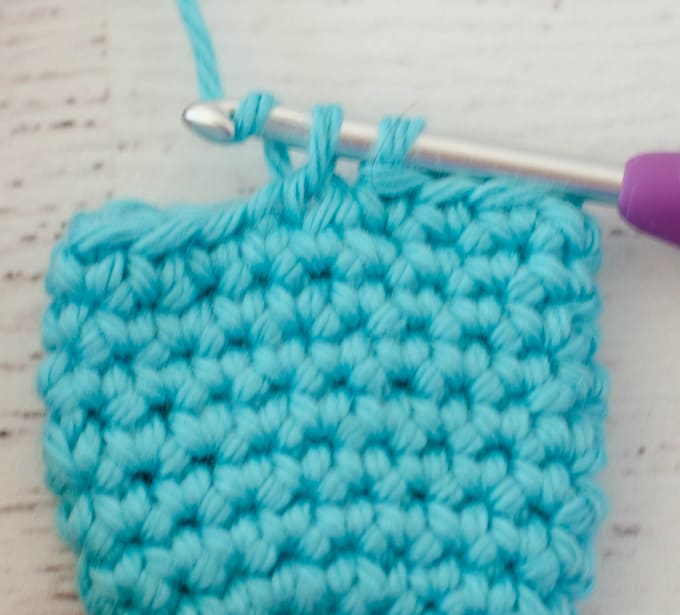 And that is how easy it is to single crochet invisible decrease!  Easy peasy right?
I love seeing your finished projects! If you enjoyed making one of my patterns I'd love to see yours on Instagram, be sure to tag me @crochet365knittoo.  If you are on Facebook, stop over to the Crochet 365 Knit Too Facebook page or pop over to the Crochet365KnitToo Club and share a photo!  I'd love to see your work!