Crochet Business Tips and Tricks
My readers have been writing me.. telling me that they want to know how to make money crocheting–whether that is selling crocheted items, designing patterns or crochet blogging.  I'm gathering my best tips together so you can have as much fun making money crocheting as I do!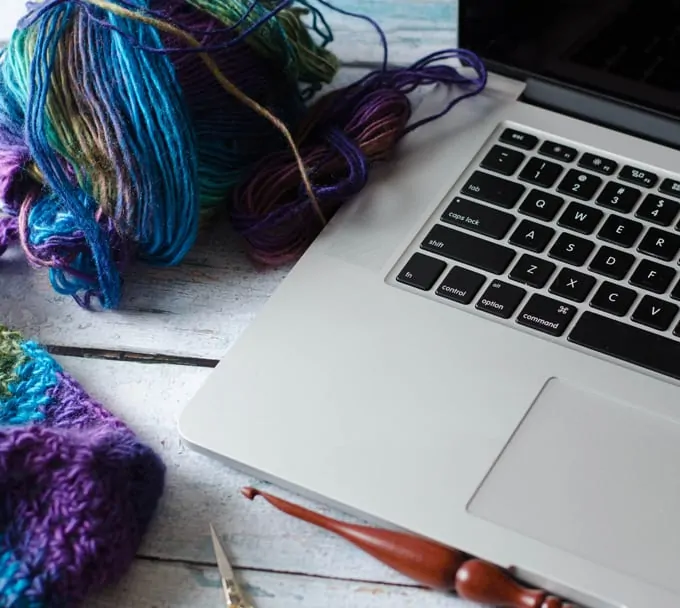 This is a bit of a work in progress…  so check back often to find some amazing tips to help you take great photos of your crochet and knit projects as well as learn some great things about making money with your crochet!  As I add articles, you will find them here below:
NEW!!!  Income Reports:  Click here to read more!