Fun & Flirty Crochet Dress Patterns
This post may contain referral/affiliate links. Please read my disclosure for more info.
If you are looking for a gorgeous crochet dress pattern that will look stunning no matter what your body type, you've come to the perfect place!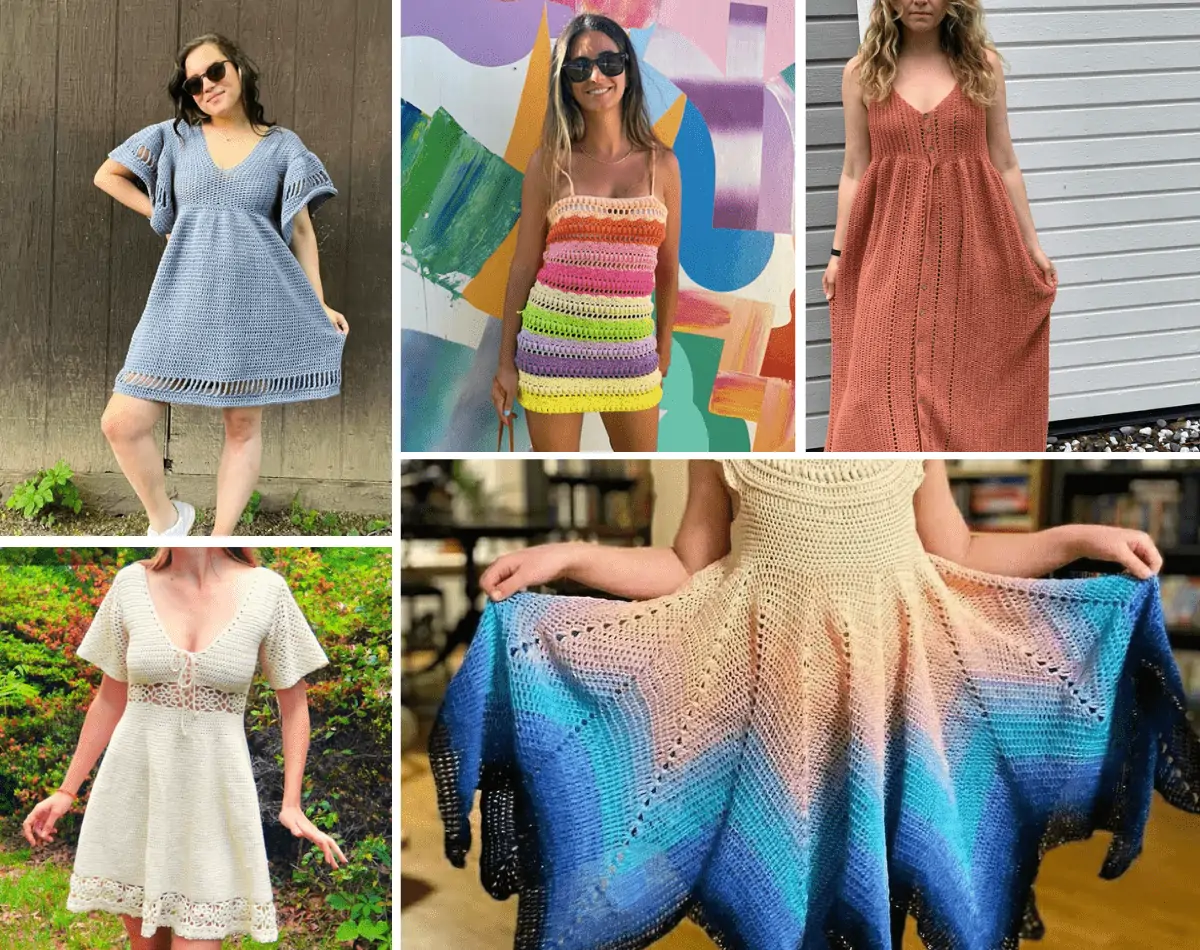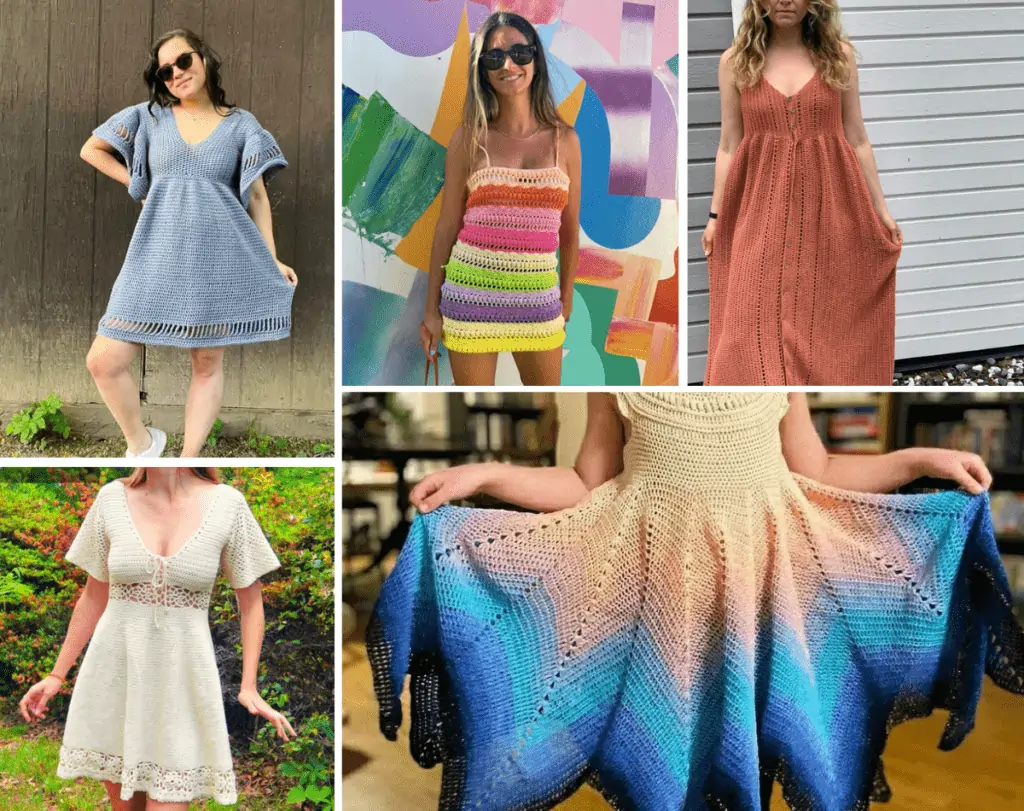 Your perfect crocheted summer dress or a cozy dress for winter is just ahead!
These patterns are mostly adult sizes, but there's also a pattern for a dress that ranges from child to adult sizes. Plus, a variety of these patterns include instructions on how to size it to your measurements.
Most of these patterns use a variety of basic crochet stitches, so make sure that you know how to work a single crochet stitch, double crochet stitch, and slip stitch (sl st). Since these great patterns won't take a super long time to complete, your crochet dress pattern is just a few steps away!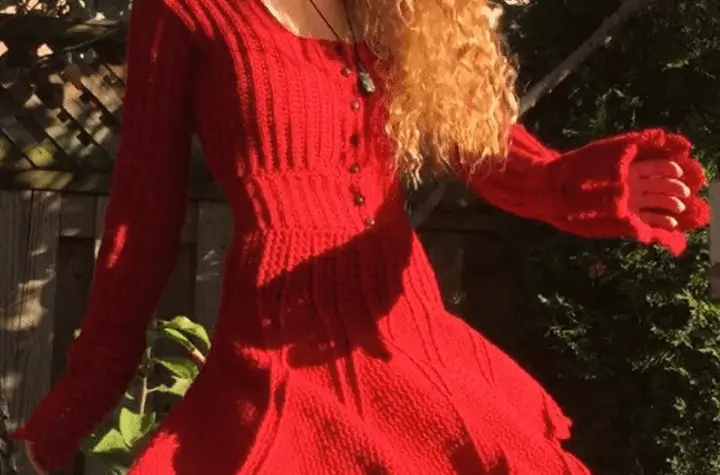 I love the little bell sleeves on Loops And Shreds' Scarlet Faerie Dress! This beautiful dress would be a perfect crochet Winter dress pattern, especially paired with some cute tights.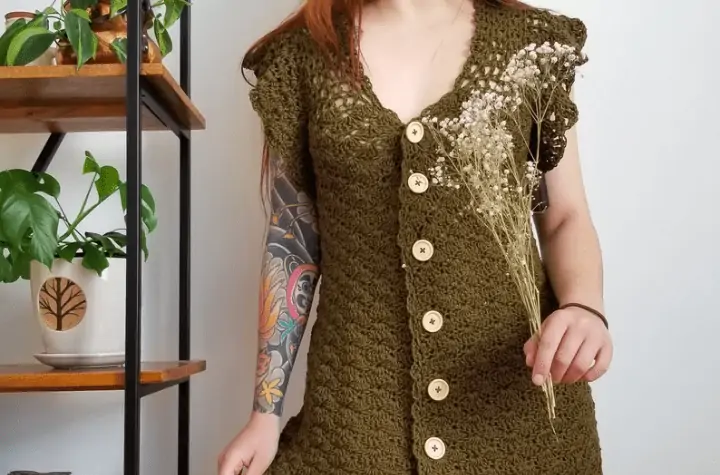 The Mountain Laurel Crochet Dress Pattern by Shop Daisy And Dime is just so adorable! This dress is perfect for the warmer months and I really love the textured shell stitch as it gives this dress such gorgeous detailing.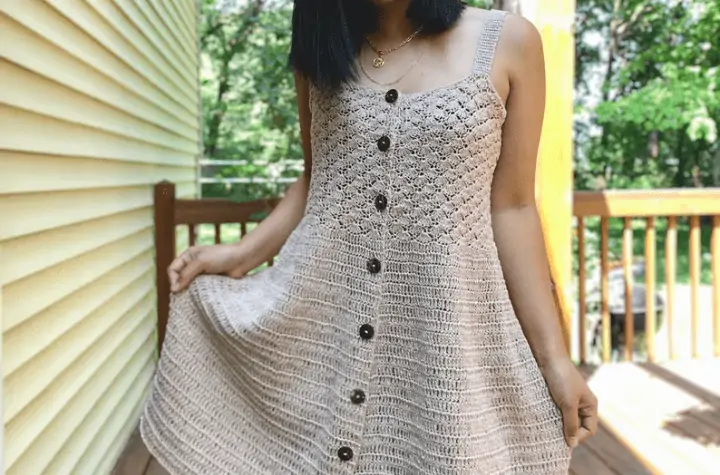 I really love a cute, flowy dress during the summer and this dress by Knitcro Addict is absolutely perfect! This is also a pattern you can definitely make a bit longer for some extra coverage if you need it.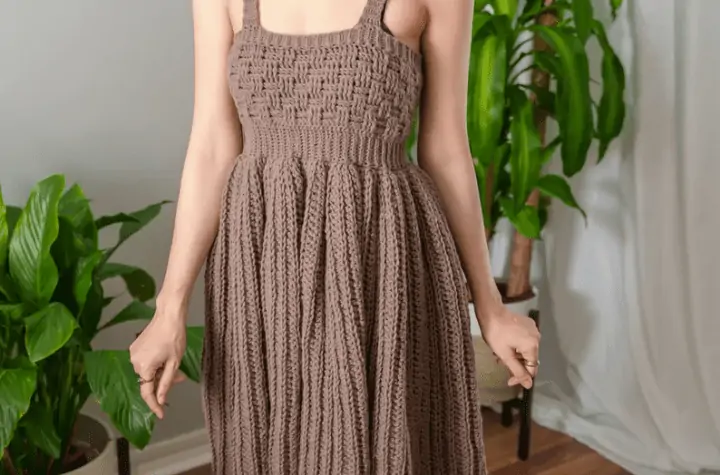 The Crochet Basketweave Sundress by TCDDIY is so cute! I love the woven-looking top to this pattern. Plus, the straps to this top are thick enough that you can wear a bra if that makes you more comfortable.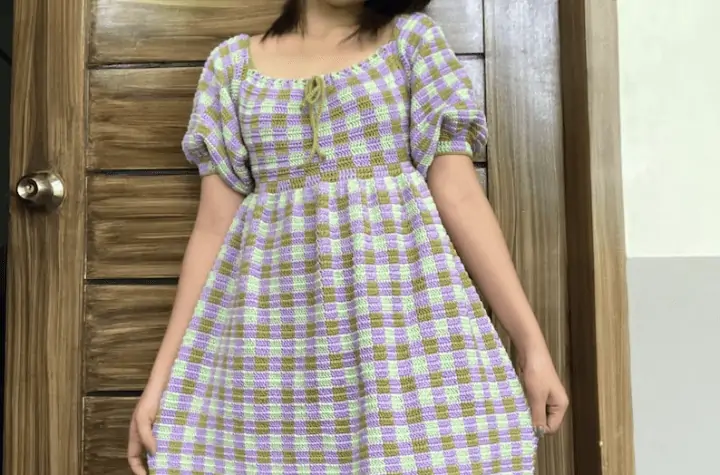 I adore this picnic babydoll dress by Byredbean! This is such a cute dress for warm weather dates. So, if you're looking for the perfect summer dress, this pattern is the perfect fit.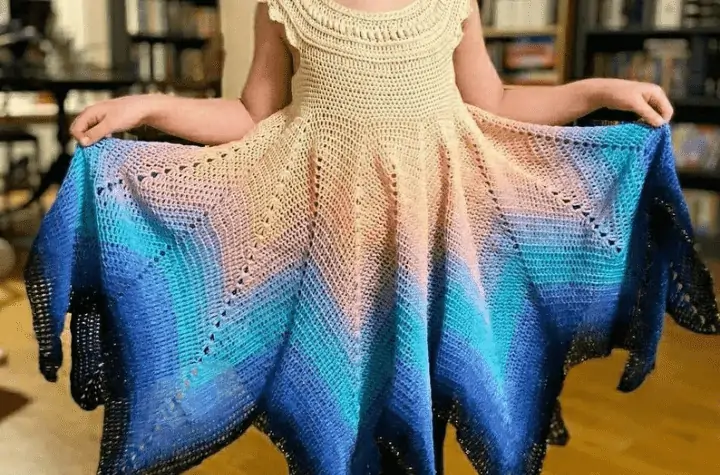 If you want a mommy and me moment, the Abigail Fairy Dress by Christie DK is gorgeous! This dress can be as small as 12-18 months and includes sizing for adult XL and on.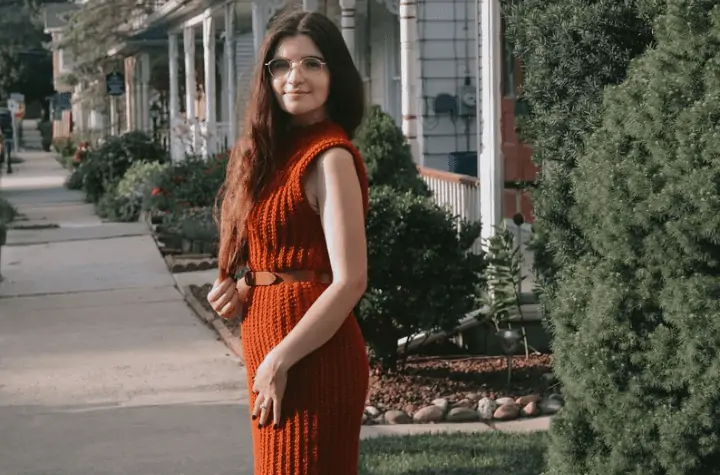 The Sedona Dress by KCarnevale Designs is a beautiful, modern crochet dress. This pattern is designed to be stretchy and fit up to 5X. This is such a versatile piece that would be cute for work or make an amazing date night piece. This is also a perfect simple dress if you're looking to try your hand at creating a dress for the first time.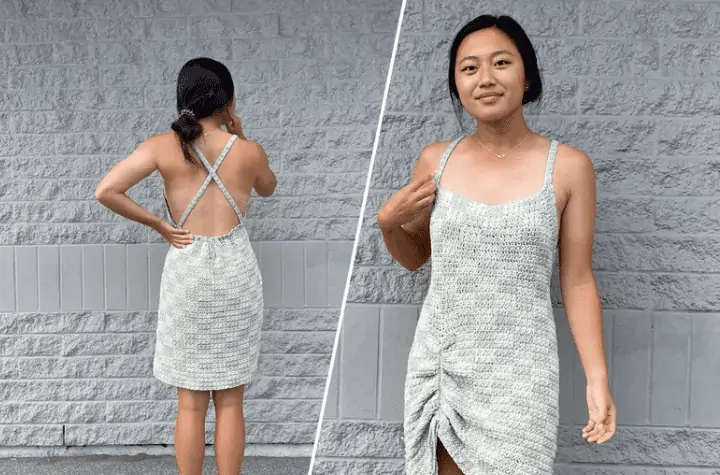 Who doesn't love a cute contemporary dress once and a while? The Backless Bodycon Slit Ruffles Dress by I Am Lanka Designs is just so fun. There's also a cute option to add a little ruffle to the bottom that's not included in this image.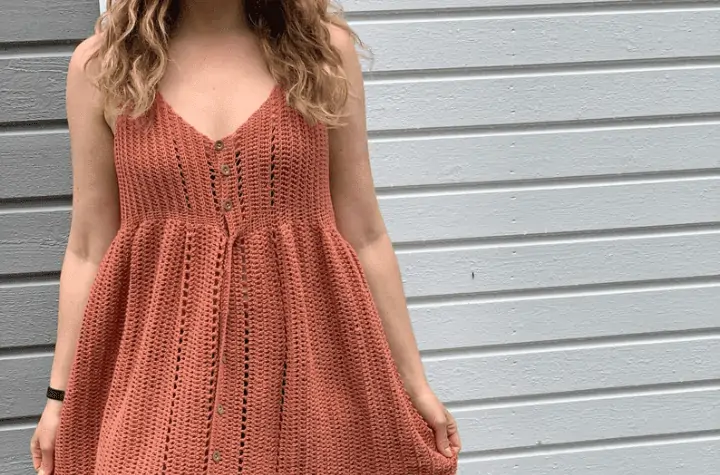 If you are a fan of maxi dresses, the Harriet Dress by Lisettes Crochet is absolutely stunning. This is the perfect airy crochet summer dress that still provides quite a bit of length if you want more coverage.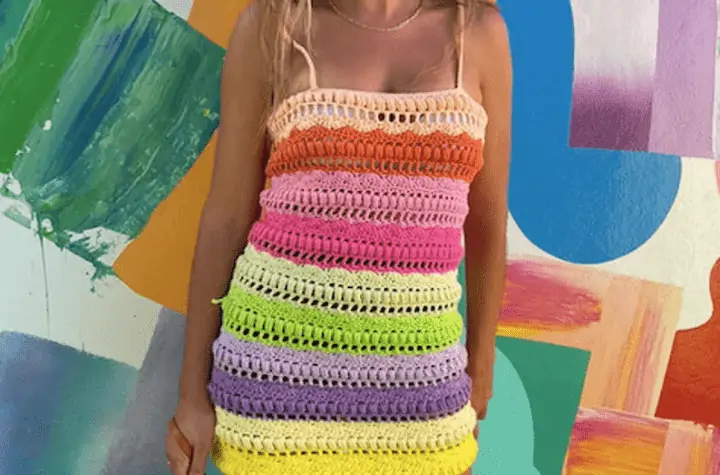 I love this Fun Under the Rainbow dress by Crochet By Eep. It's just so fun to see all the colors on this summer crochet dress. There's also a cute gradient example on the listing as well that's simply adorable. This is definitely a pattern for an advanced crocheter, so keep that in mind when purchasing the pattern.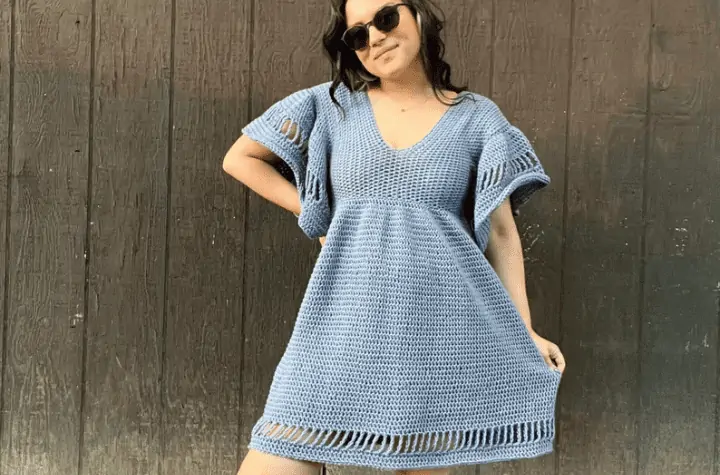 The little stitch spaces along the border of the Molly Dress by Shannon Creates Shop give this beautiful summer crochet dress something a little extra.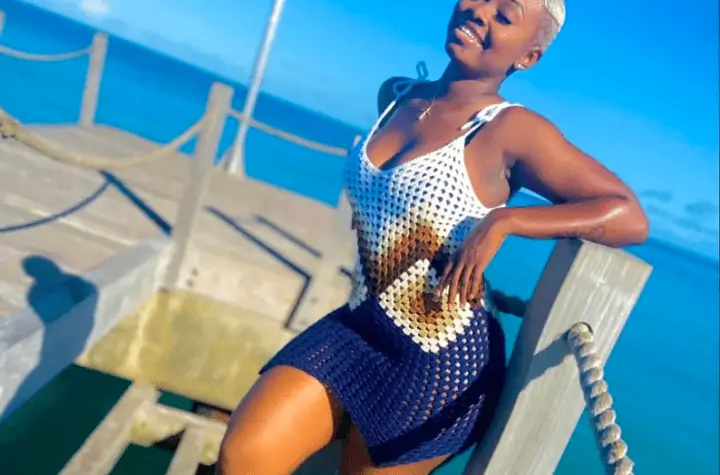 The Great Granny Mini Dress by BNHO Crochet is ready for your next beach vacation. I also love that the bottom isn't exactly straight, but it instead adds a little bit of detail.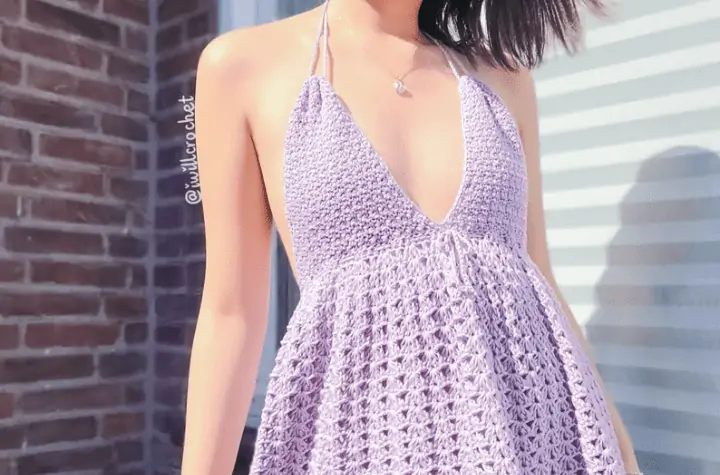 This super cute Teenage Dream Top/Dress pattern by I Will Crochet is so versatile, it can be both a dress or a top, depending on how long you would like to make it.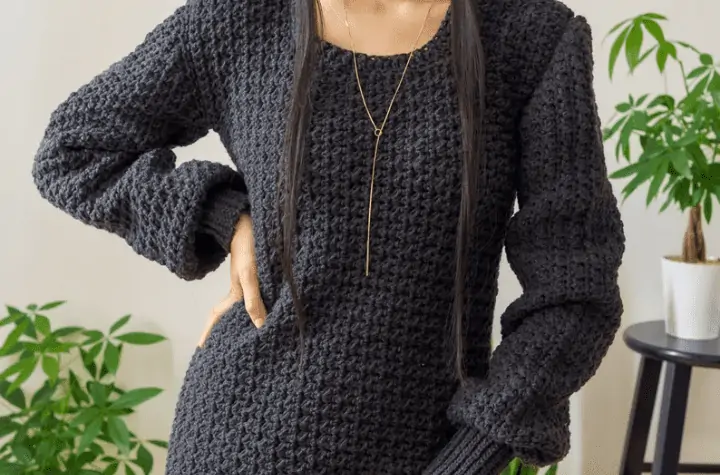 There's nothing better than a cozy sweater dress by TCDDIY for those cold months. Plus this dress has a flattering, stylish silhouette that you're absolutely going to love.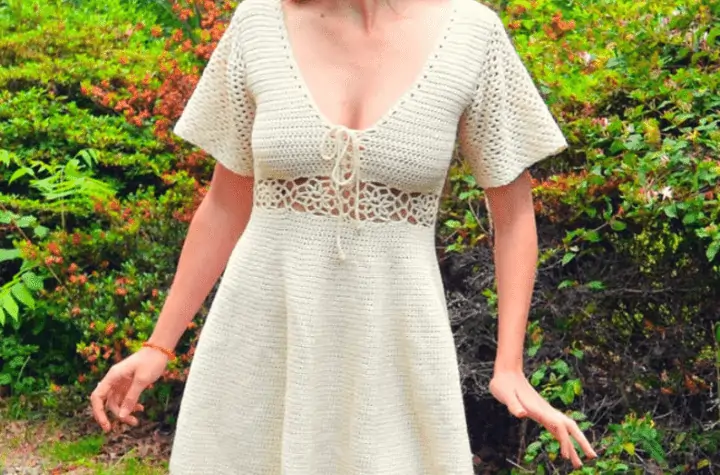 I love the detailing on the crochet sundress pattern by Mermaid Cat Designs. The open back is also super cute!
I love seeing your finished projects! If you enjoyed making one of my patterns I'd love to see yours on Instagram, be sure to tag me @crochet365knittoo. If you are on Facebook, stop over to the Crochet 365 Knit Too Facebook page or pop over to the Crochet365KnitToo Club and share a photo! I'd love to see your work.