Best Wedding Amigurumi
This post may contain referral/affiliate links. Please read my disclosure for more info.


It is wedding season!  Love is in the air and I thought it would be fun to share my absolute favorite crochet bride and grooms with you!  Here's my list of the Best Wedding Amigurumi:
Adorable Crochet Bride and Groom Pattern
Found from Havva Designs
This awesome pattern designer has so, so many cute patterns and they are available in several languages too–which is great!  This wedding crochet amigurumi set would be so much fun to make!
Wedding Couple in Crochet with Ring Bearer Pup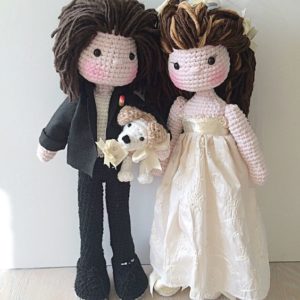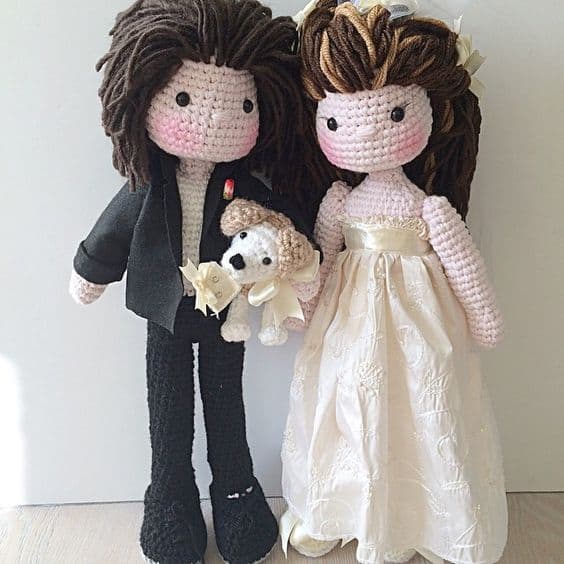 Found from Nathalie's Sweet Creations.
If you want some crochet amigurumi eye candy, just head over to Nathalie's Pinterest board or her website.  Everything she makes is gorgeous.  Contact her to buy one of her creations ready-made.  Or just look, drool, and hope you can be like her when you grow up!
Bride and Groom Cake Topper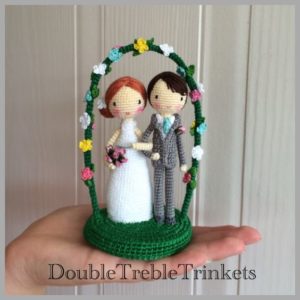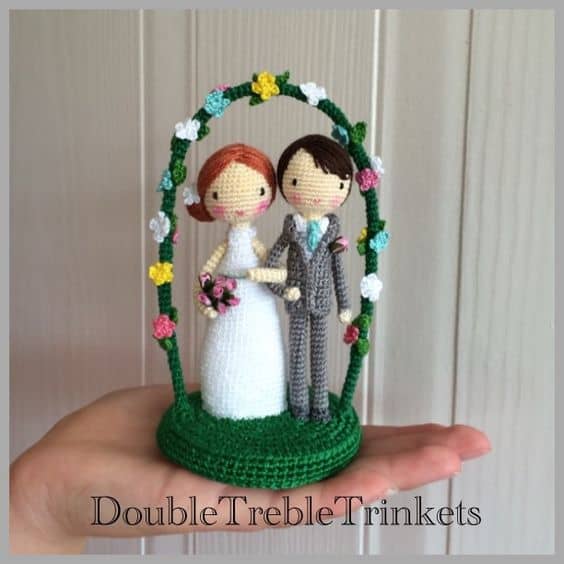 Found from:  Double Treble Trinkets.
Here's another amazing design from an artist I adore.  She works in itty bitty scale.  Lucky for us, she's offered this pattern for sale.  Scoop it up and make for your favorite bride and groom!
Another Take on a Bride and Groom Cake Topper

Found from:  Marigurumi Shop
Crochet on sticks to insert into your wedding cake?  Brilliant, I say!  So loving this idea!  This artist sells her finished work on Etsy.  Buy it ready made or be inspired for your own crochet design!
Sweet Wedding Couple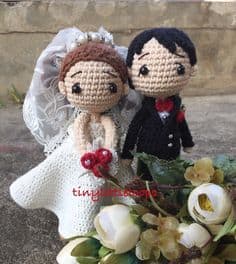 Found from: Tiny Little Loops
I love all the little details on this bridal couple.  They look so hopeful and sweet–just so ready to start their life together.  The artist has taken the time to embellish with beads, taking care to make every detail perfect.  Who wouldn't love to receive this for a gift?!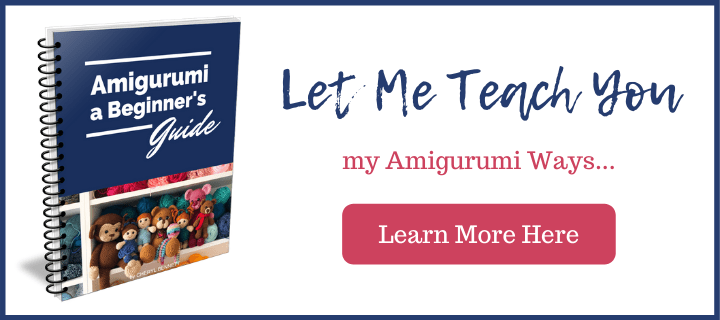 Happy Bride and Groom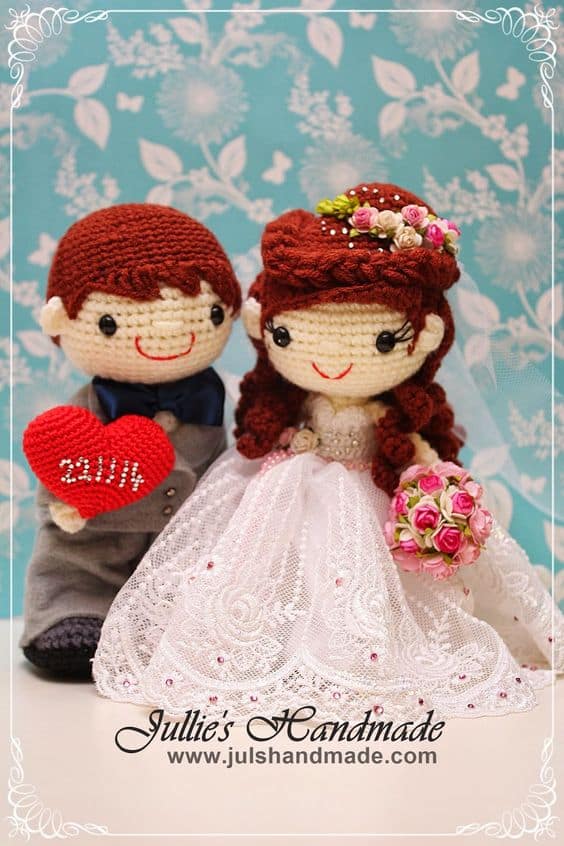 Found from:  Jullie's Handmade
Isn't this about the happiest crochet couple you've seen?  I absolutely love all the details Jullie has incorporated into this design.  The beads on the dress… the tiny flowers…and oh..my..goodness  take a look at the detail of the bride's up-do!  Wow!  There's a lot more bride and groom's to check out on Jullie's site.  Head over for more inspiration.
Two Peas in a Pod Get Married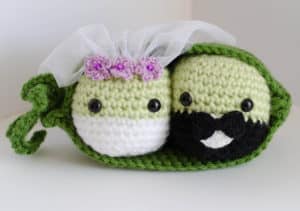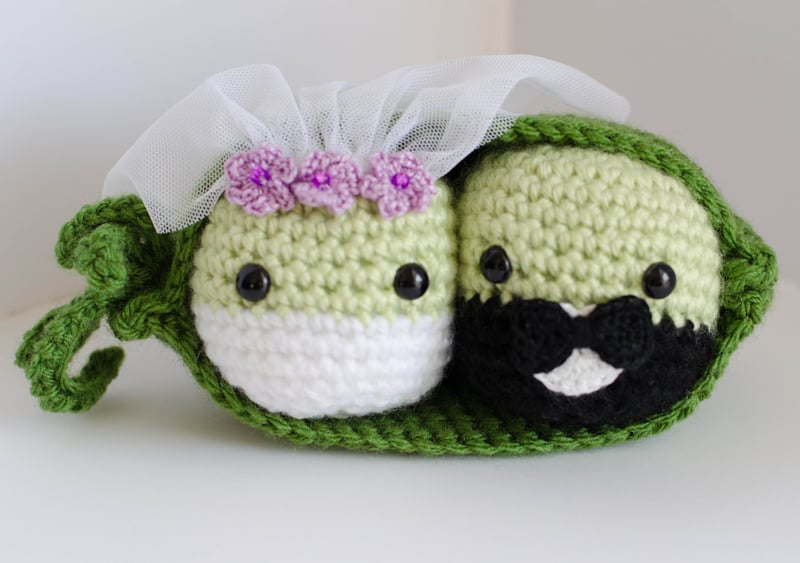 Found in:  Crochet 365 Knit Too
Is this a shameless plug for my own pattern?  Probably.  But I love this Wedding Crochet Pea in the Pod set so it makes my list of Best Wedding Crochet Amigurumi!  This will look great on that special Bridal Shower gift package, on a wedding cake, or simply as a gift for a special couple.
I love seeing your finished projects! If you enjoyed making one of my patterns I'd love to see yours on Instagram, be sure to tag me @crochet365knittoo.  If you are on Facebook, stop over to the Crochet 365 Knit Too Facebook page or pop over to the Crochet365KnitToo Club and share a photo!  I'd love to see your work!



SaveSave