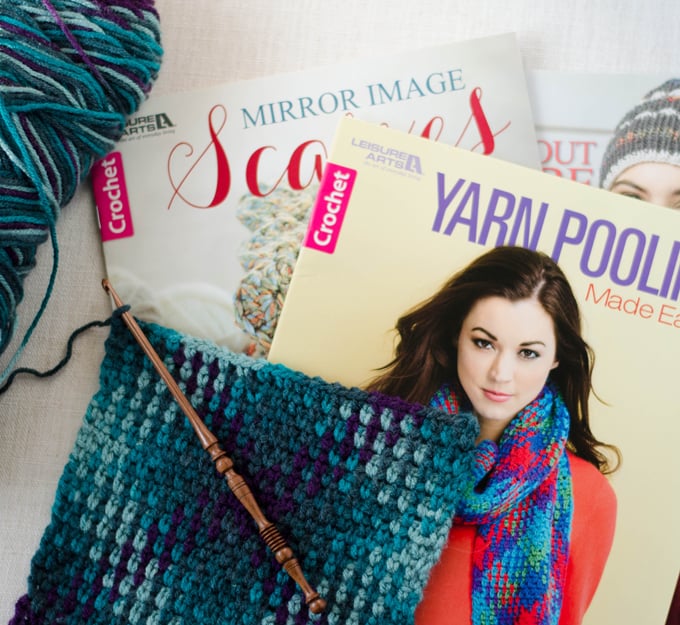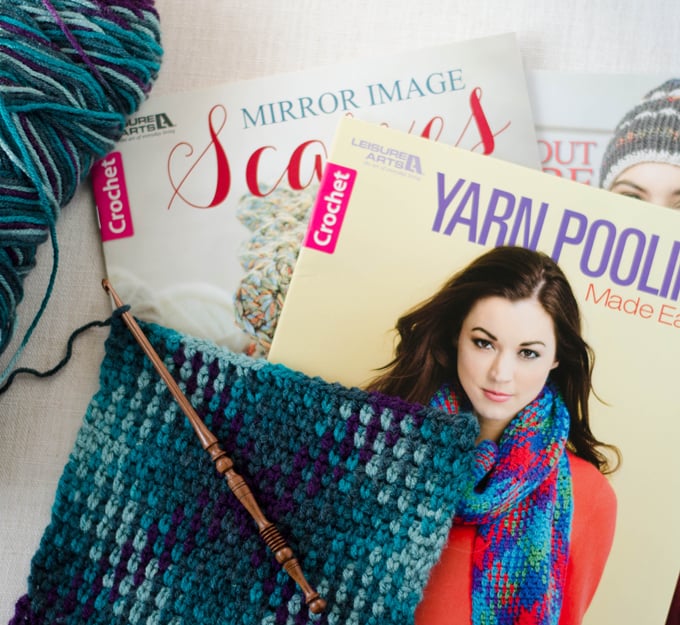 The first time I laid eyes on Planned Pooling I was in love.  I already had a soft spot for variegated yarn and now this!  What WAS this beautiful thing?  Surely, as someone with many, many years of crochet experience..this would be a piece of cake.
Only it wasn't.  Planned Pooling is both easy and difficult.  Rewarding and frustrating.  It is a whole different thing. But you can learn it!  If you've never done this before, here is what you need to know:  Pooling is when variegated yarn forms patterns where color pools together in areas, forming a design element.  Planned pooling means you do it on purpose!  So you set up your rows so that the colors "pool" where you want them to.  This involves setting up your stitches and then working them so that they offset by "one" each row.
It's important to know that not all yarn "pools".  It's also important to know that there is a little bit of a learning curve with planned pooling.  But, once learned, it is easy enough and you can be crocheting all kinds of argyle loveliness before you know it!
Marly Bird is the Planned Pooling guru and this post, aptly named 'The Best Crochet Tutorial Planned Pooling' tells you everything you need to know.  It also links to a great Facebook page and some tutorials that will help you get started.
When Leisure Arts offered to send me a few free books in exchange for my honest review, I was really happy to see one of Marly's books, "Yarn Pooling Made Easy" as one of the choices!  I really love this book and you can tell that Marly has devoted a lot of time learning and teaching this technique.  My favorite?  The car seat cover!  Imagine cute argyle goodness in smallish baby afghan style with little loops to hold it on to the car seat handle.  It's got the most adorable border.  So, so cute!  Also available to purchase on Amazon.
There's also a child's sweater that is just gorgeous!  I will be making a scarf.  I like the simple border Marly put on this scarf and I think it will look wonderful on my scarf!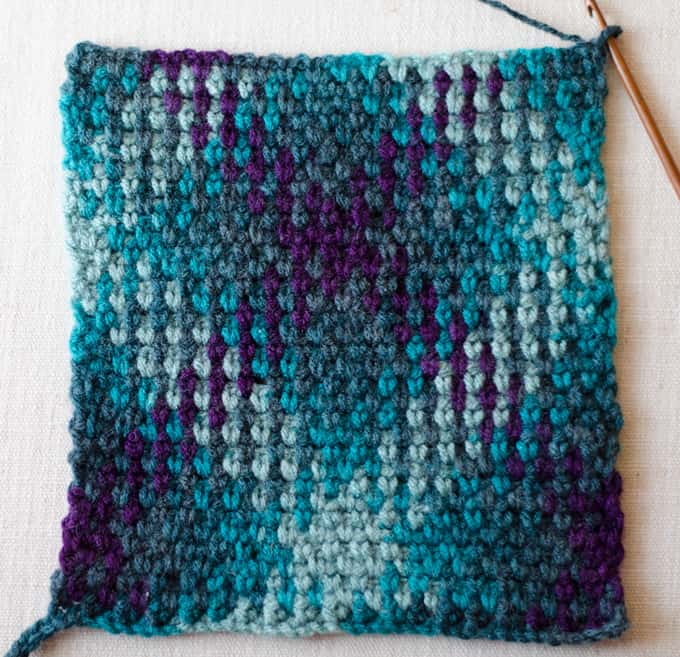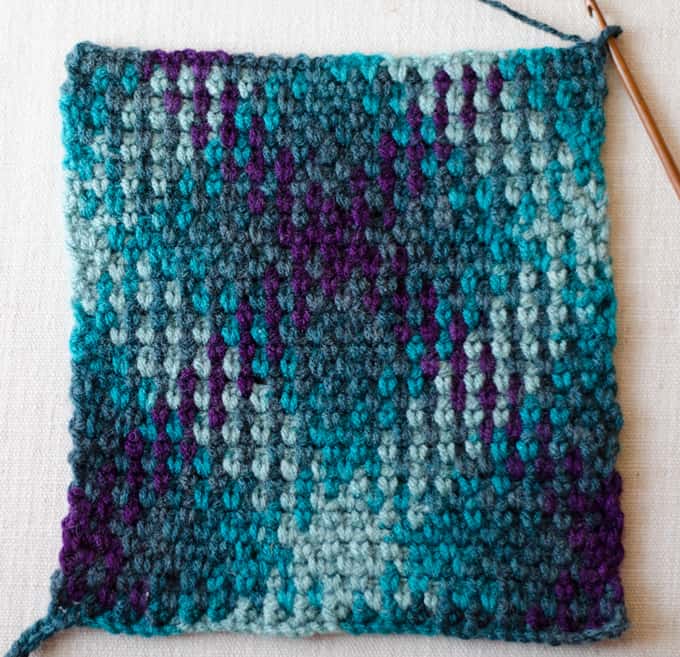 Mirror Image Scarves by Ruthie Marks is another fun book.  The entire concept is that the foundation chain is worked out in both directions, so, you guessed it, the sides become mirror images of each other.  I'm loving the symmetry and the idea of working my crochet in this way. The projects are fun and what I like best is that the scarves look great over sweaters and shirts for a trendy indoor look, or you can wear them with your cold weather gear for function and beauty.  If you prefer to shop on Amazon, you can snag book right here.
Wild About Texture is a knitting book filled with 8 fun projects.  The modern designs are fun to knit and fun to wear! I think the headband and the lacy scarf on the front cover are my favorites.  This is also available on Amazon.
Check out Leisure Arts' website for other fun crochet projects to try!
SaveSave
SaveSave
SaveSave