Tell me you feel it too.  That surge of excitement.  That Christmas morning feeling when a really special crochet book catches your eye.  That moment of anticipated delight when you hold the book in your hands but haven't quite opened it yet.  That's exactly how I felt when I received a copy of Crochet Cute Critters to review.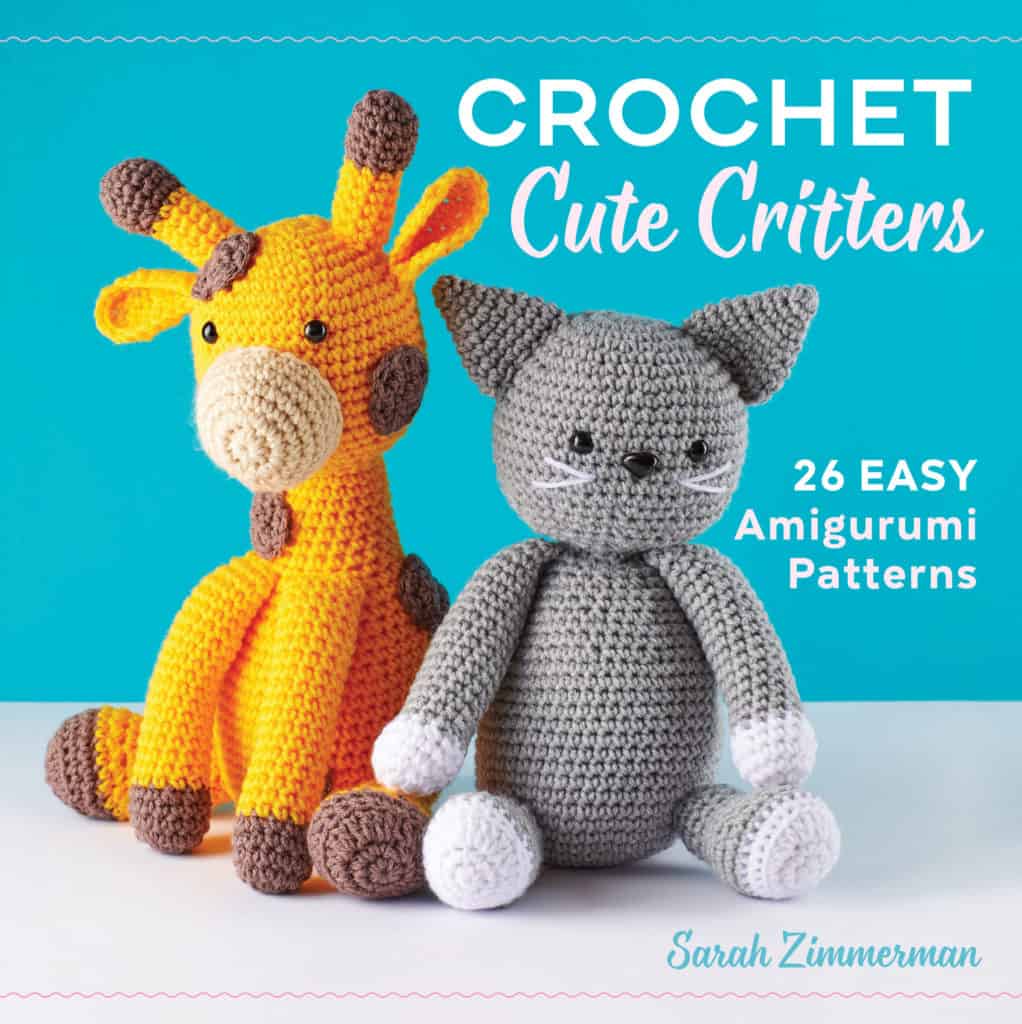 Let's start with the obvious.  Sarah Zimmerman is the genius behind the wildly successful blog Repeat Crafter Me.  Her fun style is totally my jam.  And it's no surprise that her latest book, Crochet Cute Critters is amazing.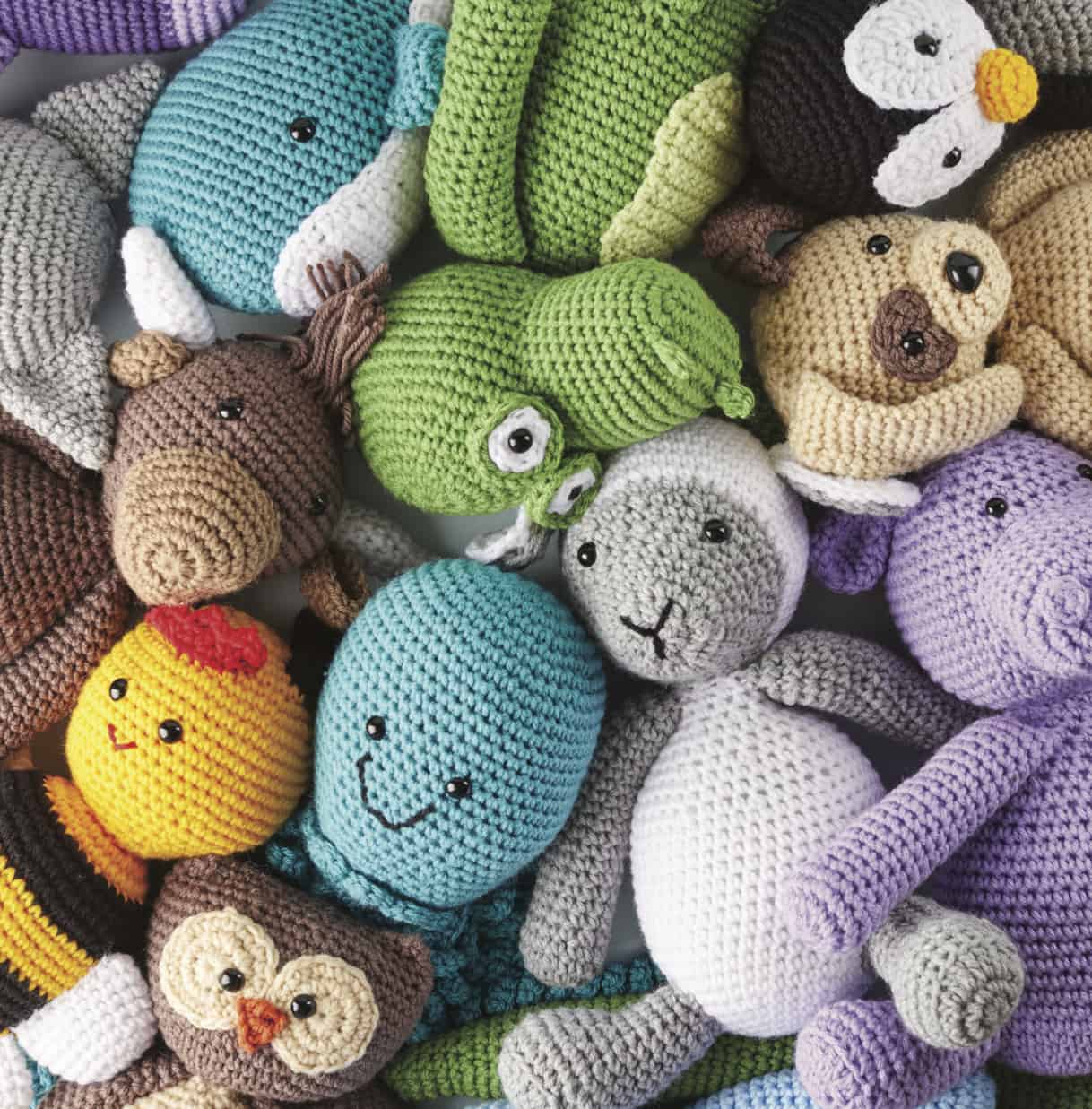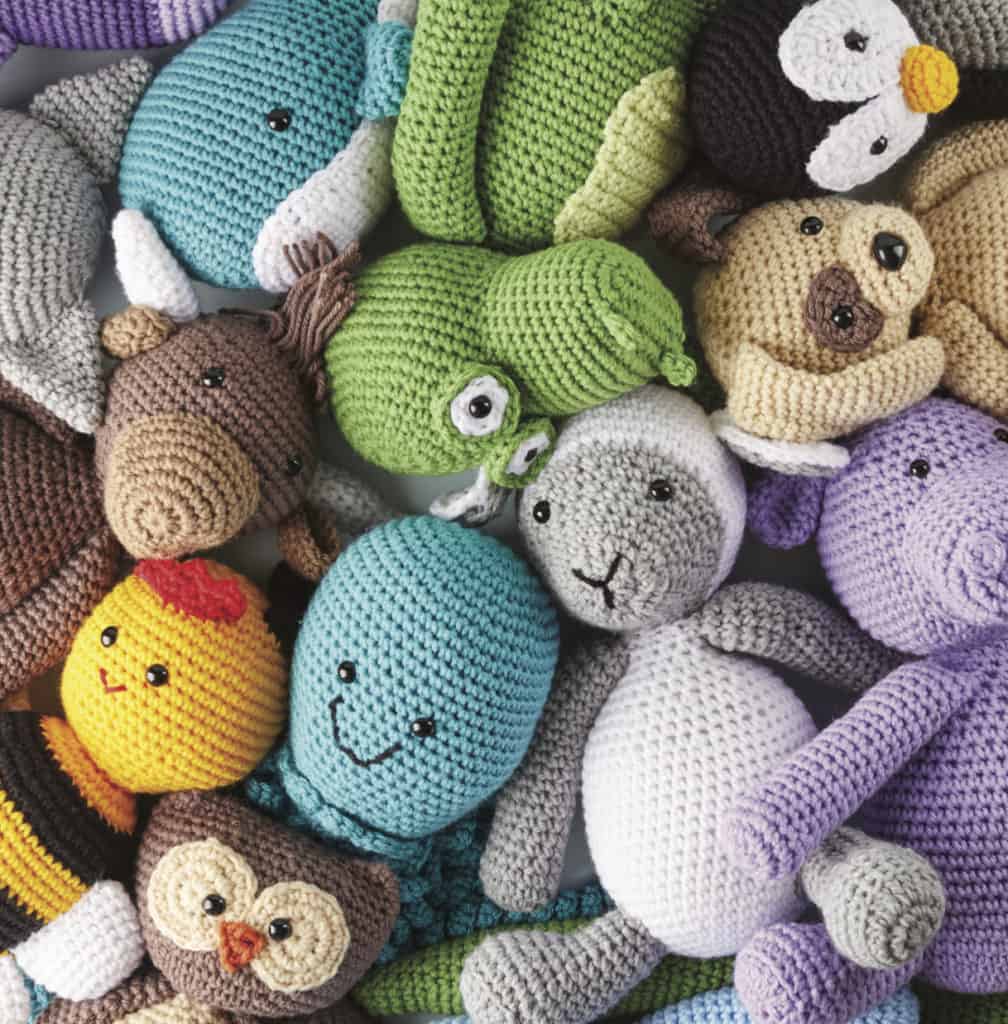 The amigurumi are just adorable.  Bright, fun colors and happy little critters.  I'm torn even finding a favorite.  I love the owl.  The turtle. And the design of the giraffe is pretty genius–a bit of a neck so you get the giraffe vibe, but not SO much of a neck that it bends and flops.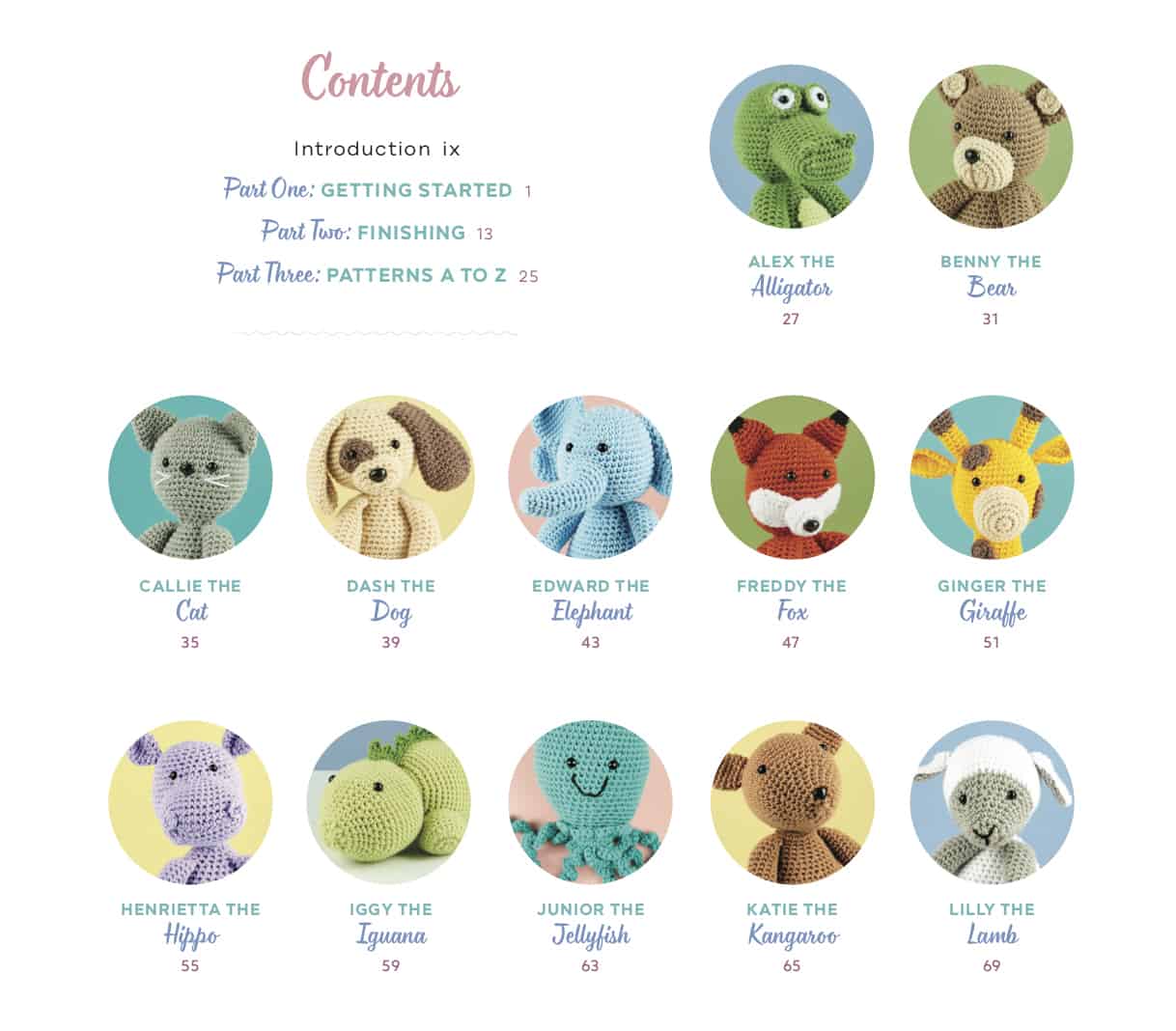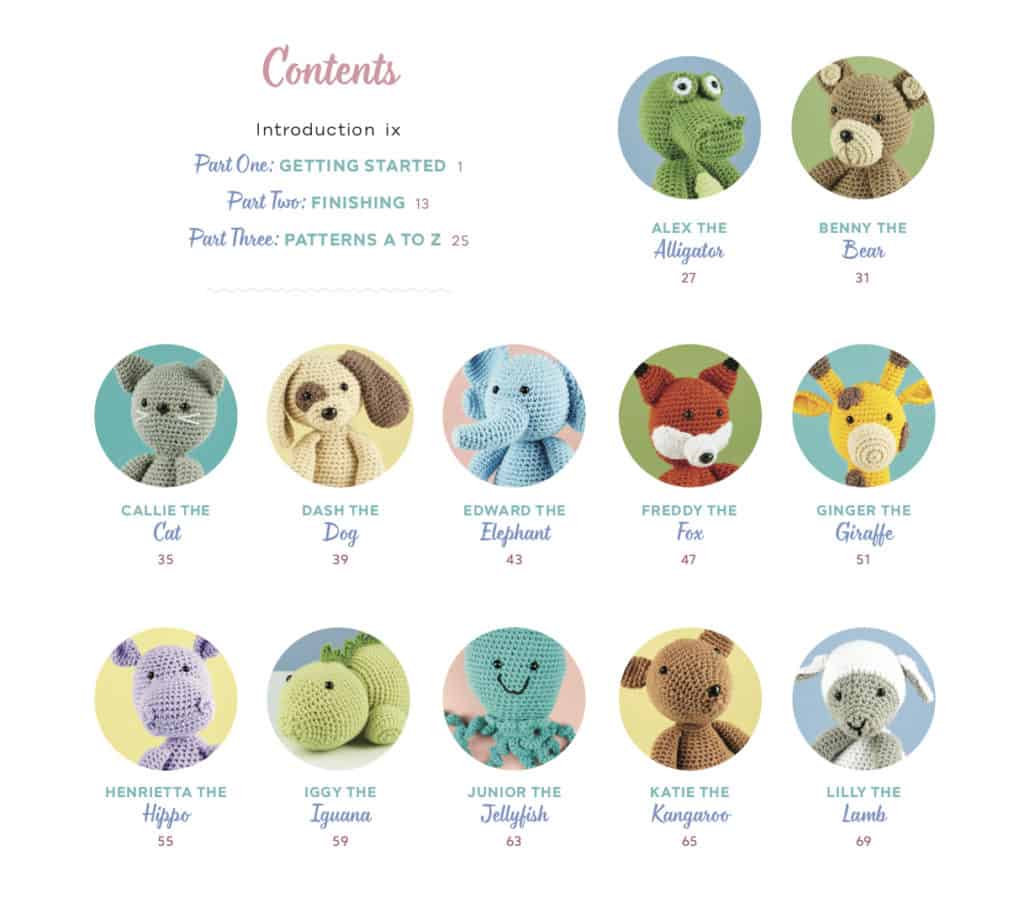 It's all the extras included in the book that really make it special.  Instructions on special stitches and techniques and very detailed instructions on how to finish and put together the amigurumi–which is missing in so many other amigurumi books.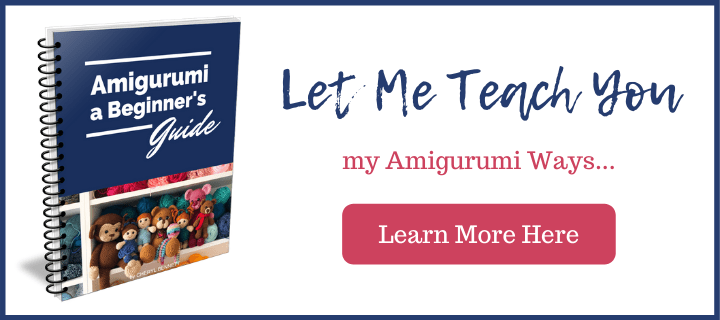 This book will have a special place in my crochet arsenal… I mean library, of course.  It's a delight.  You might want to put one in your shopping cart.  Just saying.  There's a good chance Crochet Cute Critters might your next favorite crochet book.
I love seeing your finished projects! If you enjoyed making one of my patterns I'd love to see yours on Instagram, be sure to tag me @crochet365knittoo.  If you are on Facebook, stop over to the Crochet 365 Knit Too Facebook page or pop over to the Crochet365KnitToo Club and share a photo!  I'd love to see your work!